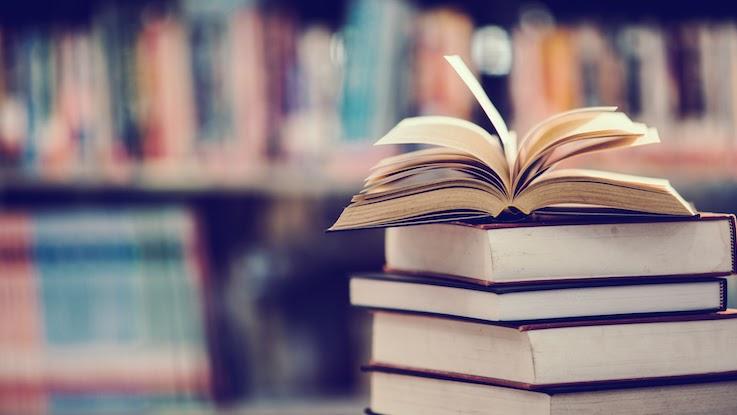 One could argue reading is the quintessential socially distanced activity. And it looks like 2021 will be yet another year that's perfect for shattering all of your reading challenge records on every bookworm's favorite social network Goodreads. But because we know finding the perfect read can be a little bit tricky sometimes, we've put together a list of 2021's most highly anticipated new book releases from bestselling authors.
And since sometimes what you need to escape from reality is an international thriller, but there are also weeks when nothing will do but a swooning romance, we made sure to include a diverse array of genres. Now, let's get reading.
Concrete Rose by Angie Thomas
Author Angie Thomas revisits the universe and characters of The Hate U Give (2017) setting Concrete Rose 17 years before her debut novel. Concrete explores Black boyhood and tells the story of Maverick Carter — Starr's dad in The Hate U Give — and how he became a father at just 17.
Publication date: January 12, 2021.
The Committed by Viet Thanh Nguyen
Vietnamese-American author Viet Thanh Nguyen won a Pulitzer Prize with his 2015 novel The Sympathizer and sold over a million copies of it worldwide. His new work of historical fiction, an account of his narrator and "man of two minds" as he arrives in Paris as a refugee, is a sequel to that award-winning story.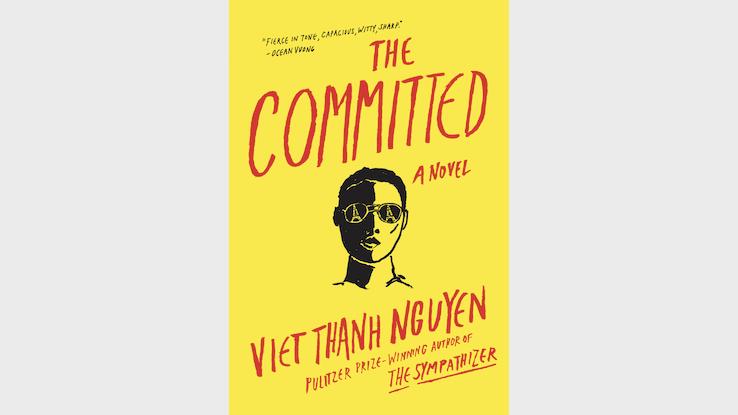 Publication date: March 2, 2021.
Klara and the Sun by Kazuo Ishiguro
Japan-born British novelist Kazuo Ishiguro pivots from the historical fiction genre he captured in The Remains of the Day and When We Were Orphans to take his first plunge into science fiction since Never Let Me Go. Klara and the Sun is the author's first book after winning the Nobel Prize in Literature in 2017 and tells the story of Klara, an Artificial Friend hoping for someone to choose her soon.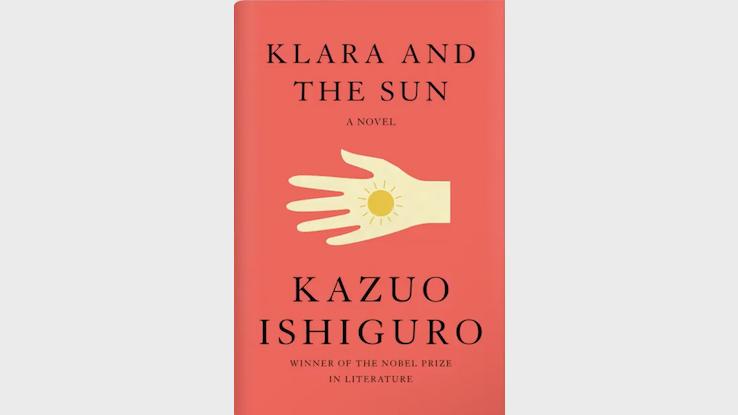 Publication date: March 2, 2021.
How Beautiful We Were by Imbolo Mbue
Imbolo Mbue's debut novel, Behold the Dreamers, was an Oprah's Book Club selection and New York Times bestseller. In How Beautiful We Were, the Cameroon native and New York transplant takes us to the fictional African village of Kosawa to tell the story of its collision with an American oil company degrading the environment.
Publication date: March 9, 2021.
First Person Singular by Haruki Murakami
From Japanese Magical Realism master Haruki Murakami (Norwegian Wood, 1Q84) comes this compilation of eight short stories told in the first person. The stories touch on love and solitude, childhood and memory, and blur the lines between fiction and memoir.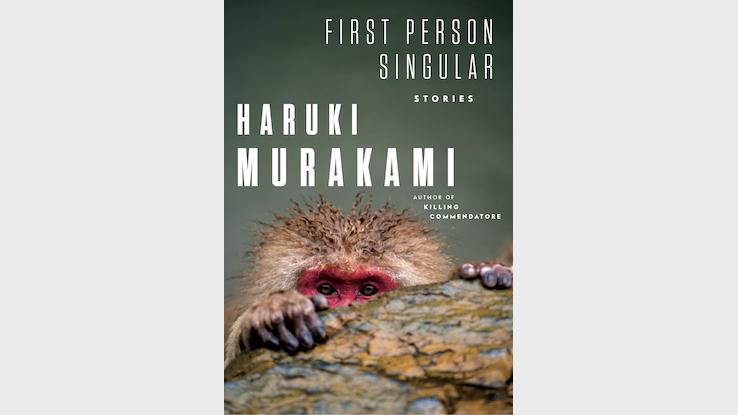 Publication date: April 6, 2021.
Hour of the Witch by Chris Bohjalian
If you saw Kaley Cuoco's engrossing and very bingeable HBO Max show The Flight Attendant you might be intrigued by the author of the series' source material. In his new title, Chris Bohjalian narrates the life of a 24-year-old woman living in 1662 Boston who's trying to escape an abusive husband — all while hoping she doesn't end up as more prey for the witch hunt.
Publication date: April 20, 2021.
Project Hail Mary by Andy Weir
One of the biggest names on this list — not everyone gets his first published novel, The Martian, which was made into a movie directed by Ridley Scott — dives into science fiction yet again with Project Hail Mary. In it, the partially amnesiac astronaut Ryland Grace is the only survivor in a mission to save Earth. There's no doubt that Andy Weir will science the sh-t out of this book too.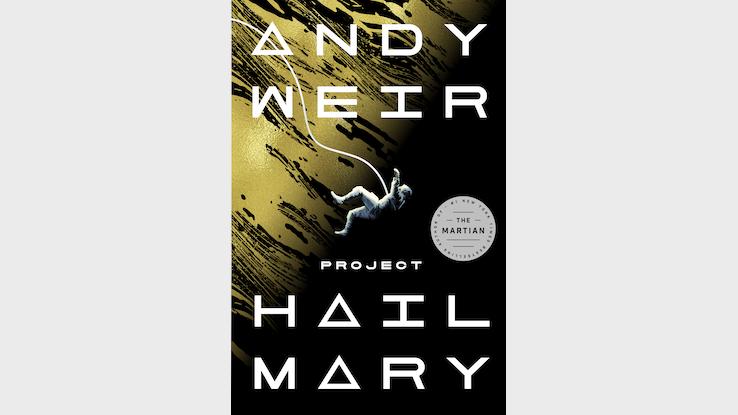 Publication date: May 4, 2021.
People We Meet on Vacation by Emily Henry
Emily Henry's previous novel's title said it all: Beach Read. The contemporary romance was a breezy page-turner with the right amount of romantic angst and humor. Now comes People We Meet on Vacation, a story about two best friends who find their way back to each other while on a trip together.
Publication date: May 11, 2021.
Malibu Rising by Taylor Jenkins Reid
Taylor Jenkins Reid's Daisy Jones & The Six won the 2019 Goodreads Choice Awards in the Historical Fiction category and the Book of the Month's Book of the Year award. And her 2017 novel, The Seven Husbands of Evelyn Hugo, was a finalist for the Book of the Year recognition. With Malibu Rising she bets yet again on historical fiction. The book is set in 1983 and tells the story of four famous siblings throwing one over-the-top party before the end of the summer.
Publication date: June 1, 2021.
The Maidens by Alex Michaelides
British Cypriot author Alex Michaelides is another name with Book of the Month and Goodreads Choice Awards credentials, all thanks to his 2019 debut mystery novel The Silent Patient. In his new book, The Maidens, the writer untangles the story of a secret society of female students at Cambridge University and the woman focused on uncovering the mystery behind it.
Publication date: June 1, 2021.
The Other Black Girl by Zakiya Dalila Harris
Even though The Other Black Girl is Zakiya Dalila Harris' debut novel, we've included it in this list because the book has already secured a contract with Hulu and was in a bidding war among publishing houses that ended in a seven-figure deal for Harris. The author knew the editorial world firsthand after having worked at Knopf/Doubleday for three years. In The Other Black Girl, she tells the story of a young editorial assistant who, for a while, is the only Black employee at publisher Wagner Books.
Publication date: June 1, 2021.
One Last Stop by Casey McQuiston
Red, White & Royal Blue author Casey McQuiston opts again for the romantic comedy formula with this girl meets girl story. In One Last Stop, August has just moved to New York and is not completely charmed by the city. But then she meets Jane on her commute and ends up developing more than just a subway crush.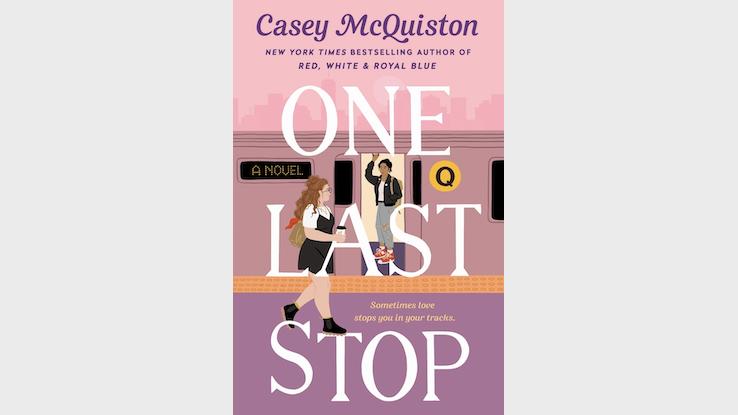 Publication date: June 1, 2021.
The Heart Principle by Helen Hoang
Confessed shy person and author Helen Hoang has a new romantic proposal about misconceptions and right matches: The Heart Principle. Her bestselling debut novel The Kiss Quotient was inspired by her Autism Spectrum Disorder diagnosis. It told the story of a successful algorithm expert who hired an escort to make up for her lack of sexual experience.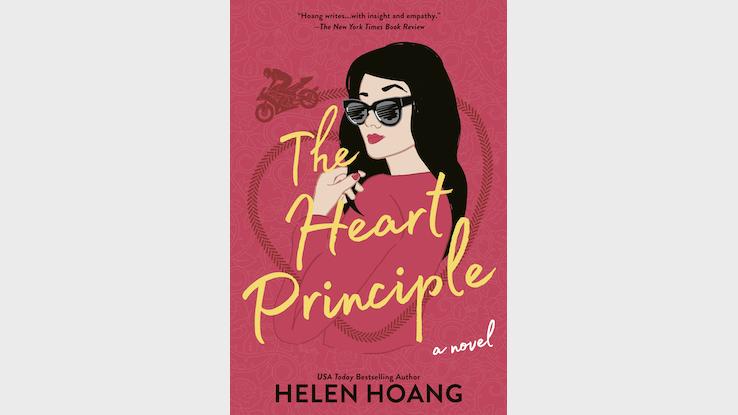 Publication Date: August 17, 2021.
Velvet Was the Night by Silvia Moreno-Garcia
The spooky thriller Mexican Gothic was one of 2020's literary revelations. This year the Mexican-Canadian author Silvia Moreno-Garcia has a new story to tell. In Velvet Was the Night, Moreno-Garcia writes about Maite, a secretary living in 1970s Mexico City. Maite is obsessed with romance stories and her beautiful neighbor Leonora. When Leonora disappears, Maite starts looking for her — but she isn't the only one.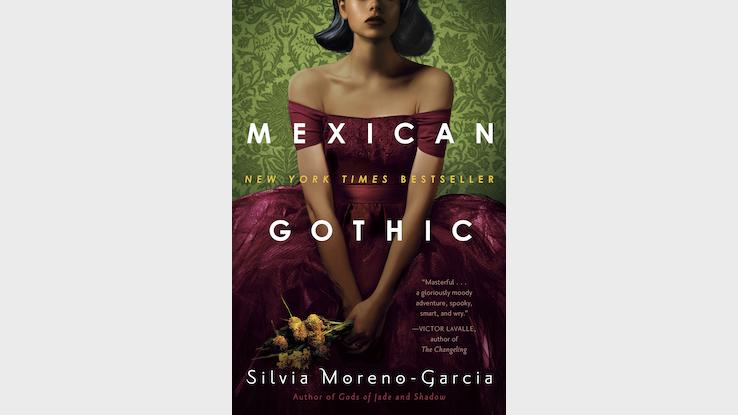 Publication date: August 17, 2021.
And Many More Reads
And the list of new book releases in 2021 goes on. There are follow-up novels from fantasy franchises, thrillers co-penned by former US presidents, a new entry from the master of horror himself and a few mysteries with a twist.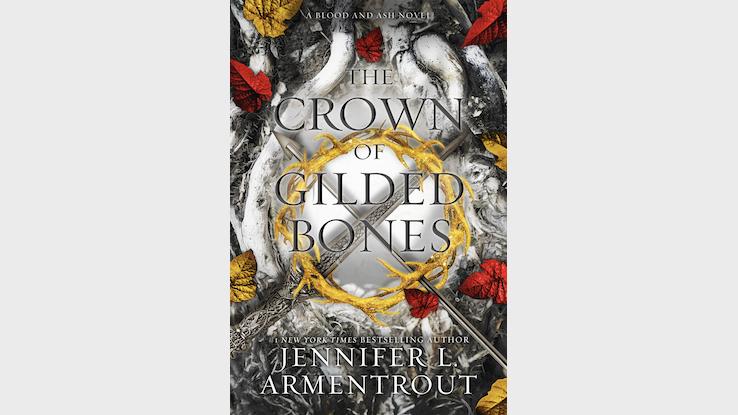 Here are a few more titles scheduled for publication this year:
The Wife Upstairs by Rachel Hawkins, author of Hex Hall.
Publication date: January 5, 2021.
Lore by Alexandra Bracken, author of The Darkest Minds.
Publication date: January 5, 2021.
Before She Disappeared by Lisa Gardner, author of Alone.
Publication date: January 19, 2021.
The Four Winds by Kristin Hannah, author of The Nightingale.
Publication date: February 2, 2021.
A Court of Silver Flames (A Court of Thorns and Roses #4) by Sarah J. Maas.
Publication date: February 16, 2021.
The Echo Wife by Sarah Gailey, author of Magic for Liars.
Publication date: February 16, 2021.
Later by Stephen King, author of The Shining and It.
Publication date: March 2, 2021.
Sunflower Sisters by Martha Hall Kelly, author of Lilac Girls.
Publication date: March 30, 2021.
The Crown of Gilded Bones (Blood and Ash #3) by Jennifer L. Armentrout.
Publication date: April 20, 2021.
Kate in Waiting by Becky Albertalli, author of Simon vs. the Homo Sapiens Agenda.
Publication date: April 20, 2021.
Whereabouts by Jhumpa Lahiri, author of The Namesake.
Publication date: April 27, 2021.
The Soulmate Equation by Christina Lauren, author of The Honeymooners.
Publication date: May 18, 2021.
The President's Daughter by Bill Clinton and James Patterson, co-authors of The President is Missing.
Publication date: June 7, 2021.
Any Way the Wind Blows (Simon Snow #3) by Rainbow Rowell.
Publication date: July 6, 2021.