Samsung is one of the most popular cell phone brands on the market. The phones range from the pricey but latest-release Galaxy S22 Ultra, which has excellent zoom skills, the Galaxy Z Fold 3 and the Z Flip 3 folding phones, to the inexpensive yet 5G-enabled Galaxy A32. In addition, the new Galaxy S21 FE brags some premium specs at an affordable price.
Here, we will list five places where you can buy the latest Samsung phone or any other model you seek. So whether you're looking to buy a Samsung phone from a carrier store, an electronics store, or even online, we've got you covered!
Samsung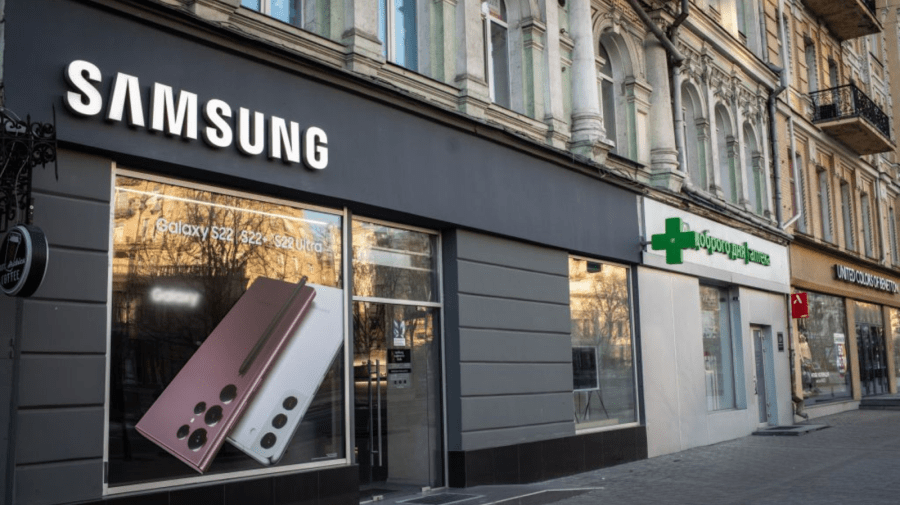 Samsung has its official website where you can buy their phones as well as other electronics. The site offers a variety of purchase options, such as installment plans or outright buying the device. You can also check for deals and discounts on the latest Samsung models.
When buying from the official manufacturer, all phones are under warranty and your safety is guaranteed. Additionally, you can get their latest devices from their online shops as soon as they launch.
Samsung does not lock its devices to a particular network. When you buy a phone with them, you can switch between network carriers without incurring any fees. They offer you a buy and use scenario, and you do not have to make extra visits to your provider.
What's more, Samsung also offers trade-ins that reduce the total amount you pay with the option of an annual phone upgrade on qualifying Samsung phones.
Amazon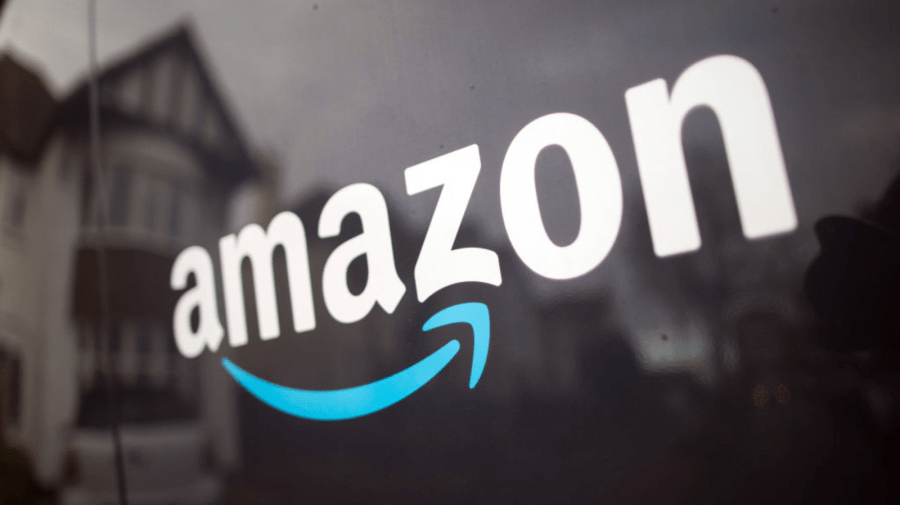 Amazon is a trusted worldwide product distributor of items ranging from electronics to clothing to hardware supplies. Based in Seattle, United States, Amazon is one of the big four tech companies. It ranks in the same positions as giant companies like Google, Facebook, and Apple.
Amazon enables you to buy a variety of Samsung phones, ranging from refurbished to brand new phones. The products on their e-commerce website have detailed descriptions, and customers need to read this section carefully when considering buying any product.
What's more, the prices at Amazon are relatively lower compared to other online stores. The reason behind this is Amazon connects small-scale vendors to its large market by adding a negligent fee for their benefit.
Best Buy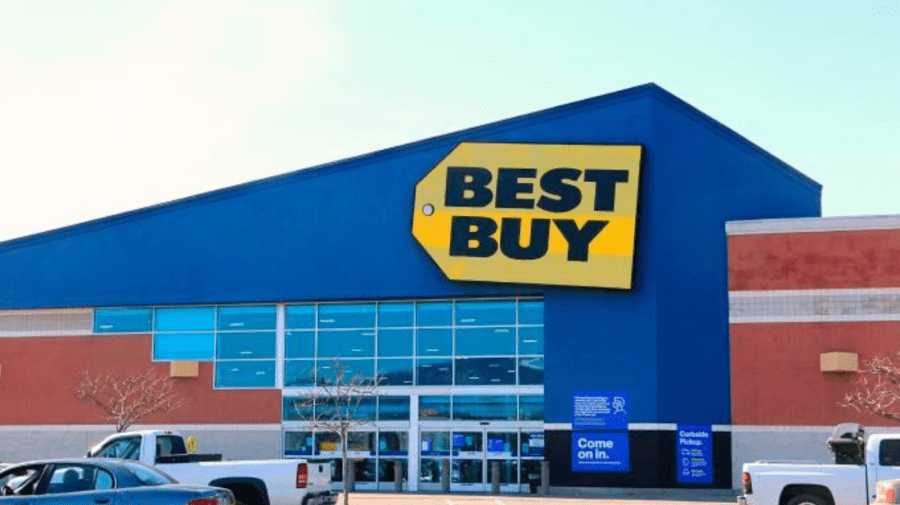 Best Buy is an excellent option if you want to buy a new Samsung smartphone online or in-store. You can request a new phone from their online store, have it reserved at your local store and pick it up the same day.
Best Buy's wide selection of Samsung phones comes with a good deal on price, too. Additionally, they ship their orders to their international customers. Better yet, it is an authorized carrier reseller for major US carriers meaning you can buy and use your phone straight from the store.
The staff at Best Buy on-site stores are very knowledgeable, and they can help in setting up different services like AT&T, Sprint, or Verizon. Additionally, the company offers sales on newly launched smartphones on the launch day.
Best Buy also has unlocked S20 models usable with any carrier, and on top of the manufacturer's warranties, they can provide additional store warranties.
Walmart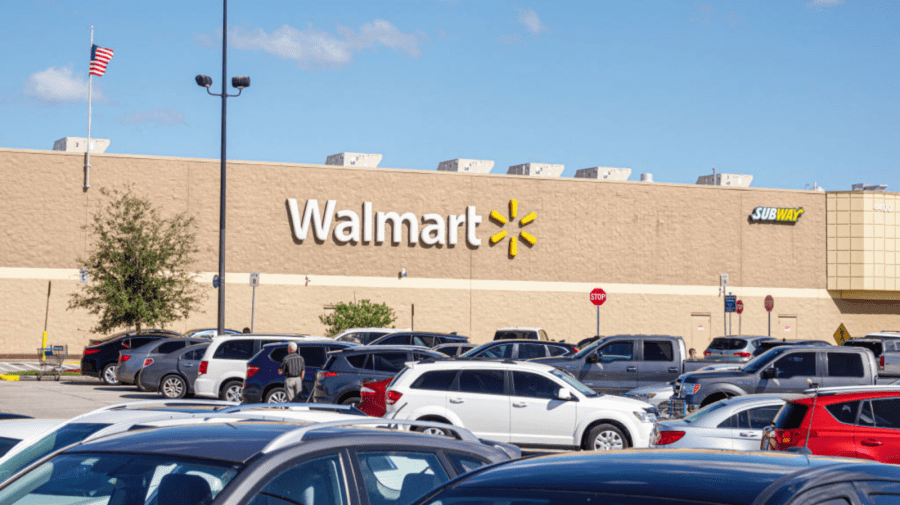 Like Amazon, Walmart offers affordable and budget-friendly Samsung smartphones and basic phones. However, it also sells brand new devices like the Samsung Galaxy S22 series at a higher end of the spectrum.
Walmart leverages in its negotiations with the phone makers, and hence you will find their devices at slightly discounted prices compared to their competitors.
Apart from that, Walmart is famous for its convenience as it operates both online and local brick-and-mortar locations. And since it has multiple locations, it should be easy to get the Samsung model you want when you want it.
Walmart also offers both in-store and home delivery in various parts of the country. This is a plus if you are on a tight schedule as they can deliver it to your door or workplace.
Mobile Network Providers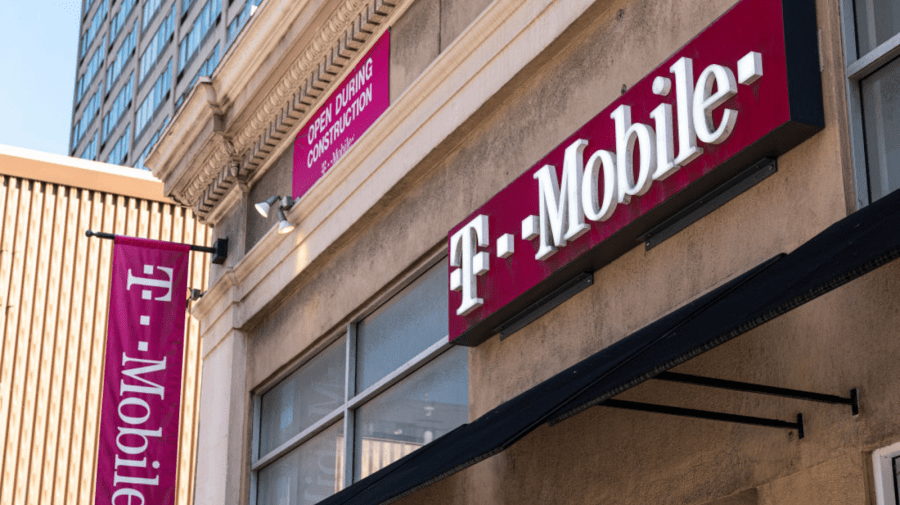 In the US, Samsung phones are available through all Mobile Network providers. These are Verizon, AT&T, Sprint, and T-Mobile. Samsung Galaxy S20 models will be available on each of these carriers but may vary in price and specifications.
When you buy a Samsung phone from one of the mobile network providers, you are tied into that particular network. If you want to switch to a different network at any time, you will incur a fee.
Each of the Mobile Network providers offers Samsung Galaxy S20 models, but they are not all available at each provider. You can find a list of the Samsung Galaxy S20 models on each carrier's website.
Verizon is the largest mobile network provider in the US and offers Samsung Galaxy S22 models. It operates on a 4G LTE network and covers about 99 percent of the entire population making it a trusted service provider.
At the Samsung Verizon store, their selection of phones is payable in monthly installments of not higher than $35 per month. Additionally, they often deal with phone extras, such as keyboards, covers, phone cases, spare chargers, and screen protectors.
If you are looking to buy the latest phone but running on a tight budget, Verizon is the place to go.
The Latest Samsung Mobile Phones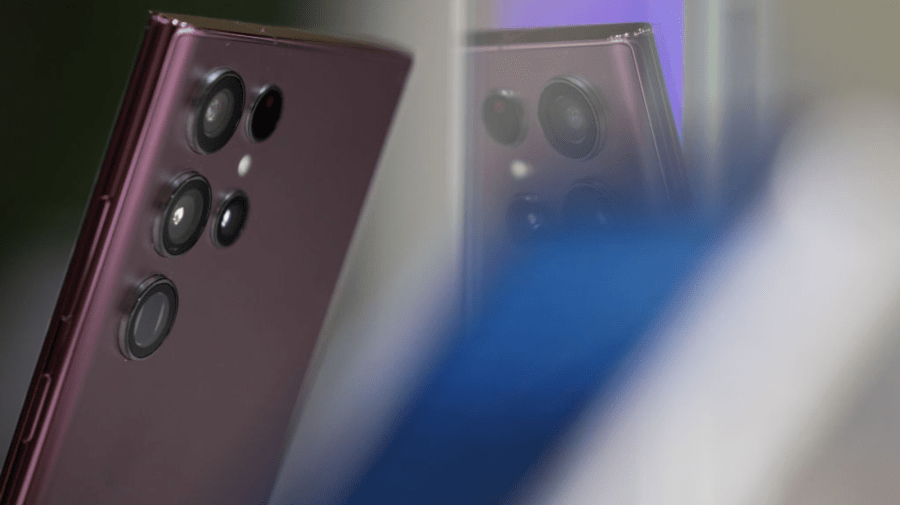 Samsung has recently released two new mobile phones: the Samsung S22 series and the Samsung Galaxy Z fold 3 and the Galaxy Z Fold3.
The Samsung Galaxy S22 Ultra is a high-end phone that offers many features, including a 6.8-inch dynamic AMOLED 2X, quad rear cameras, a 5,000mAh battery, and up to 1TB of internal storage with 12GB of RAM. It is also water-resistant and has a fast-charging capability.
Samsung Galaxy Z Fold3 is a foldable phone that offers many features, including a 7.6-inch AMOLED display, two rear cameras, and a 4,400mAh battery. When folded, it is about the size of a standard smartphone. It also has up to 12GB of RAM and 512GB of internal storage.
The Samsung Galaxy S21 FE is a budget phone that offers many features, including a 6.4-inch Infinity-O display, triple rear cameras, a 4,500mAh battery, and up to 256GB of internal storage. It also000mAh battery, and up to 8GB of RAM. It is also water-resistant and has a storage capacity of up to 1TB.