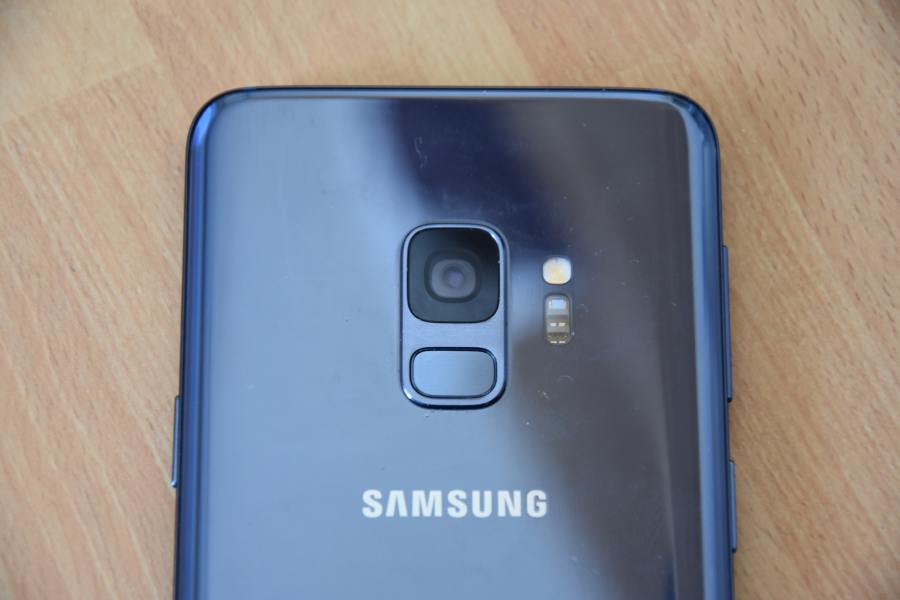 The Android-Apple battle isn't going anywhere fast. And if you ask fans on either side why they choose their phones, you might get a vague answer or a puzzled expression. But when you check out our reasons to choose a Samsung Galaxy S8 over the competition, you'll be able to clearly answer anyone who dares to ask.
Its Design Rocks
Before the launch of the Samsung Galaxy S8, Apple had a major competitive edge when it came to design. But once Samsung unveiled this sleek gem, the tides shifted, and more people recognized how cool a Galaxy phone really could be. With its large screen, compact size and bezel-less display, the Galaxy S8 blows its competitors right out of the water.
It Has a Great Camera
Not only does the camera perform well in low-light, Samsung also redesigned it to add a front-facing lens, so you can up your selfie game. Both the front- and rear-facing cameras boast adaptive features like the autofocus in the front and the dual pixel center in the back. Add 4K video capabilities to the mix, and you can quickly see that this is no ordinary cell phone camera.
Bixby
Sure, your Apple friends have been asking Siri silly questions for a while now. But with the Galaxy S8, you can access what Samsung calls an "intelligent interface" that does everything from personal shopping to performing as your virtual assistant. Over time, Samsung plans to connect Bixby to all its smart appliances.
Better Business with DeX
If you use your phone for professional purposes, you're going to love DeX. This feature allows you to hook your Samsung Galaxy S8 to a dock, keyboard and monitor to instantly transform it into a desktop computer. It boasts fast boots, the ability to run multiple applications without lag and some impressive multitasking muscle.  
You Get Expandable Storage
Until the Galaxy S8, it seemed like getting a phone with a microSD card slot was just a pipe dream. But now it's a reality. The S8 comes with a standard 64GB of storage. The Samsung Galaxy S8 also comes with a Nano SIM and a MicroSD slot to expand your storage capabilities up to 256GB.