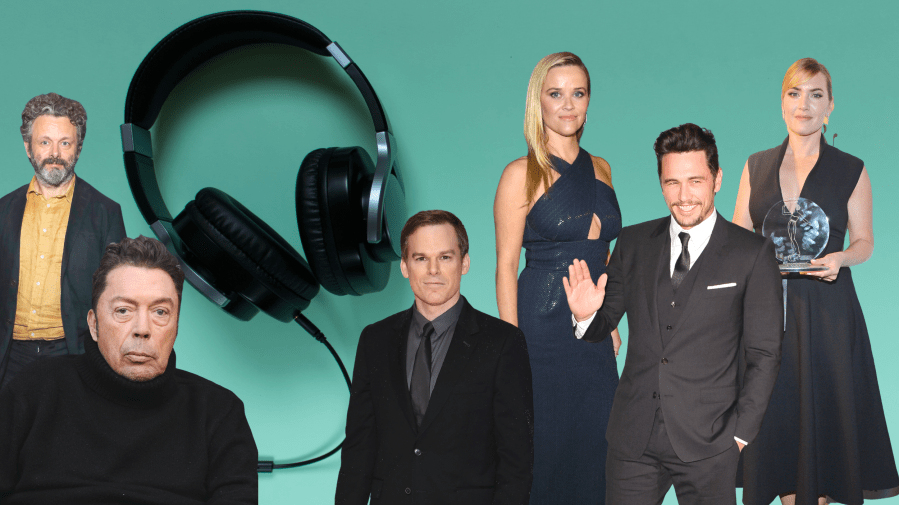 If you're a fan of audiobooks, you know that the narrator can make or break a listening experience just as much as the author and content of the book. A good narrator is pleasant to listen to, expressive, and able to capture the unique personalities of multiple characters, bringing them each to life. And who better to do this than someone with some serious acting chops? Nowadays, celebrities are using their acting skills to narrate audiobooks, and we are very happy about it.
Looking for a great audiobook to keep you entertained on your next flight, drive, or relaxing day off? There are plenty of great choices out there, many of which are narrated by A-list celebrities. From light-hearted children's books to thoughtful classics or horror novels, we've rounded up some of our favorite celebrity-narrated audiobooks, featuring actors and actresses like Tom Hanks, Kate Winslet, Claire Danes and more.
Sylvia Plath's The Bell Jar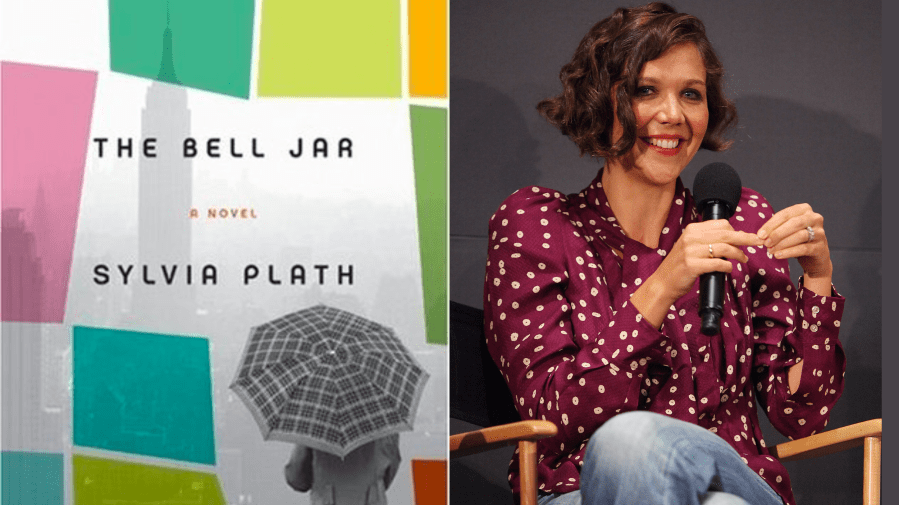 Narrated by: Academy Award-nominated actress Maggie Gyllenhaal (Secretary, The Dark Knight, Stranger Than Fiction)
Maggie Gyllenhaal is an actress who has become well-known for her fearless performances. That's part of what makes her such a great choice of narrator for this haunting audiobook version of Sylvia Plath's only full-length novel. The Bell Jar is Plath's semi-autobiographical account of a young woman named Esther Greenwood who dreams of becoming a poet in mid-20th century America. Ultimately, Esther begins to unravel as she faces the struggles of mental illness and societal expectations of women.
Ann Patchett's The Dutch House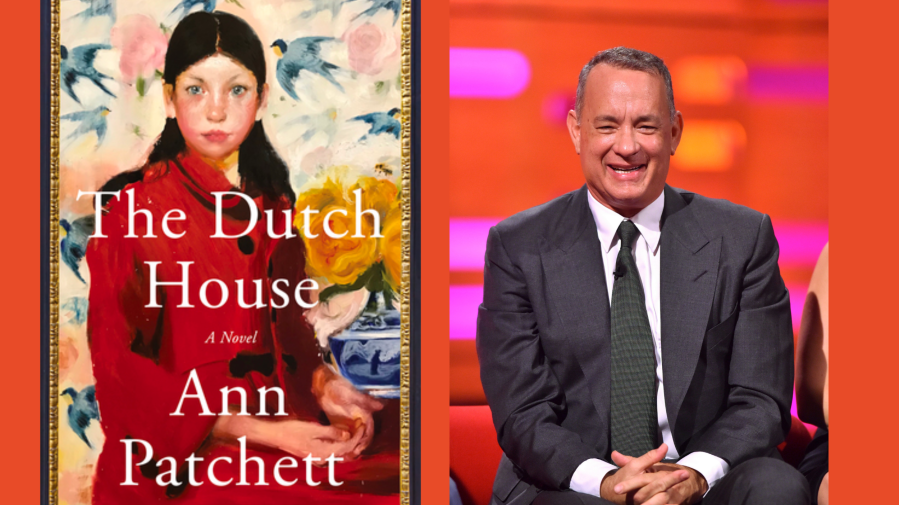 Narrated by: Oscar-winning actor Tom Hanks (Cast Away, Saving Private Ryan, Forrest Gump)
Tom Hanks delivers a stellar performance and his reading of Ann Patchett's New York Times bestselling novel is no exception. The Dutch House revolves around a lavish estate that Cyril Conroy purchased at the end of WW2, setting in motion a dark fairy tale that spans five decades. The story is told from the viewpoint of Cyril's son, who struggles alongside his sister to face to harsh realities of the past.
Margaret Atwood's The Handmaid's Tale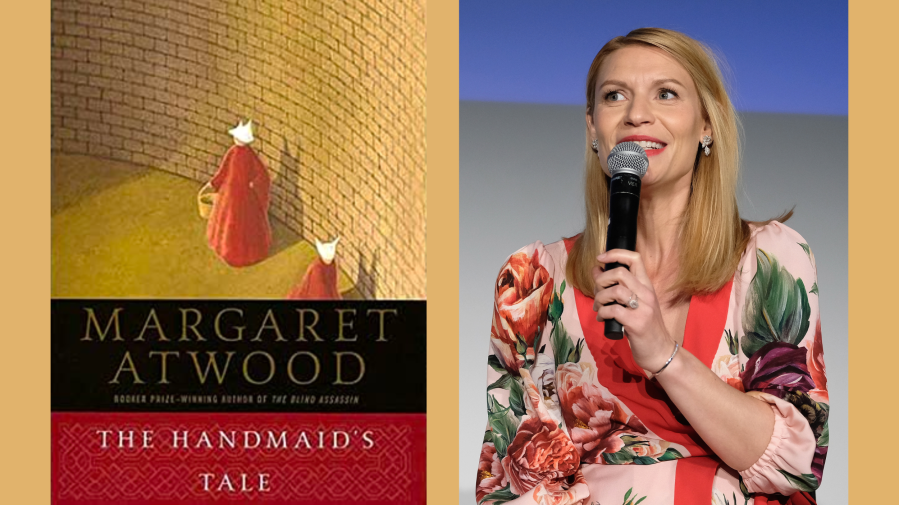 Narrated by: Emmy award-winning actress Claire Danes (Homeland, Romeo + Juliet, My So-Called Life)
Claire Danes delivers a powerful reading of Margaret Atwood's modern classic, which explores everything from fertility rights to religion and politics. The Handmaid's Tale is set in a dystopian future where the United States has become the totalitarian Republic of Gilead. Due to a fertility crisis, women are considered state property and are assigned certain "castes." The story follows the tale of Offred, a woman forced to become a handmaid in order to serve as a surrogate for other women.
Bram Stoker's Dracula
Narrated by: Alan Cumming (X-Men 2, Romey and Michelle's High School Reunion), Tim Curry (Clue, Rocky Horror Picture Show), and more
Bram Stoker's classic novel Dracula has inspired countless film and TV adaptations of everyone's favorite bloodsucking Transylvanian count. But this reading of Stoker's original 1897 manuscript is performed by what Audible lauds as "possibly the best assemblage of narrating talent ever for one audiobook." Find out firsthand why this eerie audiobook scored multiple Audie Award wins.
Philip Pullman's The Book of Dust: La Belle Sauvage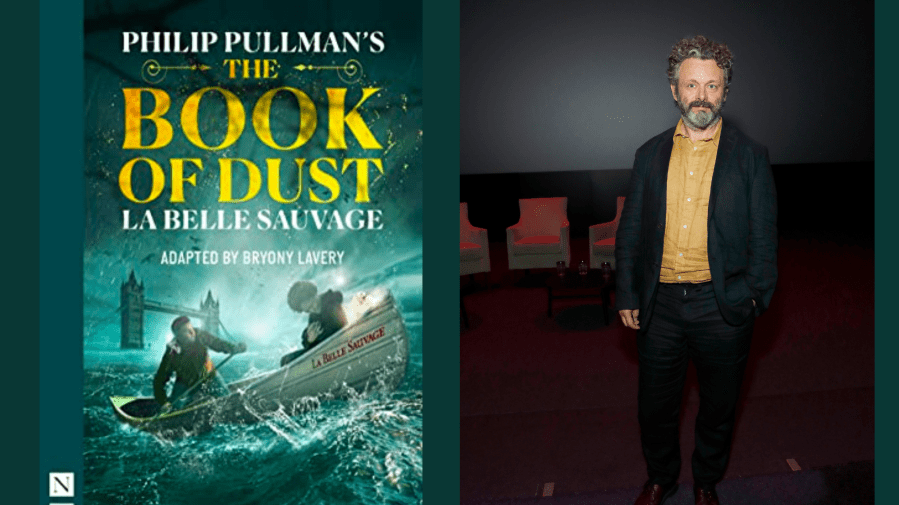 Narrated by: BAFTA award-winning actor Michael Sheen (The Queen, Frost/Nixon, Midnight in Paris)
While many know Michael Sheen from his work in film, he's also an award-winning audiobook narrator with over 20 full-length credits to his name. Sheen gives yet another award-winning performance in The Book of Dust: La Belle Sauvage, the first book in a fantasy trilogy by Phillip Pullman. The story continues Pullman's trilogy His Dark Materials, drawing a young spy named Malcolm Polstead into the mystery of a substance known only as "Dust."
Kurt Vonnegut's Slaughterhouse-Five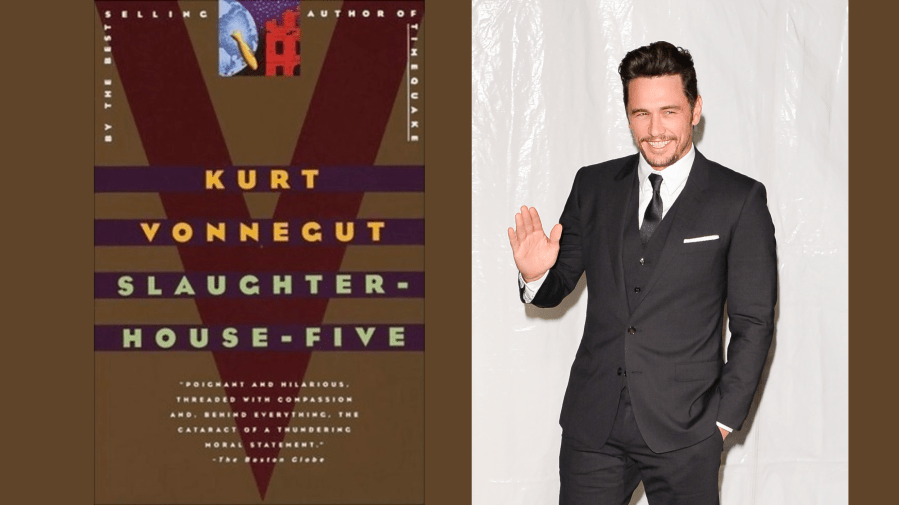 Narrated by: Golden Globe-winning actor James Franco (127 Hours, Pineapple Express, The Disaster Artist)
James Franco's ability to effortlessly pull off both comedy and drama is the perfect fit for this reading of Kurt Vonnegut's satiric classic Slaughterhouse-Five. The novel combines elements of several different genres, from war and historical fiction to sci-fi. The story follows a WW2 veteran named Billy Pilgrim, whose reality becomes unhinged due to the trauma of a bombing that occurred during his time as a POW. As a result, he no longer experiences life in chronological order and drifts through different events "unstuck" in time.
Roald Dahl's Matilda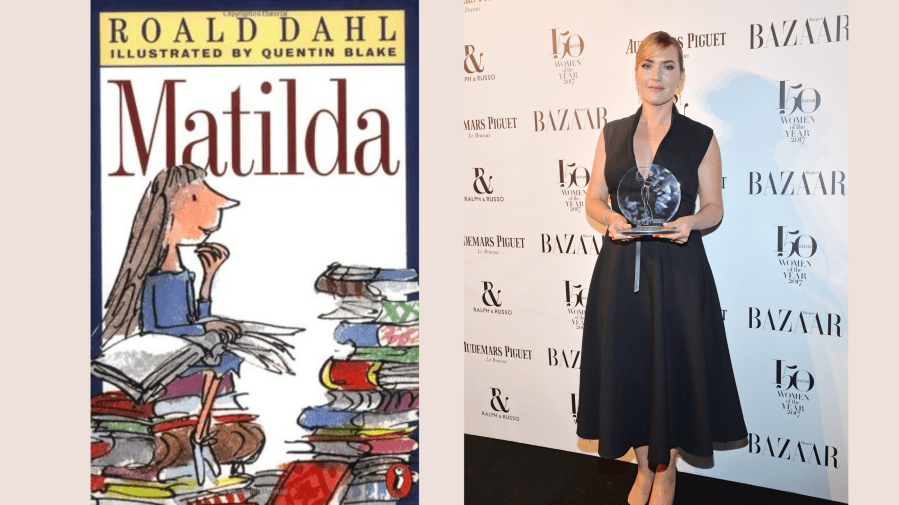 Narrated by: Oscar-winning actress Kate Winslet (Titanic, Eternal Sunlight of the Spotless Mind, Sense and Sensibility)
Kate Winslet does a flawless job of infusing Roald Dahl's Matilda with all of the fun and whimsy that's made it such a beloved classic. The children's book centers around Matilda, a spunky 5-year-old with a passion for books. While Matilda often gets the short end of the stick from her parents and the child-hating headmistress Miss Trunchbull, everything changes when she meets a kind teacher named Miss Honey, who helps her embrace her exceptional talents.
Stephen King's Pet Sematary
Narrated by: Primetime Emmy-nominated actor Michael C. Hall (Dexter, Six Feet Under, Paycheck)
Who better than Dexter's Michael C. Hall to narrate one of Stephen King's most disturbing novels? Pet Semetary follows the tale of a doctor named Louis Creed who moves his family to a small town in Maine. There he meets a man named Jud, who introduces him to an ancient Native American burial ground that has the power to bring the dead back to life. Unfortunately, the dead tend to resurrect with far different personalities than they had in their former lives.
Harper Lee's Go Set a Watchman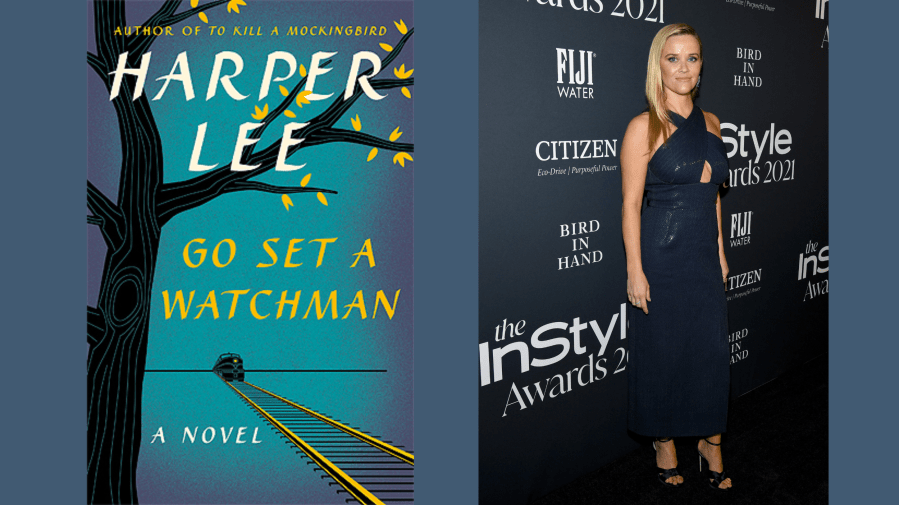 Narrated by: Oscar-winning actress Reese Witherspoon (Legally Blonde, Wild, Walk the Line)
Originally born in New Orleans, LA, Reese Witherspoon's Southern roots lend an aura of authenticity to Harper Lee's Go Set a Watchman. The novel features the main characters from Lee's masterpiece To Kill a Mockingbird. Now an adult, Jean Louise Finch aka "Scout," revisits her childhood Alabama home, where she gains disturbing insights into her aging father, Atticus, amid the racial tensions of the South.