Online shopping is a growing trend in the US., with e-commerce generating an estimated revenue of 768 billion in 2021. But that's not all. Estimates indicate that by 2025, online shopping in the US will morph into a multi-trillion industry, recording revenues of at least $1.3 trillion.
These skyrocketing profits come from the ever-growing numbers of online shoppers who want convenient ways to buy and sell different items. If you are such a shopper, here's a list of companies that make online shopping incredibly easy.
Amazon
One of the biggest household names for online shopping is Amazon. The site, which started as a simple online bookselling platform, has evolved into one of the world's largest and most efficient e-commerce sites.
On the site, shoppers can get practically any retail item they can imagine. Amazon has its shoppers covered for almost every shopping need, from household items to health and fitness products, consumer electronics, gaming accessories, industrial and scientific gadgets, pet supplies, books, and many other items.
However, product availability is nothing compared to Amazon's level of efficiency and dependable online shopping experience. Clients want a one-stop shop for all their shopping efforts. But, they also want good deals and safe, timely, and convenient deliveries. Amazon has perfected this art.
The company offers its shoppers regular deals and provides untampered speedy deliveries worldwide. It also posts regular deals and gives perks like free shipping to members who subscribe to the Amazon Prime subscription service. With such levels of efficiency, it's no wonder Amazon has risen to become one of America's e-commerce giants.
Walmart
Walmart is among the leading companies when simplifying online shopping. The store's e-commerce platform Walmart.com is a favorite for many shoppers, especially during the festive season. Despite starting as a simple retail store in the 60s, Walmart has worked tirelessly to expand its business into the online space, and in the process, it has become an e-commerce powerhouse.
With close to 385.5 million website visits every year, Walmart.com is considerably famous for one main reason. The company has strategically positioned itself as an affordably-priced retailer, where shoppers can get amazing deals for lower prices. Whether shopping for groceries, toys, or patio and garden items, buyers are almost always guaranteed to find affordable options.
eBay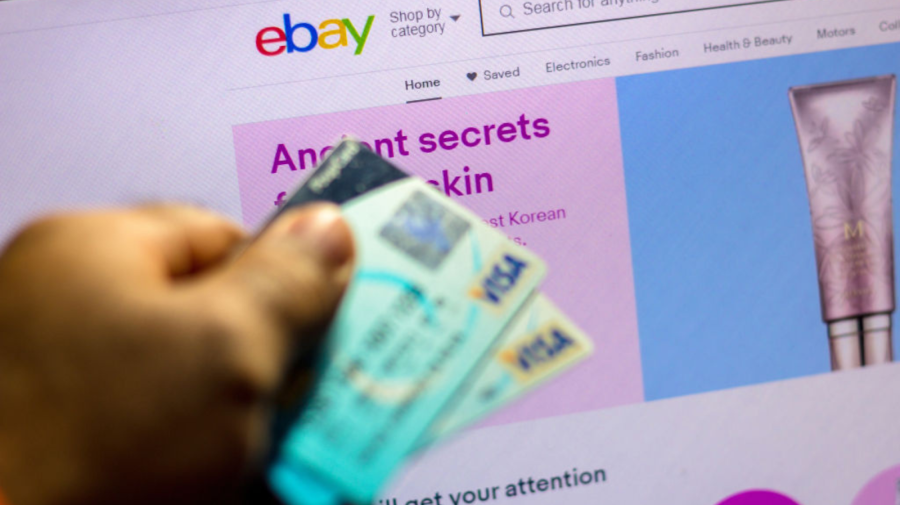 The American multinational e-commerce company, eBay, is another online shopping platform that makes shopping on the web one effortless experience. eBay started as a company called Auction Web, and its aim at the time was to bring collectors together to buy and sell Pez dispensers. But, years later, the company has become the world's online marketplace, and with good reason.
Overall, eBay has at least 1.7 billion products listed on its site. These products are listed in multiple categories like electronics, fashion products, collectible art, automotive accessories, and several others to help buyers get all they need on the site. This could easily explain eBay's roughly 147 million active buyers worldwide.
Besides all that, this multinational e-commerce platform stands out even more for the number of pocket-friendly items that shoppers can buy. eBay has second-hand items and valuable collectibles that are still in good shape, which helps buyers save a decent amount of cash when shopping on the platform.
Target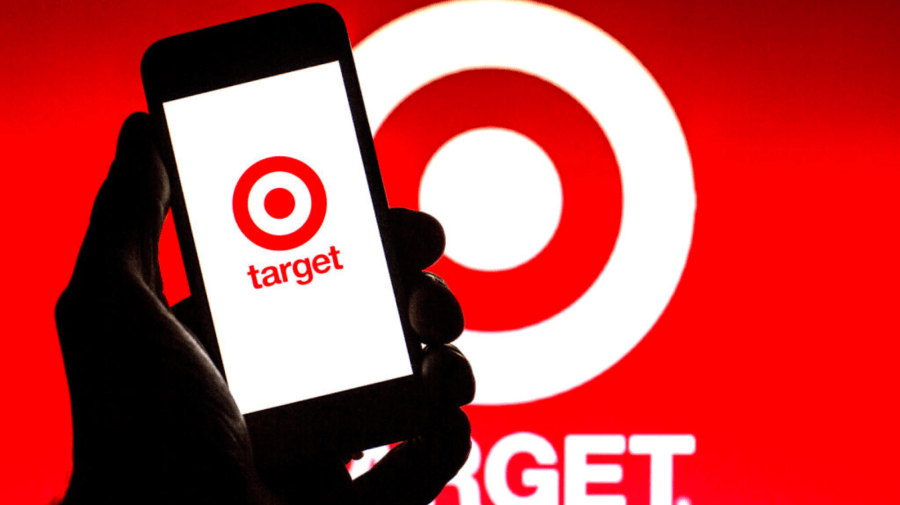 Another company famous for making it easy to shop online is Target. The company launched in 1902 in the heart of Minneapolis, Minnesota. Target is among the largest discount retailers in terms of sales volume.
Besides the 1,800 stores this retailer has all over the United States, Target also has an impressive 181.5 million website visits during a low season. Online shoppers are drawn to this e-commerce store because of its convenience.
Instead of visiting an actual Target store to purchase products, buyers can simply order drive-ups using the Target App, where they drive to the store and have the products loaded into their car. Alternatively, they can order pick-ups, where the store attendants do the shopping and packaging, and the shopper only comes to pick up their goods or have same-day-delivery for them. Such flexibility with online shopping is what many online shoppers want, and Target strives to deliver.
Macy's
Macy's is a shopping paradise for online shoppers with an edge for fashion. This online store is a premier site for all varieties of fashionable items, including jewelry, clothes, shoes, handbags, and even bedding.
With over 69 million visits monthly during low-peak seasons, Macy's clearly has an appeal to a horde of online buyers. Macy's buyer preference is easily attributed to the orderly and seamless layout of its website. When shopping on Macy's.com, products are grouped into categories based on the type of product or the user it suits best. There are multiple such categories, including kids, men, women, handbags, shoes, and several others.
Besides the easy-to-navigate website, Macy's also offers its clients irresistible deals. For instance, there's a 25% discount for your purchase after subscribing to Macy's email marketing list. Macy's remains an excellent option to explore for shoppers who enjoy getting trendy fashion pieces.
Best Buy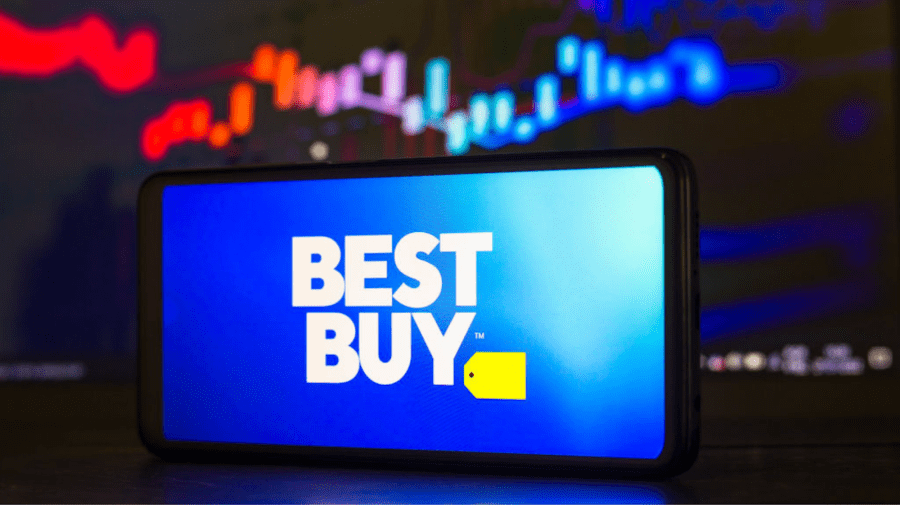 Best Buy may have started as a micro retailer for consumer electronics, but the company has morphed into an impressive large-scale e-commerce platform. This eCommerce site records about 238.2 million active website visitors in a month and organic search traffic of 91.7 million every six months.
On Best Buy's website, shoppers can navigate multiple product categories to find what they need. Although the site's primary focus is consumer electronics, they have also expanded its niche to cover other consumer products. Among these products, Best Buy shoppers can buy toys, games, smart home devices, sports equipment, and a host of other products.
Best Buy's popularity often comes from its impressive deals on several items. This online retailer runs multiple offers, including daily sales, student deals, and Apple shopping events. They also have a total tech offer, which is a subscription-based service that gives users round-the-clock support, 24-month product protection, and free shipping for most tech products that they buy. These offers are especially attractive to large-scale buyers because it saves them on costs and assures them of product quality.