Planning an overdue beach day, or want to spend your summer days soaking up the sun on your patio? We've got a fun summer activity to add to your schedule: idle games. Gaming doesn't have to feel like a chore. There will be times when you crave the competitive and challenging gameplay that most popular video games provide. Other times, you want to kick your feet up and do nothing but tap your screen and get rewarding results. While there are a wide variety of idle games to choose from, we've rounded up some of the best idle games to play while soaking up the sun.
Cookie Clicker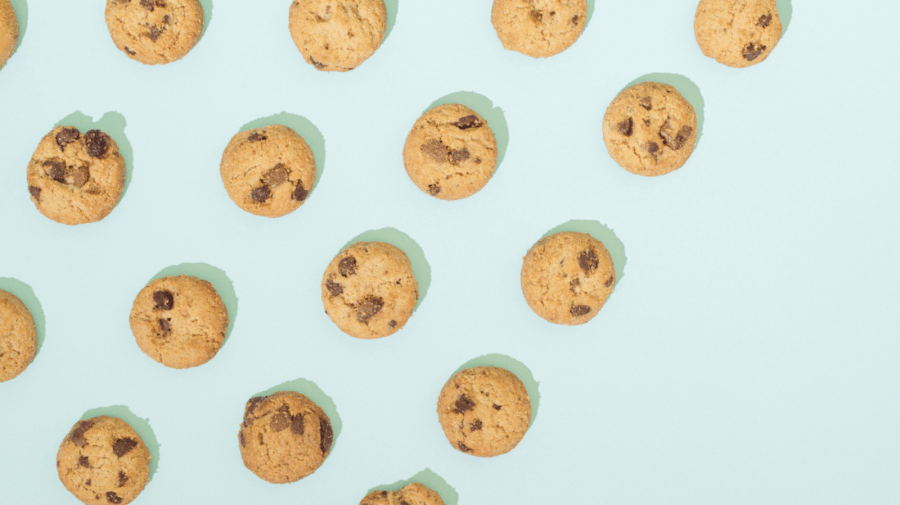 Cookie Clicker is a simple, fun, and straightforward idle game. You only need to click on a giant cookie to advance from level to level. The more you click, the more cookies you collect. It gets more enjoyable when you earn enough cookies to buy more cursors that automatically click for you, hire someone to make more cookies, plant cookie seeds on a farm, and even buy a cookie factory.
By purchasing upgrades, your clicks become more efficient. You can upgrade certain features, access heavenly cookies, and participate in seasonal events. The game has a lot of depth while remaining accessible. If becoming a cookie god sounds enticing, download the game on Windows or Android or play it in your browser. Cookie Clicker is entirely free to play and lacks the unavoidable pop-up ads that often come with freemium games.
A Dark Room
A Dark Room has a lot of surprises in store for you. At first glance, the game appears quite simple. It uses basic text and ASCII graphics to present a world you have complete control over. At first, the only thing you can do is light a fire to see through the dark. But soon, you'll run out of wood, so you'll need to go into the forest to find more. Things become complicated when a stranger shows up on your doorstep. Eventually, you go from a single room to a sprawling village capable of trading and generating resources on its own.
After a while, A Dark Room presents a mystery to unravel, proving that idle games can be immersive. It's a new and fascinating take on the classic idle game formula. You can start playing the game on any web browser, Nintendo Switch, Android, iOS, or Microsoft Windows device. Currently, A Dark Room goes for $1.99 on Android and iOS.
Almost A Hero
Feeling pressured to perform well in a game? Almost A Hero is a great way to relieve that pressure. Almost a Hero is a roleplaying clicker game in which you embark on a quest to become "almost" heroes! Because this is an incremental game, completing each objective uncovers secrets and earns you exclusive outfits and rewards. Perhaps the most intriguing aspect of the game is how simple it is to learn and play.
Although the gameplay is relatively basic, the battle system is quite engaging. You unleash lightning on opponents by tapping on the screen as quickly as you can. Successful strikes improve your skills and your team's skills. The game's whimsical animations and quirky characters make it charming and addictive. Almost A Hero is available on Android and iOS devices, and it's free to play with ads.
Kittens Game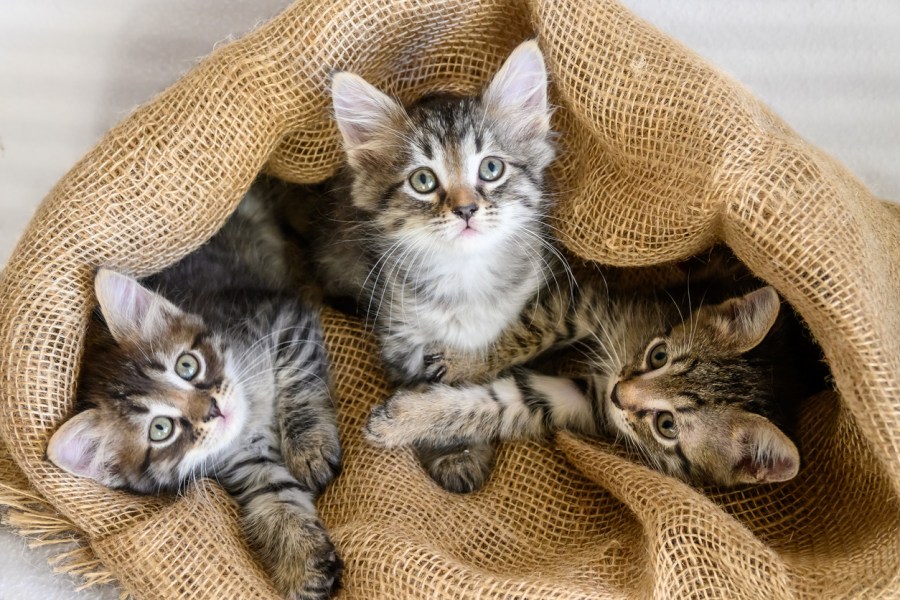 Kittens Game is a text-based village simulation game. It's similar to A Dark Room, but with Kittens Game, you manage a village of kittens by helping them gather resources from a catnip forest and improve their technological skills. There are a ton of resources and inventions available. There are also frequent upgrades to ramp up your catnip production. Just click or tap on the screen to start building your kitten empire.
With each click, the game grows in depth. You'll unlock strategic elements, making it much more than a typical clickthrough game. To get started, you'll need to make a $2.99 one-time purchase on an Android or iOS device. Alternatively, you can opt for the free web browser version, though this option is harder to play on the go. Either way, there are no distracting ads or micro-transactions, making it an excellent idle clicker for chill summer moments.
Exponential Idle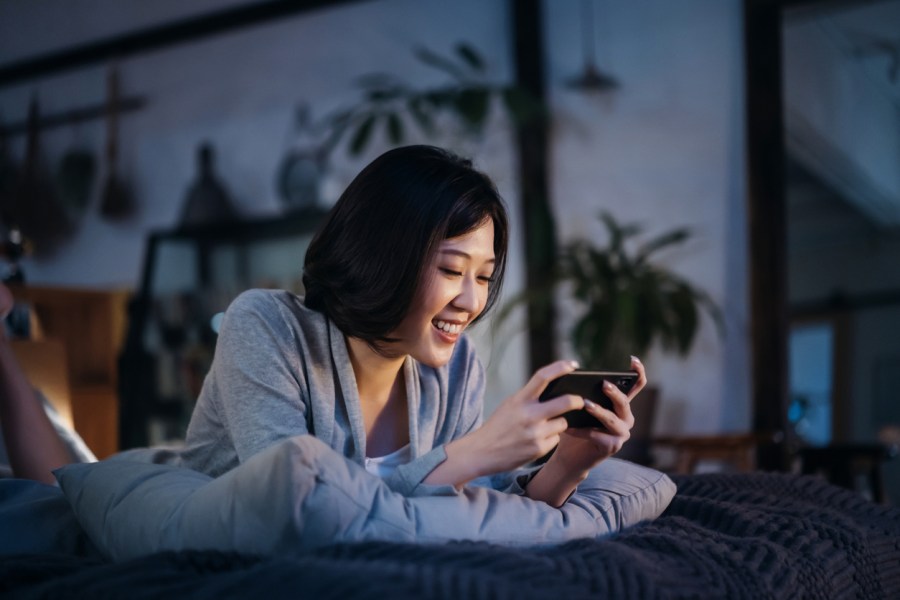 Math enthusiasts will love playing Exponential Idle, a math-inspired incremental game that combines effortless gameplay with exponential growth. The game features math equations you can tap on to speed up time. The math equation is an exponential equation with some of the highest growth rates in idle games. But don't worry if you don't know how to solve the equation. The game will do the math for you and start upgrading and improving the formula on its own.
In the long run, your goal is to stack up money through exponential growth. The more money you generate, the more variables you can add to expand the equations. In time, the game grows to a surprising depth where you're constantly discovering new upgrades and variables to advance your formula. If you're tired of math equations, the game also provides an interactive session where you can solve puzzles for fun.
You can start playing the game on Android or iOS devices. Although the game is free to play, it features ads and in-app purchases. However, for $1.99, you can disable the ads and enjoy playing an unlimited amount of uninterrupted gameplay