There's something timeless about Elton John. Part of it, of course, is that he always manages to stay in the spotlight. At the moment, he's still in the midst of his Farewell Yellow Brick Road Tour, basically an endless tour that began in 2018 and that's supposed to keep going until July of 2023. The idea is that this megatour will be the final one of John's career.
Meanwhile, John's staying involved with contemporary music too. Today, Britney Spears and Elton John are releasing a new single, "Hold Me Closer" — a cover of John's classic hit, "Tiny Dancer," which you'll see later on this page. It's Britney's first single since being released from her conservatorship, and fans are incredibly excited for it.
But it's not just John's insistence on staying current that makes him such a timeless artist — it's the quality of his finest songs. So many of Elton John's songs — most of them written in collaboration with his longtime songwriting partner Bernie Taupin — have been part of the fabric of our lives for over the past 50 years. Let's take a deeper look at five of the most essential songs in his amazing catalog.
"Your Song," 1970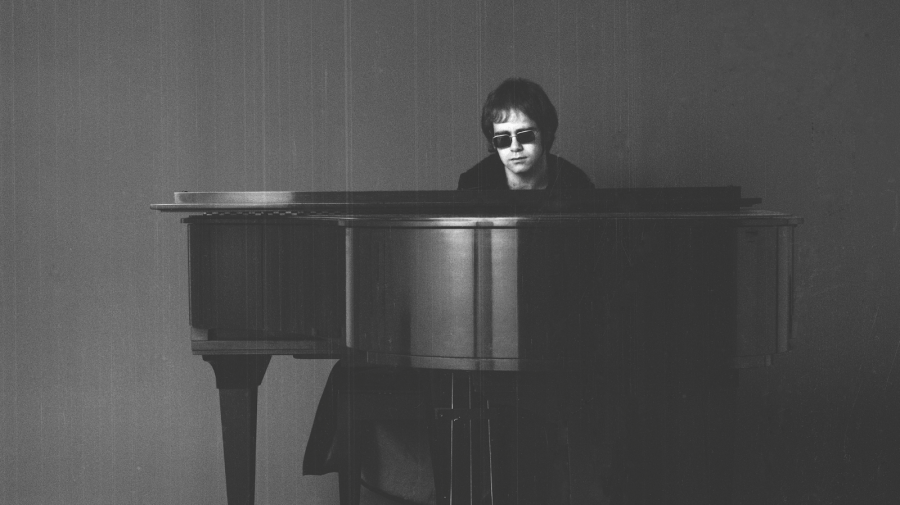 When I was a kid and first getting into music, my mother bought me a copy of Elton John's self-titled second album and insisted that I listen to it — after all, she was 17 when it came out in 1970. I'll never forget it. The whole thing blew me away, from the image on the cover — a dark, brooding image of John in profile — to the range of the songs, which included plaintive ballads and rock-and-roll hits.
But "Your Song" is the one that stuck out immediately. It's a wonderful song in so many ways, at once both a plain-spoken articulation of love for another person and an honest, vulnerable expression of how hard it is to write a good song. "My gift is my song," John sings in the middle of the song, and that's fitting, because it was the first major hit in a career that would end up having quite a few of them.
"Tiny Dancer," 1971
Every so often, "Tiny Dancer" finds its way back into the public consciousness. It was a bit of a slow burn when it came out — before it was a single it was the B-side to another single from Elton John's 1971 album Madman Across the Water, "Levon." Its long run-time of over six minutes didn't help either, as radio stations were reluctant to play it. Eventually, though, it caught on.
This song, along with a few others — specifically another great one from the same album, "Holiday Inn" — make John one of our foremost artists on the topic of being sad and lonely out on the road. Famously (pun intended), "Tiny Dancer" caught a second wave of popularity in 2000 when it was featured prominently in Cameron Crowe's Almost Famous. It's about to catch another wave now that Britney Spears' new collaboration with John, "Hold Me Closer," has been released.
"Candle in the Wind," 1973 & 1997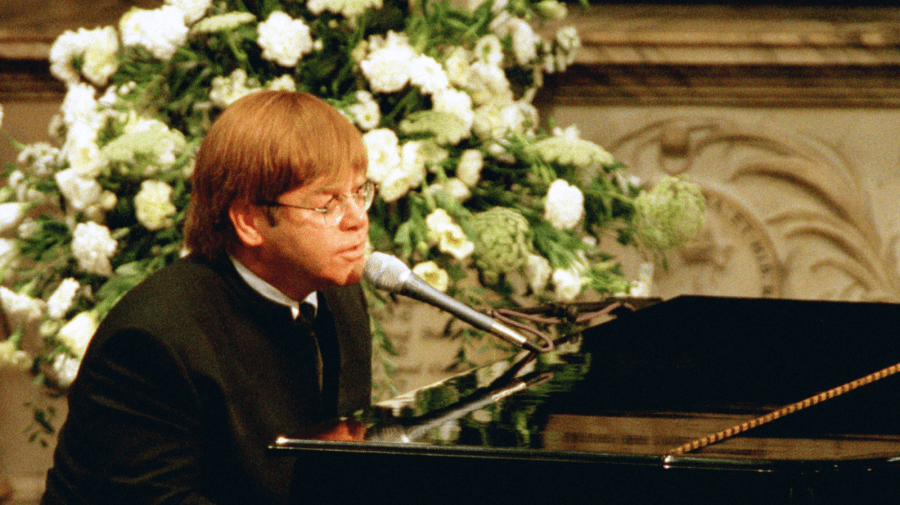 Yet another song that's remained incredibly relevant for a plethora of reasons, "Candle in the Wind" is probably now most famous for the version of it Elton John re-wrote in honor of Princess Diana after her tragic death. Originally written as a tribute to Marilyn Monroe, the song's central image makes it a useful piece of art when it comes to any number of tragedies involving beloved people gone far too soon.
"Candle in the Wind" first came out on John's 1973 album Goodbye Yellow Brick Road, and it was first released as the B-side to "Bennie and the Jets" before gaining steam as a huge hit on its own. The song became a hit again in 1988, when a live version John recorded was nominated for a Grammy for Best Pop Vocal Performance by a male singer.
But it's the Princess Diana tribute version that really cemented this song in the canon of the most popular songs of all time. That version sold 33 million copies, and is widely considered to be the second best-selling single ever — right behind Bing Crosby's "White Christmas."
"I Guess That's Why They Call It the Blues," 1983
My personal favorite Elton John song is this smash hit from the '80s that helped carry John into a new era. It was the first single off John's 1983 album Too Low for Zero, and unlike the previous songs on this list, it was a gigantic success right away. The song's secret weapon? Stevie Wonder wailing away on the harmonica solo.
I suppose the message here is a bit cheesy, perhaps, but there's some real wisdom in this song, and it begins right away with the first lyrics: "Don't wish it away. Don't look at it like it's forever." You could apply that sentiment to pretty much anything that's going on in your life, and it's the kind of simple sentiment — like so many of Taupin's best lyrics — that grows in complexity the more you think about it.
If you want to dive deep on this one, make sure you check out the duet version between Mary J. Blige and Sir Elton. It's emotional.
"Can You Feel the Love Tonight," 1994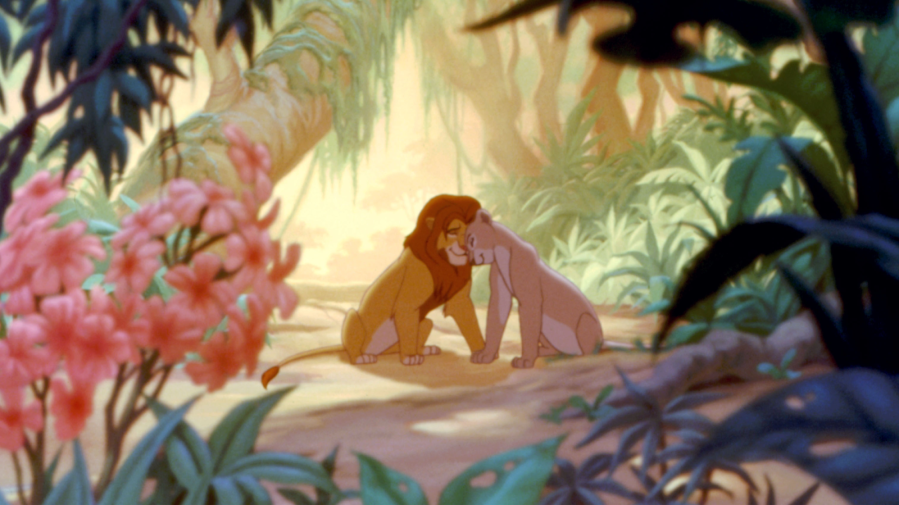 There are so many Elton John songs worthy of being mentioned — in particular I feel like I'm leaving behind a piece of my heart by leaving "Rocket Man" off this list — but in the interest of pushing this list a little bit closer to the present, we'll end with John's hit song from Disney's 1994 film The Lion King: "Can You Feel the Love Tonight."
The only song here with lyrics written by someone other than Bernie Taupin — Tim Rice worked with John on The Lion King — this song is really more about the feeling than the words anyway. For an entire generation of people who grew up on the movie, this song cuts right to the heart of what love is supposed to feel like. In the movie, Simba and Nala don't have to say anything for us to know they're falling in love — the images and the music do that for us.
That's not a bad way of thinking about Elton John's career in general. He's one of the greatest songwriters of all time even though he's almost never had a hand in the lyrics. Ultimately, it's the music that makes pop songs stick with us. It's the music that lets them say more than the words ever could.