Finding the perfect gift is hard, but using digital photos to create homemade or personalized presents makes it easier. Photo gifts are great for any occasion, from Mother's Day to Christmas and everything in between. They're also great for any recipient, like parents, children, friends and even pets. 
You can finally put those pictures from your smartphone or digital camera to great use. Check out these fun things to do with digital photographs.
Customize Food With Photos
The best way to a person's heart is through their stomach. Why not combine two worlds? Use your digital photos to decorate food. Today, you can customize cakes and cookies to display photos that are made of an edible sugar photo print.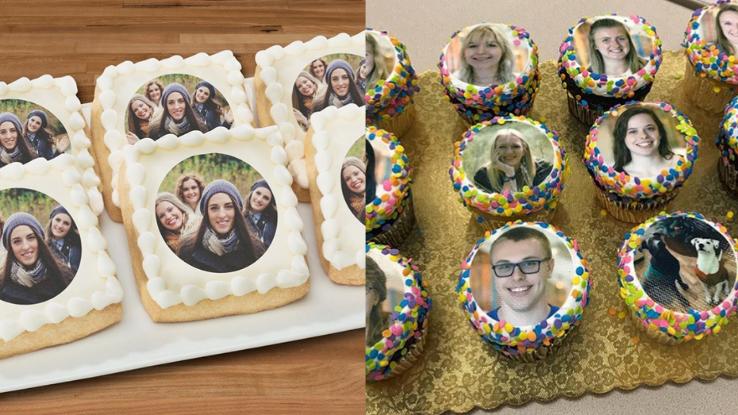 If you don't have an edible printer at home, try calling your local bakery and ask if they offer services for photo cakes, cupcakes or cookies. Many online businesses also provide personalized treats, like Photo Cake and shops on Etsy.
Make Your Own Art Gallery
Do your own decorating with sites like Shutterfly. Just upload your favorite digital photos and choose from frame styles such as classic, contemporary and modern.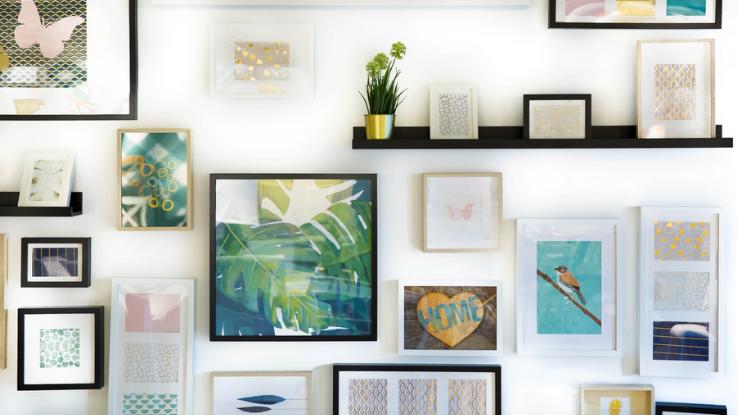 No need to take lessons in matting and framing when these sites can do the job for you. Frames often include rustic, solid color and metallic styles and some online service even offer top and bottom mats, custom designs and multiple photos per frame.
Keep Those Memories Cozy
Capture a perfect moment with your digital photo, and check into Collage.com, Walmart or even Walgreens for fun blankets and throws. Upload a digital photo or two and create a gorgeous gift for your favorite family member or friend.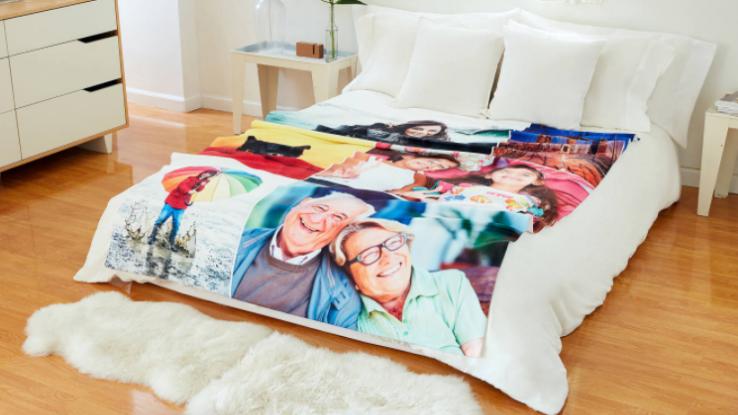 Digital photos may be printed onto cuddly fleece, comfortable Sherpa or cozy quilts to make long-lasting and useful comforters. Prints are also woven into cotton throws for those chilly winter evenings.
Use Photos to Personalize Clothes
Another great gift idea is personalized apparel. Many websites, like Custom Ink and Cafe Press, allow people to design t-shirts or sweaters by adding their own photos. If you're giving this as a gift, consider using a photo that captures a precious moment for your recipient.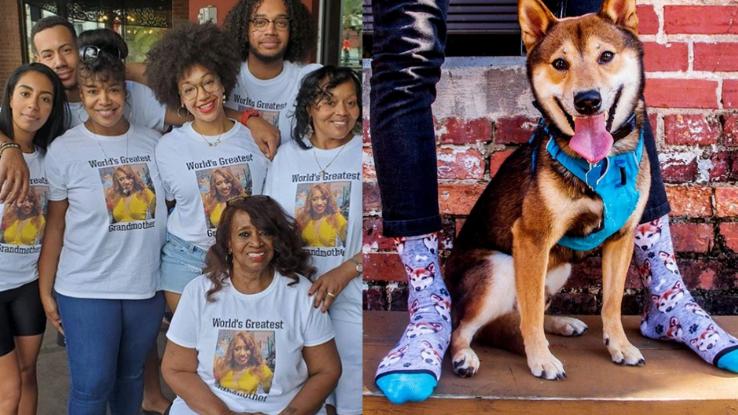 You can also go the unique route and use digital photos to customize socks. It's a practical yet hilarious present that you two can always laugh about in the future. Plus, most people need and wear socks. Divvy Up and Etsy are some suggested websites that you can use to make personalized socks. 
Book a Bevy of Digital Photos
Digital photographs are simple to capture and sites like Chatbooks.com and Shutterfly make them simple to keep. Upload your favorite digital photos, and then edit and arrange the photos into a beautiful memory book.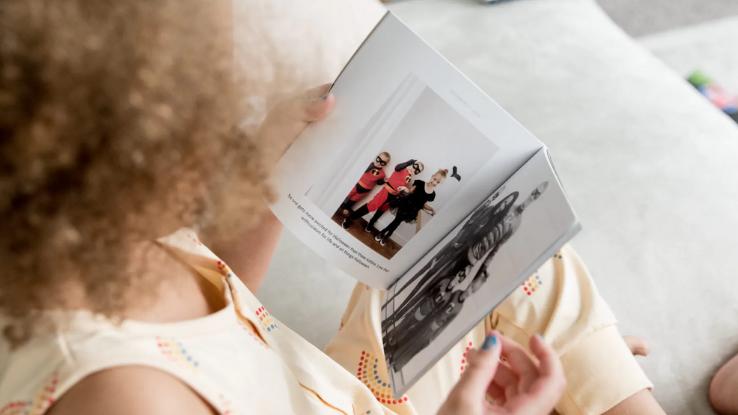 With the help of high-quality archival paper and inks, your digital photo books can last a lifetime. Photo books work well as presents or creative keepsakes for weddings or family reunions.
Make a Puzzle
Completing a puzzle is an excellent way to exercise your brain and relieve stress. It's also easy to make as a present. Some people simply print out a photo on paper and cut it up into jigsaw pieces. Other people glue the printed picture on cardboard, and then cut it with scissors.
If you prefer using a vendor to create photo puzzles, take a look at Shutterfly, Collage or Puzzle Print. These websites allow you to upload your own photos, pick the number of pieces and choose a size. Your recipient can complete the puzzle over and over again or even frame it. 
Cool Photo Mugs Make Hot Gifts
Use a digital photography website like Snapfish.com to make tons of custom creations. Cool photo mugs are a fun way to take your digital photos to the next level. Choose mugs in ceramic and upload your photos for a unique present.
Keep the mug for yourself, or use your design to advertise your business. Photo mugs begin at around $15 for a single mug, and prices are lower when you buy in bulk.
Create Coasters
Photo coasters are thoughtful gifts. Plus, they save the surface of tables from getting damaged. All you need is mod podge, tiles, a sponge brush, a sealer and the printed photos. You can follow this easy tutorial to create your own coasters at home. 
However, you don't have to do all the work yourself. Shutterfly, Walmart and Target offer services to turn your favorite photos to coasters. Each website provides a different number of sets and materials, but they all have one common goal: to make your recipient happy. 
Simply Print
Printing your favorite digital photos is a fun way to get creative at home. Pull those photos from your smartphone with an app that sends them straight to the printer or send everything to your computer for easy printing anywhere.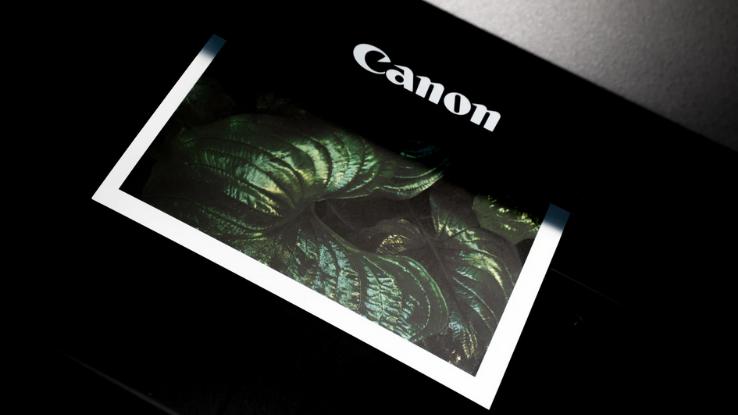 A little ink and some photo paper make it easy to print right at home, or upload your digital photos to one of many printing services like Snapfish or Shutterfly. You can also get photos printed at local stores, including Costco, Walmart and Walgreens.