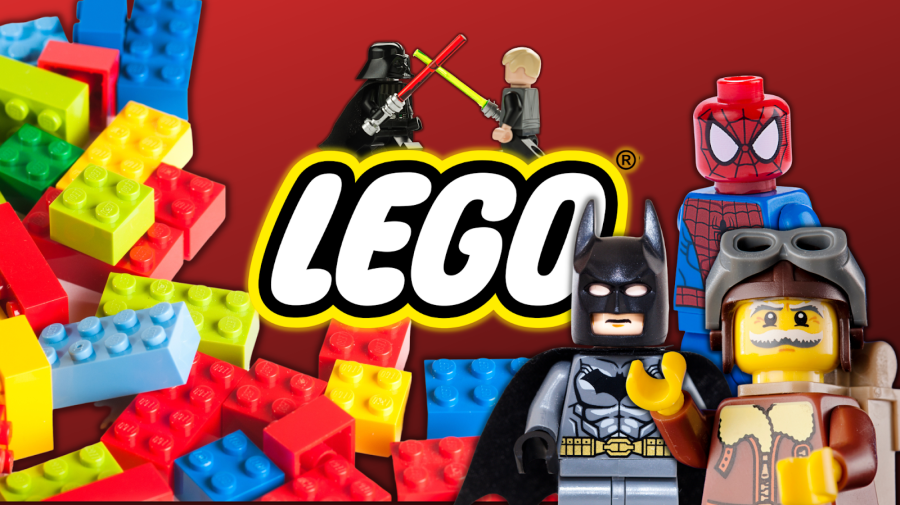 Since this year marks the LEGO company's 90th anniversary, we're reflecting on the toys' impressive journey, from humble beginnings in 1930s-era Demark to multinational corporation. In fact, as of 2021, The LEGO Group is the largest toy company in the world. So, how did these unique, snap-together bricks come to be such a huge part of pop culture? Clearly, it all started with a solid foundation — something every good LEGO build needs.
The Origins of LEGO
LEGO's creator, Ole Kirk Christiansen, was a carpenter by trade, and began making toys in his Billund workshop in 1932. Two years later, Christiansen named his company LEGO, a combination of two Danish words — "leg" and "godt", which translates roughly to "play well". Even if you never knew the origins of the word, you've no doubt played with them — or at least witnessed kids and adults alike creating everything from simple houses to intricate designs that take months to finish.
The first LEGO toys were made from wood, so it wasn't until 1949 that Christiansen and co. produced the first plastic bricks, then called automatic binding bricks. When Ole passed away in 1958, his son, Godtfred Kirk Christiansen, replaced him as the head of the company. That same year, the company patented the toys, which, in hindsight, was a great business move on Godtfred's part. Soon enough, the automatic binding bricks' popularity surged in Europe. By 1968, the brand's first theme park, LEGOLAND, opened in Billund. 
The following year, the company aimed to diversify its offerings a bit, selling larger bricks, called Duplo bricks, for younger children. But that's not where the company's diversification efforts ended. The mini people figurines that feel so commonplace now debuted in 1978, a surprising nine years after the introduction of the Duplo bricks. After their introduction, the smiling mini-figures became an integral part of themed sets, much as they remain today.
When Did LEGO First Come to North America?
LEGO wanted to expand the sales of its toys to North America in the early 1960s but, logistically speaking, didn't have the ability or resources to do so. Instead of giving up, the company made arrangements with Samsonite, a luggage manufacturer and retailer, to produce and sell the bricks to would-be customers in Canada and the United States. By the 1970s, LEGOs became the best-selling toy in the U.S.
The introduction of LEGOs to the U.S. and Canada coincided with the company's introduction of wheels to its build kits, allowing people the ability to create cars, trucks and other brick-made vehicles. Not only that, but the company debuted a new toy line for kids of preschool age and younger. These so-called Jumbo bricks were available in the U.S. from 1964 until 1971 and measured 4" x 2" x 1". 
Just a few years later, LEGO's licensing agreement with Samsonite ended, but, even by 1972, the LEGO Group had expanded enough, and gained such a foothold, that it was able to continue producing and marketing its products in North America. But the company's overwhelming success didn't just figure into financial gain; LEGOs became a pop culture staple, and have remained so for decades. 
LEGOs Break Records
With enthusiasm and persistence, builders manage to create LEGO pieces that break records. In 1992, two Guinness World Records were set using LEGOs. In Sweden, and on national television, LEGO enthusiasts created a castle measuring 4.45 meters by 5.22 meters — 14.5 by 17.1 feet — using a whopping 400,000 LEGO bricks. The second record was set by a railway line made of LEGOs, which ended up being 545 meters — or 1,788 feet — long.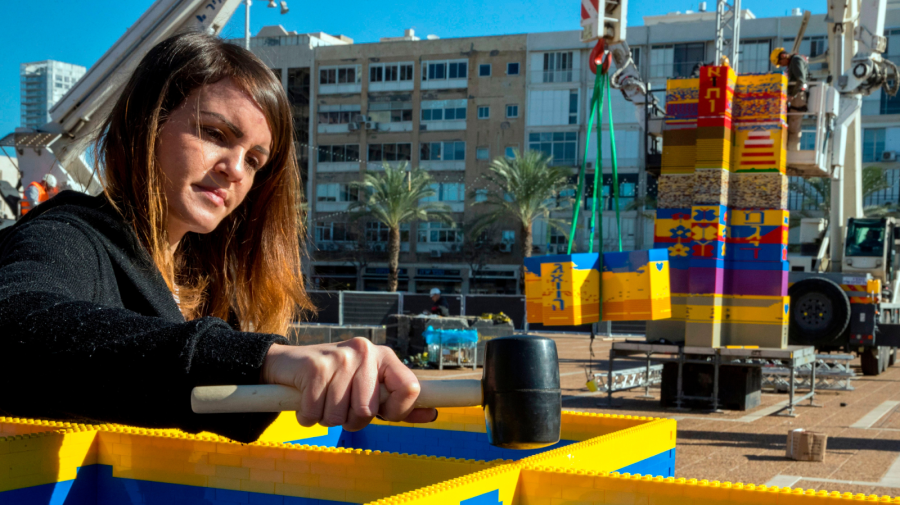 One of the more recent LEGO-centric world records was set in June of 2022 and involved the creation of the largest LEGO-brick word. Built by Bryce Martin of Kenosha, Wisconsin, the word "Together" required 23,621 LEGO pieces, and took 20 hours to complete.
A slogan of his graduating class in 2010, "Together" also held resonance for Martin because his wife is a physician's assistant on the local hospital's COVID-19 response team. As we all know, coming together and supporting healthcare workers has been of great importance worldwide. 
The Toys' Many Themes
Over the years, there have been countless themed LEGO sets. While they started as more generic themes — the LEGO castle set, for example, was rooted in medieval-esque fantasy, complete with knights, and there have also been outer space- and pirate-themed lines — these kits soon began covering licensed properties. Popular characters, from Spider-Man and Batman to Bilbo Baggins and Darth Vader have all been turned into LEGOs.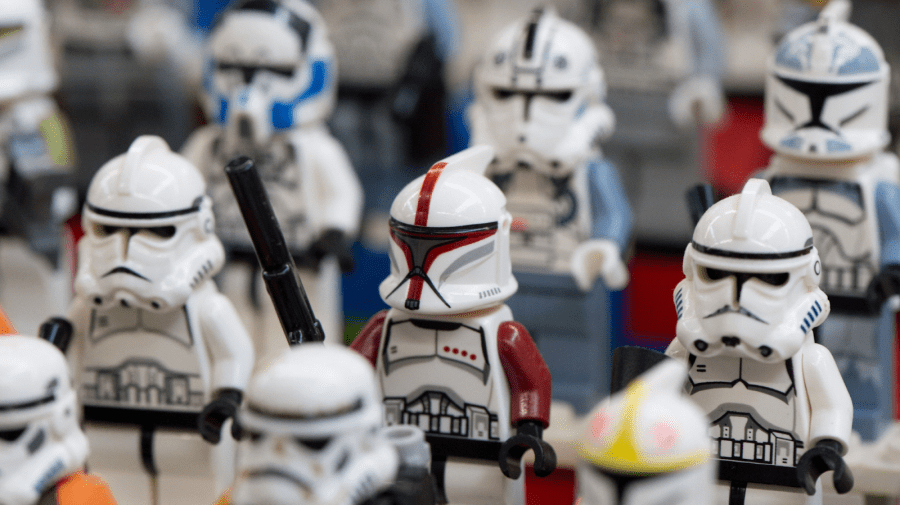 Given enough time, skill and LEGOs, you could make an underwater adventure, complete with dinosaurs attacking pirate-astronauts — until Spider-Man saves the day. Much like Funko Pops, not only do these pop culture- and fandom-themed LEGOs make for great collectibles, but they also help kids and LEGO fans of all ages tap into their imaginations and build incredible pieces.
LEGO at 90: Everything Is Awesome, Actually
It might not seem surprising, then, that LEGO is still going strong after 90 years. But while there have been many ups, LEGO has also faced a few bumps in the road, too. Around 1995–96, LEGO replaced designers who had been with the company since the late '70s. The new hires knew very little about toy design, and even less about building LEGOs. As a result, the sets of this era were less detailed and much less intricate, which upset hardcore fans.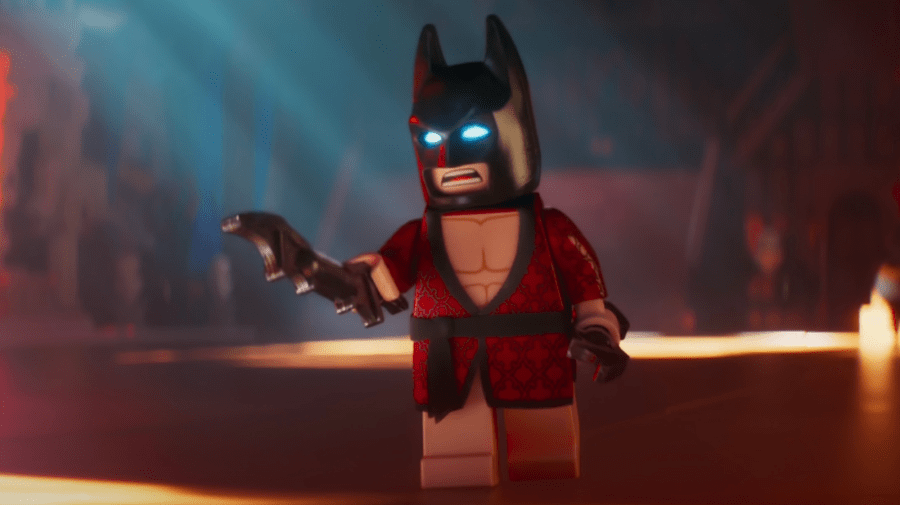 Certainly, LEGO's expansion into other mediums, and its willingness to license characters and brands for themed sets, helped bolster the company. In addition to the 10 LEGOLAND theme parks all over the world, the company has created newfound excitement for the toys by creating LEGO-based video games and movies.
LEGO: Builder's Journey, for example, is a free-form puzzle game with challenges on 35 levels. But these games also tap into fandom and licensed properties, too. One of the most popular toy-based video game series is the LEGO Star Wars franchise. Spanning all nine main feature films, the various games set in the Star Wars universe trace familiar stories and feature familiar characters — but with a brick aesthetic. And a lot of word-less humor and visual gags, too.
Of course, there are also the company's feature films. Most notably, the LEGO Group teamed up with Warner Bros. to create The LEGO Movie (2014), an animated film that was both a critical and commercial success. In addition to grossing an impressive $468.1 million worldwide, the action-adventure comedy spoke to a diverse audience thanks to its incredible cast of voice talent, impeccable sense of humor, beautiful animation and surprisingly poignant storytelling.
The movie's catchy earworm of a theme song, by Tegan and Sara (and featuring The Lonely Island), was even nominated for an Oscar. In addition to spawning a direct sequel in 2019, the 2014 film also paved the way for The LEGO Batman Movie (2017), which was similarly well-received and beloved, and The LEGO Ninjago Movie (2017).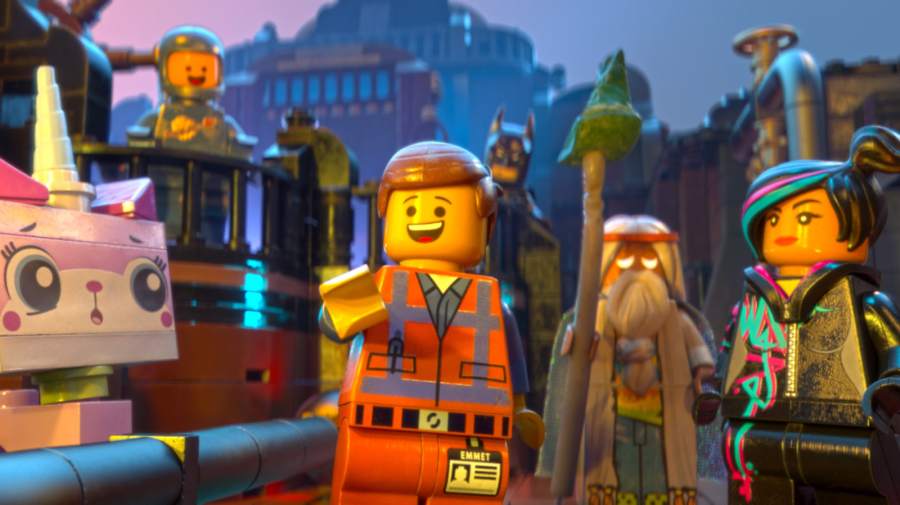 There are no limits when it comes to what you can make with the toys. If you can imagine it, you can, in all likelihood, build it. (With enough patience and bricks, that is.) From replicas of Star Wars' Millennium Falcon and the U.S.S. Enterprise from Star Trek to the world's most notable landmarks, people (including AFOLs, or adult fans of LEGOs) have always found joy in the building. 
After all, these toys have a long history of being an outlet for creativity. Here's hoping for another 90 years of building, because, when it comes to LEGO, "Everything Is Awesome!!!", you could say.