These days, when people think of audiobooks, they often think of Amazon's Audible. This is understandable, considering Amazon's overall global popularity and convenience. However, more and more audiobook listeners are looking to get away from Audible — and its monthly fees.
Luckily, there are plenty of great alternatives to Audible for all your audiobook needs. Needless to say, whether you're looking to support indie bookstores with your audiobook downloads or evade a monthly subscription cost, there's an audiobook platform out there to suit your reading habits.
Libro.fm
Libro.fm is one of the most popular audiobook platforms out there, especially since it has its own easy-to-use app. Beyond an accessible interface, one of the reasons for Libro.fm's popularity is the company's goodwill: part of the proceeds go directly to the independent bookstore of your choosing, meaning you can shop for digital content while supporting local businesses.
So, how does it work? When you sign up with Libro.fm, you'll be able to choose which indie shop receives a portion of your purchase. It's that easy. And, seeing as how Amazon has made things more than difficult for independent booksellers, switching from Audible to Libro.fm is a great way to disrupt that harm and support local business owners.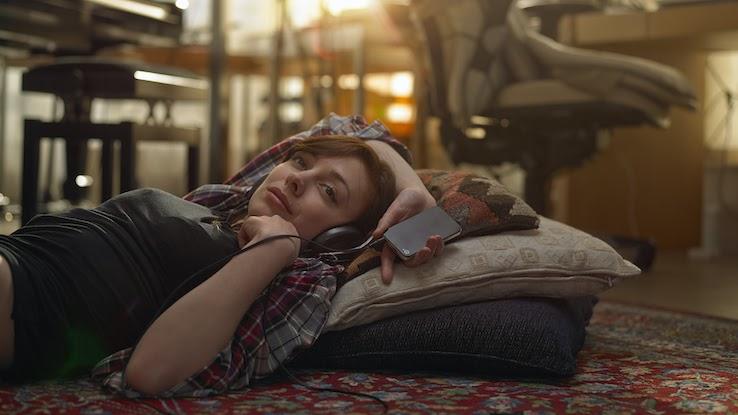 Moreover, one of the most convenient things about Libro.fm is that you can buy audiobooks without having to pay for a monthly membership thanks to the platform's à la carte listening option. In particular, that track is perfect for occasional listeners, but, if you find yourself an avid audiobook listener, you can opt into Libro.fm's monthly membership option. 
Although it does cost about the same amount as an Audible membership, your money is supporting indie bookstores. As an added bonus, monthly subscribers receive a free book credit each month, which they can choose to use themselves or gift to another reader.
Chirp
Next up is the audiobook platform Chirp, which is accessible through BookBub — a free service that connects folks with their favorite authors and alerts them about new releases that might align with their reading interests. Unlike other platforms, Chirp doesn't require a monthly membership fee, nor is there a minimum purchase amount. Instead, the platform takes a more straightforward approach: If you buy an audiobook, it's yours. Simple, right?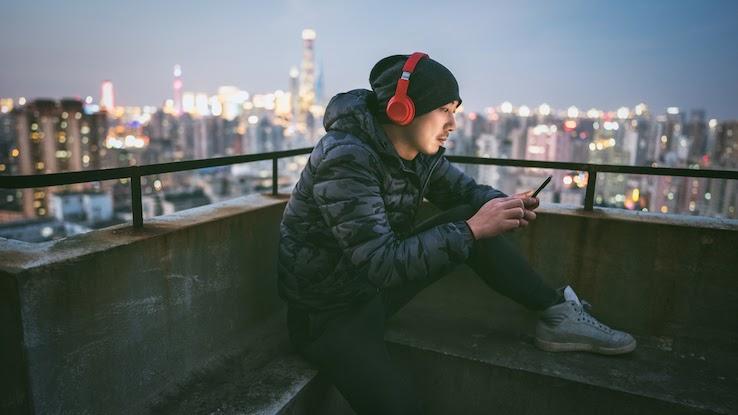 When you sign up for a Chirp account, you'll customize your profile by flagging what kinds of books you like. Then, Chirp will send you emails when books that are up your alley go on sale, which is, undoubtedly, a great way to get the most out of the platform. In fact, the company crawls through hundreds of audiobooks every day to present you with greatly discounted prices. And, best of all, once you purchase one of those on-sale audiobooks, you can listen on any device by either downloading or streaming the book.
Your Local Library
Local libraries are full of physical books, but these community-centric institutions have also upgraded their offerings to suit the modern age, allowing cardholders to access both audiobooks and ebooks. One of the most obvious perks is that this option is completely free. If you have a library card, you're good to go! And, best of all, libraries often offer generous rental periods.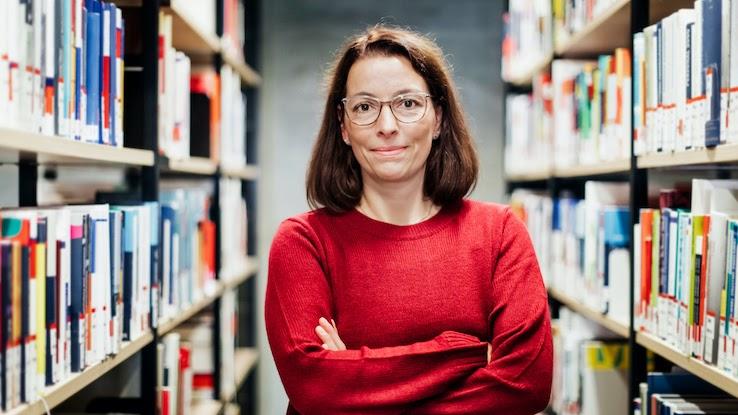 Better yet, most libraries offer the ability to "check out" audiobooks online, meaning you don't even have to go to the library to take advantage of its offerings. The most common service that allows folks to borrow audiobooks (and other materials) from the library is OverDrive, which has a companion app, Libby. Some libraries, however, use Hoopla. Both apps are easy to use, but their selections vary.
For example, Libby tends to have more new releases than Hoopla, but Hoopla is where you're more likely to find a wide array of classics and nonfiction. One of the biggest upsides to Hoopla is that you'll never be put on a waitlist for checking out an audiobook in the catalog. With Libby, you might have to wait on others who have already checked it out. No matter the app, using the library to listen to audiobooks for free is a great option.
LibriVox
Another platform worth checking into is LibriVox, which offers free public domain audiobooks. So, how does it work? Well, volunteers record book chapters and then the folks at LibriVox load those audio files onto the website, allowing listeners to download them at any time.
As mentioned above, the only catch is that the platform offers books that are in the public domain — that is, books with expired copyrights. Translation: Most of the audiobooks on LibriVox are older offerings. Still, it's a great resource for anyone looking to brush up on "the classics" or find an audiobook for a school assignment. Another potential drawback? Anyone with a computer, a microphone, and recording software can volunteer to read for LibriVox, which means there's very little "quality control." Still, free is free.
Apple or Google Play Audiobooks
As you might know, you can still purchase and download audiobooks through Apple or Google Play without a monthly subscription. So, what separates these stores from each other? Well, Apple's audiobook downloads will only play on Apple devices, while Google Play is both Android and iOS compatible.
In both cases, the stores are easy to use, allowing you to search by author, title and genre. Moreover, audiobooks in the public domain are free on both platforms — and, perhaps surprisingly, newer releases sold through Apple or Google Play generally cost about 30% less than those same titles sold through Audible. So, if you're looking for quick and convenient access to millions of audiobooks sans a membership, it's worth checking out these digital stores.
Scribd
If you happen to be looking for a subscription service that's more affordable than Audible, we recommend Scribd. At just $8.99 per month, this flat-fee subscription service allows you to listen to an unlimited number of audiobooks. Plus, the first two months are free. The only downside? Unlike Audible or Libro.fm, Scribd doesn't let you own the titles you have access to on a monthly basis. In that way, you could say Scribd is like the Netflix of audiobooks.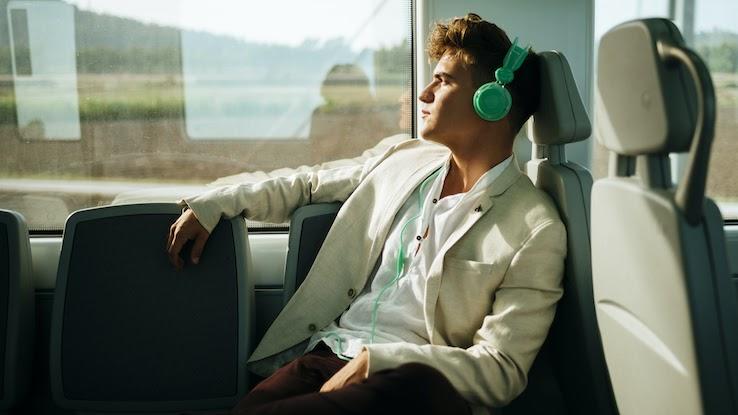 Moreover, Scribd's audiobook library isn't quite as massive as Audible's, but, compared to public domain-only platforms, its selection is pretty impressive. Best of all, the app boasts a clean, easy-to-use interface. Just search by author, title, or genre, download the books of your choice, and start listening right away. As an added bonus, Scribd also offers ebooks, digital magazines, podcasts, and more, which means you can access all of your digital media in one convenient place.