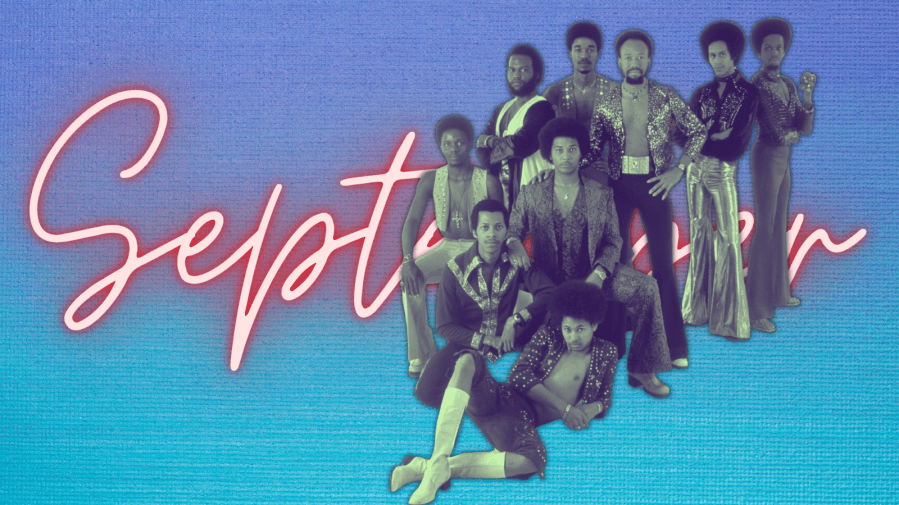 Some songs live on beyond their initial brush with popularity for reasons that are hard to explain. With others, it's so obvious that it's also difficult to articulate. "September," a hit by the band Earth, Wind & Fire back in, improbably, November of 1978 remains with us nearly 45 years after its release for reasons both obvious and mysterious.
When I was a high school English teacher in the not-so-distant past, I would occasionally have "September" playing on the first day of classes as my students walked into the room. Many of these kids — many of whom were born in the current century — still somehow knew the song well enough that they were able to sing along. And sure, they were mostly just singing along with the famous "ba-dee-ya" lyrics of the chorus, but, still, it always surprised me a little.
Let's take a look at the story of "September" in order to see what makes it so special all these years after it came out.
Who Wrote "September"?
Like many songs by Earth, Wind & Fire, the music for "September" was written by lead vocalist Maurice White and guitarist Al McKay. The lyrics, however, were written by Allee Willis, a songwriter who would go on to be one of the great songwriters of the past 50 years.
In addition to "September," Willis wrote pop hits like "Neutron Dance" by the Pointer Sisters (featured in Beverly Hills Cop), "What Have I Done to Deserve This" by The Pet Shop Boys featuring Dusty Springfield and, perhaps most famously, "I'll Be There For You" by the Rembrandts — the theme song for the show Friends.
As the story goes, when Willis first heard the music, she thought, "'Dear God, let this be what they want me to write!' 'Cause it was obviously the happiest-sounding song in the world." Hilariously, she began to be bothered by the "ba-dee-ya" that singer Maurice White was using during the chorus. She begged the band to change the nonsense sounds to actual lyrics, but White refused.
Finally, Willis asked, "What the f*ck does 'ba-dee-ya' mean?" and Willis responded with something along the lines of, "Who the f*ck cares?" For Willis though, this became an important moment: "I learned my greatest lesson ever in songwriting from him, which was never let the lyric get in the way of the groove."
What Makes "September" So Timeless?
This is where we get into some of the stuff that's so obvious — so immediately and unspokenly apparent — that it's difficult to put into words. The timelessness of "September" has everything to do with its relationship to time itself.
For one thing, September is a month, so it comes around every year (I told you this was obvious!). So, each year, when it's September, there's a chance we'll think of the song. Back in the days when folks listened to the radio and had their music experience curated for them, "September" was a go-to play for DJs.
But there's another relationship to time in the song, and it comes in the opening lyric by Allee Willis: "Do you remember?" It's so simple, right? But in asking us if we remember, the song immediately makes us recall our memories. It's one of the magic tricks of pop songs: they aren't about us, but they become about us when we listen to them.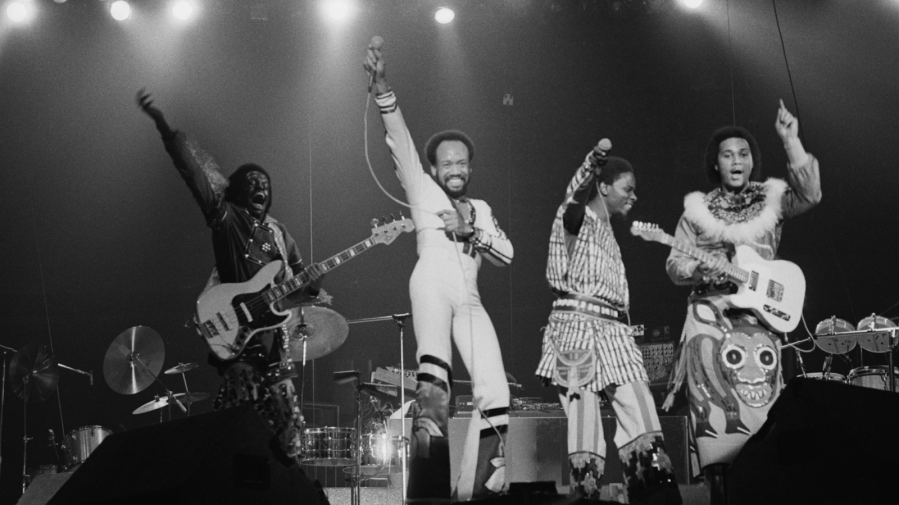 Of course, it's also about the music. The energy of the song that Willis experienced — when it was just music without words and in need of a lyricist — is the same energy that remains to this day. It's why even the kids in my English classes who had never heard the song before would start dancing their way to their seats when they came into the classroom and "September" was playing.
Really, it's about all of this stuff together. The lyrics are simple and sentimental, and make us nostalgic for something we can't quite explain, and the music worms its way into our hearts and makes us want to move. Thankfully, Allee Willis and Maurice White were smart enough not to let the lyrics get in the way of the groove.
Where Does "September" Still Show Up?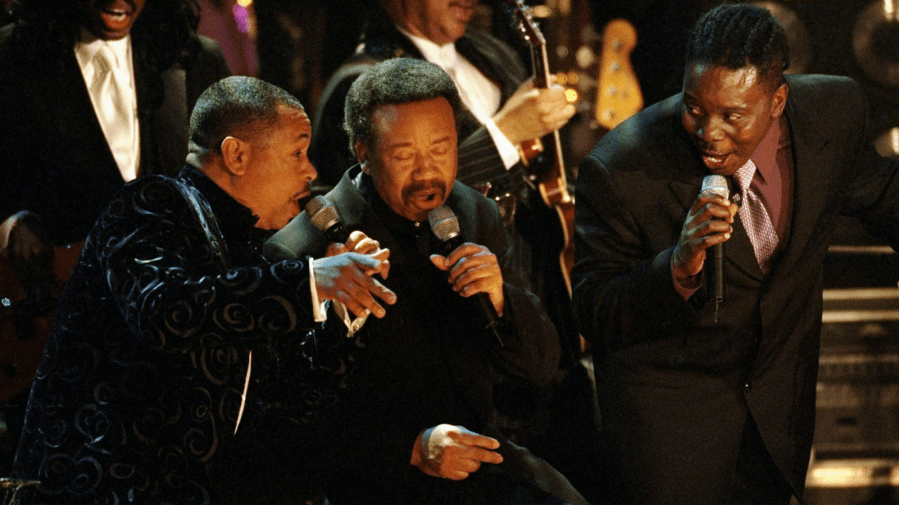 New versions of the song have added some freshness to it over the years. Earth, Wind & Fire released an even more uptempo dance version in 1999 called, appropriately, "September '99." In 2007, Kirk Franklin released a cover version that charted on both the Adult R&B Songs and the Hot Gospel Songs lists.
"September" has also made appearances in movies: it plays during the ending of the monumentally successful 2006 comedy Night at the Museum and the 2019 action movie Polar. And just this year, the song was one of six that was used on the Guardians of the Galaxy: Cosmic Rewind roller coaster at EPCOT in Walt Disney World.
Taken as individual moments, none of these might mean all that much, but, collectively, they serve as evidence that "September" is still in our hearts and minds as a culture. We can't escape that groove and we don't want to. The song asks us, "Do you remember?" and we continue to respond emphatically by nodding affirmatively — to the groove, of course.