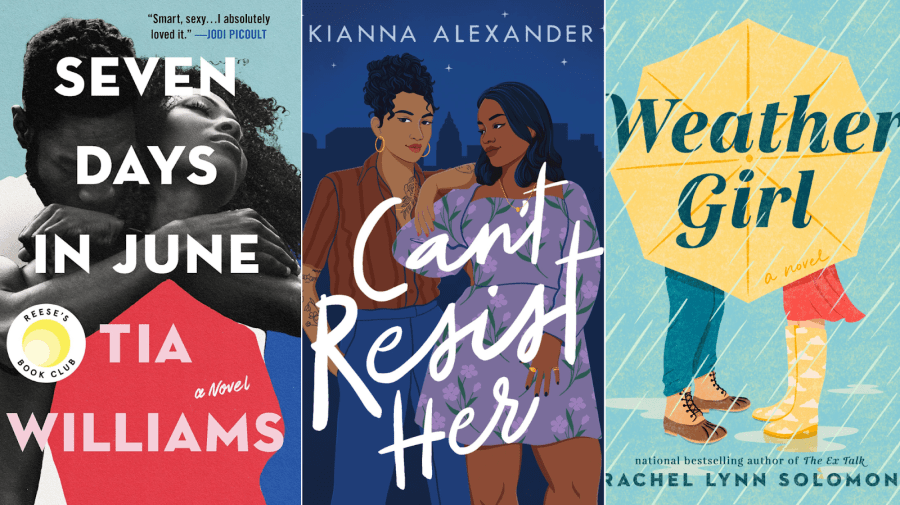 When you hear the word "romance", what's the first thing that comes to mind? For most people, the word probably conjures images of long-haired, barrel-chested men on book covers in grocery stores. But the genre has a bit more to offer than that — and there's no better time than summer to read something with a little heat. To help you get started on your poolside reading, we've rounded up some must-read romance books with simply sizzling storylines.
Summer Reading: What Are Some Good Romance Books?
Seven Days in June by Tia Williams (2021)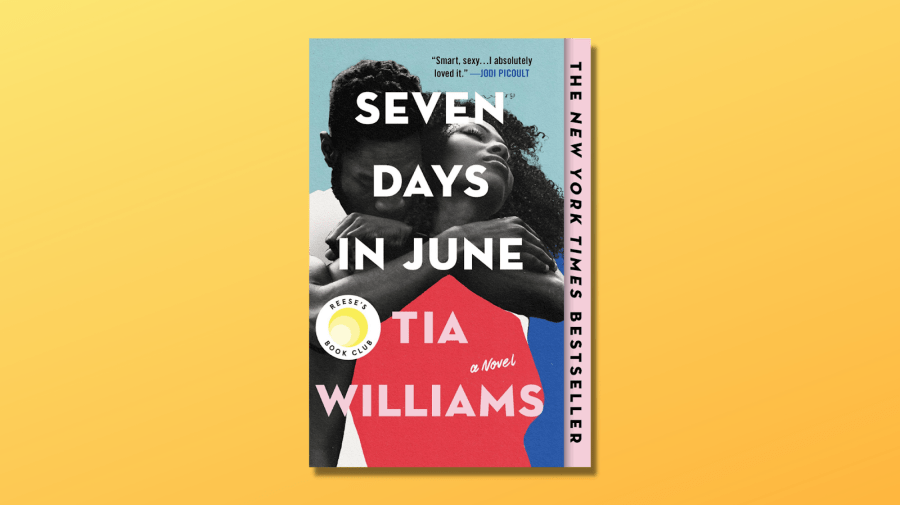 Multitalented New York Times best-selling author Tia Williams made a big splash with her 2021 book, Seven Days in June. In Williams' novel, writer Eva Mercy comes face-to-face with former fling Shane Hall — and sparks fly. Although, some questions resurface, too. Williams takes the reader on an emotional rollercoaster ride in this steamy novel that you won't be able to put down.
Weather Girl by Rachel Lynn Solomon (2022)
When TV meteorologist Ari Abrams and sports reporter Russell Barringer team up to meddle in their boss' love life, they discover a connection that neither one of them is ready for. Rachel Lynn Solomon delivers heat and humor in the aptly named Weather Girl.
Romance Books About Marriage and Growth
Perpetual West by Mesha Maren (2022)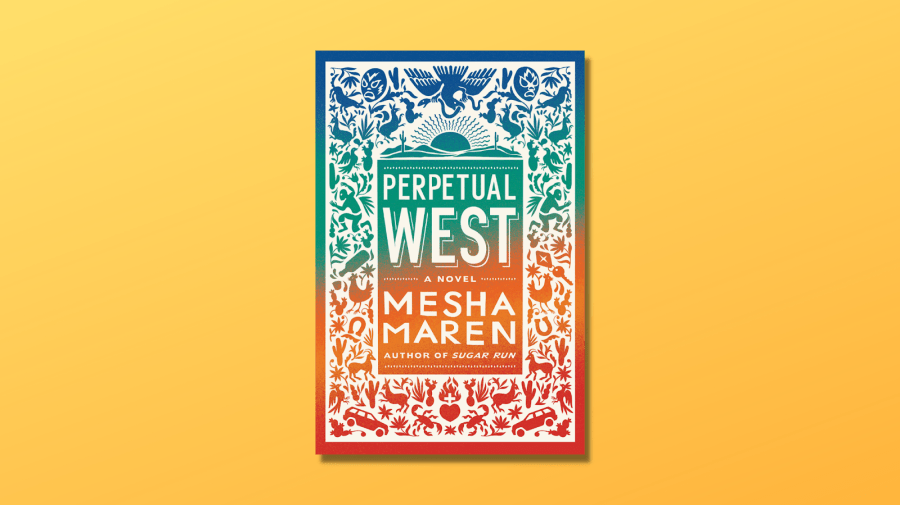 A young couple goes on a journey of self-discovery and acceptance in Mesha Maren's Perpetual West. In this novel, Maren weaves a beautiful tale about identity and growth set at the U.S.-Mexican border, where newlyweds Alex and Elana struggle to reconcile their individual growth with their marriage. Are they destined to grow apart — or is there a way forward that they can carve out together?
The Love of My Life by Rosie Walsh (2022)
How well do you know your loved ones? That's the question at the center of Rosie Walsh's The Love of My Life. Marine biologist Emma develops an illness that leads her husband, Leo, to start looking into her life. The secrets that Leo discovers rock the foundation of their marriage, forcing Emma to revisit memories and reveal hidden truths about herself.
Romance Books You Won't Be Able to Put Down
I'm So (Not) Over You by Kosoko Jackson (2022)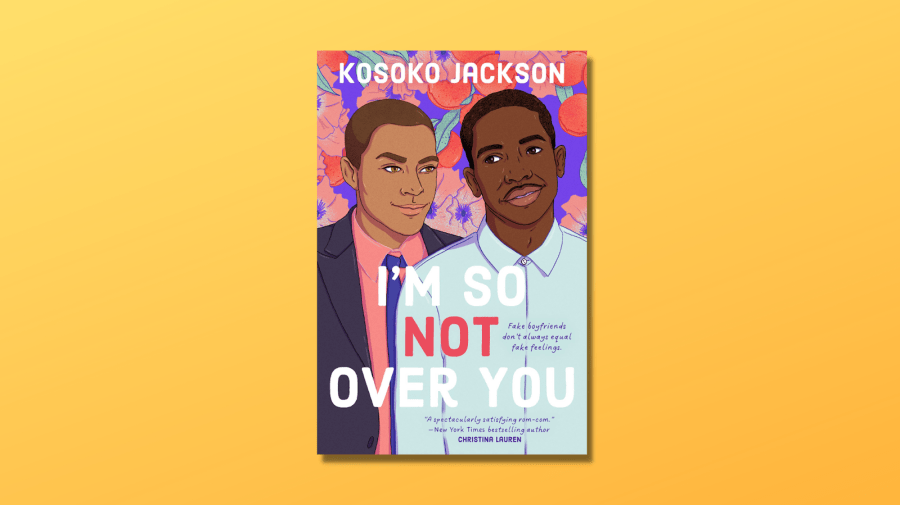 Hudson's influential family demands excellence. By chance, his ex-boyfriend, Kian, is looking for a networking opportunity. It only makes sense that when Hudson asks Kian to accompany him to a wedding, Kian agrees. But are they really just friends helping each other out? A wedding date between former lovers turns into a recipe for romance in Kosoko Jackson's 2022 novel, I'm So (Not) Over You.
The World Cannot Give by Tara Isabella Burton (2022)
In Tara Isabella Burton's The World Cannot Give, an idealistic student, Laura Stern, is enchanted by a charismatic peer, Virginia Strauss. In fact, Laura's been looking for intensity and excitement — and Virginia, the choir leader, sparks just that. But when things go too far, will Laura be able to walk away?
Kamila Knows Best by Farah Heron (2022)
Critically acclaimed romance writer Farrah Heron's extravagant page-turner Kamila Knows Best is perfect for summer reading. Kamila has a wonderful life, filled with comfort and color, but it's lacking in romance. She has a playful and flirtatious relationship with her friend Rohan, but when her nemesis comes into town with their eyes set on Rohan, Kamila's perfect world is turned upside down.
Romance Books That Confront Grief
When We Were Birds by Ayanna Lloyd Banwo (2022)
A cemetery usually signals an ending but in Ayanna Lloyd Banwo's When We Were Birds, it sparks a new beginning. Yejide and Darwin cross paths in the cemetery and begin an unexpected journey. They meet each other while wrestling with the fallout from lives that don't reflect their expectations, but can they find a way to heal through love?
You Made A Fool of Death with Your Beauty by Akwaeke Emezi (2022)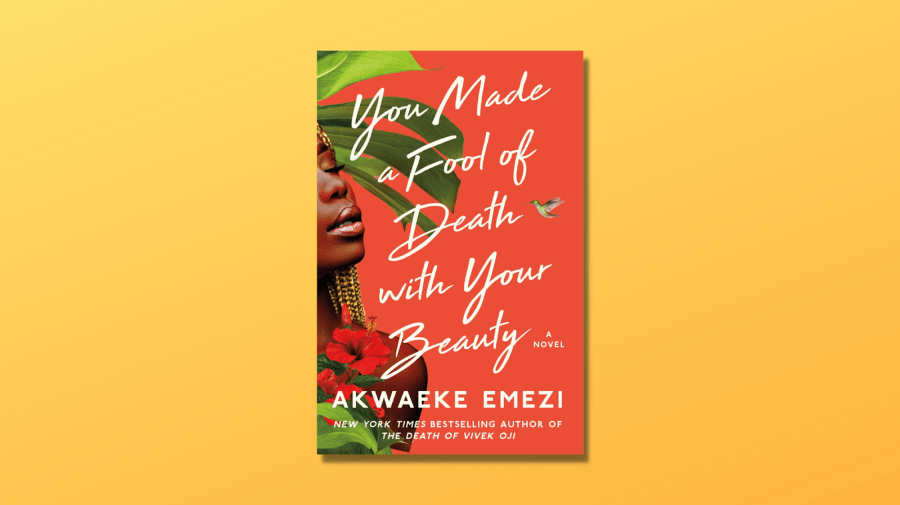 As Feyi rebuilds after losing the love of her life in a tragic accident, her best friend, Joy, encourages her to start dating again. Feyi jumps into the dating pool but when she starts having feelings for a forbidden beau will she be in too deep? Akwaeke Emezi, the acclaimed author of The Death of Vivek Oji, explores themes of loss and desire — and so much more — in You Made A Fool of Death With Your Beauty.
Romance Books That Are Light Like a Summer Breeze
Dating Dr.Dil by Nisha Sharma (2022)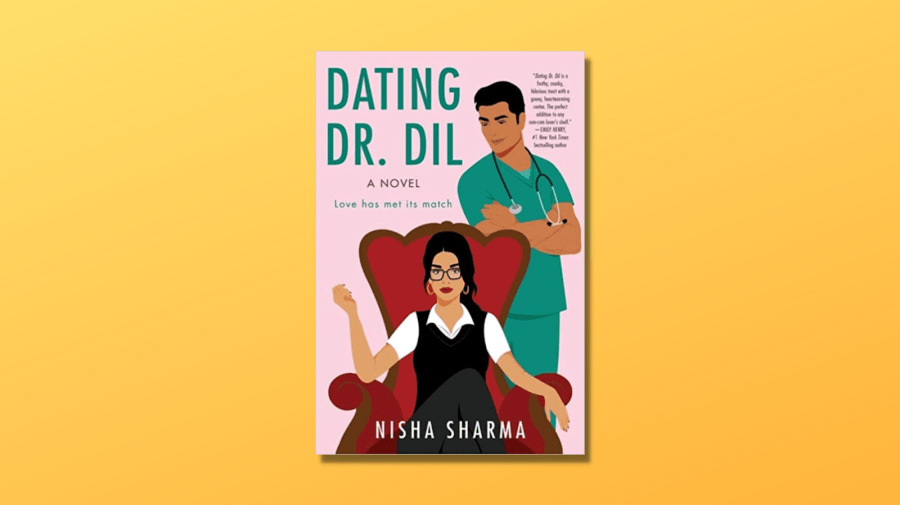 An unlikely pair reluctantly connect in this contemporary Taming of the Shrew-inspired novel. A viral argument between Kareena Man and the host of the Dr. Dil Show, Dr. Prem Verma, throws a wrench into Kareena's inheritance plans and injures Dr. Prem's reputation. But, maybe, what they're both looking for has been right in front of them all along?
This is the first book in the If Shakespeare was an Auntie series from the critically-acclaimed Nisha Sharma — and it's certainly a must-read.
Meet Me in the Margins by Melissa Ferguson (2022)
Melissa Ferguson's Meet Me in the Margins centers on an unlikely love story that's sure to charm readers. Savannah Cade has a secret; she's writing a romance novel. One day, though, she finds notes in the margins of her manuscript. This discovery leads the young romance writer on a quest to find out who has been reading her work — and who's responsible for the things she's starting to feel.
Romance Books That Are Hot Off the Presses
Queerly Beloved by Susie Dumond (2022)
A people-pleasing professional bridesmaid from Oklahoma steps out of the shadows and into the arms of an alluring engineer. But what happens when she's confronted with the challenge of balancing her needs with the needs of everyone else? Come along for the ride as queer baker Amy navigates new desires in Susie Dumond's Queerly Beloved.
Can't Resist Her by Kianna Alexander (2022)
This hotly anticipated novel will be a deliciously steamy addition to any sizzling summer reading list when it hits shelves in mid-July. In Can't Resist Her, coming back home is anything but comfortable for Summer Graves. When she returns to her childhood neighborhood for a new teaching job, Summer ends up going head-to-head with her high school love and now-ambitious architect, Aiko. What will happen when these two passionate women collide?