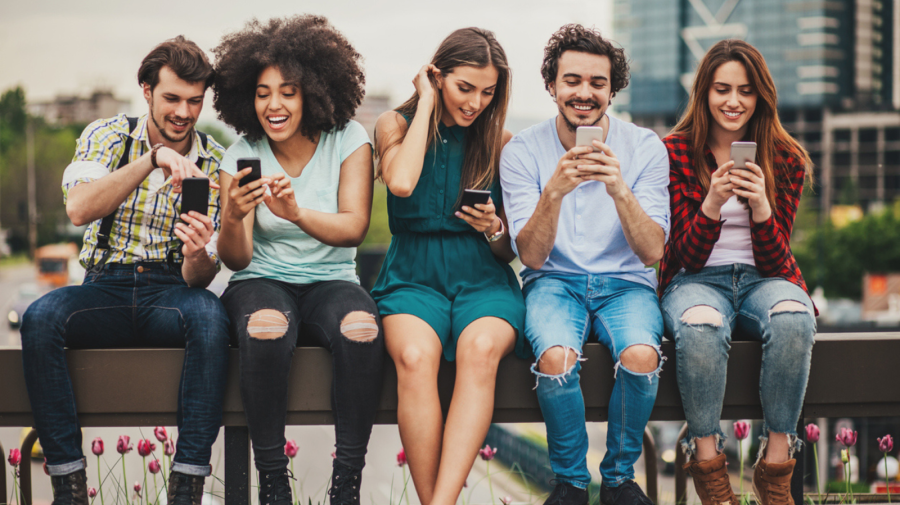 Are you considering a cut down on your monthly expenses? Well, your cell phone bill is a great place to start. You do not require a high-priced cell phone plan to enjoy good services and unlimited data. In most instances, a low-cost cell phone plan is a convenient alternative.
Although the average cost of plans is roughly $47 per month, this is still high for low-income earners, students, and seniors. However, low-cost phone plans typically begin at around $20 per month. It is essential to consider the price and which plan provides the best value based on your needs.
Among the big mobile carriers AT&T, T-Mobile, and Verizon, other providers (individuals and subsidiaries of the big three) offer relatively affordable low-cost cell phone plans. So whether you're looking for unlimited data or just want to save some money, there's a plan for you. Let's get started! Here are the best low-cost cell phone plans on the market today.
Tello Economy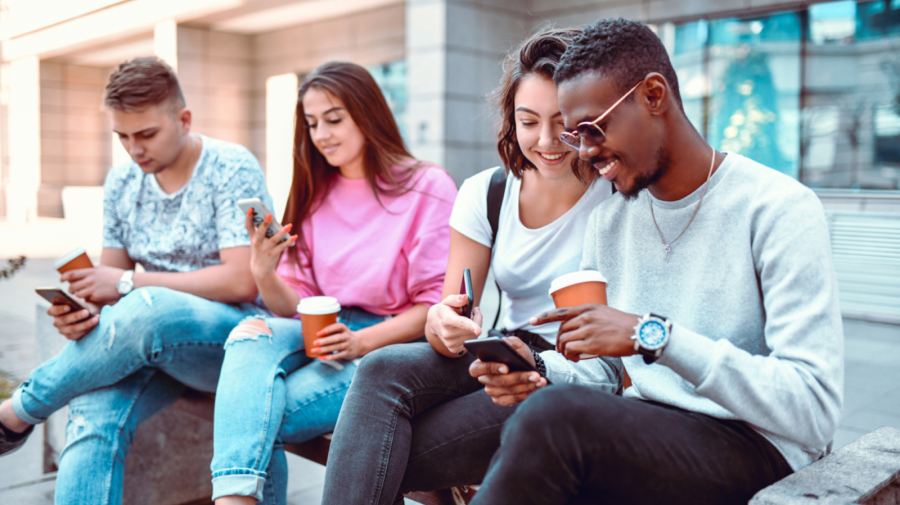 Tello Mobile is a virtual network operator that runs on T-Mobile's nationwide network.
Tello Economy plan ranks top in the best cheap cell phone plans. It comes with 1 GB of high-speed data, unlimited talk time, and unlimited texting for just $10 every month.
This plan is not the best if you want to enjoy unlimited data. However, If you exceed 1GB, your speed is capped to 2G, and you won't have to pay a surge charge.
The plan is suitable for users who only need their cell phone plans for essential functions and those who regularly make international phone calls as it offers free calls to more than 60 countries. The plans renew monthly, and you can upgrade, downgrade, or cancel at any time.
Tello economy provides both 4G LTE and 5G services, making it flexible for users to change the plan to more or less data. It is also inclusive of mobile hotspot tethering.
Mint Mobile Unlimited Plan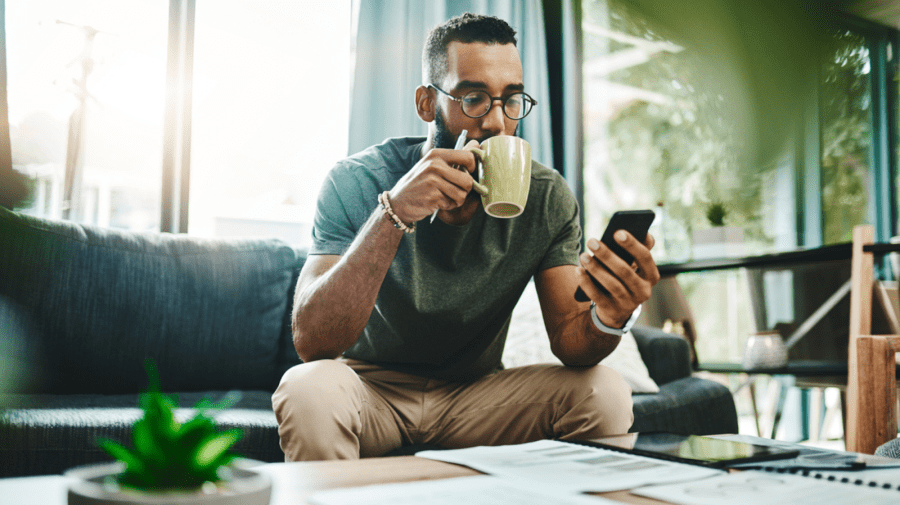 Though not owned by T-mobile, 2016 Mint Mobile is a virtual network operator that runs on T-Mobile's network.
This unlimited plan consists of unlimited data with high-speed data up to 35GB for a three-month contract at $30 per month. The agreement offers an excellent chance to experiment with how Mint Mobile works.
Before committing to a long contract, it is crucial to test the connection speed to your device and confirm that the plan will serve you well. After 35 GB of usage, the data speed can be slowed down and reallocated to T-Mobile customers.
Depending on your location, this plan has unlimited talk time and texting over a 4G or 5G network. Mobile hotspot tethering and free international calls to only Mexico and Canada are incorporated within the plan. The plan's pricing is cheapest when you sign up for a twelve-month prepaid plan at $360.
Visible Unlimited Plan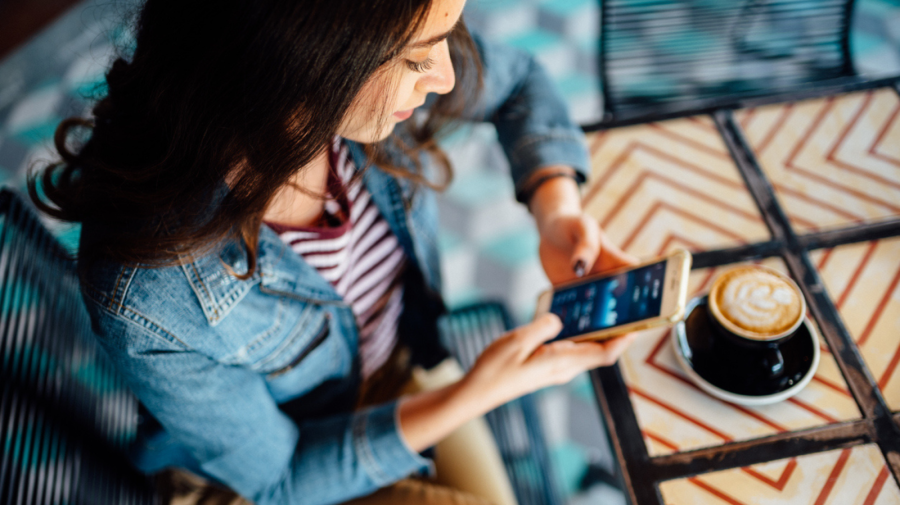 Visible was launched in 2018 as a start-up by Verizon, a popular high-end prepaid carrier. The aim was to offer its customers affordable, unlimited mobile plan options without an annual contract.
Visible Unlimited plan is for those who don't want reductions on unlimited service. It provides one plan for $25 each month to begin. After the preliminary period, the fee is increased to $40 a month. The monthly cost includes all fees and taxes, not to mention free calls and texting to Canada and Mexico.
The plan offers unlimited data on a 5G network depending on your location and unlimited texting and talk time. Data speed is not suppressed according to usage as there is no data capture.
Additionally, it offers a party payment option, where every member contributes. Add four or more to your plan, and your group rate decreases by $5, making it only $25 per month. One drawback to this plan is your speeds may slow down during high internet traffic times as Visible runs on Verizon's network.
Mint Mobile 10 GB Plan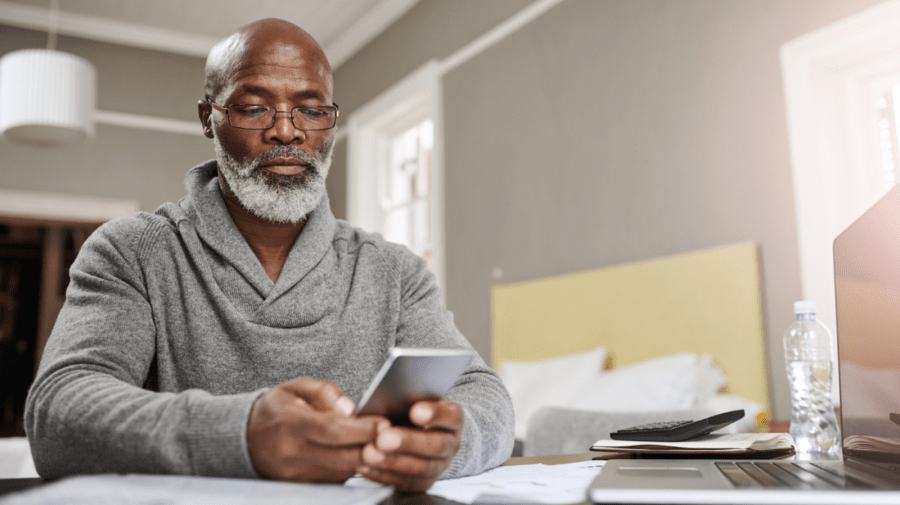 Mint's Mobile 10 GB Plan mobile plan includes unlimited talk time and texting, 10 GB of high-speed data, and up to 5GB of mobile hotspot tethering data on T-Mobile's 4G LTE or 5G network for a monthly low of $20 a month. Although there are no extra fees, it has a high-speed data limit where data speed may be capped.
You can save by making payments in advance for Mint's 12 monthly contract and including your own compatible devices in the plan.
With Mint mobile, you have the opportunity to upgrade or downgrade your plan in the middle of your contract. As all services are prepaid, it is advisable to wait until the end of the contract to downgrade to a cheaper plan.
You can also buy high-speed data if it runs out before the end of the month. One important point to note is Mint mobile runs virtually, and brick-and-mortar stores are not available. However, their customer service is available through chat and phone.
Consumer Cellular Unlimited Talk and Text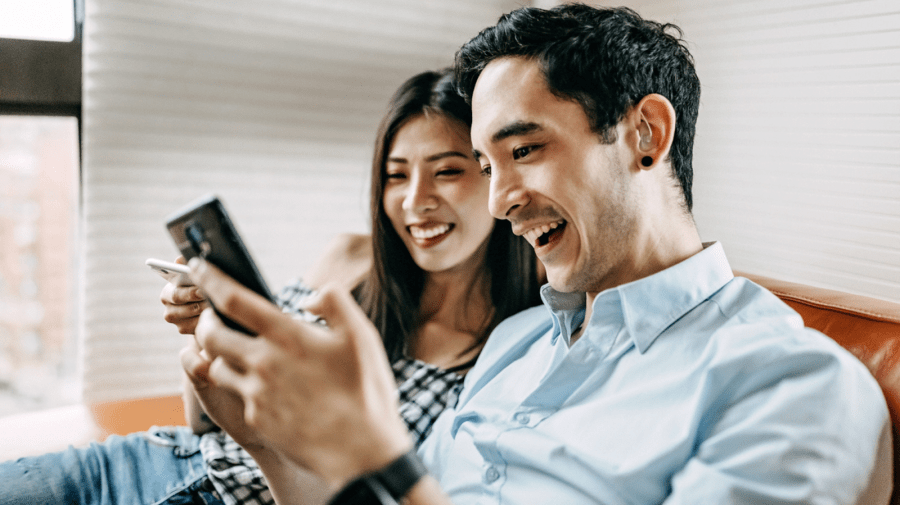 Consumer Cellular is also a virtual mobile operator meaning its services are leased from another carrier. Consumer Cellular leases from AT&T and T-Mobile. Consumer Cellular has over 4 million customers in Portland, Oregon, focusing on seniors above 50.
The unlimited plan includes unlimited texts and calls with multiline accounts and up to three lines. Customers can choose between unlimited plans with or without data and a pre-discount range between $20 to $55 per month.
You get unlimited talk and text for a single line and 1GB of data for $20. Another option is to have the same plan without data for $5 less. There are five other monthly data plan options: 3GB for $25, 7GB for $35 ,10GB for $40,15 GB for $45, and unlimited data for $55.
The provider operates on 5G across 1,400 cities nationally and 4G (LTE) in majorly rural areas. However, 4G is pretty good for primary internet usage like streaming and studying if you are not a heavy data user.
Get a Low-Cost Cell Phone Plan That Suits You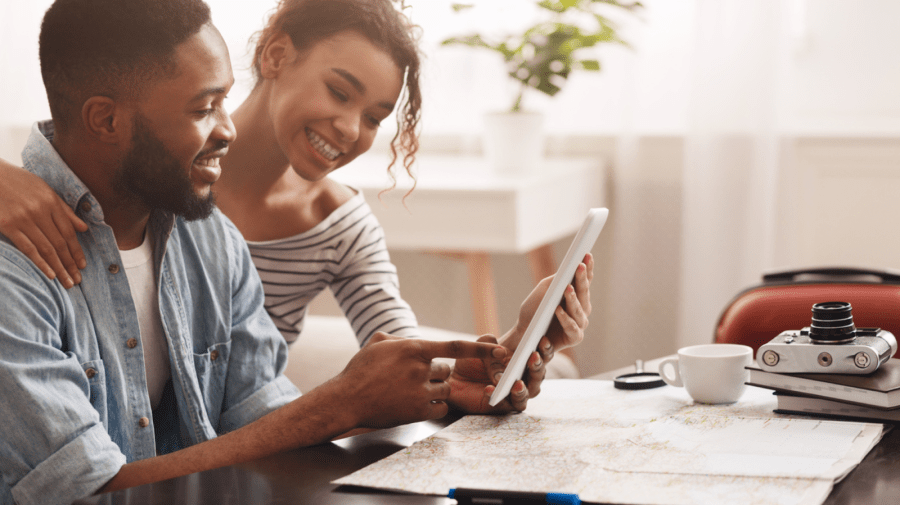 With the current economic crisis, everyone is looking to save as much as possible. Phone bills can become too high, especially if you are not aware of cheap mobile phone plans. Depending on your budget and your needs, these are options that you can take advantage of to reduce your monthly phone expenses.