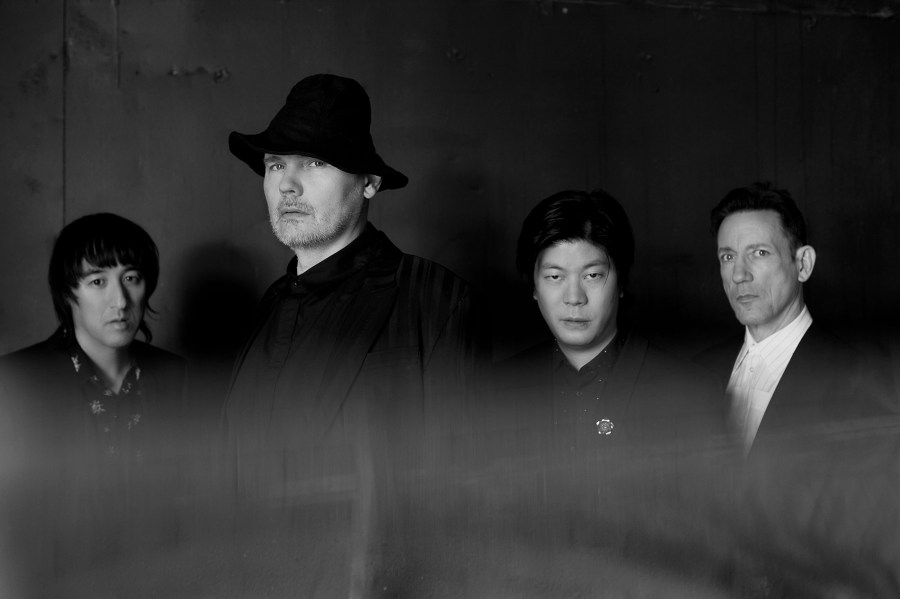 Each year, we get excited at the thought that our favorite artists will release new music. In just a few years, these songs will be able to transport us to exactly where we were when we first heard them, whether it be on our favorite streaming platform or Spotify.
These powerhouses of the music industry will decide what 2023 will sound like – from rock to synth-pop to love ballads and more. We can't wait to dissect every note and lyric. Here are the most anticipated albums of 2023 so far.
2023's New Music Releases
Shania Twain – Queen of Me (February 3)
Queen of Me will be Shania Twain's sixth studio album and first album in just as many years. She's released two singles ahead of time – "Waking Up Dreaming" and "Giddy Up!" both of which have the classic Shania charm. This April, she will launch her "Queen of Me" World Tour shortly after the album is released.
Kelela – Raven (February 10)
The sophomore album from Kelela, Raven, is just a few weeks away. It has been six years since her first album, which was praised as one of the top albums of 2017. If Raven is anything like Take Me Apart, listeners are in for a treat. Kelela said the album affirms the perspective of a black femme working in dance music.
Paramore – This Is Why (February 10)
The lead single for This Is Why, with the same name, was released in September 2022, along with the album's announcement. It is safe to say that fans are eager for new music, as this is the band's first album since 2017. We've had the chance to listen to two more singles from the album, which is already receiving critical acclaim. Billboard described the album as "a tight, post-punk juggernaut that zeroes in on pandemic-fueled anxieties."
Yo La Tengo – This Stupid World (February 10)
The 17th studio album from Yo La Tengo is set to come out in just a couple of weeks. Described by Spotify as "the quintessential critics' band," they have made music ranging within the rock, pop, and indie genres, and fans are continuously amazed by their unique sounds.
Caroline Polachek – Desire, I Want To Turn Into You (February 14)
The fourth studio album from Caroline Polachek will have 12 songs – four of which have been released ahead of the album as singles. This album is one of the year's most anticipated releases and has been described as "eclectic," with beats from folk music, bagpipes, 2000s pop, and more. Polachek has said it is a "maximalist album," so we have high hopes.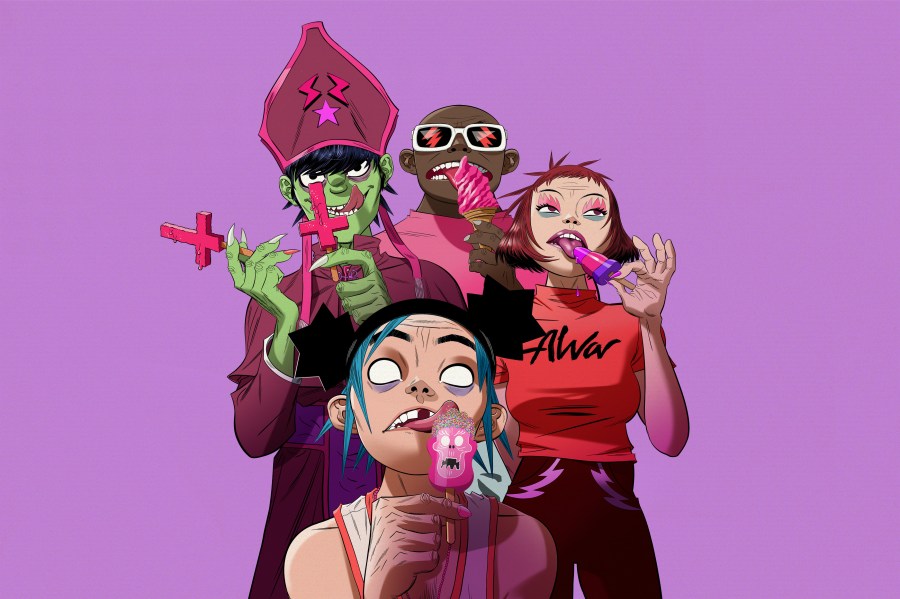 Gorillaz – Cracker Island (February 24)
Gorillaz is a virtual band that was formed back in 1998 and presents content in the form of music videos, interviews, comic strips, and cartoons. The band didn't show their real faces until 2010 but has captivated fans throughout the past two decades. The lead single of the same name as the album peaked at number two on the US alternative play chart, indicating significant excitement for the album.
Miley Cyrus – Endless Summer Vacation (March 10)
Lead single "Flowers" smashed records after its release on January 12. Endless Summer Vacation is expected to be one of Cyrus' best-selling albums and potentially one of the top albums of 2023. This will be the singer's eighth studio album spanning her 16-year-long career.
M83 – Fantasy (March 17)
Next up on the most anticipated albums of 2023 is Fantasy from M83. The French electronic musical group is going on tour just one month after the release of their new album, and tickets are selling out fast. Although the band has changed members several times, their signature sound remains the same.
U2 – Songs of Surrender (March 17)
Irish rock band U2 is re-recording songs and releasing them into an album this March. It will consist of 40 re-recorded and reinterpreted songs from their back catalog, so we are very intrigued to see what changes and what sounds similar to what we already know and love.
100 Gecs – 10,000 Gecs (March 17)
Hyperpop duo 100 Gecs were praised for their debut album, 1,000 Gecs, and we are eagerly awaiting their newest songs. Described as chaotic and catchy, we have a feeling some of these songs will be the songs of the summer.
Lana Del Rey – Did You Know That There's a Tunnel Under Ocean Blvd (March 24)
Lana Del Rey consistently releases masterpieces that often go under the radar. However, her newest release Did You Know That There's a Tunnel Under Ocean Blvd, is catching the eyes of some of the biggest names in music. Jack Antonoff produces this new album and is known for crafting some of the most iconic albums of this century.
The New Pornographers – Continue As A Guest (March 31)
The indie rock band has already released a single for their upcoming album and is expected to go on tour following its release. The single, "Really Really Light," is a song that was left off of a previous album that the band decided to finish. Their sounds are thought-through and incredibly intriguing, so grab tickets while you can.
Yaeji – With A Hammer (April 7)
The debut album from Yaeji is coming in just a couple of months. The lead single, "For Granted," comes with a self-directed music video, and it is safe to say Yaeji will be making a huge splash in the electronic music space shortly.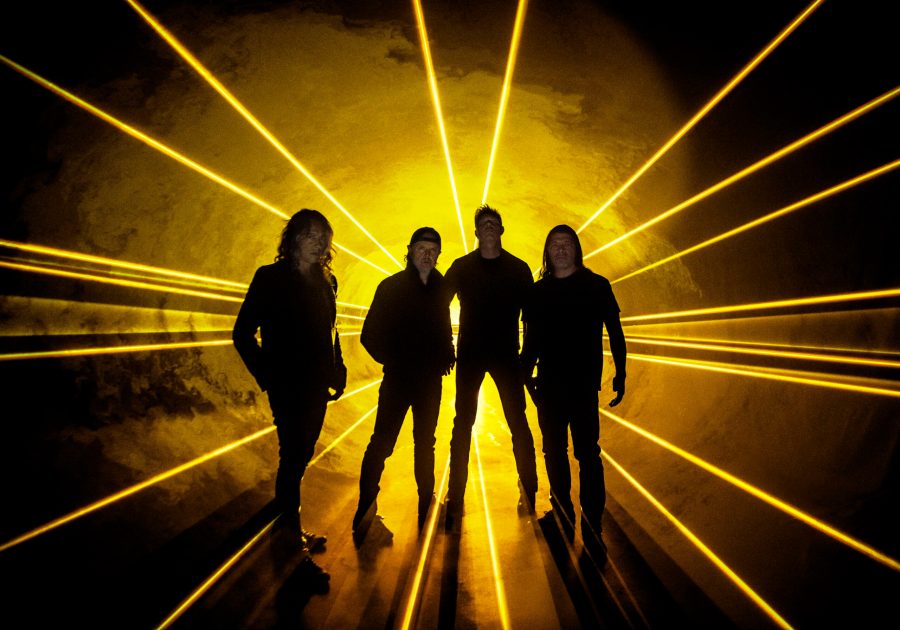 Metallica – 72 Seasons (April 14)
There is no bigger name in heavy metal than Metallica, and they are set to release a brand new album on April 14. It is the 11th album from the group and will be released by their label, Blackened Recordings.
Smashing Pumpkins – Atum: Act III (April 21)
Following 2020's electronic-influencd Cyr, Smashing Pumpkins are back with Atum. Split into three separate acts, it's packed with the kind of super-sized guitar rock you know and love from Billy Corgan's iconic band.
A$AP Rocky – Don't Be Dumb (TBD)
We do not know much about A$AP Rocky's newest album, Don't Be Dumb, but we do know that it is on track to be one of the hottest albums of the year. He has confirmed it is finished and on the way, but we do not yet have a release date, so check back for more information later this year.