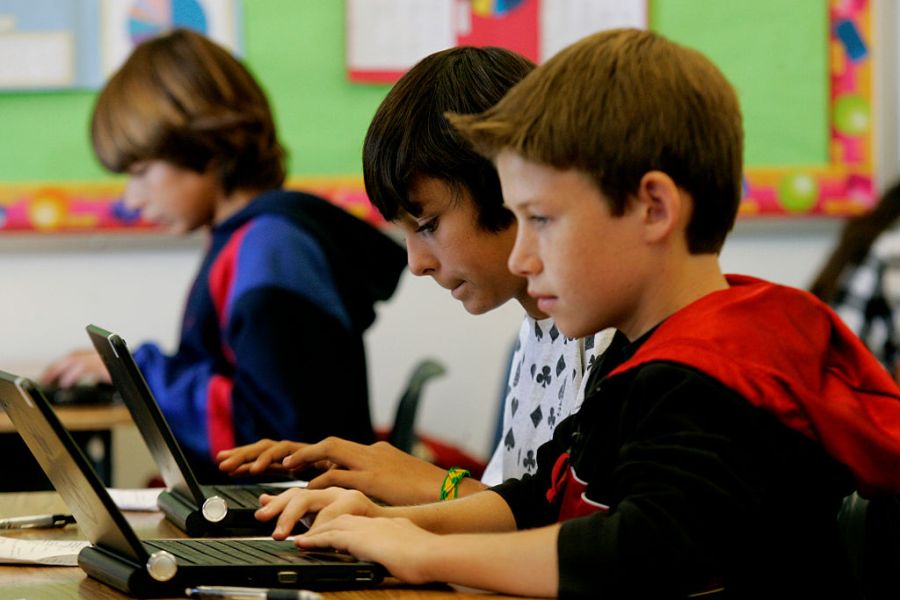 Cool Math Games (trademarked COOLMATH) is one of a network of sites that also includes Coolmath.com and Coolmath4kids. The sites are web portals through which users can access educational, entertaining games to build skills in math, strategy, and logical reasoning. Coolmath became a standard go-to learning platform for the Millennial generation in the early 2000s, and the site still maintains a retro turn-of-the-century web design. Popular Mechanics listed Coolmath as one of the 50 most favorite websites in the internet's 50-year history.
When was Cool Math Games invented, and who was it invented by?
According to the About page of an archived version of Coolmath.com, the site was launched in 1997 by best friends Michael and John (the founders did not reveal their last names.)
Michael writes that, as a youngster, he had difficulty with fractions and, as a result, disliked math. This changed in high school when an accounting class turned him on to business math. He went on to study finance and risk management at the University of Georgia. His friend John had a different relationship with math. John studied engineering math and graduated from the University of Connecticut in 2008 with a civil engineering degree.
While they each specialized in different areas of math, they had a united vision for Coolmath.com. They wanted to build a math learning site that was challenging, fun, and safe for all ages.
Is Cool Math appropriate for young children?
Coolmath organizes games by grade level beginning with first grade. The site administrators say they continually police the site to ensure games and advertisements are safe and appropriate for students, teachers, and parents whether they access the site from school, work, or home.
What is the difference between Coolmath Games, Coolmath.com, and Coolmath4Kids?
Coolmath Games is touted as the network's "brain-training site." It is filled with games for all ages designed to develop logic and thinking skills. The games include strategy games such as chess, mazes, and business-building. Players may "strengthen" their brains with matching games and puzzles.
Coolmath.com is focused on building math skills and offers pre-algebra, algebra, and calculus games for learning and practice. This site also has an extensive resource section where users can find Geometry and Trigonometry formulas, definitions, properties, diagrams, and examples.
Coolmath4Kids is geared towards children aged 12 and younger and is filled with fun skill-building activities for elementary students.
Can I play cool math games without flash?
Yes, you can. In 2019, Coolmath fans were alarmed when a Reddit thread suggested Coolmath would shut down on December 31, 2020. That was the date Adobe discontinued support for its Flash player, which most Coolmath games required. The fear was unrealized. Coolmath converted the games that were backed by flash to HTML5. The discontinuation of Adobe Flash did not affect the site.
What does it cost to play Coolmath Games? Coolmath Games is free and does not require that users create an account. The site brings in revenues from advertising. However, users may purchase a premium membership to enjoy an ad-free experience.