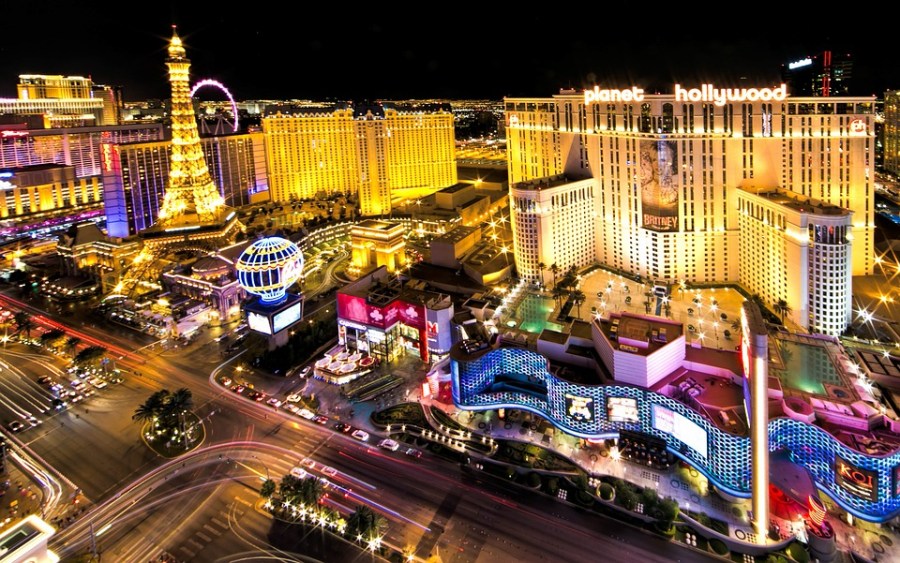 Unless you go there for work often or you've got some offbeat with the city, you probably won't get to Las Vegas that often. When you go, you want to get as much as you can out of the famous strip. Check out below for the 10 things you don't want to miss on the strip.
LINQ Promenade
Set right between the Flamingo Las Vegas and the LINQ Hotel, this promenade is the perfect place to spend all your money, take in the sites and take a few rounds on the observation wheel.
The Volcano at the Mirage
The volcano eruption at the Mirage is a sight that you can take in after a few tasty drinks or simply pumped up from the energy of the city. The soundtrack is booming, and the fireworks are released every evening at 7 p.m. and 8 p.m.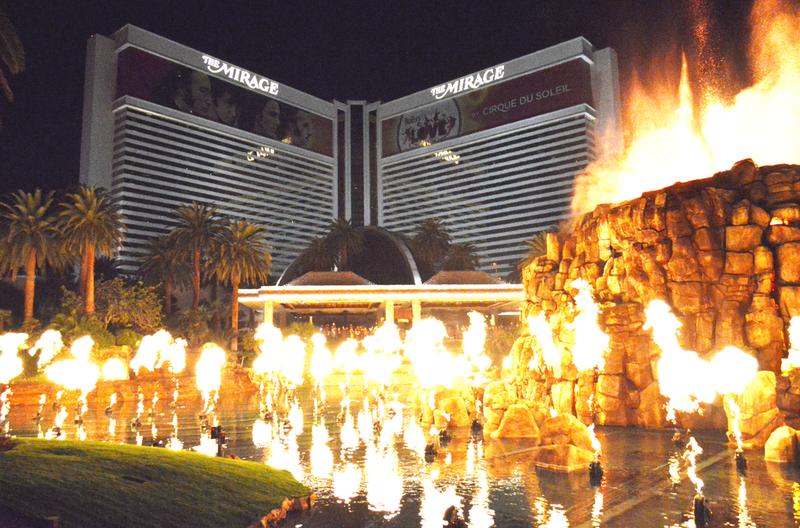 Gold and Silver Pawn Shop
Fans of "Pawn Stars" will love hanging out in front of this famous shop, soaking in all of the drama that's gone before and is still to come. If there's a line full of gawkers, assume there's some filming going on.
The Las Vegas Sign
If you don't take a pic in front of the famous "Welcome to Las Vegas" sign, were you even there? It's almost a law that you need to take a cheesy yet secretly cool selfie in front of this sign to prove where you are.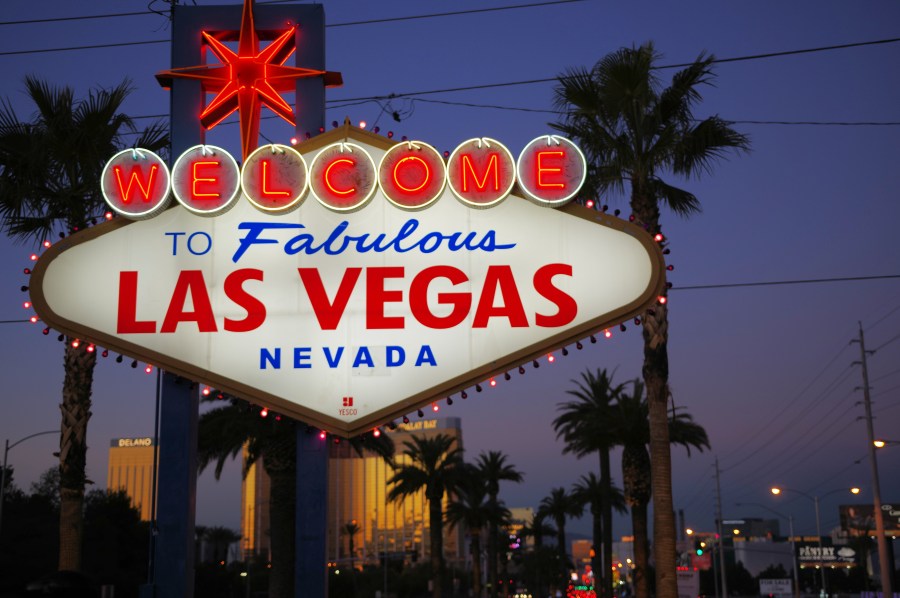 Freemont Street Experience
The Fremont Experience is pure classic Las Vegas. From the zombie maze to the world's largest slot machine, it's the perfect place to have the cheesy fun that makes Vegas the city of cheesy fun.
The Fountains at the Bellagio
When the fountains at the Bellagio Hotel made their debut years ago, they were a huge hit with the lights, water and music. Years later, and the effect is still magical.
The High Roller
It's no London Eye. It's better because it's got drinks. Vegas's fun Ferris wheel is made more fun by the fact that you can buy booze on board. When in Vegas indeed.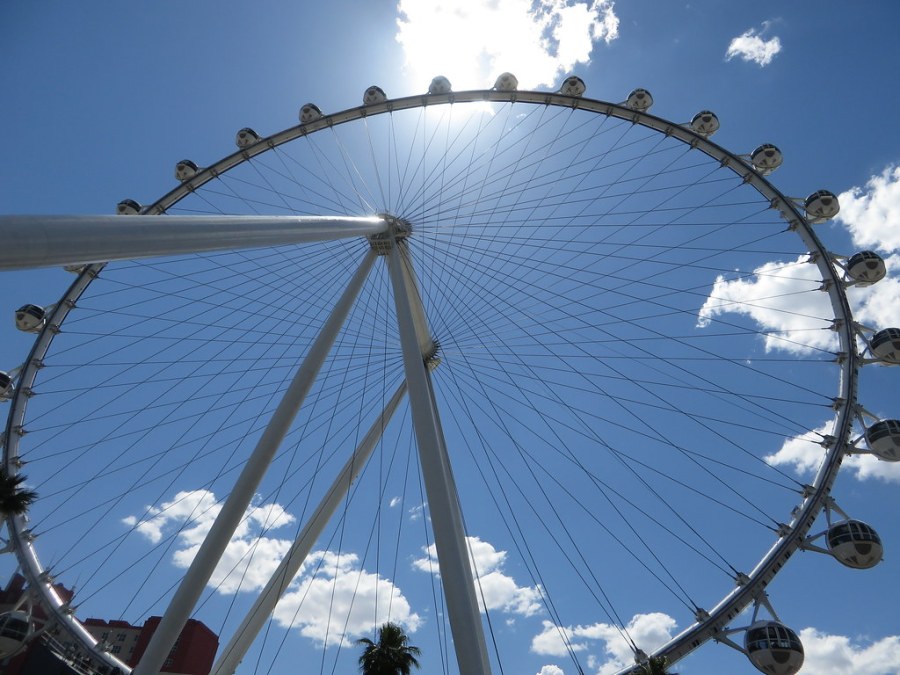 Mob Museum
You've seen enough movies to know that the mob was at one time very heavily involved in running Las Vegas. Start here and look through the criminally perfect exhibits before hopping on a bus that will take you back through time on a tour of the city's bad boy spots.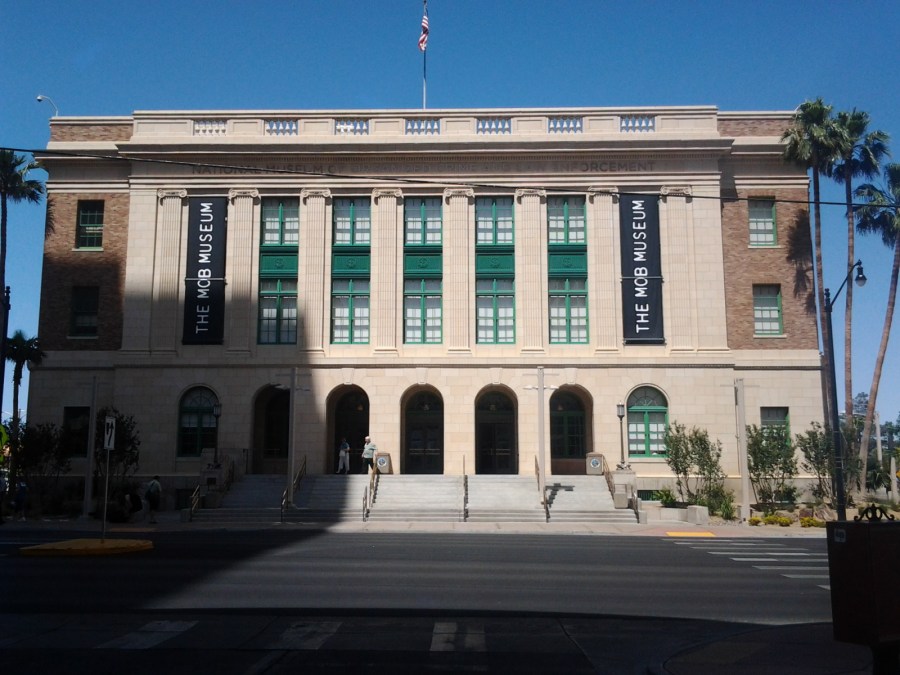 The Art at City Center
It may not be the Louvre or the MOMA, but MGM Resorts have made sure that locals and visitors alike get to enjoy amazing art. Check out the art installations right in the heart of the city.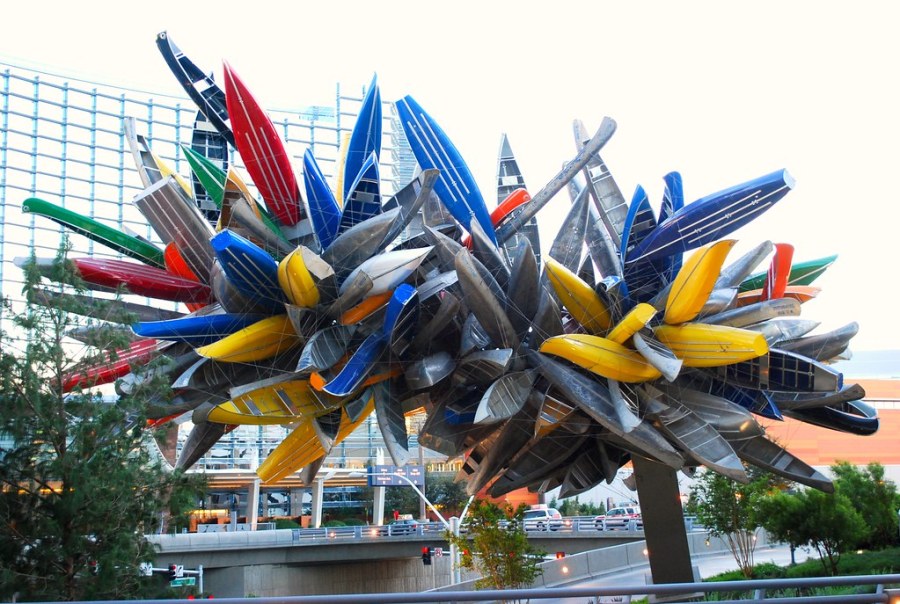 The Venetian Canals
When you can't get to Venice proper, the Venice Canals in Los Vegas are the next best thing. Sit back in a gondola and enjoy the ride.