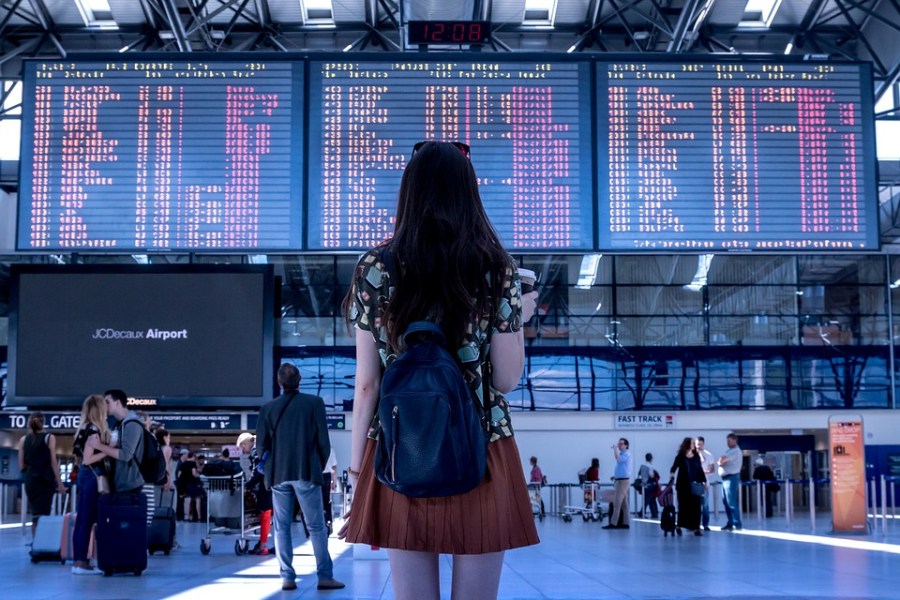 Tracking flight times helps us to plan better. Whether you're traveling or expecting a loved one, knowing the exact arrival and departure times will help you to plan your day better. Fortunately, there are many tools that make it easy to track these flight arrival times, and this article will look at ten such tools, in no particular order.
FlightStats
FlightStats is a popular tool for live flight tracking. Whether it is Manchester airport arrivals or Boston Logan airport arrivals, this tool will help you track any airplane in any part of the world. The real-time flight tracker even gives you the precise location of a flight at that time.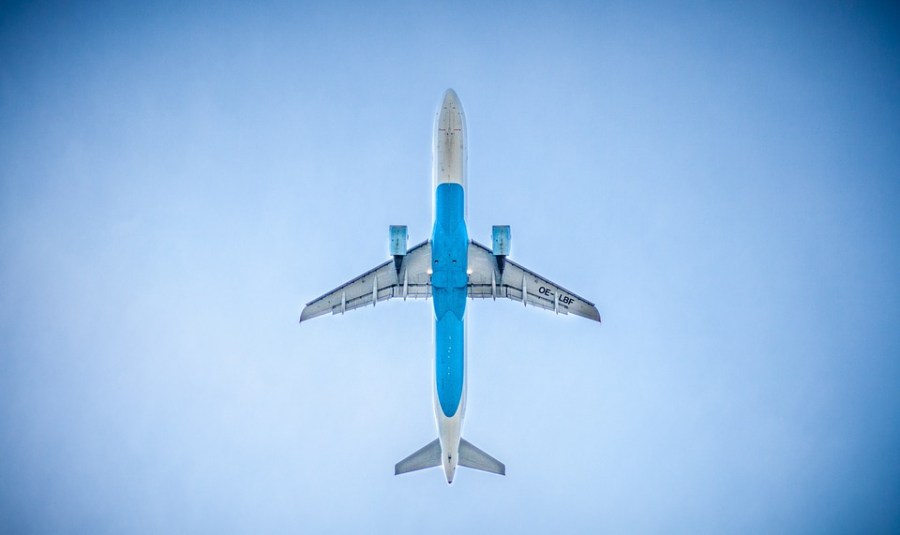 Flight Tracker Pro
The Flight Tracker Pro is a paid flight tracker app available for both iOS and Android phones. The best part about this app is that there are no ads in this app. You can track any flight in the world, regardless of whether it is Melbourne airport arrivals or Frankfurt airport arrivals. Push notifications are also available.
FlightView
FlightView is another online tracker that helps you to track by flight number or by route. In the first option, enter the flight number and departure date while in the second option enter the source and destination followed by departure date and time.
FlightRadar24
As the name suggests, a top feature of this application is a map that shows the location of different aircrafts at any time. You can select a specific flight to see its speed, altitude and other aspects.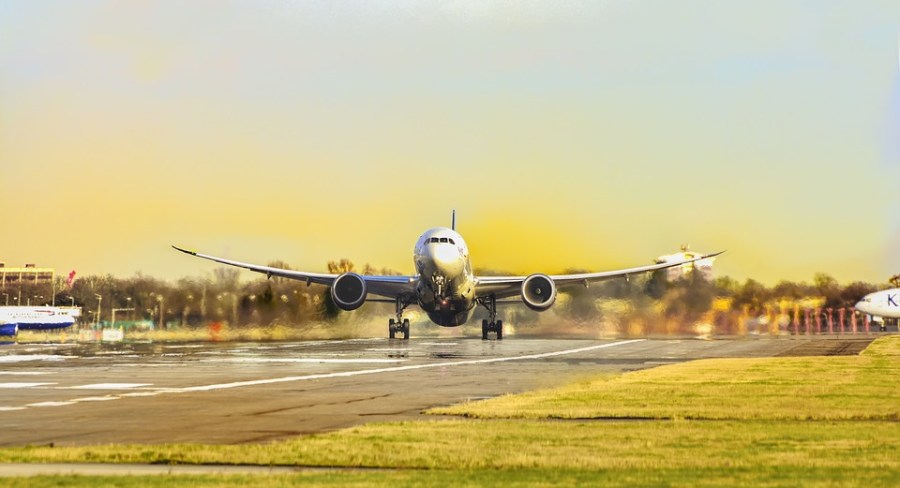 Flight Board
This is a simple app that shows you the arrival and departure schedules in the old-fashioned way, just like how it is displayed in airports. It is also a comprehensive one as it covers 1400 airlines operating in 16,000 airports.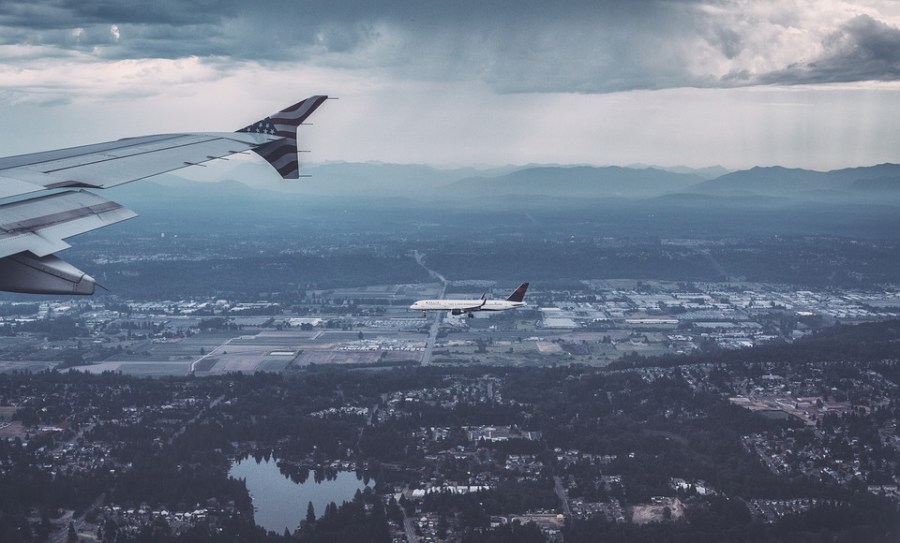 Plane Finder
Plane Finder is a real-time flight tracking service that tracks not just the flight traveling around the world, but also the ones that go right above your head. It also gives the elevation, speed and destination of every flight.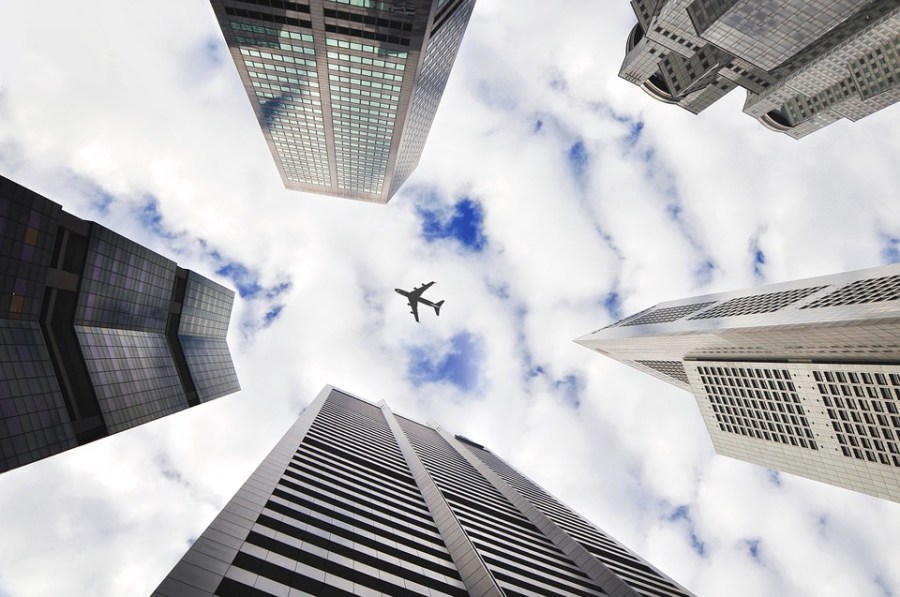 Flight Arrivals
This a web-based tool that allows you to find flights based on the tail number or the source/destination. You can even searched based on Brisbane flight arrivals or the arrivals of any other airport.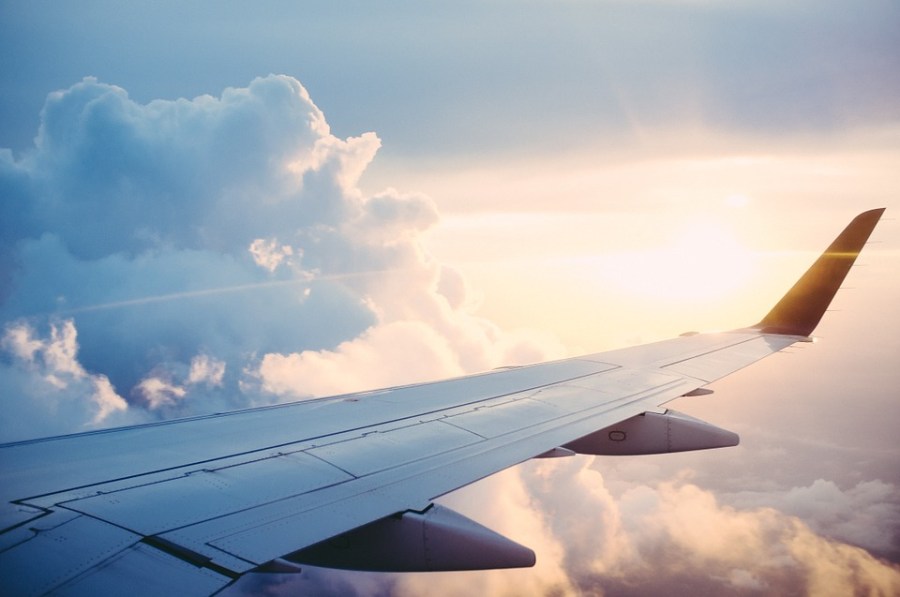 ADS-B Flight Tracker
ADS-B is slightly different from the other apps, as they are the world's largest co-op of unfiltered flight data sent in by the community. It is a great option for air traffic analyzers and hobbyists.
OAG
OAG is the world's largest flight schedules and updates database, and it includes a wide gamut of services that go beyond just tracking flights. It also gives comprehensive information about airport services, airport technology and so much more.
Airline/airport service
You can track flight status directly in the airline's or airport's website too. That is the easiest option if you want to get quick and basic information.