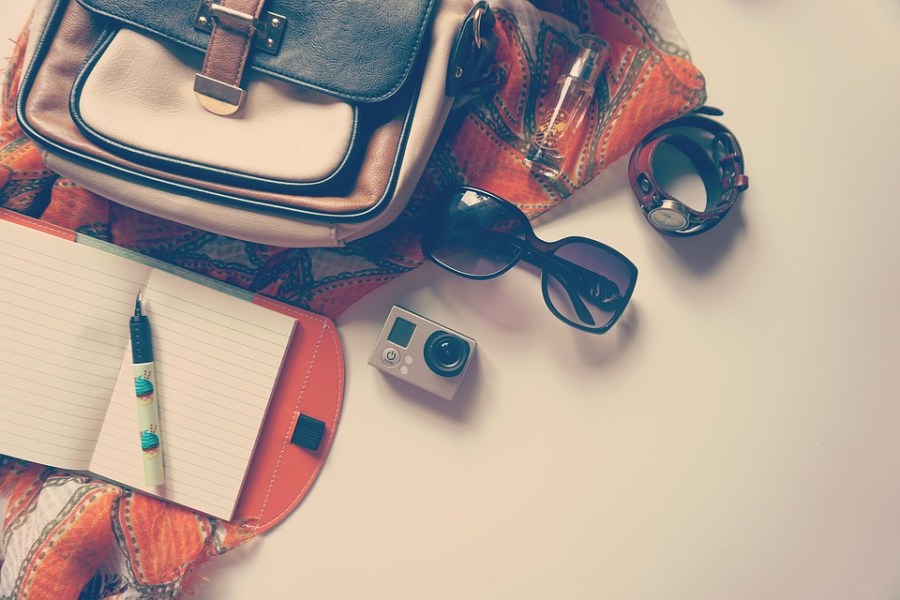 Europe's countries offer some of the most exciting vacation destinations in the world. From stunning scenery to unique cultural experiences, a visit to the continent should be on your bucket list. Here are 10 unforgettable European vacation destinations to consider.
Albanian Beaches
Located on the Balkan Peninsula, Albania may not be the first place that comes to mind when you think of beaches, but the tiny country is like a little slice of paradise. Picture white sand, crystal-clear waters and plenty of boating and snorkeling.
Plitvice Lakes National Park, Croatia
Located in Croatia, Plitvice Lakes National Park looks like something from a movie set. You can view all of the gorgeous waterfalls that make up this woodland paradise and even take a walking bridge across the lakes.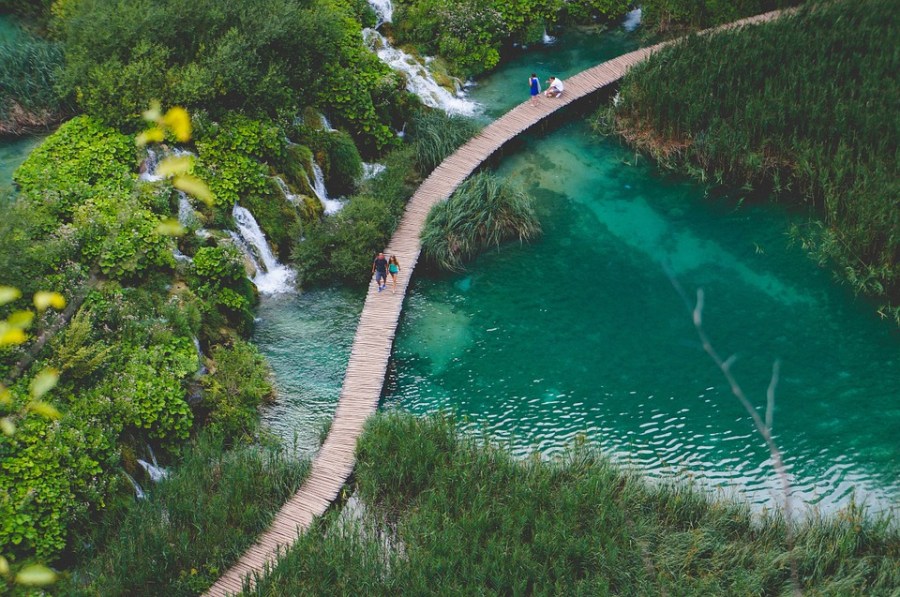 Tallinn, Estonia
Tallinn, Estonia is a place where the past meets the present. As you stroll down the cobblestone streets, you'll want to soak up every bit of the medieval architecture that lines them.
Giverny, France
Spend a minute or two in Giverny, France, and you'll feel like you've walked into a Claude Monet painting. That's because the artist used the village as the subject of much of his artwork.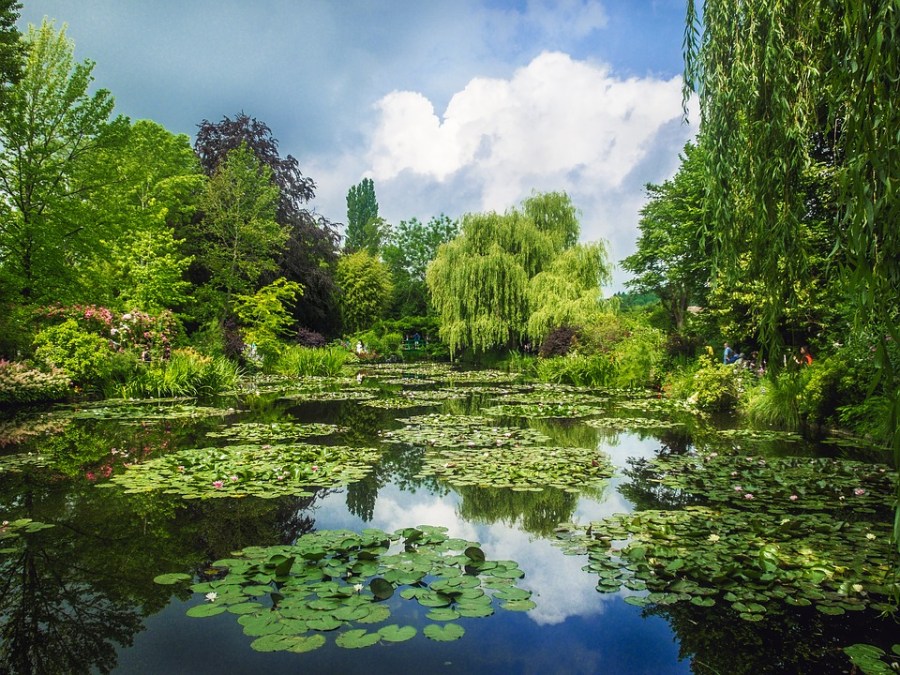 Ushguli, Georgia
The little village of Ushguli in Georgia doesn't look like much at first. Only about 200 people call it home, but it's actually considered the highest settlement in Europe, aCC0rding to Thrillist. And when you look around at the expansive Caucasus Mountains, you'll truly feel like you're on top of the world.
Rome, Italy
Rome may seem like a more traditional vacation spot than others on the list, but it's a place everyone should visit once. From the history to the food, there's so much to see and do that it's hard to fit it all into one vacation.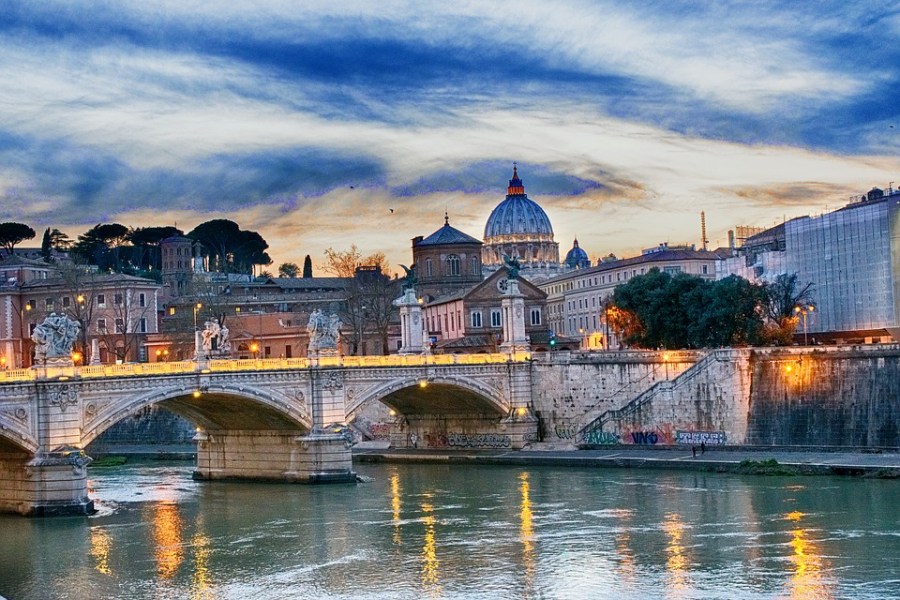 Lake Balaton, Hungary
If you're up for a swim in one of the more beautiful bodies of water in the world, try Lake Balaton in Hungary. It's the largest and shallowest lake in Europe, aCC0rding to Thrillist.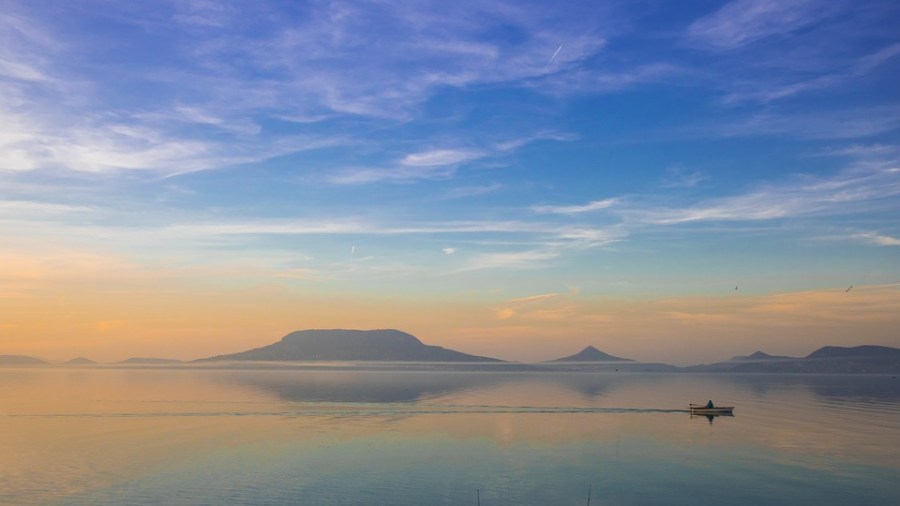 Edinburgh, Scotland
You may not realize it, but when you think of Old World Europe, Edinburgh, Scotland is probably one of those places you have in mind. While the culture is all modern Scotland, the architecture includes historic castles, vintage homes and cobblestone alleyways.
Galway, Ireland
Ireland has become quite the tourist spot over the last couple of decades, so much so that it can be hard to really see what it's like to live like a local. One place where you can soak up Irish culture is the idyllic town of Galway.
Perast, Montenegro
A small coastal town in Montenegro, Perast sits along the postcard-perfect Bay of Kotor. A popular tourist destination, its main street is filled with old churches and other ornate buildings.