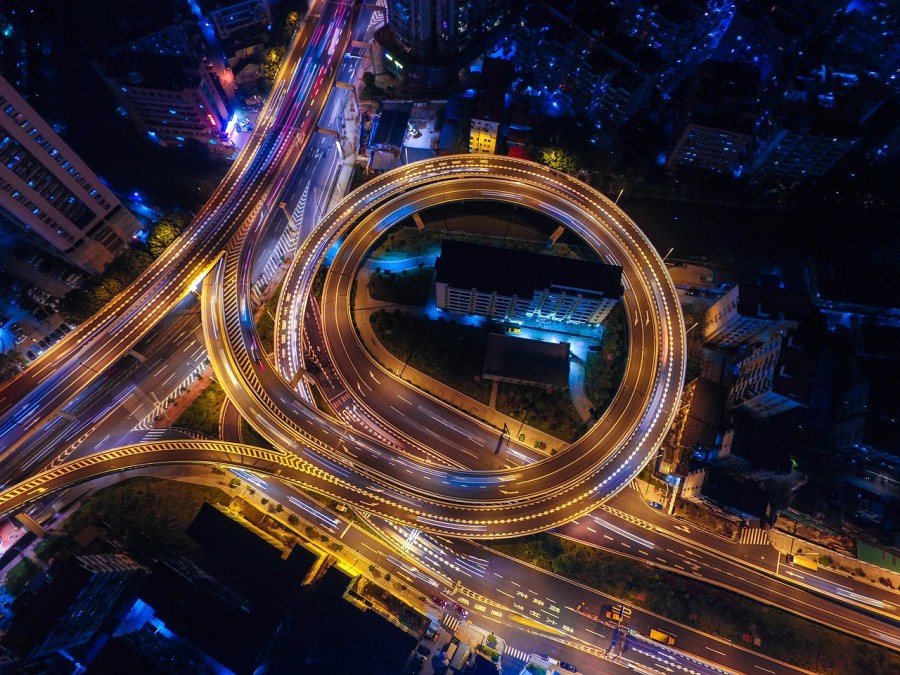 From your daily commute to a big road trip, live traffic updates can save you time and frustration on the road. There are many different ways to learn about traffic and road conditions in your area. This list of 10 options should provide you with multiple different ways to stay up to date.
Local TV News Channels
Local TV news channels often have dedicated teams who cover traffic, particularly during morning and evening rush hours. These teams may include helicopter reporters who fly over major local roadways and report on what they see.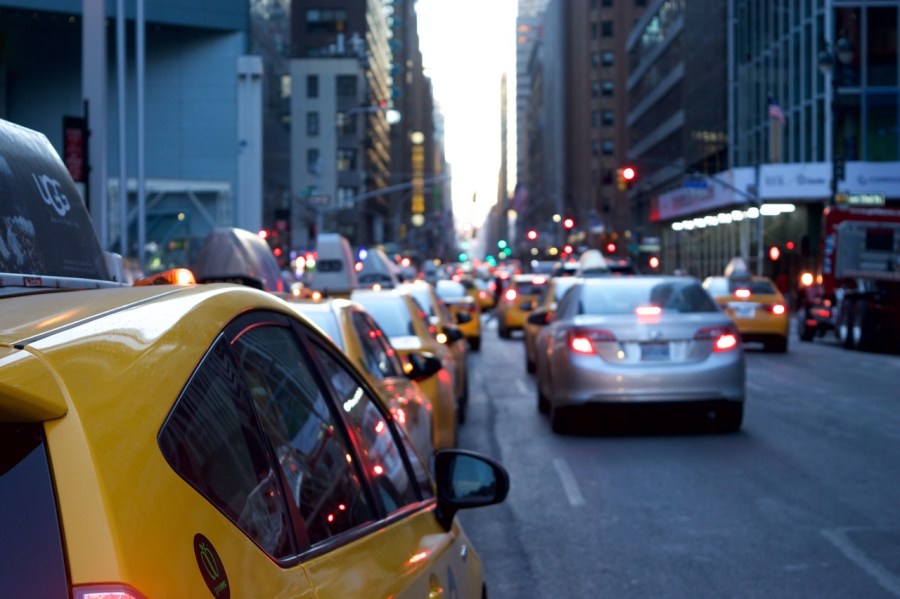 Radio
Wherever you are in the USA, you may be able to find a radio station to give live traffic updates. This includes both AM and FM channels. Some state governments may even have a special AM radio channel they use to provide alerts and other information about road and traffic conditions.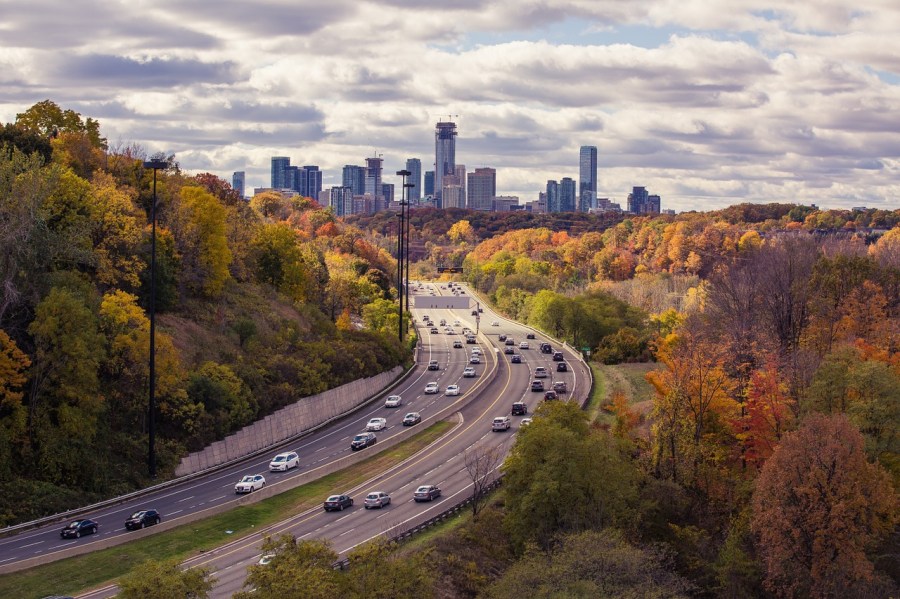 Traffic-Focused Websites
There are some independent websites dedicated to allowing for multi-state traffic updates. Trafficview.org, for example, has a nationwide map that provides traffic information across most of the eastern seaboard. This could be particularly helpful if you're driving from state to state and can't find big-picture traffic information for your entire route.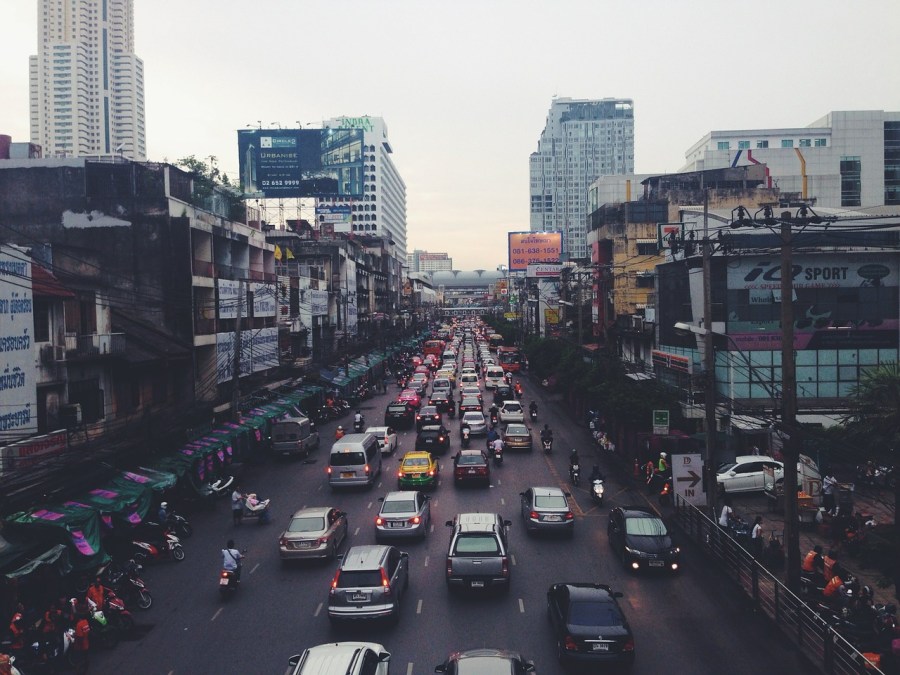 Community-Based GPS Navigation Apps
Apps like Waze leverage user input to provide detailed road condition and traffic information that can let you know what to expect just ahead on the road. Waze also provides a web-based map application that you can use to look at traffic alerts and other information around a specific area before you leave your house.
GPS Navigation Apps
Navigation apps like Google Maps also provide traffic information, including alternate routes for heavy traffic. Reporting on things like road hazards may not be as detailed as with community apps, but that might be a good thing in terms of lowering the potential for distracted driving.
Local Newspapers
Your local newspaper website might provide useful traffic information as well, which can be helpful if you live in a large metro area and want specific information for where you live. Some newspapers offer this information for free without a subscription.
Twitter
You might be able to find road condition warnings and major traffic event updates via your state or local government's transportation department on Twitter. If there's a major event, such as a severe storm or a traffic-disrupting visit by a politician, these Twitter accounts can be a good source for up-to-date info, and you may even be able to ask a question and get a quick answer.
State DOT Websites
Your state's department of transportation likely has a website, and that site might have some useful information on current road conditions. If you're planning a trip after a winter storm and aren't sure whether the highways are clear, for example, your state's DOT website might have live cameras showing a view of the highway so you can judge for yourself whether you should stay home.
City DOT Websites
Similarly, your city's DOT might have cameras on major urban roadways that your state's DOT cameras don't cover. This may be a resource available only to those in major cities, but it's worth an internet search to see if your city's DOT offers anything useful, even if you live in a small town.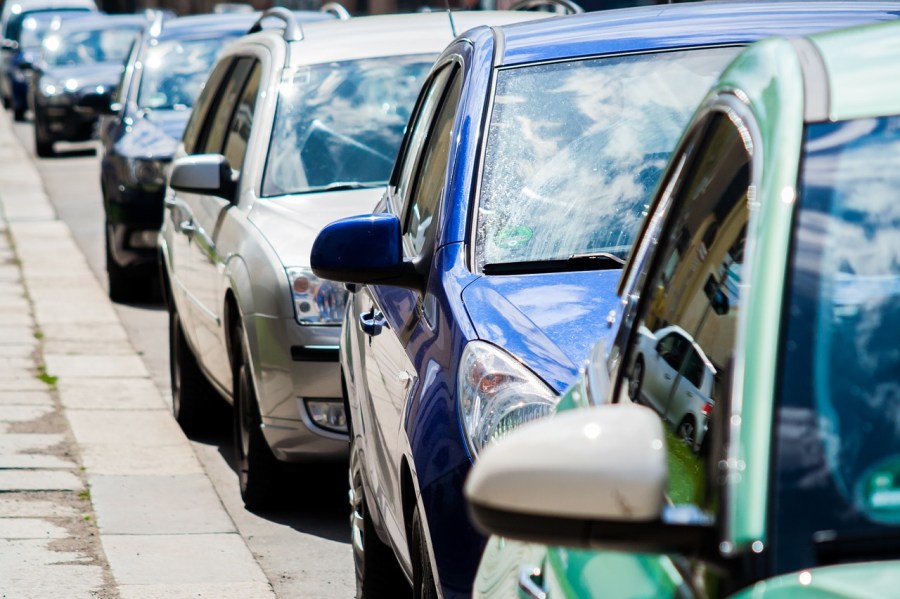 State Government Hotlines
Some state departments of transportation offer hotline numbers you can call while you're on the road to learn about any hazardous traffic conditions in the area. Virginia, for example, has a 511 number that you can call on your phone if you're unsure about road conditions in the state.