If you've already booked your Europe trip in December and are trying to plan for spring break, we've got 10 great packages to choose from. More student-oriented than spring break family trips, our suggestions range from low-cost U.S. beaches to exotic adventures abroad.
Panama City Beach, Florida
Panama City Beach is known as the Spring Break Capital of the World, famous for its mind-blowing DJ sets, miles of sandy beaches, foam parties and more. Start The Adventure's packages offer nightclubs, all-inclusive resorts and water sports.
South Padre Island, Texas
Fun-filled beach bars and clubs and all-day parties under the blazing Texas sun is an affordable option among spring break trip packages. Start The Adventure's flexible five-night packages can include accommodation, transport, pool parties, exclusive events and day parties.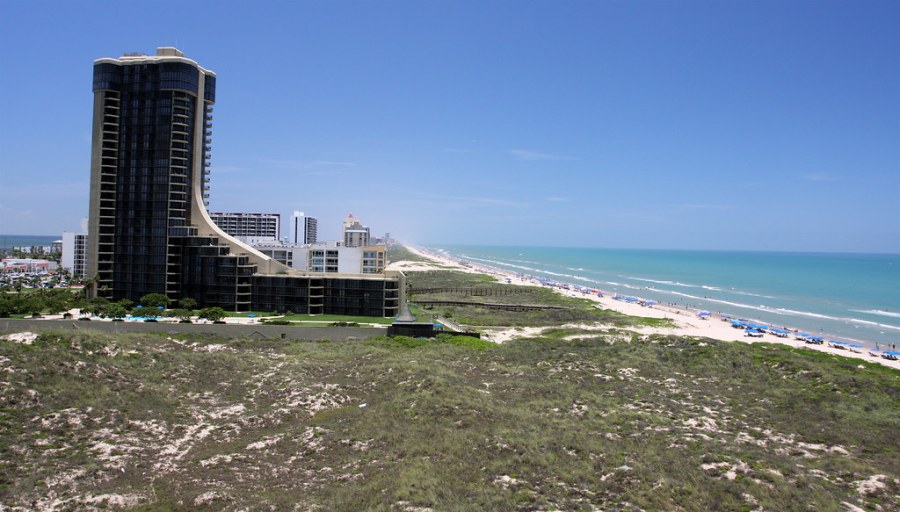 Cancun
This beautiful tropical destination offers blue waters, gorgeous beaches, ancient Mayan ruins, awesome nightlife and the Great Mesoamerican Reef. Start The Adventure offers line-jumping party packages at the Grand Oasis Cancun for five all-inclusive nights.
Costa Rica
An alternative spring break destination like Costa Rica can provide volunteer opportunities and adventure galore. Start The Adventure offers a package where you can explore the landscape and soak up local culture through education projects and sustainable development.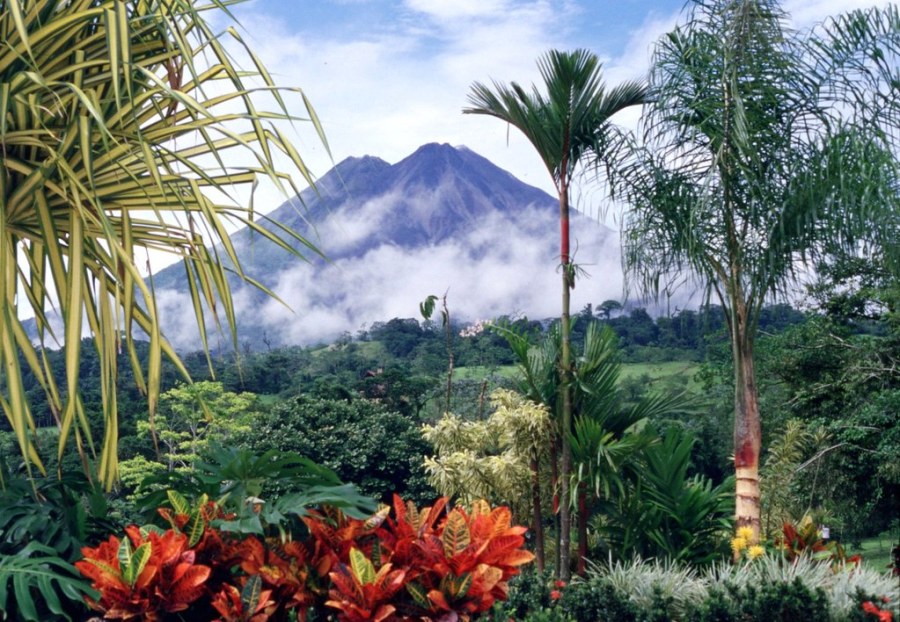 Morocco
This bucket-list destination is another alternative spring break site. An eight-day package from Start The Adventure takes you to the vibrant souks of Fez and the heights of the Atlas Mountains.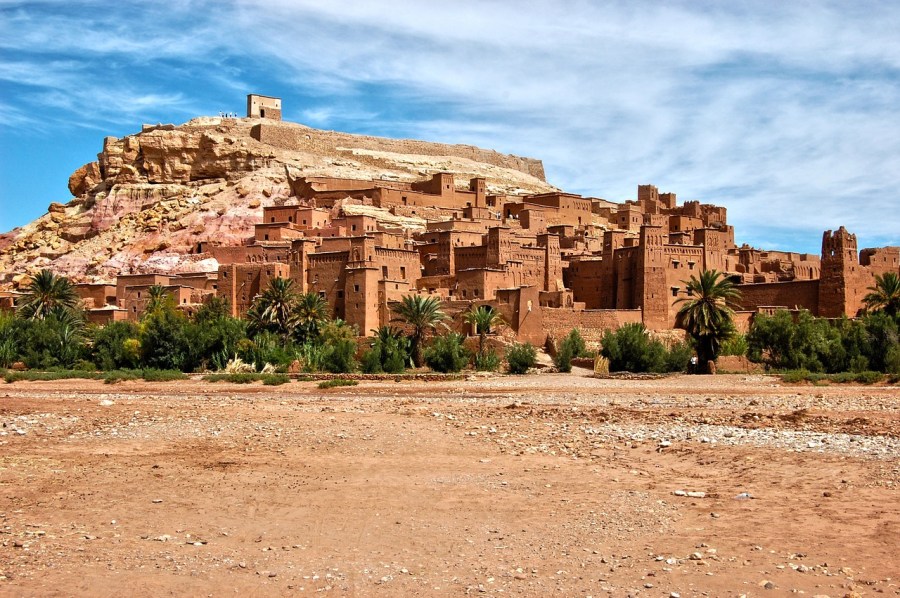 Panama
The Best of Panama package from Start The Adventure is an eight-day trip that includes all internal flights plus transport between destinations. Combine Central American history with gorgeous beaches and water experiences.
Peru
A spring break-sized package known as Inca Discovery from Start The Adventure is eight days of exploring the Sacred Valley and hiking the Inca Trail. This package offers cultural treasures and mountainscapes galore.
Punta Cana
STS Travel lets you choose Punta Cana packages with two, three, four or five events. The Spring Break Snorkeling Party Cruise offers a VIP Party Package with an open bar and round-trip transportation to Oro, Imagine and Coco Bongo.
Cabo San Lucas
Three spring break events are included in STS Travel's VIP Party Package, kicking it off with bar-hopping at Senor Frogs, Squid Roe, La Vaquita and Mandala. The Spring Break Party Cruise sails to the famous Cabo Arch for the wildest party of the week.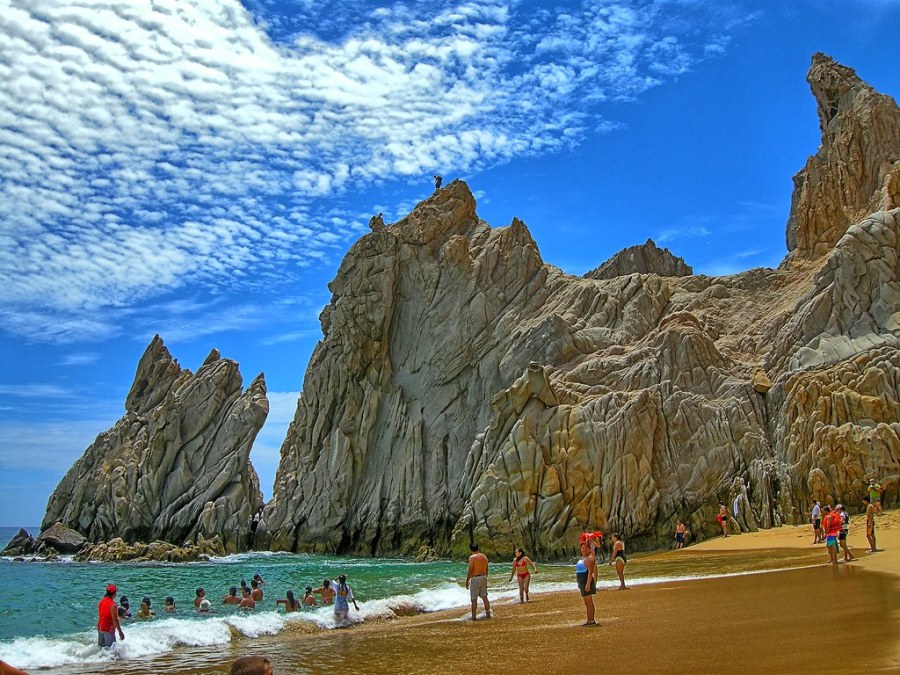 Fort Lauderdale, Florida
The Party Lauderdale VIP Package from STS Travel offers four open-bar parties, no cover and express entry to Fort Lauderdale's best clubs such as Sway and America's Backyard. Meal deals and daily happy hours are also included.