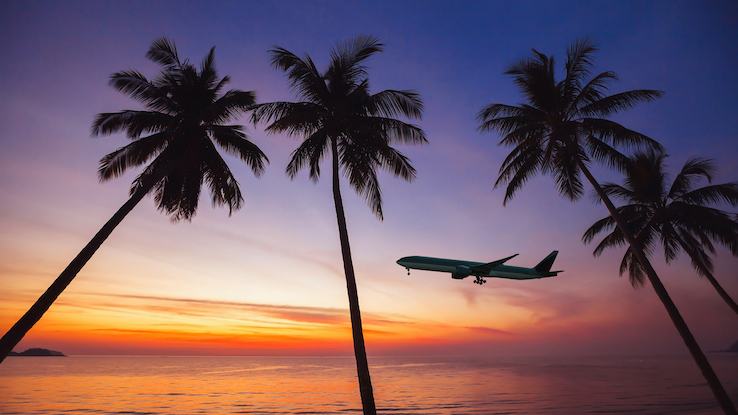 Did you know that Hawai'i received 2,708,258 visitors in 2020 despite experiencing a 73.9% decline in visitors due to the COVID-19 pandemic? That's right — many people were still looking to explore the beautiful Islands of the Aloha State. And that high demand led to an increased number of travel deals online, many of which remain accessible to travelers.
With more deals available for your travel pleasure, finding the right one for you can take some research. Yet, the right vacation package is key to a memorable experience. So, are you looking for a romantic getaway on the scenic beaches? Or are you looking to explore volcanoes and mysterious wildlife? Regardless of your travel goals, there's a hotel package for you. And, we'll help you find it.
This article will describe why you need hotel flight packages and what to look for when booking packages in Hawai'i. We'll also outline some steps to choose the best Hawai'i hotel flight package. Ready? Let's go!
Do You Need a Hotel Flight Package on a Trip to Hawai'i?
The best Hawai'i hotel flight packages typically provide several benefits, including a lower cost. Providers often reduce airfare and accommodation costs when you bundle them. So, you can enjoy low travel costs when you purchase hotel flight packages on a trip to Hawai'i.
Good hotel flight packages also come with perks like tours and guides. They make your stay in Hawai'i more enjoyable by educating you about the beautiful sights in the state. Some of these are known by locals, meaning that not all tourists can find them.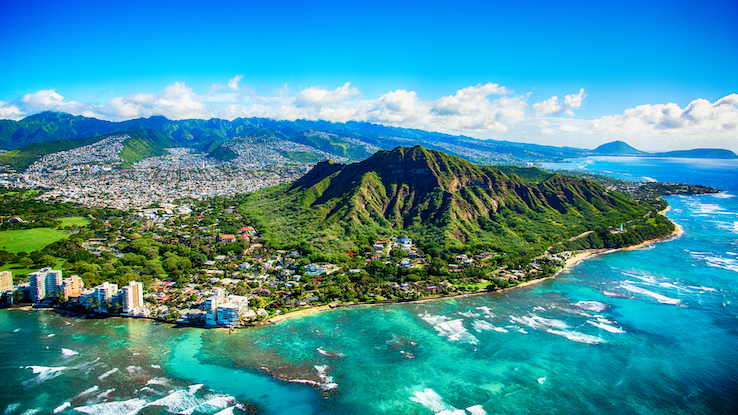 Another potential benefit is that you get to organize your entire stay in Hawai'i to suit your travel goals with a good vacation package. That means you don't have to worry about booking car rentals or finding a place to stay when you get off your plane because everything is already planned. 
What Makes a Good Hawai'i Hotel Flight Package?
The best Hawai'i hotel flight packages also usually include some amazing features like luxurious accommodations or meals. Look for packages that include stays at hotels like the Four Seasons Hotel Hualalai, the Ritz-Carlton hotel in Maui Kapalua, and the Fairmont Orchid. Many good packages will also have a ready-to-go car rental service at your disposal. This will help you explore the island you're staying on and get you anywhere you need to go.
You should also consider looking for packages with organized tours. Hawai'i is an archipelago of beautiful islands full of picturesque sights. Some of the best packages include helicopter or island-hopping tours to the other islands from your home base. These will usually give you a view of the scenic Hana Drive and much more. 
If you're interested in customizing your own trip itinerary, this is definitely an option with some packages. You can decide where to go and what to do on a trip all by yourself. It's an option that's usually available when tours are not arranged for large groups.
How to Choose the Best Hawai'i Hotel Flight Package
Still unsure where to start? The following tips can help you choose the right Hawai'i hotel flight package for your needs.
Plan Ahead
Want to get discounted rates and better add-ons? You can usually do this if you book your hotel flight package about four to six months before your departure date. That's because most hotel flight packages become more expensive as their availability declines. Early planning is even more critical when planning a solo trip because you'll bear all the costs; they won't be split among friends or other people. It's easier to save and pay when you start early.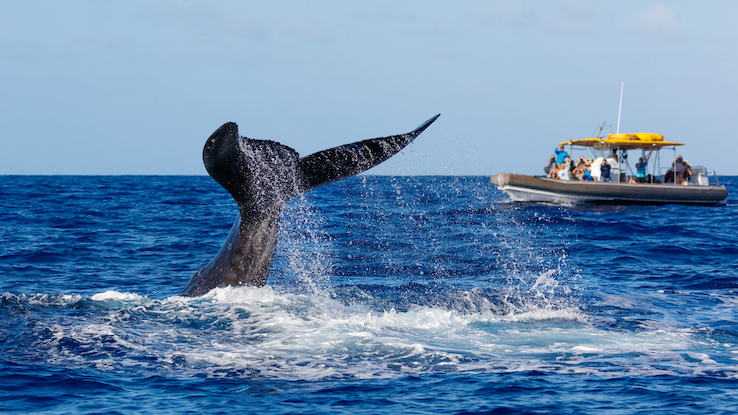 Outline Your Travel Goals
You should determine your travel goals before making any other moves. Why do you want to visit the islands? If you're looking for adventure, for example, you can explore Mauna Loa, the largest active volcano on Earth. There are other active volcanoes on Hawai'i Island if you want to marvel at nature. Also, look for packages that offer helicopter rides and whale watching tours. Or consider a snorkeling experience in Ma'alaea Harbor or a Jungle Zipline Tour in Maui.
If it's a romantic trip, you might start with a walk on one of the many scenic beaches. You can also enjoy oceanside couples' massages, fascinating luaus, a picnic at Kapalua Beach, or a night of stargazing at Mauna Kea. You can find plenty of packages that offer such activities.
Compare Packages
Now, you have a vivid picture of the experience you're longing for. It's time to search for the best travel package providers. Check out sites like Expedia, Kayak, and cheapCaribbean for different packages. Also, talk to local travel agents to discover their rates, as they sometimes offer better deals. 
Be Flexible
Willingness to compromise on some package details might be helpful in getting the best deals. Travel dates and times are a good example. For instance, booking on weekdays rather than weekends typically gets you a cheaper hotel flight package. This price difference is because people travel more during the weekends than on weekdays. It's the simple principle of supply and demand.
You should also be flexible about the package perks if you want to get the best deals. Finding a perfect package that suits all your needs may be challenging. Look for one that meets most requirements, and consider adding the others separately.
Clear Your Cookies
Clearing your browser cookies after you shop around can help you get a better deal. Websites keep up with visitors through cookies. If you clear your cookies, the website will recognize you as a first-time visitor and potentially show you fresh deals. If you don't, some websites might hike the price when they realize you've been there before.