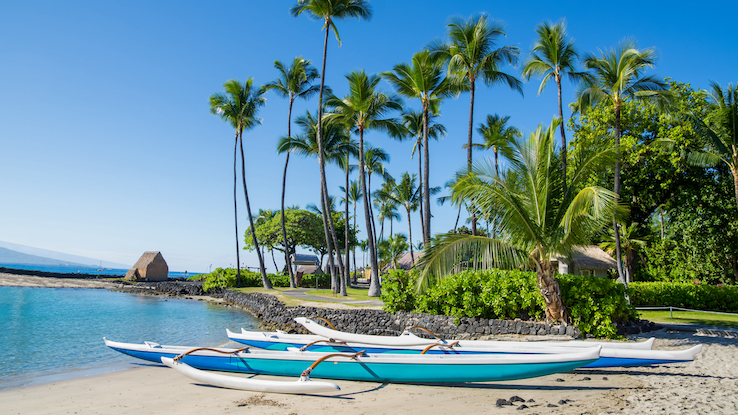 Planning your next trip to Hawaii? You're not alone; Hawaii sees millions of tourists each year. With its picturesque beaches, exciting wildlife, and luxurious accommodations, it's no surprise Hawaii is one of the top vacation destinations around. 
O'ahu and Maui are two of the most popular islands for tourism. This is understandable, as O'ahu is a tropical paradise and home to Hawaii's capital city, Honolulu. Maui, on the other hand, has majestic beaches that are havens for hardcore surfers — but what might visitors be overlooking on the other islands Hawaii has to offer? 
The biggest island of them all, suitably called Big Island, is home to the Kona district, an area that can be less crowded with tourists but no less exciting to explore. You will find just as many adventurous activities and just as much rich culture. If you're thinking of visiting Kona, you'll be glad to know that getting there is simple. Ready to dive into the lesser-known parts of Hawaii? Read on for the best things to do in Kona. 
Visit Historic Kailua Village
The city of Kailua-Kona sits on the western coast of the Big Island and is known for its impressive past. This area is famous for once being home to King Kamehameha, who was responsible for uniting the islands of Hawaii in the early 1800s.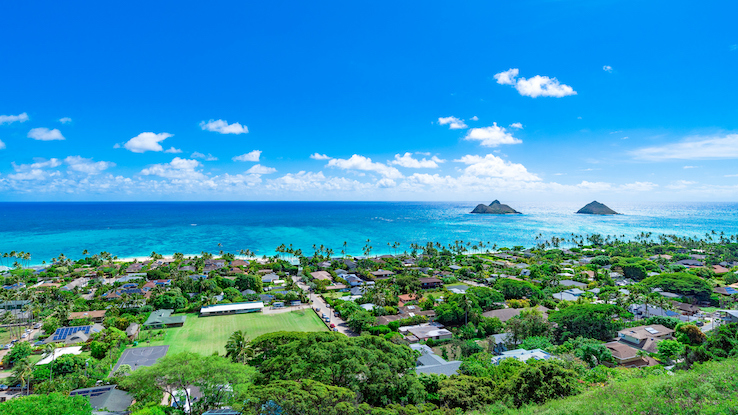 The area remained a hotspot for Hawaiian royalty, with Hulihee Palace serving as a summer vacation home. Now, tourists can visit this building to learn about royal history and see an array of Victorian artifacts.
After spending the day learning and exploring this historic village, you can fuel up at local restaurants or decompress with some shopping. If you're new to the islands, Kailua Village is a good place to start deepening your understanding of the complex history of Hawaii.
Night Snorkel With Manta Rays
You can find snorkeling opportunities all over Hawaii, but none quite like the night snorkel with manta rays in Kona. This adventure is just as enchanting as it sounds. Usually, you meet your group at a designated checkpoint where you board a boat and take a short ride to the viewing location. Then, guides help you overboard into the dark ocean waters. 
Your group of travelers floats together, holding big, waterproof lights that illuminate the sea below. Soon, manta rays, often measuring up to 12 feet long from wingtip to wingtip, swim into view as they feed, turning and gliding beneath you.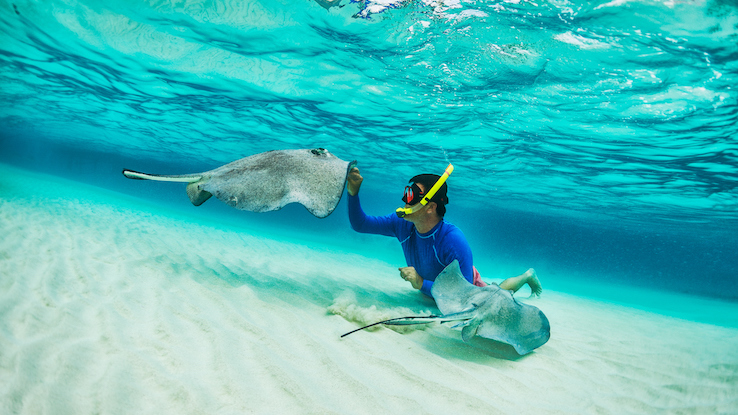 Is it slightly terrifying? Probably. Is it an experience you'll remember for the rest of your life? Definitely. Prices hover at around $100. The fee covers your snorkeling equipment, your guides and often some tea or snacks. It's a good idea to budget for a tip for your guide — they work hard to give you an unforgettable experience! 
Tour a Coffee Farm
If there's one thing Kona is famous for, it's probably coffee. Kona coffee is an arabica coffee bean grown on the slopes of volcanoes. Coffee farmers have been perfecting their craft here for hundreds of years, and it shows. 
There are many coffee farms of varying sizes, but if you're looking for a budget-friendly option, try Mountain Thunder Coffee Plantation. Here, you can enjoy free, 20-minute tours of the facilities, and you might even get some free samples at the end. Be prepared to fall in love with this coffee; the delicate but rich taste is said to be unlike anything else.
Take a Cruise to Kealakekua Bay
Kona is home to Kealakekua Bay, which the Department of Land and Natural Resources sites as famous for being the place where Captain Cook died in a fight with native Hawaiians. Cook was the first documented European to make it to the islands and now has a monument in the bay marking the place of his death.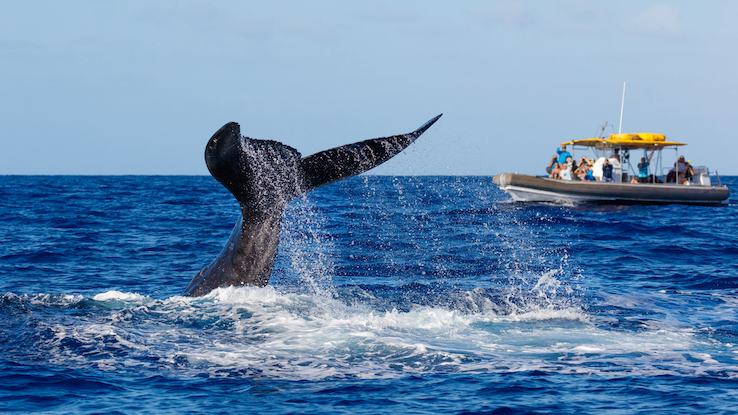 You can board a cruise to view this monument and hear a guided tour describing the history of the area along the way. You can also find cruises offering snorkeling in the bay. Aside from being an historic landmark, the bay is home to vibrant sealife. In the winter, you may even catch a glimpse of humpback whales. 
The Big Picture
No one can deny the allure of Hawaii — it's the perfect place for adventure, cultural appreciation, and relaxation. Anyone planning to visit Hawaii, however, should be aware of the current situation surrounding tourism. 
Many native Hawaiians are concerned their islands are too dependent on tourist dollars. Some criticize high levels of tourism for placing a heavy burden on residents, pushing them into jobs that should be paying more. Others argue that tourism has contributed to water shortages in Maui. If you travel to Hawaii, try to be mindful about where you spend your money and how you enjoy the islands. 
No matter where you travel, it can't hurt to be up to date on current issues. You'll be able to make better decisions on where to spend your money and which places to visit. Above all, you'll be able to appreciate the big picture of what Hawaii truly is. Isn't that what travel is all about?