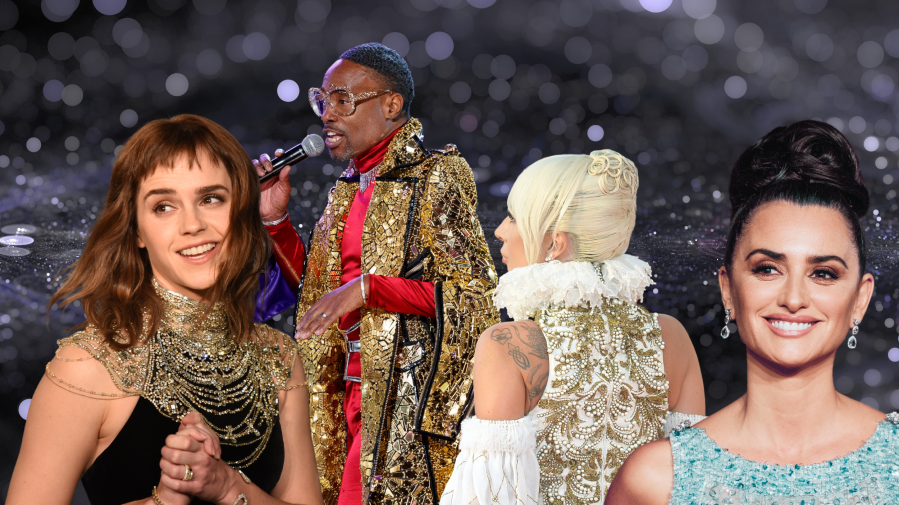 Diamonds–a statement of affluence, glamor, and style– are just one way that celebrities solidify their celebrity status. Whether they're popping out for a coffee or walking the red carpet, we hope that they're bejeweled, and we love to learn about the jewels they're flaunting.
However, celebrities aren't just choosing their diamonds based on the size anymore but are letting ethical considerations guide their choices. As ethical concerns about traditionally-mined diamonds grow, many celebrities are turning to lab-grown diamonds. So what are lab-grown diamonds and why are they preferable to the alternative? And which celebrities have added them to their jewelry boxes?
What Are Lab-Grown Diamonds?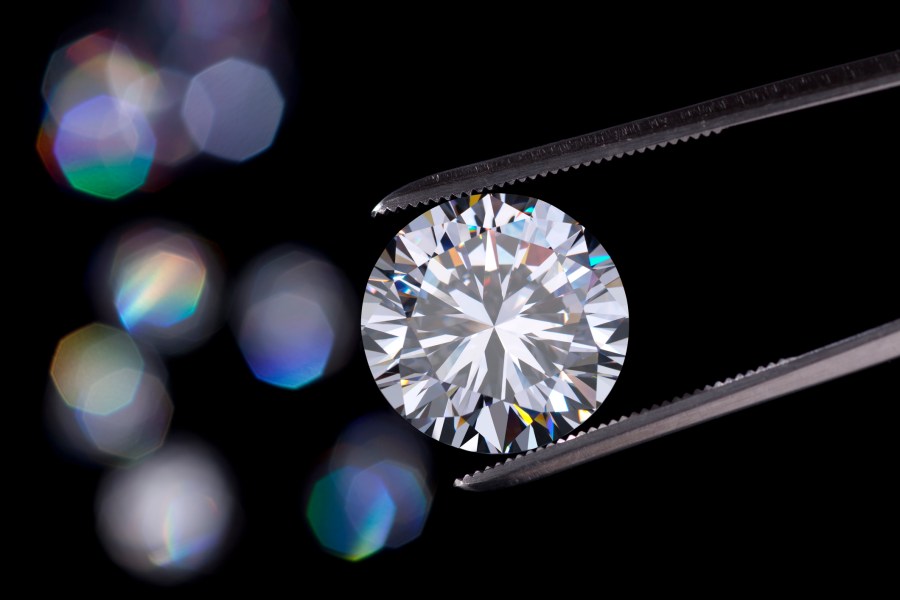 Lab-grown diamonds, sometimes called synthetic diamonds or cultured diamonds, are diamonds that are grown in a lab, and not mined from the ground. Lab-grown diamonds can be created through a number of techniques, but the most common technique is to start with a small diamond crystal and then grow new diamond crystals on top of it.
Lab-grown diamonds have essentially the same chemical and physical properties as natural diamonds, and they are nearly impossible to distinguish from mined diamonds. Mined diamonds will often contain trace amounts of chemicals that can slightly alter their appearance, however, only trained gemologists can tell the difference, even under a microscope. The only way that a layperson can tell them apart is by their price tag; lab-created diamonds are typically much more affordable than natural diamonds.
These diamonds are becoming increasingly popular, especially for those who want a socially responsible alternative to mined diamonds.
Why Lab-Grown Diamonds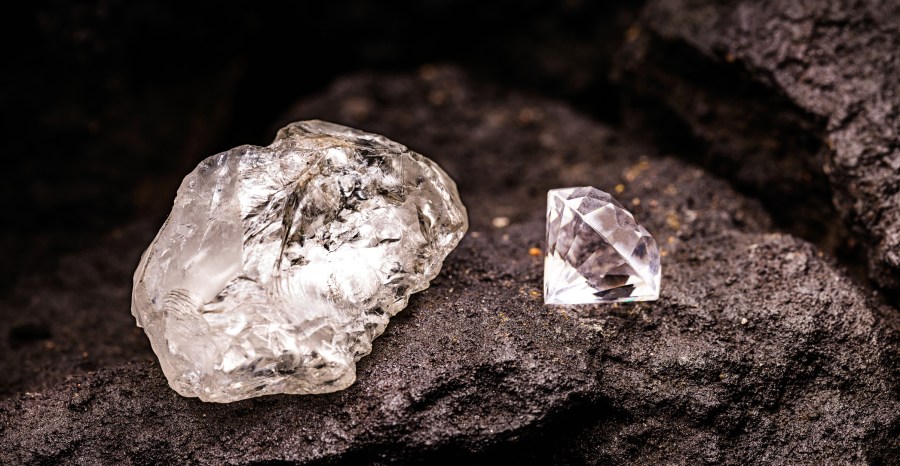 Many may not have known much about the diamond mining industry prior to the 2006 release of the film Blood Diamond, starring Leo DiCaprio. DiCaprio plays a diamond smuggler who has landed himself in jail after smuggling diamonds mined by rebel groups to international diamond traders. He secures his escape from jail with the intent to continue smuggling, and along the way witnesses forced labor and the kidnapping of children conscripted to become child soldiers, all at the hand of the rebel groups for whom he has been smuggling.
Though not based on a true story, the film accurately documented human rights abuses that had been codified by the United Nations years before the film came out. In the 1990's the United Nations formulated the definition of "blood diamonds" or "conflict diamonds" to refer to diamonds that were being mined by rebel groups to fund civil wars. The film ends with a character testifying at the Kimberle Convention, which was also based on true events.
In 2003, The Kimberley Process was established as a certification program for the diamond industry. The process's mandate is to increase trade transparency and abolish all forms of conflict diamonds. The initiative has faced criticism of its lack of efficacy, however, civil wars in diamond-rich African countries have largely ceased, and areas that were once controlled by rebel forces are now back in the hands of internationally-recognized governments. So conflict-diamonds have become rarer, though not necessarily as a result of international diplomatic efforts.
Still, human rights abuses have been documented outside of conflict zones too, and the world is becoming increasingly aware that the entire diamond industry is fraught with exploitation. The impossibility of knowing whether or not a diamond was mined ethically has led many people to seek alternatives.
Lab-grown diamonds are not without their own issues. Critics have noted that the environmental impact of growing diamonds is significant, given the amount of energy required during production. Some diamond producers are switching to renewable energy to lessen the negative environmental impact.
Maybe all of this is enough to convince you to do away with diamonds altogether (we think that a nice Swarovski can take the place of a diamond, real or lab-grown in most cases). But if diamonds are a must for you, consider following the lead of these celebrities who rock and support lab-cultured diamonds.
Nikki Reed
Nikki Reed is fond of her lab-grown diamonds. After her engagement to Ian Sommerhalder in 2015, the Twilight actress confirmed that her first ring wasn't synthetic, but went on to state that she has plans to swap the diamond with a lab-grown stone.
Nikki Reed now has her own bridal jewelry line, Bayou with Love. The jewelry line features cultured diamonds and recycled gold. Nikki, also an environmentalist, partners with Dell to recycle their gold.
Meghan Markle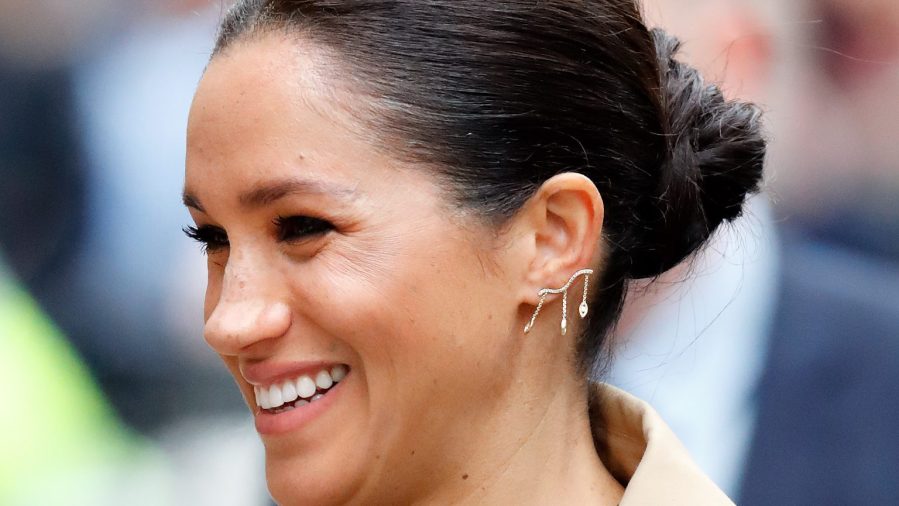 The Duchess of Sussex has jumped aboard the synthetic diamond voyage. She was spotted in 2019 wearing a pair of Kimai lab-grown diamond earrings during her first official visits to the four patronages. The 18-gold karat earrings featured a diamond-encrusted curve design.
Kimai is famously known for ethical considerations in its jewelry lines. The jewelry company also uses lab-grown diamonds and recyclable materials for its packaging.
Rihanna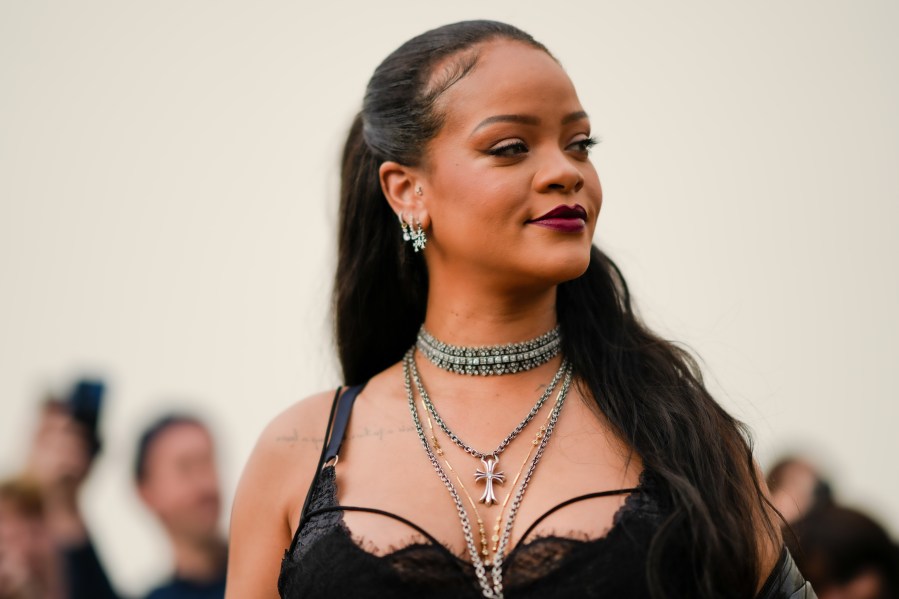 The Barbados-born singer and entrepreneur has an exquisite taste in fashion. Not only is she famous for her music and Fenty beauty line, but also Rihanna never disappoints when she walks the red carpet.
During her 30th Birthday party, Rihanna accessorized her black Saint Laurent bubble and fuchsia dress with a fantastic set of diamonds. Her jewelry also included a demi-fine ring estimated to be worth over $1 million. The demi-fine ring had ruby and pink sapphires, 18k yellow and white gold vermeil, and 16-carats of lab-created diamonds.
Leonardo DiCaprio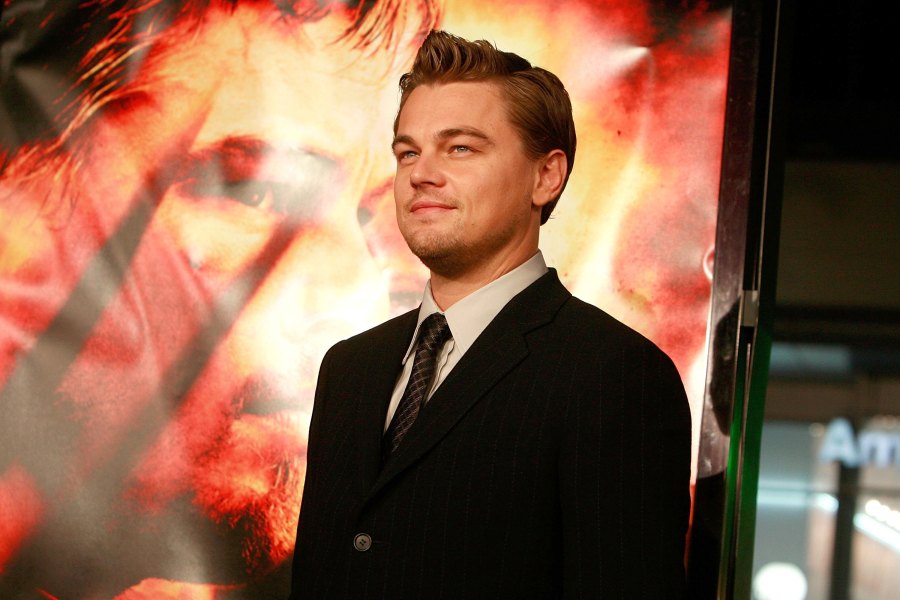 After starring in the action-packed film Blood Diamond, DiCaprio became an avid supporter of cultivated stones. DiCaprio is a prominent advocate of the human, environmental, and animal rights movements. Although the public is yet to spot him rocking a lab-grown diamond, he displays his support for the ethically made stones through his 2015 investment in Diamond Foundry Inc.
The company makes lab-grown diamonds using solar energy. In addition to being an investor, DiCaprio is also an advisor to the company. The company also uses recycled gold for its jewelry line and recycled material for packaging.
Emma Watson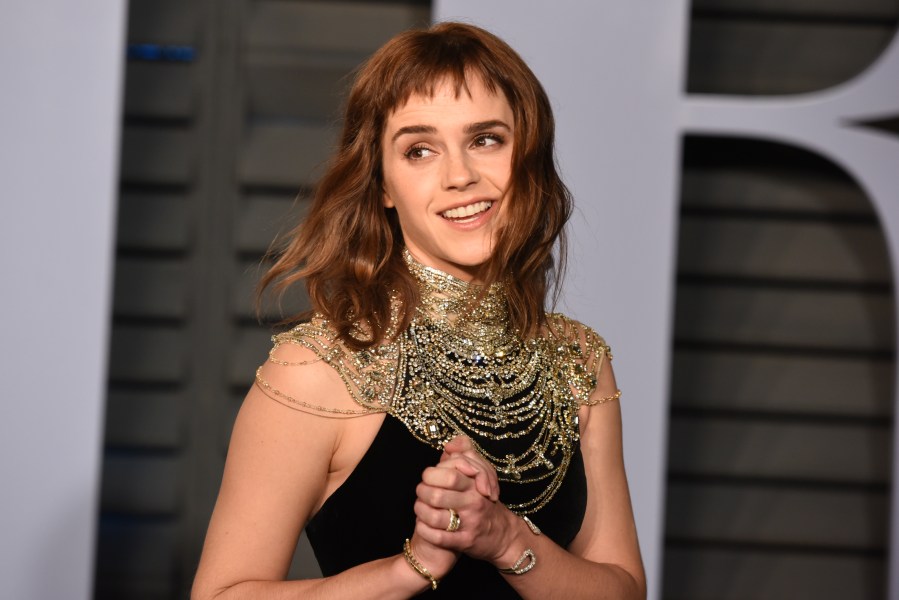 Like her Harry Potter character, Emma Watson continues to advocate for what is right. As an activist, Emma has supported lab-grown rocks by donning cultured diamonds in her accessories during a Vanity Fair Oscars afterparty. A pair from Vrai & Oro, her earrings contained recycled gold and lab-grown diamonds.
Lady Gaga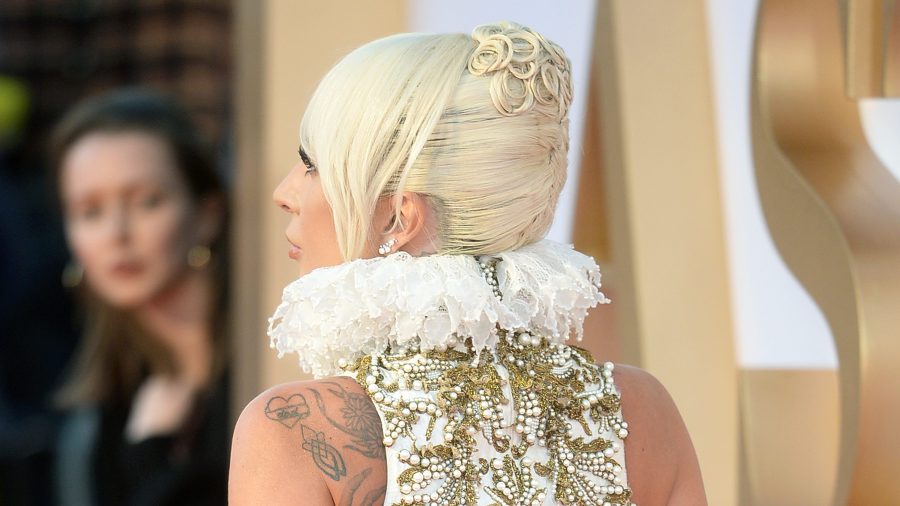 American singer, actress, and songwriter Lady Gaga is also a frontline humanitarian with a heart for giving back to the community. At the premiere of her movie, A Star is Born, she wore an exclusive piece from Anabela Chan, with earrings that had nine lab-grown diamonds and three pearls.
Billy Porter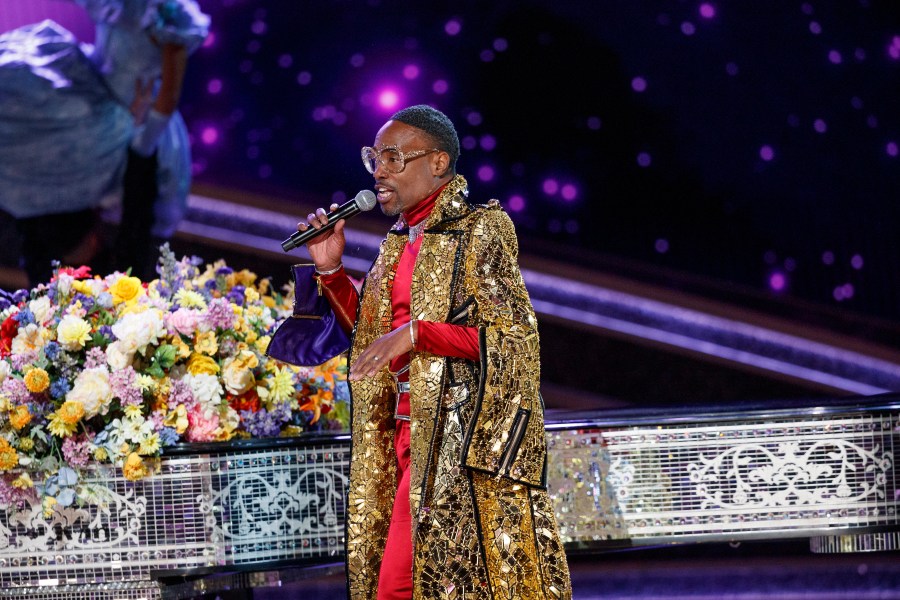 The legendary and iconic Billy Porter is a fashion mogul at his best. From the MET Gala to a series of fashion events, Billy never disappoints with his bold fashion choices. The Actor, Singer, and author also has an affinity for the lab-crafted stones. He was seen wearing a Lark and Berry necklace from Diamond Foundry during the 2020 Oscars.
Jennifer Hudson
The award-winning American singer and actress is a devoted supporter of lab-grown diamonds. On several occasions, Ms. Hudson has accessorized her garments with various cultivated stones.
During the Brit awards 2018, Jennifer wore an 18k white gold and rhodium vermeil ring. The ring had a mix of cultivated diamonds and a 5-carat center stone with a cushion cut. She also donned an 18k white gold and rhodium vermeil ring that had a set of lab-grown gemstones.
Penelope Cruz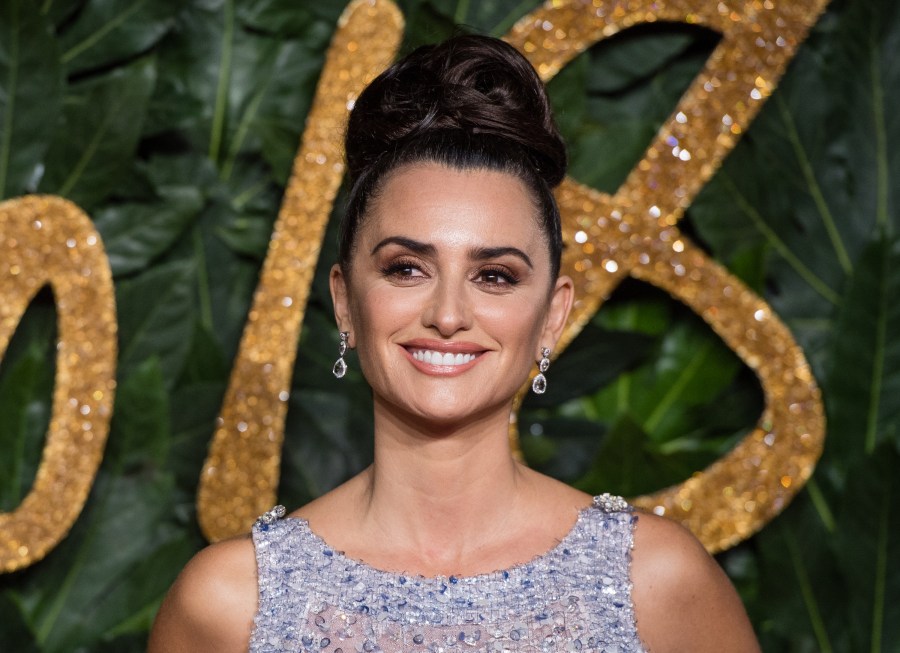 Penelope Cruz is an avid supporter of ethically-sourced stones.
She debuted her collection of synthetic jewelry in partnership with Atelier Swarovski in 2018 during the 71st Cannes Film Festival. In a statement, Penelope expressed how emotional she was in creating what she calls "something responsible, beautiful and empowering for women."
Cruz has also worked with Swarovski in crafting jewelry using ethically sourced gold that premiered during the Paris Couture Week. Her jewelry line, which includes lab-created sapphires and rubies, is a popular choice for celebrities such as Mandy Moore, Zendaya, Laura Dern, Olivia Palermo, and Karlie Ross.