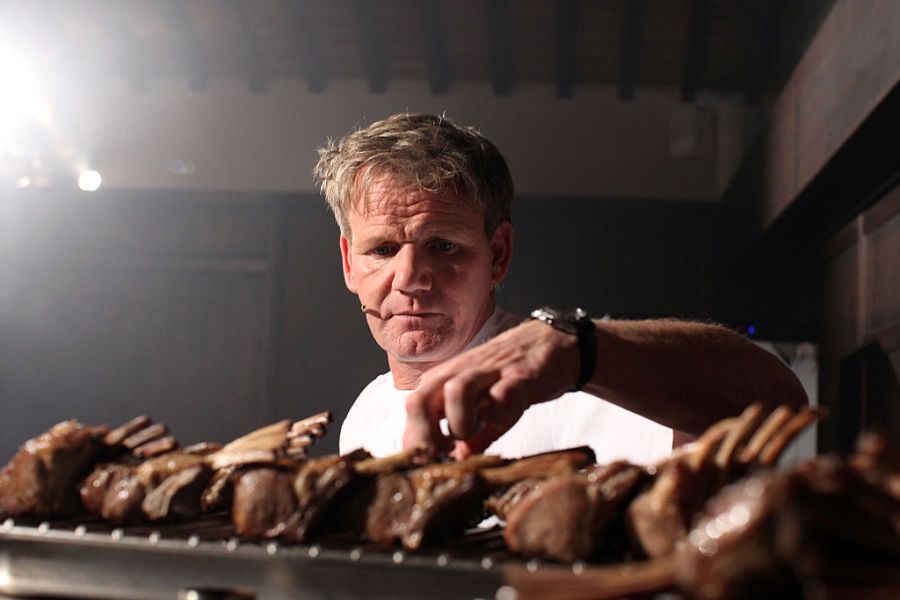 From Eminem's famous Mom's Spaghetti to Ludacris' Chicken + Beer, celebrities are continuously venturing into the world of cuisine. With signature recipes and heavy-weight brand names, these celebrity-owned restaurants are taking the lead in the market. Imagine sitting down for dinner with your family, and Channing Tatum approaches your table with a bowl of soup. Who wouldn't want that?
Here's a look at the 10 top celebrity-owned restaurants in the U.S. you should visit.
Ludacris: Chicken + Beer
Named after his 2003 album Chicken-n-Beer, the singer and actor own this four-star restaurant, Chicken + Beer in Hartsfield-Jackson Airport at Gate D15. Luda (real name Chris Bridges) picked the precise location during the airport's auction, and he refers to the moment as "the epitome of success." Luda's close friendship with Daniel Halpern, CEO, and co-founder of Jackmont Hospitality Inc., also played a part in choosing the restaurant location.
The meal combo is famous among travelers and is also a favorite for the Atlanta-based rapper. Ludacris is also particular about the beer that the restaurant serves. You will only find local beers on the drinks menu. Other meals include collard greens, shrimp, and pimento cheese.
Channing Tatum: Saints and Sinners
For amazing crawfish and an overview of New Orleans' nightlife, Saints and Sinners is the place to be. Overseen by the famous "Magic Mike" actor, the restaurant is a non-profit organization that delivers fun—not fine—dining. The actor donates the restaurant's profits toward charities that feed families and children.
Aside from seafood, the restaurant also serves American and Cajun dishes, and fresh creole that will have you going back for more. Saints and Sinners serves food until 9.00 p.m. Afterward, the restaurant turns into a nightclub where it famously gets its alias, "Bachelorette Headquarters."
The eatery is best known for its bottle service and dancing. If you're looking for where to get your jig on, then head to the French Quarter. The restaurant allows reservations for small and large groups using the OpenTable platform. You can access their premium bottle service after booking one of the VIP areas.
Danny Trejo: Trejo's Tacos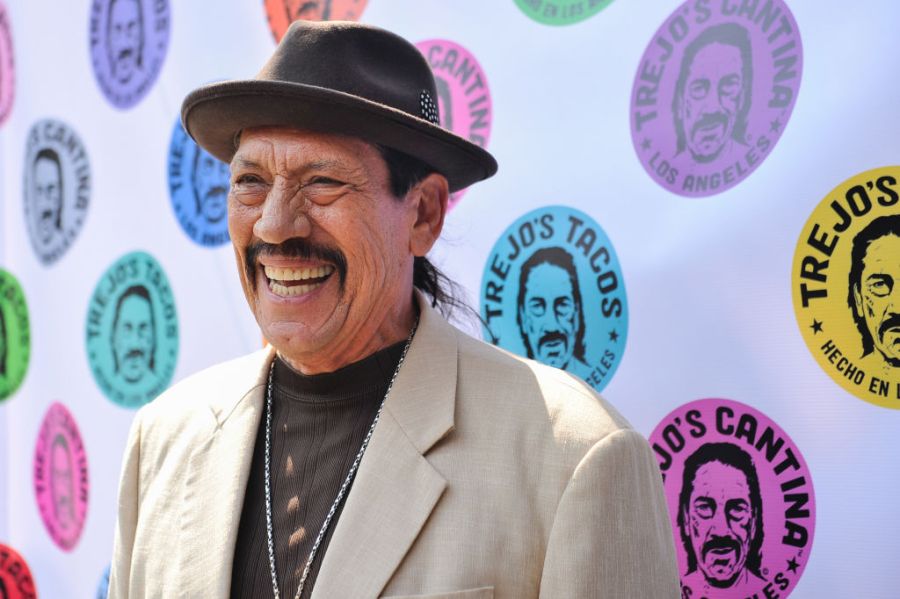 The famous Machete actor is taking another leading role as a restaurant owner. Trejo's Tacos are shacks spread out across Los Angeles, and the first restaurant opened in 2015 taking the place of a former Taco Bell. Trejo's Tacos offers a variety of vegan gourmet and, of course, tacos. Additionally, Trejo has published a cookbook featuring 75 recipes, including his signature taco recipes.
Ayesha Curry: International Smoke
Does the name Curry ring a bell? If you guessed Stephen Curry, then you are right. Ayesha Curry is the wife of the legendary basketball star Steph Curry. She is also a renowned best-selling cookbook author and restaurant owner. Located in San Francisco and Las Vegas, International Smoke is famous for the league of celebrities it draws in. For example, former U.S. President Barack Obama had a meal there in 2019.
The restaurant is a collaboration between Ayesha and award-winning chef Michael Mina. Not only do they serve quality food, but the restaurant's ambiance and decor are inviting. A reservation is required beforehand. You can use the restaurant's website to make a reservation in either of the two locations.
Mark, Donnie, and Paul Wahlberg: Wahlburgers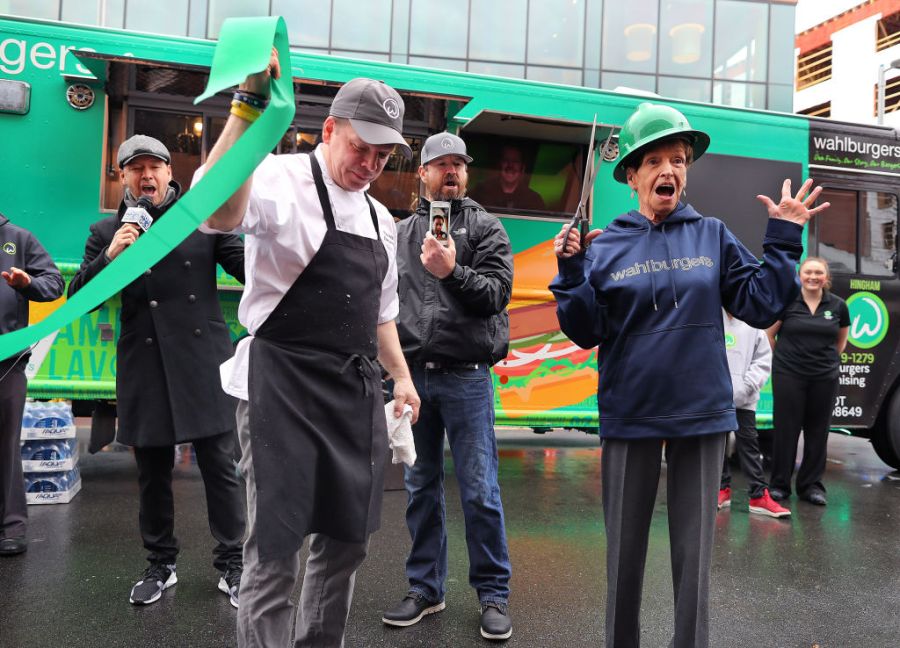 Wahlburgers is a popular burger joint started by Mark Wahlberg and his brothers, Paul and Donnie (a member of New Kids on the Block), in 2015. The burger joint catapulted to being a favorite among many, prompting the trio to expand the restaurant to 30 locations across the U.S. Additionally, the restaurant's popularity grew after A&E featured a reality series based on the family-run burger joint. The show is currently on its 10th season.
Jay-Z:40/40 Club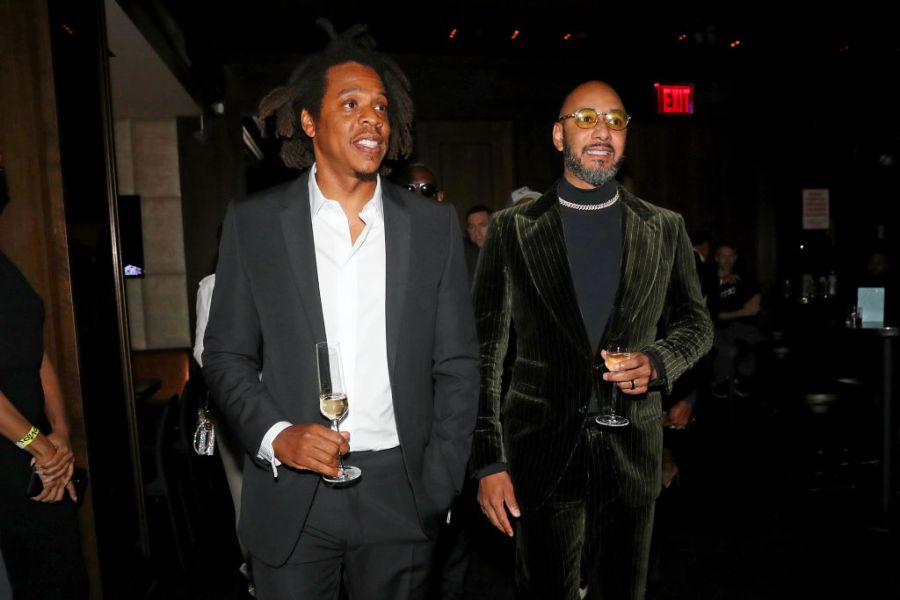 Jay-Z might have 99 problems, but a restaurant isn't one. The multiple Grammy award-winning hip-hop artist is the owner of the most exclusive and extravagant club in New York, 40/40. The name 40/40 is a reference to a record set by four baseball players who stole 40 passes and hit 40 home runs in one season.
40/40 club is all things lavish and alluring. The club features a restaurant serving game-day-inspired meals, delicious entrées, and a lineup of fine liquor.
Business hours run from 5 p.m. to 12 a.m. on Monday to Thursday, 5 p.m. to 4 a.m. on Friday and Saturday, and 12:45 p.m. to 12:00 a.m. on Sunday. Happy hours are from 5 to 7 p.m. on Monday through Thursday and 5 to 9 p.m. on Fridays.
Francis Ford Coppola: Café Zoetrope
If you happen to make a trip to the Bay Area, head to San Francisco for Francis Ford's Cafe Zoetrope. The restaurant is Italian-themed and also includes a wine bar. Hollywood photos and Coppola family memorabilia grace the restaurant. Café Zoetrope offers limited indoor dining, take-out, and outdoor dining, and is only open during particular hours.
Robert De Niro: Nobu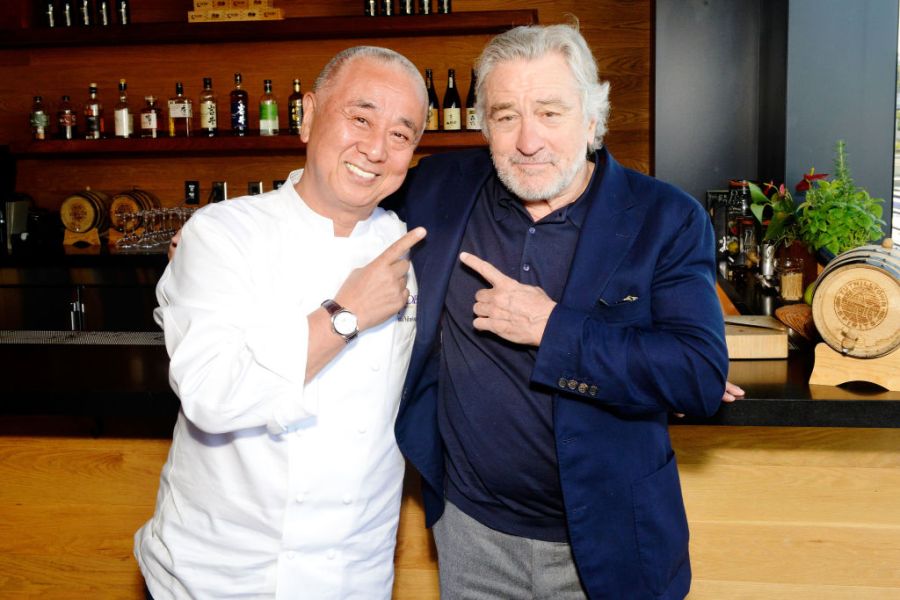 Robert De Niro is best known for his action-packed star appearances in movies. However, on the side, De Niro is a famous restauranteur dating back to 1994. Along with film producer Meir Teper and celebrity chef Nobuyuki Matsuhisa, De Niro opened Nobu, a Peruvian and Japanese fusion restaurant.
De Niro has grown his restaurant franchise to 50 cities, including Budapest, Moscow, and Honolulu. If you want a taste of black cod with miso, then Nobu is the place to be.
Toby Keith: I Love This Bar & Grill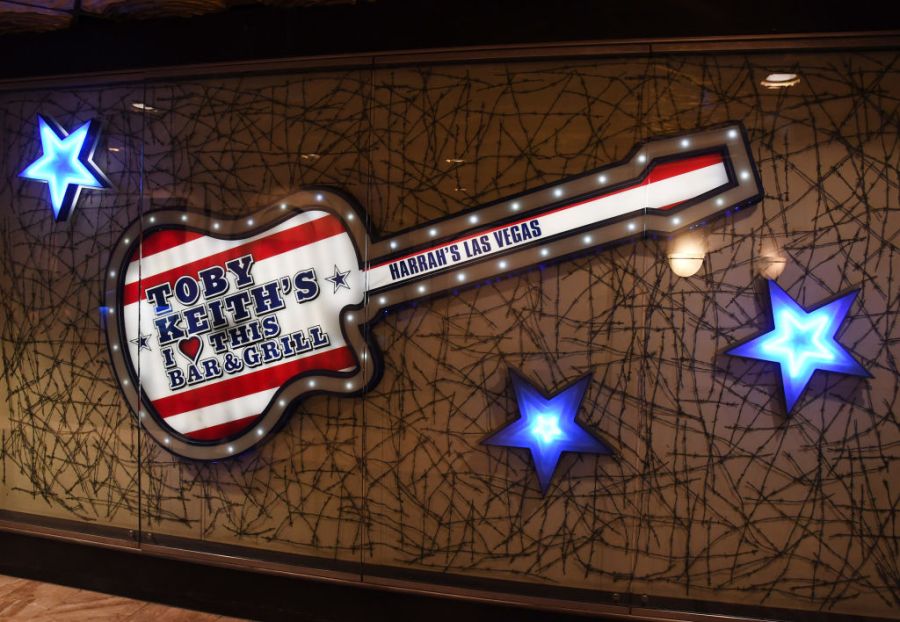 You will love this bar and grill if you love country music. Named after Toby Keith's 2003 single "I Love This Bar," the restaurant serves sandwiches, steaks, seafood, salad, and live country music. I Love This Bar & Grill's menu has an emphasis on Southern food and, if you're lucky, you may get to see Keith performing live. You can find the restaurant in three locations, all in Oklahoma City—Keith's home state.
Michael Jordan: Michael Jordan's Steakhouse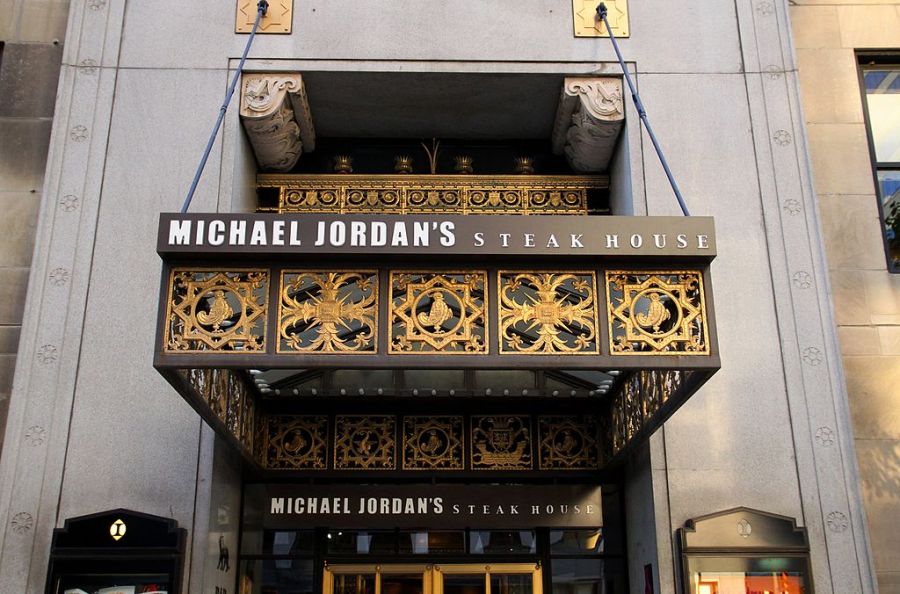 If you're looking for a fine dining experience, then Michael Jordan's steakhouse is the place to be. With three locations in the United States, the restaurant offers classy and stylish steaks and seafood. Jordan opened his first restaurant in 1993 in Chicago. The restaurant's striking success led to the basketball star expanding to two more locations in Connecticut and Washington.