With new streaming services launching every other month, it feels a lot like companies are reinventing cable packages via the so-called "streaming wars." As a result, many of us have multiple subscriptions, namely because it's hard to capture all of our streaming interests in one fell swoop. That's to say that there's no superior, all-inclusive platform. And that's kind of by design.
Instead of buddying up with larger companies, some networks are creating their own subscription models for viewers, enticing them further with exclusive clips, shows, and movies that can't be seen on the standard cable channel. One of those networks is ESPN.
For sports fans, ESPN+ is a perfect addition to their streaming subscription list. With original shows and live events, ESPN+ offers more than just what's "in season." Here's everything you need to know about this sports-centric streaming service, from its offerings and price points to some worthwhile bundling options.
Is ESPN+ a Must-Have For Sports Fans?
ESPN+, a joint venture with ESPN and its parent companies, Disney and Hearst Communications, has been lauded as a great subscription add-on for sports fans. While ESPN+ officially launched in April 2018, more and more folks are finally cutting their cable cords and looking for the best ways to stream live sports. As of March 31, 2021, the services reported roughly 13.8 million subscribers — and that number has continued to climb. 
So, what does ESPN+ offer? The paid streaming service provides subscribers with access to news, sports radio, podcasts, and other programs that are not available on ESPN's cable channels. In addition to viewing archived and live content, subscribers can also explore ESPN Insider content on ESPN.com, as well as a condensed, digital version on the SportsCenter roundup each day.
The Amount of Exclusive Content on ESPN+ Is Unbelievable
The streaming service boasts thousands of exclusive live events, original studio shows, and acclaimed series, including the network's acclaimed (and long-running) 30-for-30 documentary series. By July, the landmark docuseries The Last Dance will join other hit series, like Long Gone Summer, on ESPN's platform.
Looking for more content from athletes and analysts? Your search ends here. The platform is packed with brand-new originals, including NBA Rooks, which follows the National Basketball Association's rookies over their inaugural seasons; The Boardroom with KD, Kevin Durant's show that focuses on the business side of sports; Peyton's Places, former NFL quarterback Peyton Manning's show, which delves into the National Football League's history; and Detail, a show that features top athletes breaking down game footage.
Subscribers can also access game replays, select ESPN films, live events, and, of course, popular pay-per-view events — something that's a real win for Ultimate Fighting Championship (UFC) fans. Moreover, viewers can tune into cricket; rugby union; soccer, including out-of-market Major League Soccer matches; golf, including coverage of the PGA Championship; tennis; and various college sports. Interested in National Hockey League (NHL) and Major League Baseball (MLB) games? These out-of-market sports packages are also sold through the platform as add-ons, which makes things all the more convenient for subscribers.
However, it's important to note that an ESPN+ subscription does not give you access to stream ESPN's traditional TV networks or the content on them. According to ESPN's website, you'll still need a television subscription through a cable, satellite, or digital provider to stream those networks.
You Can Watch ESPN+ Anywhere You Want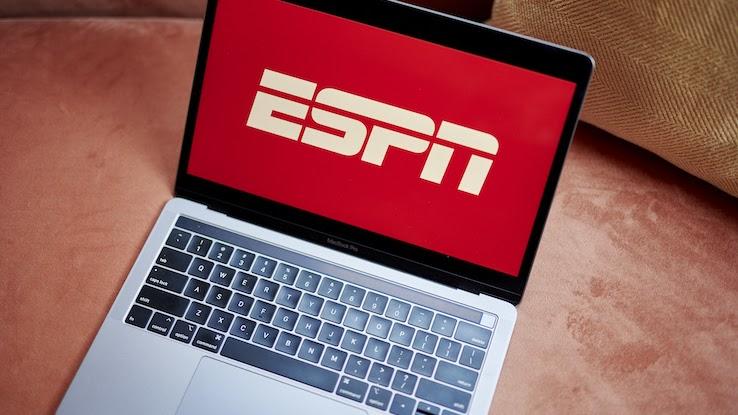 Best of all, it's easy to access the service. For example, you can watch ESPN+ content right on your browser after you log in to your account from the ESPN+ website. Content is also is available to stream in HD through the ESPN App and on ESPN.com.
Streaming via a device? The service can accessed with ease through a Smart TV — Roku, Samsung TV and Amazon Fire TV, for example. Folks can also rely on their Chromecasts, PlayStation 4 or 5, Xbox One or Xbox Series S|X for access. Moreover, those who have smartphones or tablets can download the ESPN+ App to watch content wherever they go.
You Can Get a Pretty Good Streaming Bundle on ESPN+
Starting August 2021, new subscribers can get an ESPN+ subscription for $6.99 per month — or save over 15% with an ESPN+ Annual Plan, which comes in at $69.99 per year. These prices will also apply to viewers who subscribed to the platform before August 12, 2020, despite previously paying $4.99 per month.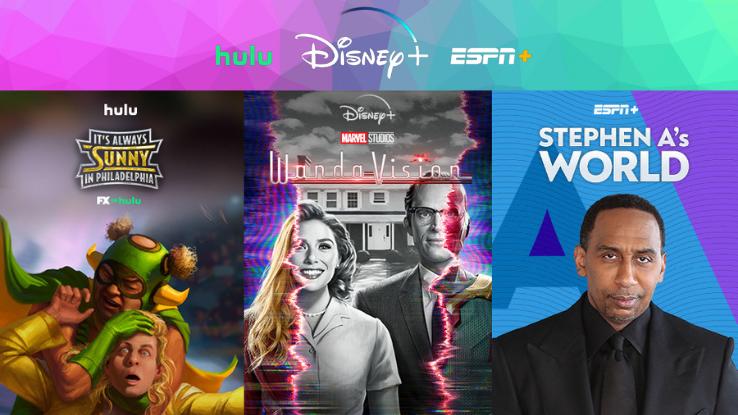 Another option worth considering? Because the Walt Disney Company has controlling stakes in both ESPN and Hulu, new subscribers can choose to bundle ESPN+ with Disney+ and Hulu. Currently, ESPN+ can be bundled with Disney+ and ad-supported Hulu for $13.99 per month. If commercials are a "no go" for you, you can also opt into the no-ads version of this bundle, which comes in at $19.99 per month. Finally, if you want to access Hulu + Live TV, you can bundle all three services for $69.99 per month. This is a great way to save on your subscription costs, but it's important to note that while this is a convenient way to pay for three services, you'll still need to access each of these individual platforms on their own apps and/or sites.
Finally, you can purchase an annual ESPN+ digital gift subscription card for someone else. This gift card can only be used to redeem an annual ESPN+ subscription, which means it can't be used to make additional purchases, nor can it be used toward a Disney/Hulu bundle. Moreover, in order to redeem a gift subscription, the recipient must be a new ESPN+ subscriber.
So, Is ESPN+ Worth It?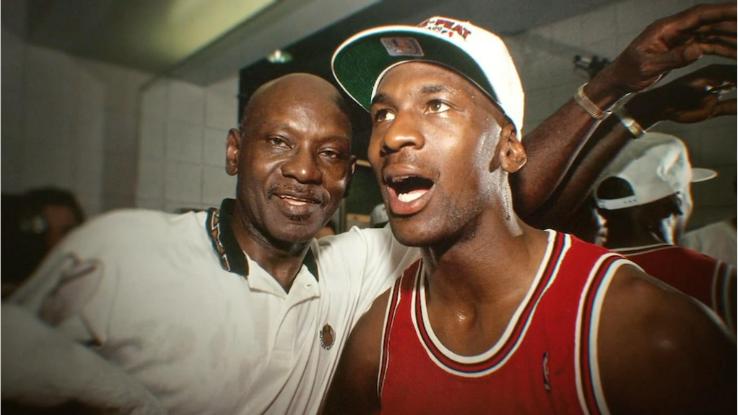 If you want extensive access to sports news, games, shows, documentaries, and more from ESPN, ESPN+ is a great investment. At $6.99 per month, you'll get plenty of bang for your buck. However, since the content is all centered around sports, this service probably won't replace your traditional cable provider by itself — well, unless you only watch ESPN content. On the other hand, the Disney bundle offers an enticing package for folks who want to diversify their sports intake with movies, TV shows and more.
The bottom line? Sports fans will find a lot to love here, but, regardless of your preferences, ESPN+ is probably more of a supplemental service than a stand alone attraction.