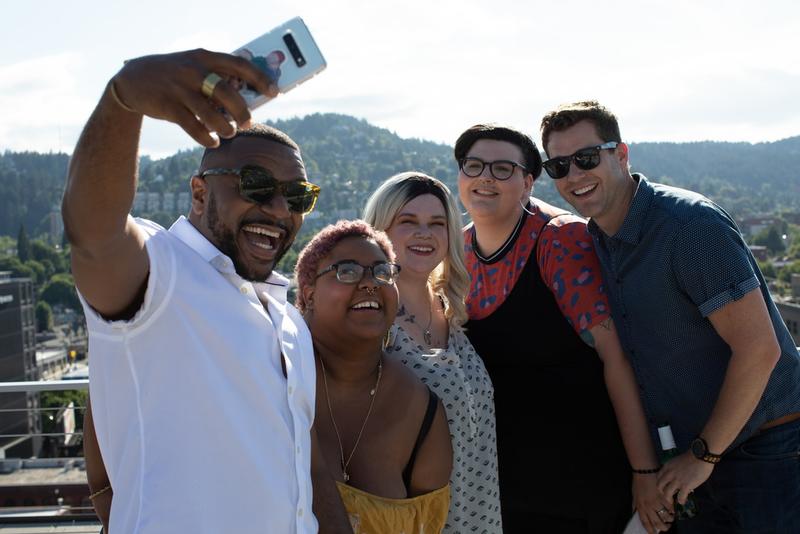 Some countries are more welcoming than others, making them must-visit destinations for tourists. Not only do the countries on this list have extraordinary sites to see, but the residents also make a big difference in the experience.
Pack your bags and get ready to meet some colorful and wonderful people from friendly countries, like the U.S. and Spain. Here are some of the friendliest countries in the world and their cities that tourists find the most welcoming.
Switzerland
Lake Geneva, Chillon Castle and the Jungfrau region are some of the most popular places in Switzerland for tourists. Thanks to the country's rich natural landscape, unrivaled chocolate and high standards for safety, visitors put Switzerland at the top of their travel bucket lists. It's easy to fall deep into vacation mode here.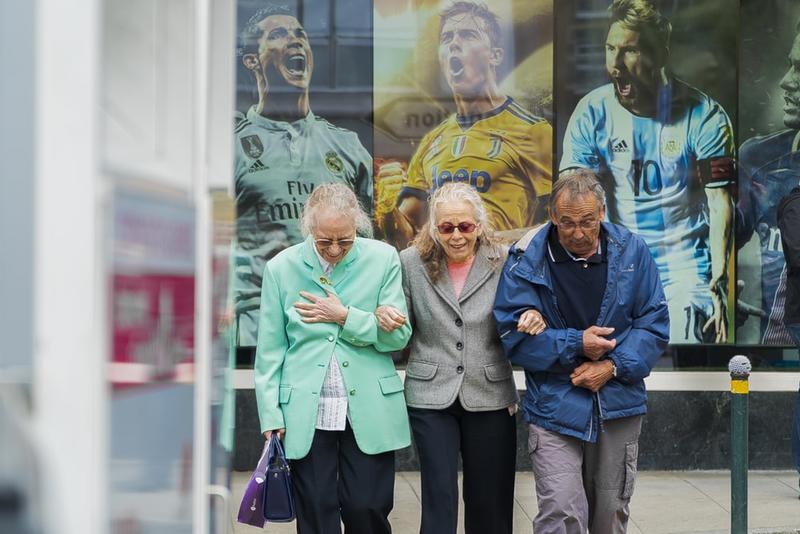 However, tourists admire the country for more than its famous landmarks. The Swiss make travel experiences unforgettable for visitors, who often compliment the Swiss for their attitudes towards strangers. In fact, the country embraces more than 11 million visitors each year.
Friendliest City: Switzerland's star attraction is Geneva. Whether you're a visitor or a local, residents will welcome you with a sweet smile and open arms. It's easy for tourists to fall under the kind and charming spell of the residents. If you get lost, don't worry. Friendly locals are always willing to help you with directions. The Swiss are also open to diversity — and the fact that Switzerland has four official languages (French, German, Italian and Romansh) proves it.
Croatia
Croatia has plenty of reasons to attract tourists, like UNESCO World Heritage Sites, the stunning Adriatic coast and many Game of Thrones filming locations. There's also plenty to love about Croatia's culture and people. Croatians value freedom. In fact, the country has a long history of protests and riots to achieve independence from Yugoslavia. Croatians are also very family-oriented. When it comes to strangers, the residents are gracious and friendly.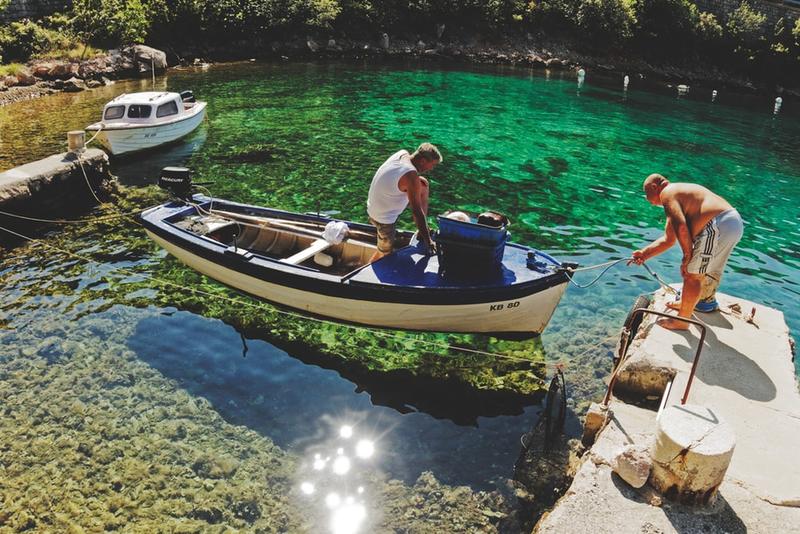 Friendliest City: Split is one of the most welcoming and laid-back cities in Croatia, so it's no surprise that it's one of the top spots to visit. Meeting new people won't be a problem, because Croatians tend to be warm and social. During a conversation, Croatians may seem assertive, but they're actually just confident, passionate and direct — they like to get to the point.
Portugal
Tourism in Portugal has been growing, and it's easy to see why. The country is full of historic cities, rich culture, good wine, sandy beaches and sunny days. Many Harry Potter fans can't resist visiting the famous Livraria Lello bookstore, which inspired the Hogwarts Library in JK Rowling's books.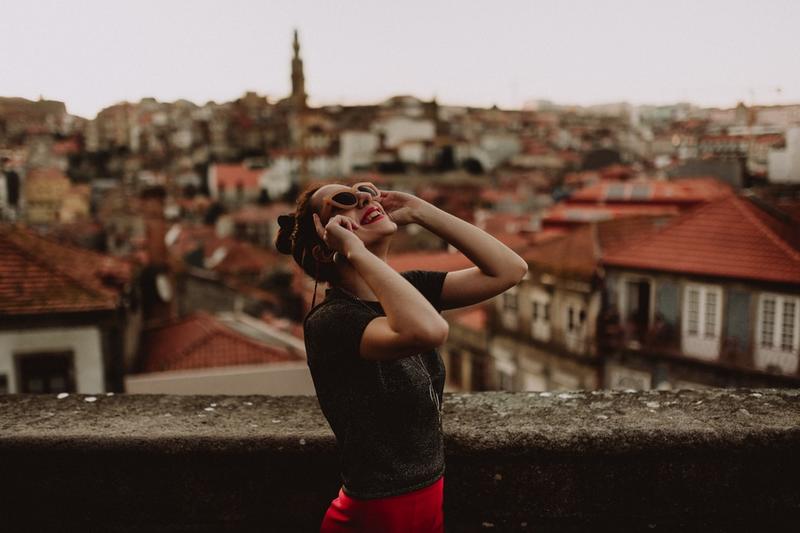 Portugal is known to be a safe and comfortable place for locals and visitors. The Portuguese often enjoy learning more about other people, and it shows in their diverse museums. At first, the Portuguese may seem shy, but they're nice as pie, often willing to have a conversation or help out.
Friendliest Cities: Lisbon is often voted as one of the world's friendliest places for visitors. The Portuguese are known to be warm and inviting. If you're lost and need help finding a place, a local will most likely walk with you to your destination. Portugal's charming city Porto is also known for its hospitality. Many visitors compliment Porto's unique community atmosphere.
United States
Many tourists from South Korea, Brazil, Ireland and Canada take trips to the U.S. In fact, the U.S. welcomes more than 76 million international travelers a year. New York City, Maui and Oahu in Hawaii, Orlando, San Diego and Las Vegas are among the most famous destinations.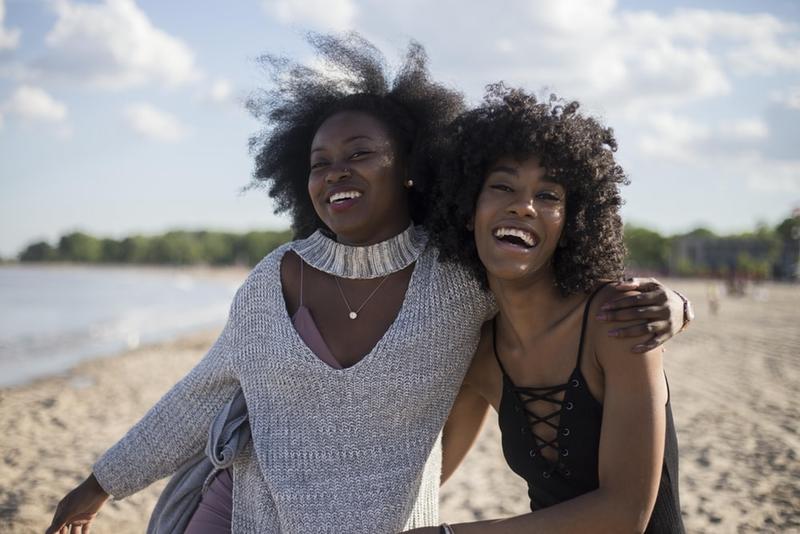 Besides the magnificent cities, tourists also admire that people in the U.S. value individualism and helping others, especially when there's a natural disaster. Americans are also quite kind. When it comes to strangers, Americans are more likely to smile at them or help them out. Americans also take the initiative to introduce themselves.
Friendliest Cities: Which city is the most welcoming of them all? Three cities in the U.S. are highly regarded for their friendliness, and they're all located in the South. Charleston, Savannah and Nashville are known for their incredible Southern hospitality.
Spain
Another friendly country for tourists is Spain. As an exceptional place for a vacation, Spain embraces more than 75 million visitors each year. Barcelona, Madrid, Ibiza and Valencia are a few cities that offer plenty of things to do and see, including resorts, beaches, natural attractions and museums. It'll be easy to find something fun to take part in.
Tempted to book a flight here yet? If you're a wine connoisseur, you'll have another excuse to visit. Spain has more space dedicated to winemaking than any other country — and arguably some of the best wine in the world.
Spaniards value family and sharing. They're also not afraid to give hugs or friendly kisses, even to new people. With all the great aspects, it's no wonder Spain has one of the highest life expectancies in the world.
Friendliest City: Madrid is often crowned Spain's friendliest city. Locals are known to be extremely welcoming. They also honor individualism, modesty and helping those in need. With an incredible party culture enhanced by wine bars and tapas, it's a piece of cake to form bonds and friendships in the city.
Austria
Austria's tourism industry is booming. In fact, 28 million international travelers come to Austria each year. Thanks to The Sound of Music film, some tourists may try to live out their musical dreams while visiting the country. Austria is so rich in natural landscapes that locals say the best place to hike is everywhere. How could Austrians not be friendly?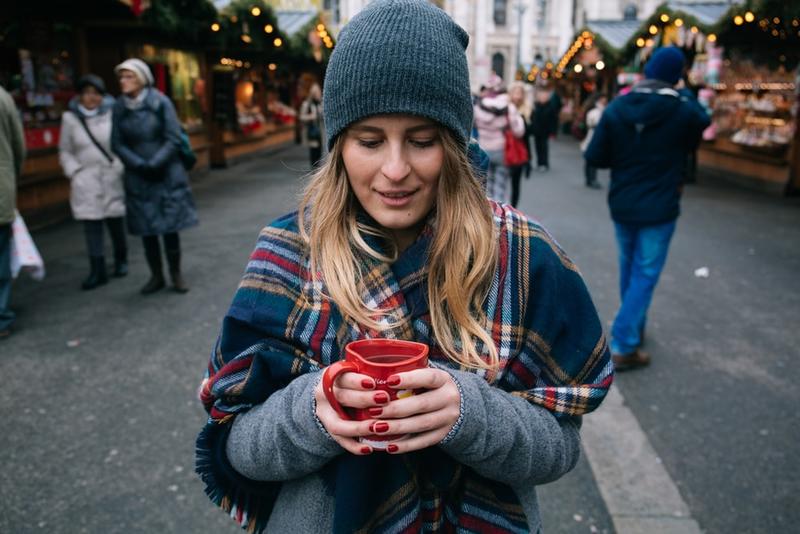 Friendliest City: Many visitors believe Vienna is the friendliest place in Austria. It's easy to see why, because Vienna is recognized as the most livable place on Earth. Known for its history and impressive architecture, the city also attracts visitors with its extraordinary coffee shops — the drinks and service are both excellent. How do you beat tasty coffee served by extremely friendly and polite waiters?