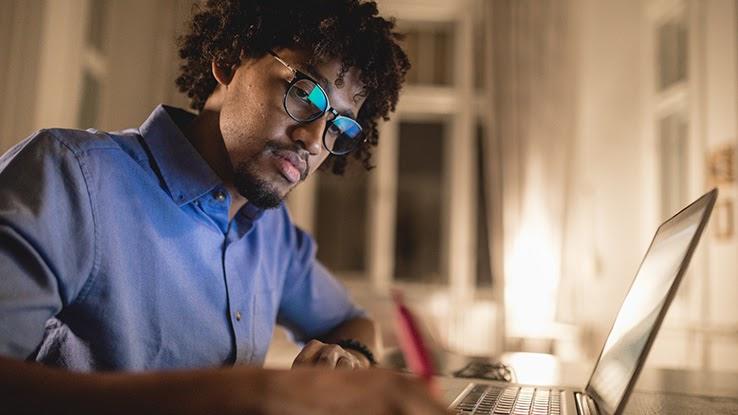 You've spent years preparing for your master's degree or PhD. You've read, studied and spent hours of time and energy writing papers. Now you've arrived at the culmination of all this effort: writing your thesis. There are plenty of compelling stories about the time and energy that students have spent drafting their dissertations and theses.
The good news is that you're not alone. While you certainly don't want to hire someone to write your thesis for you, which goes against most institution policies and puts your academic integrity at risk, you can get plenty of help with certain aspects of your thesis online. Whether you're looking for a little guidance or extensive assistance, various services can make writing or editing your thesis go smoothly.
Dissertation Editor
One of the greatest challenges of writing your thesis can be juggling your family or job responsibilities with your studies. The time that writing takes can add another layer of obligation to your already-packed schedule. Dissertation Editor is a company whose founder is a PhD-educated writer and professor, and it promises to help you complete your thesis or dissertation on time and in compliance with your university's rules and regulations.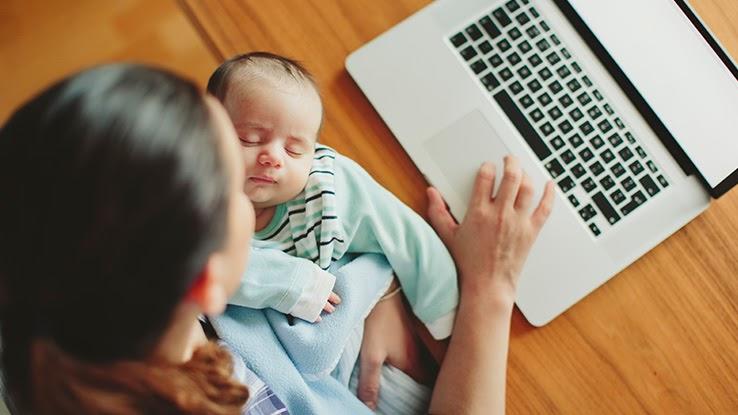 Dissertation Editor's primary function is to guide you along in the writing process and provide a helping hand in understanding everything you need to take care of. It places you with a writer who specializes in your area of study, and this individual can help you organize and analyze your research while making sure that your thesis fits your writing style and personality. This company also specializes in helping with any statistical analysis that you use in your thesis.
Thesis Helpers
If you're concerned about using a service to help you write your thesis because you think it'll be obvious that you hired help, don't worry. Thesis Helpers puts its team of experienced writers to work for you to help you craft a thesis that finishes your degree on a high note. No matter what level of help you need, from narrowing down a topic to advanced editing and proofreading, they're available to help.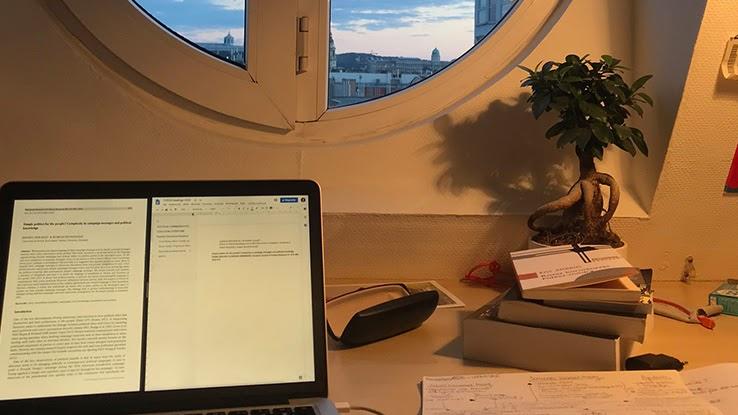 The writers have advanced degrees in their areas of expertise, and one of the best things about Thesis Helpers is that it gives you ultimate say in the final product of your thesis. This company can help you with revisions and additional research, and you can rest assured that your thesis will meet anti-plagiarism standards.
Best Dissertation
Sometimes when you're writing a thesis or dissertation, you can get stuck on one section or chapter. You may not need assistance writing the whole thing, but getting some help with the exact portion you're struggling with can come in handy. That's one of the strengths of using Best Dissertation. You don't have to rely on it for help with your entire thesis if it's not what you need.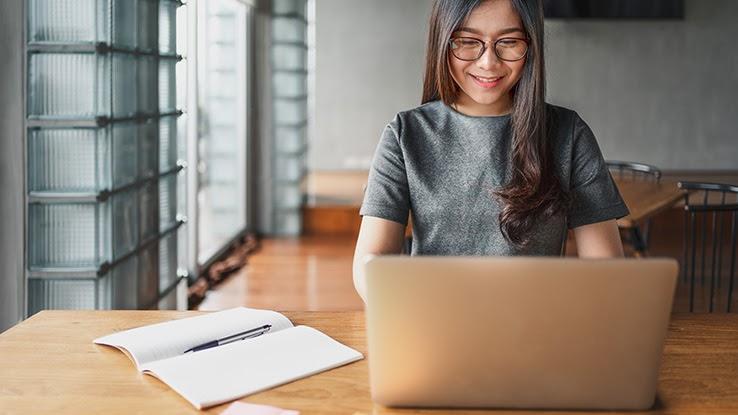 Like most of the top thesis-assistance services, Best Dissertation employs writers with advanced degrees who specialize in various fields of study. What truly sets this company apart is the live support that it offers any time of the day or night. It claims to take the stress and strain out of writing your dissertation or thesis.
Scribbr
While some companies place a premium on helping you get your thesis written, others emphasize the editing and proofreading process. If you don't need help with writing but need a hand with proofreading and editing, Scribbr is a good option for you. Its editors can help you get a grasp on the grammar and tone that are appropriate for academic writing.
Scribbr doesn't just provide boilerplate feedback that you can find anywhere. It offers personalized feedback aimed at helping you become a better writer in the long run. You can even see examples of how its editors work by looking at the company's website.
My Assignment Help
Writing a thesis has its own challenges that other academic writing simply doesn't, which is why the team at My Assignment Help offers its particular brand of expertise. If you need assistance with a dissertation or thesis at the PhD or master's level, its writers have the level of education and experience to help you write an expertly crafted and edited thesis.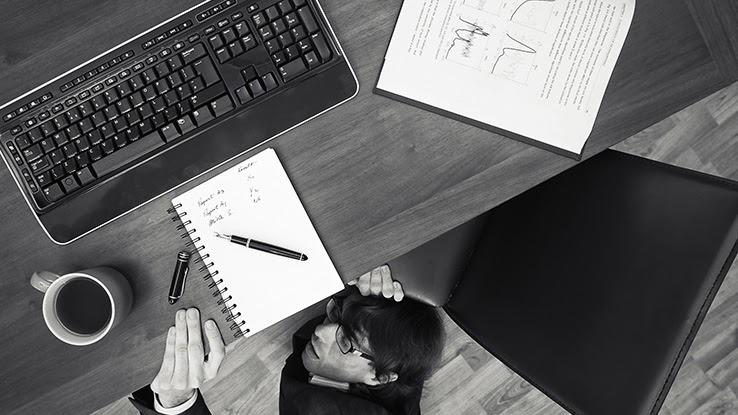 My Assignment Help prides itself on hiring subject matter experts, meaning you can pair up with a helper who already has an advanced degree in your field. They understand the nuances of academic writing that are specific to your area of study, and they can provide advice on everything from making your abstract more unique to crafting a thought-provoking conclusion.