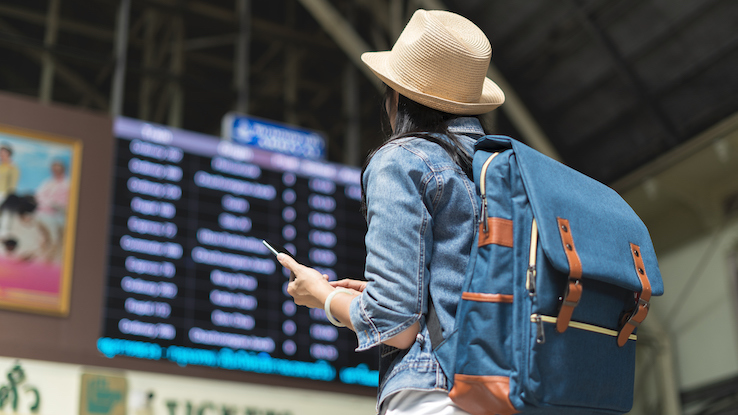 Not so long ago, those of us with wanderlust required the services of a professional travel agent, relied on word-of-mouth reviews about hotels, made reservations by phone sight-unseen or simply improvised on the go with our guidebooks in hand. These days, the world is at our fingertips thanks to multiple websites geared towards educating us about and ultimately helping us secure the best travel deals available. So where does Hotwire fit in? Launched in 2000 and later becoming part of the Expedia Group in 2003, Hotwire was one of the first online travel websites to work directly with suppliers to book unsold inventory.
To this day, Hotwire continues to offer some of the top travel discounts and deals around — but it's not the only site to do so. Find out how Hotwire compares to other websites that help you book flights, hotel stays and vacation packages.
What Is Hotwire?
Hotwire is a travel website that provides consumers with access to discounted plane tickets, rental cars, hotel rooms and vacation packages. It does this by selling tickets, rooms, vehicles and other services that the respective airlines, hotel chains and car rental companies were unable to directly book themselves. The company has earned a reputation for its exceptional discounts, which it also achieves by negotiating lower prices with hotel chains to obtain its Hot Rate deals.
Because of this, the company doesn't offer weekly or monthly deals. Instead, the site continuously tracks and changes rates, so prices may be different every time you visit the site. If you want to see exactly what you're booking before you make your purchase, you'll need to stick with Hotwire's standard rate options. The company's Hot Rate deals often provide the steepest discounts, but you won't be able to see the exact agency or facility until after check-out. This is done to maintain each company's anonymity so competitors can't undercut pricing.
How Is Hotwire Different From Other Travel Websites?
Hotwire joined the Expedia Group in 2003. However, it's just one of many other travel-related brands that the same company also owns. A quick glance at the list of Expedia Group's brands reveals big names such as Hotels.com, Vrbo, Travelocity, Orbitz, CarRentals.com and trivago, among others. Its vast network of larger and smaller travel brands makes the Expedia Group a comprehensive resource when it's time to plan your next trip.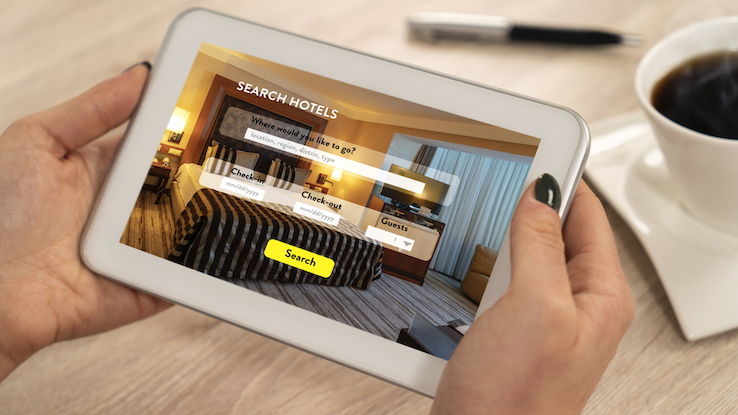 The primary difference is that Hotwire can be involved in virtually every aspect of your vacation, from research to planning and booking various elements of your travel arrangements. Sites like Vrbo, on the other hand, only allow you to book one element of your travel equation, such as your lodging, but not other like car rentals. With its variety of brands to choose from, the Expedia Group caters to business and leisure travelers with a wide range of budgets.
Hotwire vs. Travelocity
When it launched in March of 1996, Travelocity was the first website to let customers purchase travel tickets without assistance from another person. One major difference between Travelocity and Hotwire today is that you can book your next cruise through Travelocity, as cruise booking services aren't currently available through Hotwire. Travelocity also lets you book flights, hotels, vacation packages and car rentals like Hotwire does. Furthermore, Travelocity offers a member rewards program that earns you points you can redeem for credits and money back on purchases.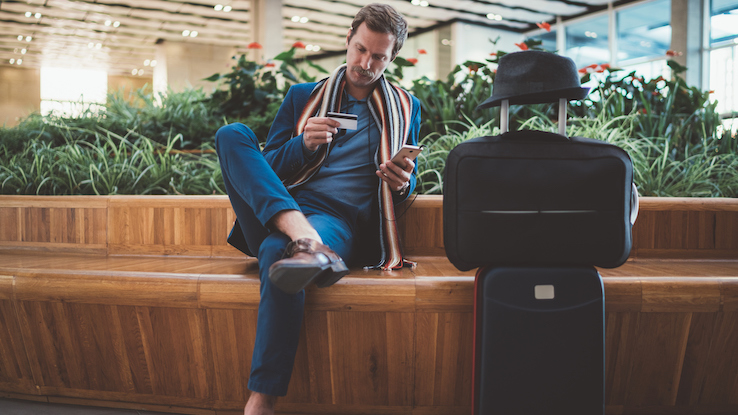 Hotwire vs. Kayak
Kayak is a travel search engine that doesn't actually process or sell you tickets or reservations. Instead, the company redirects you to other sites for purchasing. If you're interested in a ticket, you might end up on the American Airlines website or a site like Priceline.com to buy your tickets.
Kayak pioneered the art of using metasearch for travel to deliver dependable results specific to users' travel needs. The organization has been around since 2004, although it was acquired by Booking Holdings in 2013. You can use the website to search for deals on cars, flights, hotels and vacation packages.
Hotwire vs. Tripadvisor
Tripadvisor is the biggest travel platform in the world and serves roughly 463 million travelers per month. While Hotwire excels at finding the best deals through partnerships with select hotels and other agencies, Tripadvisor lets you compare low prices to find the right cruises, flights and hotels for your budget.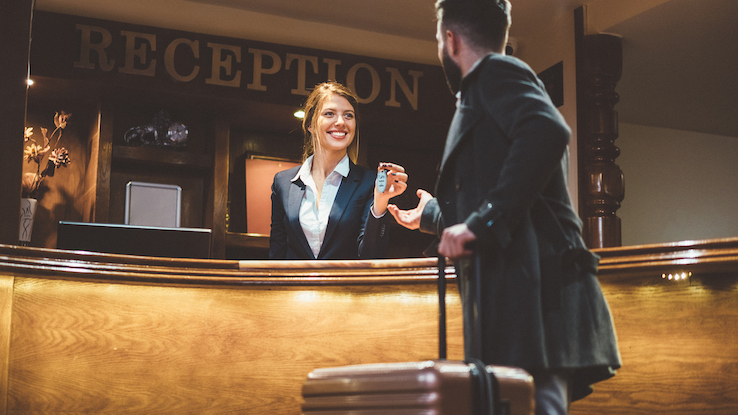 You can also reserve tables at restaurants before you leave for your vacation. Instead of booking directly through Tripadvisor, you'll book through one of the company's partners. Instead of quoting a direct price, Tripadvisor calculates the average hotel price based on available rooms from its booking partners.