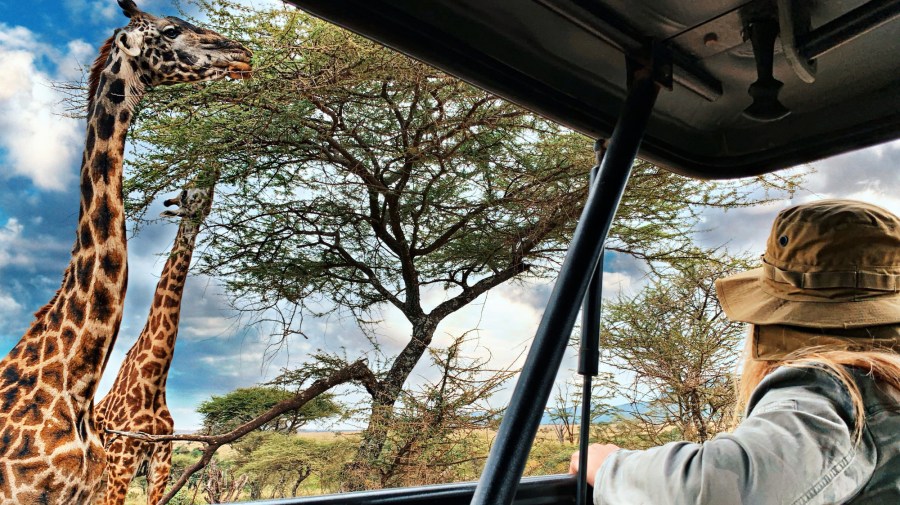 When the global coronavirus pandemic hit in 2020, many people were forced to abruptly cancel their travel plans, hoping it would only be for a short time. As the duration of lockdowns and quarantines stretched on, the travel industry took a hard hit. Once the restrictions finally began to lift, socially distant outdoor activities were deemed safer than other options, prompting stir-crazy people to look for ways they could enjoy themselves outdoors.
During the lockdowns, tourism to Africa suffered along with travel to other locations all over the world, but interest in exotic destinations like Africa grew as potential travelers wondered if it would be safe to finally go on their dream safari to the Serengeti Plain or another wildlife-filled African destination. A luxury African safari gives adventurers an opportunity to get up close and personal with some of the most majestic creatures in the world on their home turf. It's a thrilling, one-of-a-kind experience, and you would mostly be outdoors — but does that actually mean it's safe during a pandemic? Here's what you need to know about the impact the pandemic has had on the safari industry and whether it's safe to finally take that trip.
How Has the Global Pandemic Impacted the Safari Industry?
When the pandemic hit the world hard — and caught everyone off guard — in early March 2020, many safari companies had to abruptly halt operations. As countries around the world remained on lockdown through the rest of the spring and into early summer, the safari business virtually came to a complete stop. Despite the challenges, the owners of safari companies didn't give up hope.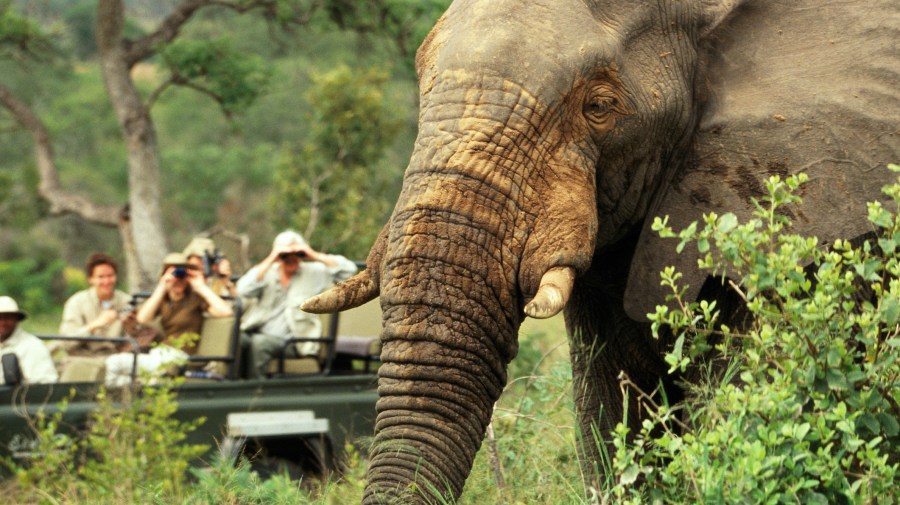 While some companies did offer refunds, many guests chose to postpone and reschedule their safari trips for later in 2020 or farther out into 2021 or 2022. Although these delayed safaris are certainly better than outright cancellations for safari companies, those bookings are taking up future slots that could have gone to completely new bookings. Additionally, some people who would have traveled in the coming months are still too intimidated to book trips. As a result of these issues, the industry is still in a tight spot.
How Are Different Countries Responding to the Pandemic?
If you do decide to travel abroad during the pandemic, be aware that not all countries are open to visitors from foreign nations. Some countries, such as Botswana and Seychelles, have imposed restrictions at different points that prevent non-residents or those from a particular nation from entering the country. It's important to thoroughly research travel advisories and restrictions for your destination before making any plans. Quarantine policies, which often require anyone entering the country to self-quarantine for 14 days, may also be in effect in some countries.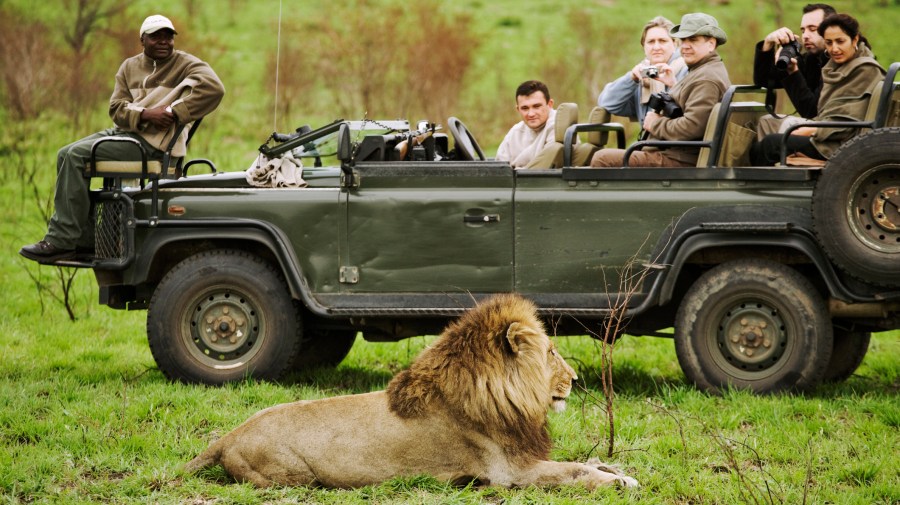 These policies can — and probably will — change over time and could even change suddenly. Even if you get the all clear when booking, be sure to check for policy and procedure updates all the way up until your departure. Once you arrive, make sure you have a plan in place to keep up with the news for updates that could occur while you're traveling — both those related to Africa and those related to your home country. (You also need to go back home!)
If you can't find updated information about your destination for some reason, talk to your travel agent or booking agency. They should be able to provide up-to-date information on travel restrictions, the number of current COVID-19 cases in the destination country, and information related to rescheduling your travel plans, if necessary.
Keep in mind that it's possible countries with bans on travel may be experiencing high numbers of COVID-19 cases. However, most bans are initiated to keep the virus from spreading due to travelers bringing it into the country. If you're from the United States or another country that has been hit particularly hard with virus cases, you may not be allowed to enter some countries, even if their borders aren't completely closed. For the current status of travel to African countries, visit the African Travel Inc. website.
Is It Safe to Travel at All?
The Centers for Disease Control and Prevention (CDC) recommends asking yourself a few questions before you travel. Are you willing (and able) to stay 6 feet away from anyone you may come in contact with on your trip? When you return home from your trip, are you willing to self-quarantine for 14 days to ensure you don't inadvertently pass the virus to anyone else in your home or community? If you can't answer all these questions with a confident yes, then you are advised not to go.
If you or any of your travel companions are older than 65 years old, obese or have a chronic lung condition, heart disease, kidney disease, diabetes or any other condition that compromises your immune system, you are advised to stay home. Take into consideration how many other people are likely to be with you on the safari and the conditions when making a decision.
If you do travel, don't forget to continue following best practices for preventing the spread of the coronavirus. Wash your hands frequently or use hand sanitizer if you can't get to soap and water and avoid touching your face. Keep your face covered with a mask when you're out in public and cover your mouth if you sneeze or cough when you're not wearing a mask indoors. Definitely avoid crowded indoor spaces with poor ventilation, as those types of spaces have been linked with the spread of the coronavirus.
How Has the Pandemic Affected Prices?
The good news starts with cheap flights that are likely to stay that way for the foreseeable future, although finding flights to locations that aren't in demand can be a challenge. Additionally, the steep loss of tourism money across the African continent — almost $55 billion in three months, according to some estimates — means that many vacation opportunities may cost much less than normal, including safaris. In addition to discounts, you're likely to see a freeze on 2020's prices as well as more flexibility when you book.