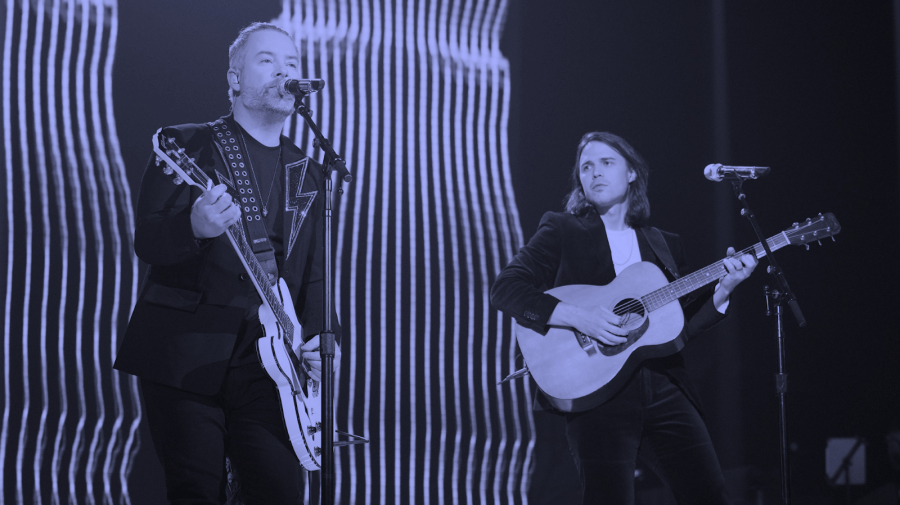 You'd be hard pressed to find anyone born before 1995 who doesn't recall the moment a handsome, curly-haired pop crooner stood hand in hand with a sweet-hearted, vocal powerhouse as they waited to hear who would be crowned the first-ever American Idol winner.
Even now, 20 years after that first season finale, Justin Guarini and Kelly Clarkson remain household names. Although it can be argued that this has more to do with the duo's cinematic masterpiece From Justin to Kelly (2003) — that definitely takes precedence over them being the faces behind an enormous cultural phenomenon like American Idol.
But, no matter where you fall on that "debate", it's clear that Guarini and Clarkson are far from the only American Idol contestants worth remembering. Over the span of 20 seasons, 14 judges and more cringeworthy auditions than we can quantify, every iteration of the series has brought its own handful of truly standout performers.
Some of them came out on top of their season's competition, including Season 4's Carrie Underwood and Season 6's Jordin Sparks. Others couldn't quite pull out the win, but still went on to be immensely successful, like Queen's current frontman Adam Lambert and newly crowned EGOT Jennifer Hudson.
There's another group of contestants though. The ones who had a massive star quality and voices to match as well as legions of dedicated and enthusiastic fans who watched them on the show every week. Still, the members of this club didn't quite get the credit they were owed by American Idol gods.
Now, to level with you, we don't have enough time (or typing strength) to list every single one of Idol's should-be sensations. Instead, we've limited ourselves to just five. This… is a list of five of the most underrated American Idol contestants to ever grace our TV screens.
Most Underrated American Idol Contestants From Earlier Seasons
Bo Bice (Season 4)
As one of the first-ever contestants to compete as a true rock artist, Bo Bice took the stage with a suave confidence. From the moment he auditioned with The Allman Brothers Band's "Whipping Post", it was clear that he was going to be one of those impossible-not-to-love contestants, especially after he got rave reviews from all of the judges.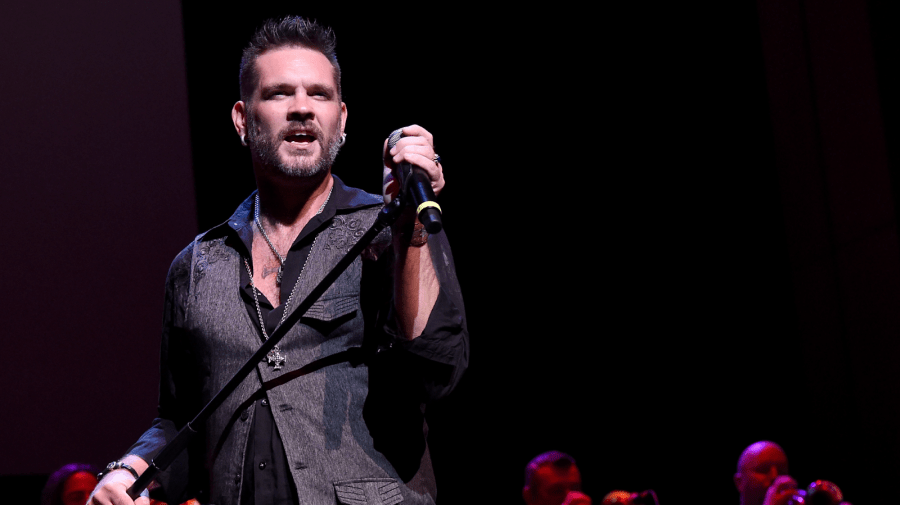 During his time on the show, Bice tore the house down with edgy covers, but his acapella performance of "In a Dream" for the semi-finals was his crowning achievement. Unfortunately, it only garnered him a second place win; the following week, he lost to Carrie Underwood.
Following Idol, Bice released his first single "Inside Your Heaven", which went certified Gold in the U.S. and Platinum in Canada. Four full albums followed that big release, but Bice hasn't released any new music since 2017. Nowadays, he lives a mostly quiet life in Georgia with his wife and their four kids. Still, he'll forever be an iconic pillar in the legacy of American Idol.
David Archuleta (Season 7)
Ah, Season 7. The Battle of the Davids. Although David Archuleta came in second behind David Cook, he was — and remains — one of the most-loved contestants of all time. Just 17 years-old when he took to the American Idol stage as a finalist, Archuleta never failed to deliver near-perfect performances. Even among his many great performances, Archuleta's rendition of John Lennon's "Imagine" definitely stands out.
Pairing vocals like that with his incredible boyish charm, seems like a recipe for success when it comes to garnering votes. It was no surprise that he had a legion of young teenage girls ready to follow him — and vote for him — all the way to the end.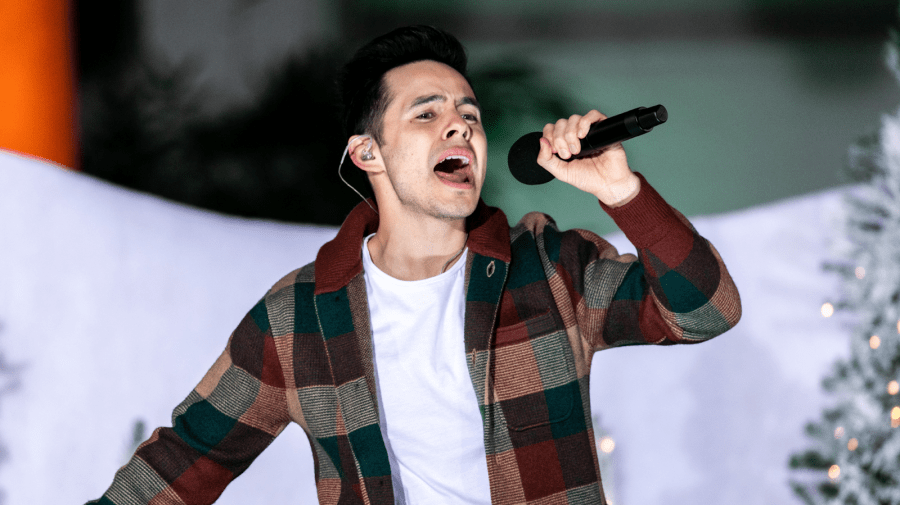 Not too long after the show ended, Archuleta released his debut single, "Crush", which flew up the Billboard Hot 100 list to debut at a very impressive number two. Although he hasn't found that level of success again yet, he has been steadily releasing music — eight albums in total — since 2008.
Notably, Archuleta has spoken out numerous times about the mental toll of competing on American Idol, something he continues to work through even 14 years after his season. His drive to speak out publicly doesn't stop with his Idol experience, though. Since coming out as gay in 2021, Archuleta has also been vocal about the difficulties of growing up as a closeted queer person in the Mormon faith.
Most Underrated American Idol Contestants From Later Seasons
Colton Dixon (Season 11)
Colton Dixon is an American Idol comeback kid. Having first auditioned in Season 10, he made it all the way to Hollywood before being cut. But his initial journey never really aired. When Season 11 came around, he planned to show up just to support his sister — ultimately, though, the judges convinced him to audition again.
As a contestant, Dixon was incredibly consistent with his voter turnout, never falling into the bottom three. So when his performance of "Love the Way You Lie" got him eliminated in the Top 7, it was a total shock to everyone. So, sure, maybe calling him one of the most underrated American Idol contestants isn't quite accurate, but it is clear that some voters weren't giving him enough kudos.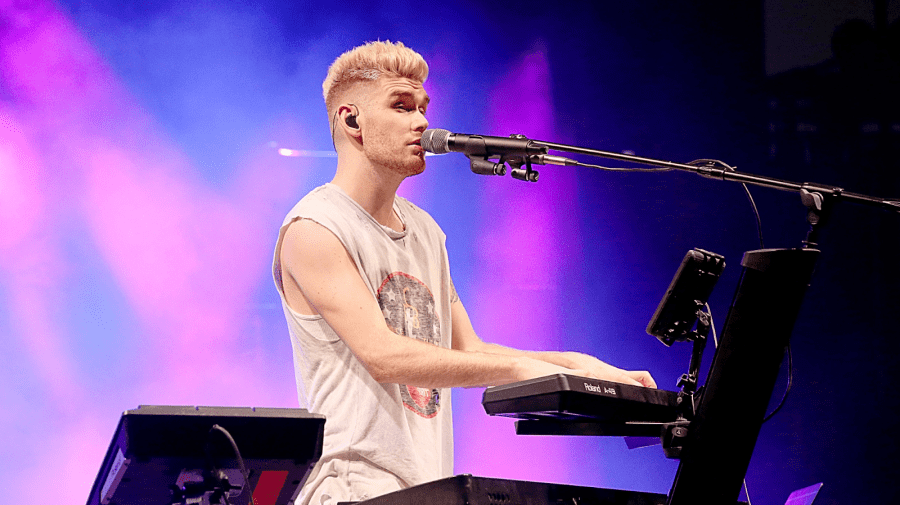 However, Dixon will be the first to tell you that losing out on Idol wasn't the worst thing that could've happened to him. Having already released music before the show, his career as a punk-esque Christian artist seemed to take off after he was voted off. His first post-Idol album A Messenger peaked at number 15 on the Billboard Top 200 and reached the top spot on Billboard's Top Christian Albums.
After releasing four full albums, Dixon turned his focus to singles, which he has been producing pretty consistently since 2020. Aside from releasing one-off songs, most of Dixon's time is spent with his wife and twin daughters.
Most Underrated American Idol Contestants From the "New Class"
MK Nobilette (Season 13)
MK Nobilette broke major barriers on American Idol. Arguably considered a member of the "New Class" — Season 13 was the first to air without any of the original Idol judges — it's hard to tell whether her likable personality or her smokey vocals played more of a role in earning her votes. But Nobilette's biggest moment, perhaps, was when she shared that she's gay at her very first audition, making her the first openly queer American Idol finalist.
When Nobilette was voted out in the Top 10 round, her Idol journey ended in tears; Jennifer Lopez, who was a judge at the time, desperately wanted to save Nobilette after her soul-tugging, fight-for-your-life performance of "All of Me" by John Legend. Unfortunately, she was unable to do so without the support of the other judges.
Post Idol, Nobilette released one single in 2015 called "Make Believe" before seemingly disappearing from the public eye. Here's hoping she's living her very best life; we'll always remember her as one of the most underrated American Idol contestants in the show's history.
MacKenzie Bourg (Season 15)
American Idol wasn't MacKenzie Bourg's first rodeo when it came to TV competition shows. Before taking the Idol stage, he competed on The Voice, where he made the Top 20. There, he didn't make it past the live rounds; the judges were "looking for more". On Idol, however, he fared significantly better.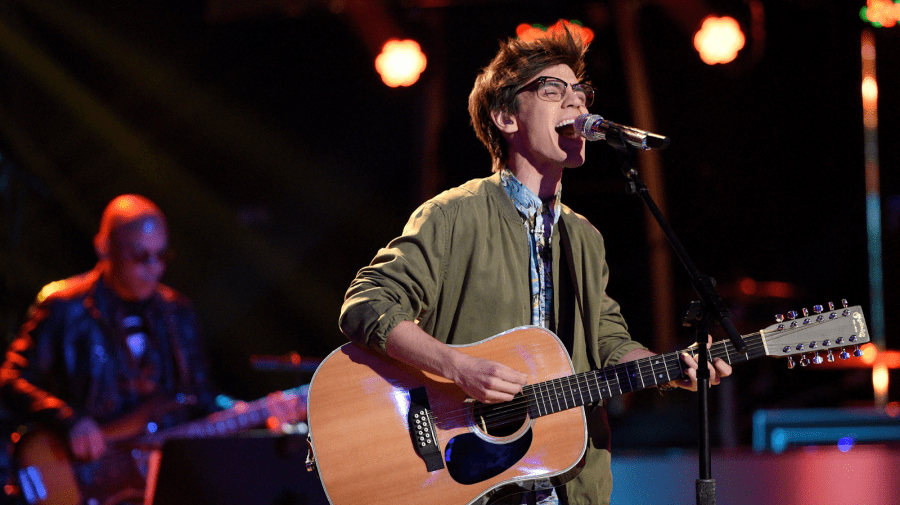 A competitor in the "final season" — this was before the plans to revive the show came about — Bourg was a serious crowd favorite from the start. With his quirky style, buttery voice and what might actually be the tiniest guitar known to mankind, he dominated his audition with a performance of an original song, "Roses". From there, he continued to charm voters, the judges and the media as he battled all the way to the Top 4 before being sent home.
Surprisingly, Bourg has flown relatively under the radar since Idol. Even though "Roses" peaked at number three on the iTunes Top Songs chart after being heard by millions of Idol fans, he never went on to release a full album. Instead, he's released a handful of singles over the years, with his latest being "Heavy," which came out in 2021.
And there you have it. The five of the most underrated American Idol contestants. It'd be a lie to say there aren't dozens upon dozens more, so we encourage you to sift through Idol's backlog of more-than-worthy singers to find a new favorite. Maybe then you can let us know who makes your list of favorite underrated American Idol performers; trust us — it's not an easy task.