Where should you travel to in 2022? What are the best places to travel now that things are opening up due to COVID? These are common questions everyone asks as restrictions continue to change in each country. Selecting a vacation spot is never easy whether you prefer bustling cities, relaxing beaches, or the great outdoors. But have no fear; Dr. Wanderlust is here to help you narrow down some travel options for 2022. From remote islands to untouched lands, or beautiful pink and white sand beaches to ziplining and hiking through forests… We have some goodies for you. Get ready to plan your next vacation to one of these top travel destinations for 2022.
Antarctica
The 7th continent! An untouched place that most people have no idea they can even get to and visit. But it is possible and absolutely worth being on our top travel destination list this year. Antarctica is stunning and has a rich history of adventure and exploration. Interested in seeing icebergs miles deep, penguins, seals, and other animals you only dream of seeing, then Antarctica for you. It is not the most accessible place to get to, but I promise it is worth the journey.
What To Do
The tour company you travel with controls much of what you get to do in Antarctica, unlike other destinations where you are free to roam and plan your itinerary. So, it is essential to book with companies that do things you want to learn more about and experience while there. This includes:
Kayaking with whales
Watching and learning about Penguins, Seals, and other animals
Camping under the stars
Taking Zodiac Cruises around the area
Take the Polar Plunge
Visit a Research Station
Hiking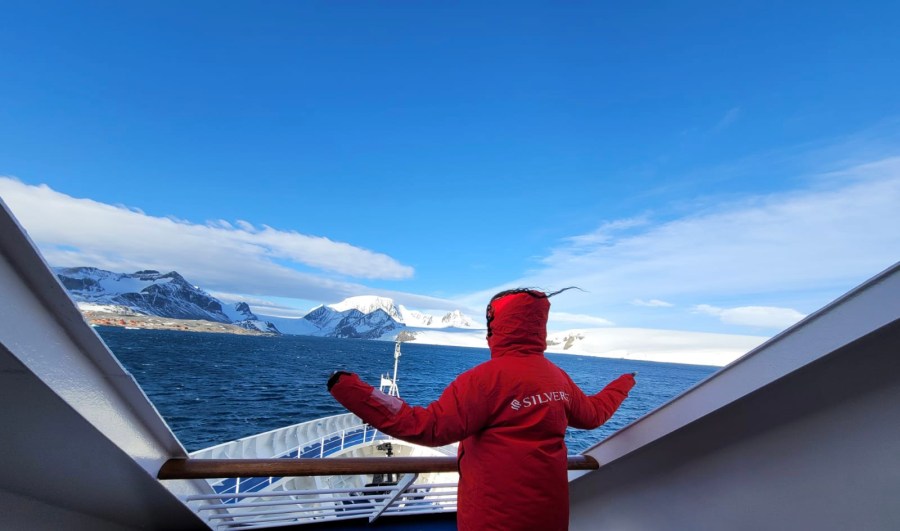 Jordan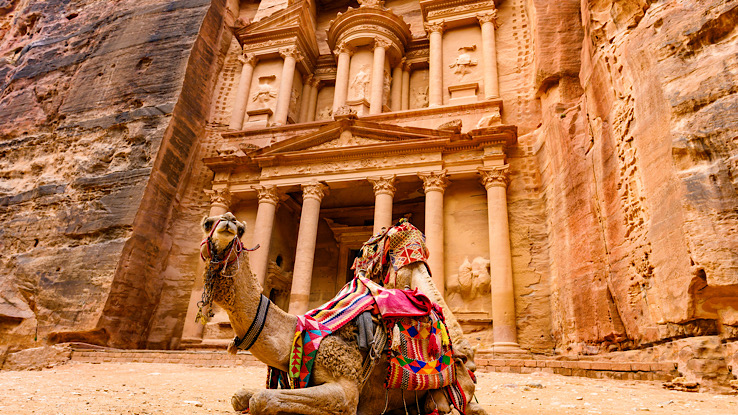 Are you looking to knock out a Wonder of the World and explore the Middle East at the same time? Jordan is a great option and is perfect for solo, group, or family trips. From a bustling city to the Dead Sea and, of course, exploring the desert. Jordan has lots to do, and makes our top travel destination list for 2022.
What to Do
Baptism Site of Jesus Christ: On the easter bank of the River Jordan is where Jesus of Nazareth was believed to be baptized by John the Baptist. Many people visit this site even if they are not practicing Christians.
Petra: Petra (Rose City) was named one of the Seven Wonders of the World. The city is famous for its rock-cut architecture. Don't miss your opportunity to see this great wonder.
Dead Sea: We have all heard of the Dead Sea's natural beauty and healing qualities. In addition to that, it is an excellent holiday destination. It can give you the peace, quiet, and tranquil vacation you need.
Wadi Rum: Pictures of Wadi Rum glamping capture only a glimpse of the essence you could experience. Imagine sleeping under the stars in the middle of the desert. No trip to Jordan is complete without this.
Belize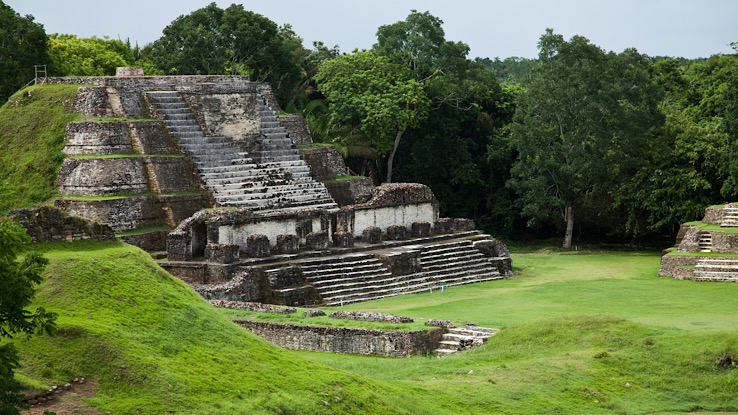 Belize can be an ultimate ecotourism destination. Nestled in Central America, it is known for its greenery (more than 70% of Belize consists of forests) and having the benefits of beautiful weather practically all year round. Belize continues to keep high standards for sustainable tourism, including a plastic ban, protecting the Belize Barrier Reef, and banning offshore drilling. Belize allows you to travel with intention and with the environment in mind. This is why it is on our top travel destinations list for 2022.
What To Do
Cat Island (Bahamas)
Cat Island is one of the best kept secrets of the Bahamas and one of our travel destinations for 2022. Most visitors to the Bahamas head to Freeport, Nassau, and Paradise Island. However, Cat Island is a must see secluded island you can't miss. Cat Island is still untainted by tourism, and many Bahamians have not visited either. Yet you absolutely need to venture to Cat Island. Traveling to Cat Island allows you to immerse yourself in the culture by staying at one of the local family run hotels like Rollezz Villas Beach Resort.
What To Do
Diving: Scuba diving is a big deal on Cat Island. You can see oceanic whitetip sharks and shipwrecks while exploring the clear waters.
Pink and White Sand Beaches: For those who want to enjoy a relaxing day on the beach, why not walk among pink and white sands.
Mount Alvernia: For those who want a quick hike Mount Alvernia is actually the highest point in Bahamas. Only about 206 feet above sea level (10 minutes hike) you will get panoramic views of the island.
Water Sports: Like all islands, water sports and adventures are a must— activities like kayaking, boating, sailing, and fishing are endless.
Missouri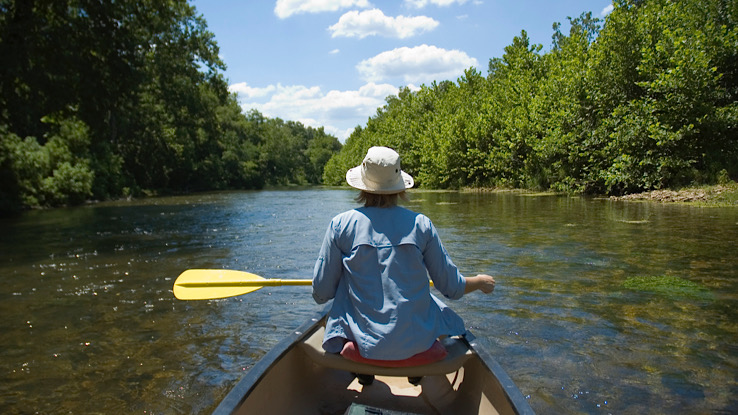 Don't sleep on the state of Missouri as a top travel destination. Many people visiting the US focus on states like New York, Florida, and California. However, the state of Missouri has a lot to offer. There are many great things to explore in Missouri and hidden gems for travelers from beautiful hills, natural springs, and lush forests. There is something for everyone.
What To Do
Ozark Mountain Region: For those that love the outdoors, this is perfect for you to enjoy kayaking, canoeing, hiking, fishing, and camping.
Silver Dollar City: Just south of the Ozarks is Silver Dollar City with roller coasters. Perfect for family and friends to enjoy time together.
Missouri Wine Country: Missouri has quite a few wineries to choose from. For wine lovers, check out this list and indulge yourself.
One thing to remember, before you head out on your 2022 adventures is the world is still in the state of flux. No matter where you decide to go, check travel restrictions for your destination. Be safe and see where your wanderlusting takes you.