Riverboat cruises bring you memorable floating vacations all across the United States and Europe. Whereas ocean cruises will drop you in crowded port-cities for quick excursions, riverboat cruises offer the chance to explore more tucked away cities, while still enjoying the luxury and relaxation of a cruise. Fancy exploring Paris along the Seine, cruising the countryside of Sweden along Gota Canal, viewing New Orleans and the Deep South by cruise boat or even an exciting waterside adventure by Niagra Falls? These riverboat cruises give you many options to choose from.
Tennessee River
Take a leisurely cruise through the beautiful and historical Cumberland and Tennessee Rivers, and you can sightsee through the heart and soul of America's South via its scenic waterways. Experience the rhythm of Nashville country music, small town gorges, and the Great Smokey mountains.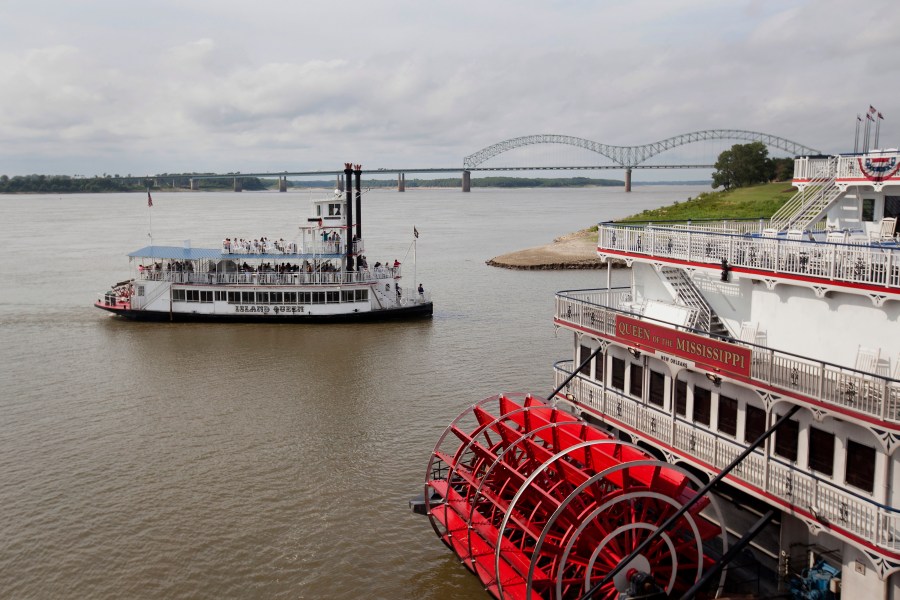 Quebec City via Toronto
See beachside vistas, rocky shorelines, and lighthouse lit capes on this hugely picturesque riverboat vacation with American Queen Voyages. Explore the modern European style of Montreal, the boutiques, restaurants and street art of Portland, Citadel Hill in Halifax and more.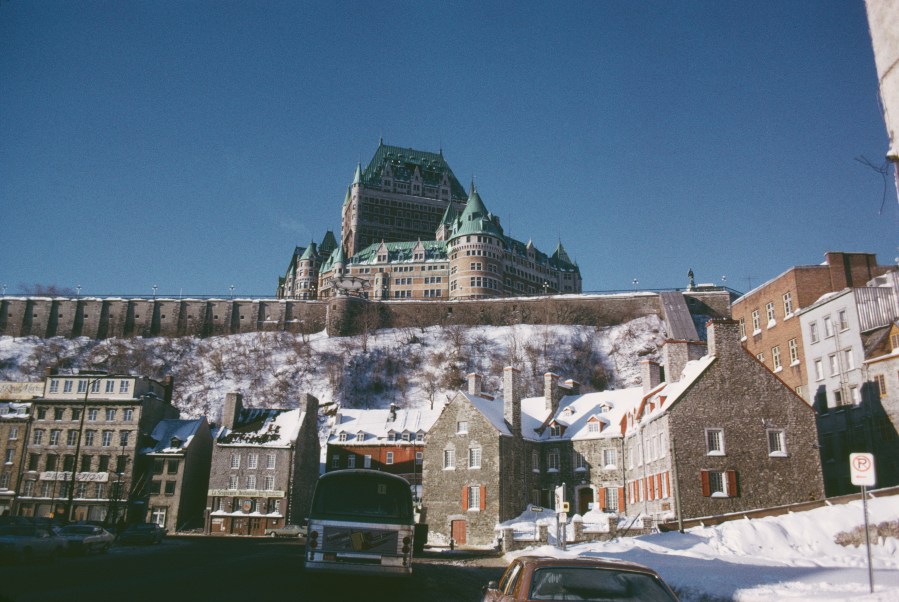 The Great Lakes
Viking Cruises take you on a scenic expedition across the historic waterways of the five majestic Great Lakes. The city centres are rich with culture and this fabulous riverboat cruise transports you by the powerful Niagara Falls. Experience legendary waters and scenic landscapes like Lake Michigan and Lake Superior.
Niagara Falls
View dazzling scenery as you cruise towards the exciting and majestic world famous Niagara Falls. Explore the granite islands and sheltered inlets of Georgian Bay and the renowned Soo Locks. Starting from Minnesota and floating through Ontario, Michigan, Wisconsin and Ohio this riverboat vacation is one to remember.
Hudson River
The iconic Hudson River runs alongside New York City. Cruise north alongside this city that never sleeps on this fall voyage! You'll sight some of the oldest US towns as you cruise through the Catskill Mountains and marvel and delight at the beautiful fall hues.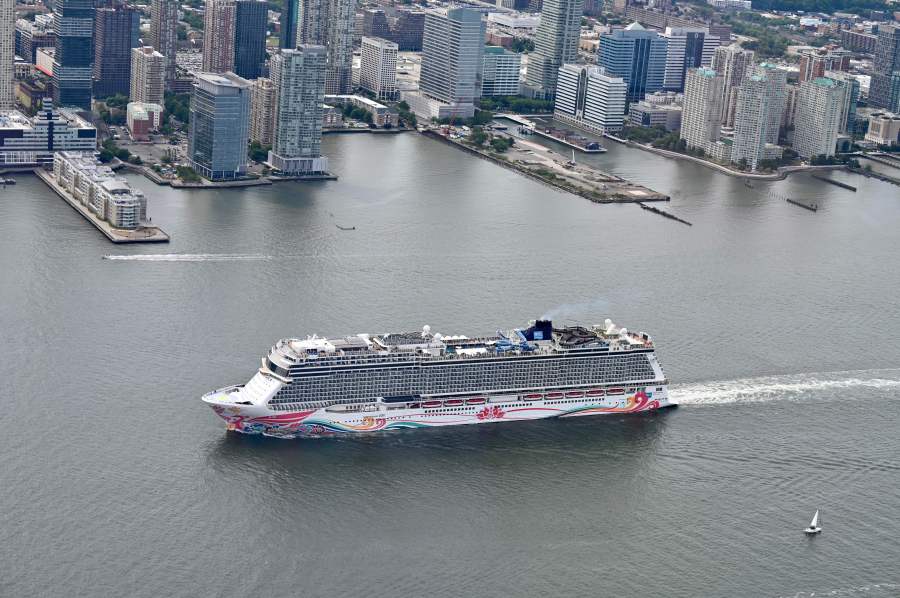 Pacific NW
Sail on the New American Jazz Riverboat with USA River Cruises through Columbia and Snake Rivers while exploring Washington and Oregon. This iconic cruise brings you daily entertainment onboard environmentally friendly, small, contemporary ships. Site beautiful Portland Bridges, rose gardens and gorgeous scenery and waterfalls.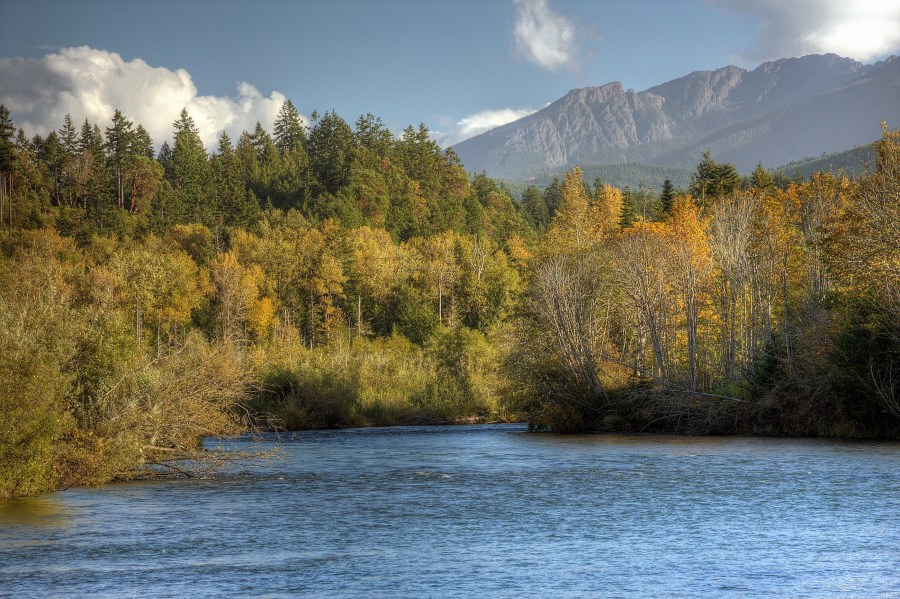 Upper Mississippi
Enjoy a huge range of cruise options along the Upper Mississippi River as you take in the sites, history and culture of this majestic area. You can see where Mark Twain grew up and where he worked for a time as a riverboat pilot. Your riverboat cruise can span a relaxing 8 days, or you can opt for an immersive 3-week journey (with options in between as well).
Gota Canal, Sweden
Extending 370 miles between Gothenburg and the Baltic Sea, the Gota Canal is frequented by old steamer cruise boats that are sights to behold by themselves. But riverboat vacations in Sweden are equally stunning, taking in views of ancient buildings and sprawling countryside.
Seine, France
Weekend riverboat cruises along the Seine tend to be a hop-on, hop-off affair, especially while you're passing through Paris. Outside of the capital, there's plenty of serene countryside to enjoy — so you might want to go in the summer.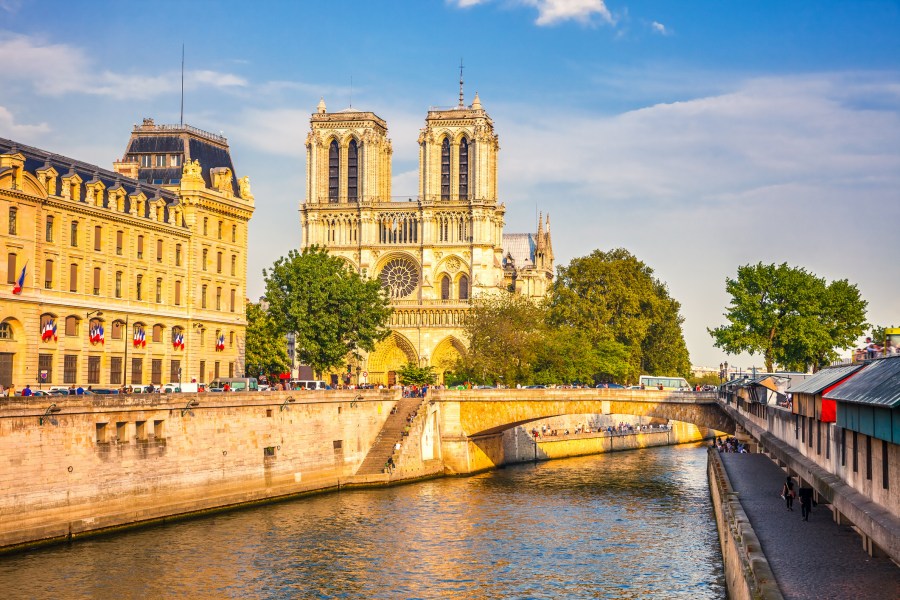 Thames, England
Thames cruises almost always pass through London, allowing passengers to enjoy close-up views of the riverside Big Ben and Houses of Parliament (Palace of Westminster). But there's more to the Thames than that; cruises can also pass through Oxford and Windsor on the way to the North Sea.
Douro, Spain and Portugal
One of the major rivers of the Iberian peninsula, the Douro is a great way to see Spain and Portugal. From its source in northern Spain, it flows more than 500 miles to the Portuguese coast at Porto. This is where most cruises start and finish.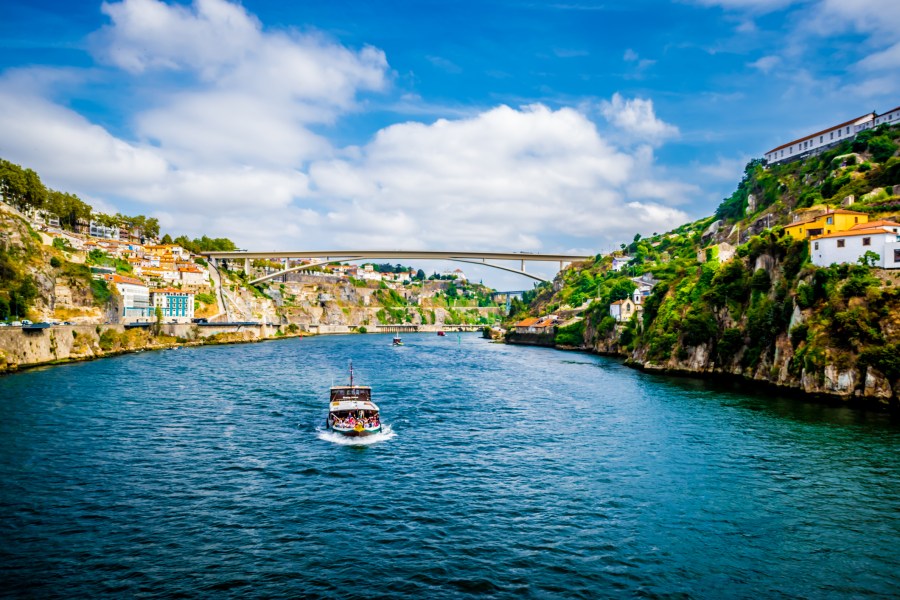 Elbe, Germany and Czech Republic
The River Elbe once marked the boundary between East and West Germany. Nowadays, it's a great way to see Berlin and Prague. You can also take in lesser known towns, including Meissen and Wittenberg, along the way.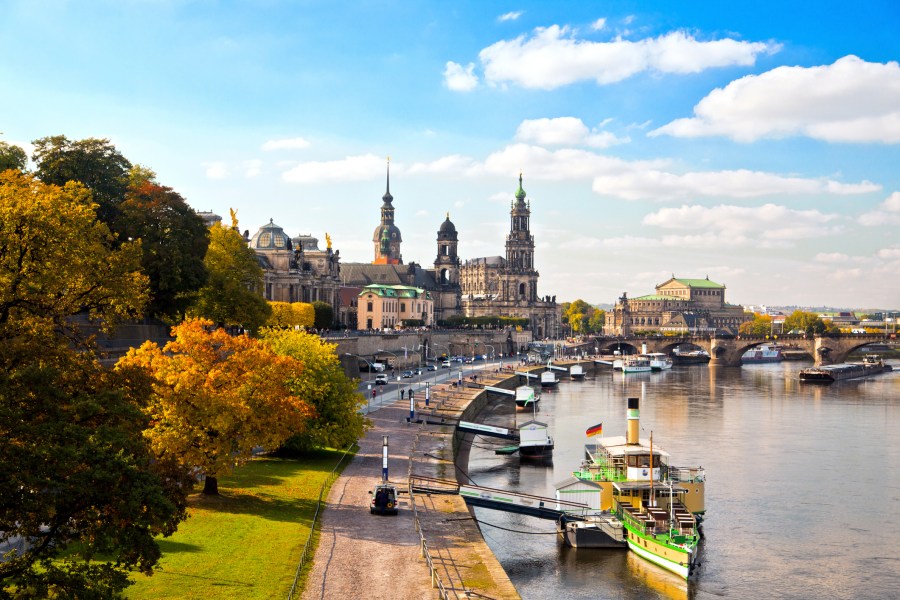 Volga, Russia
Living up to the scale of Mother Russia, the Volga is Europe's longest river. So you won't see it all in one vacation. A common route is from Moscow to St. Petersburg, but numerous canals allow excursions to the Baltic and Black Seas.
Po, Italy
Extending 400 miles, the Po is the longest river in Italy. But only 100 miles of its length are actually navigable by riverboat cruise. Most vacations take in Murano, Burano, Verona and Venice.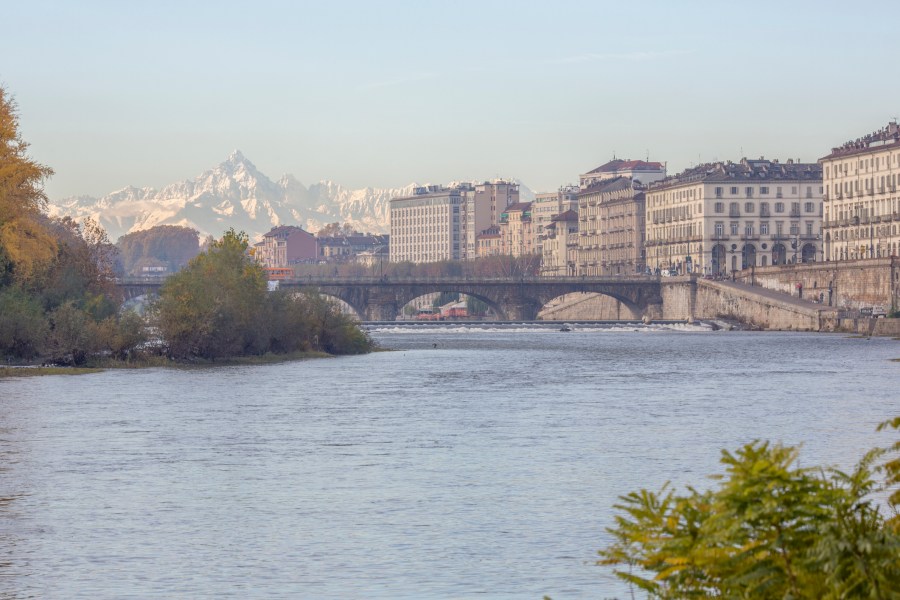 Danube, Hungary and Austria (etc.)
The Danube cuts through 10 countries, including Hungary, Austria, Germany and the Czech Republic. It connects the Black Forest to the Black Sea, and most Danube cruises start and finish in Budapest.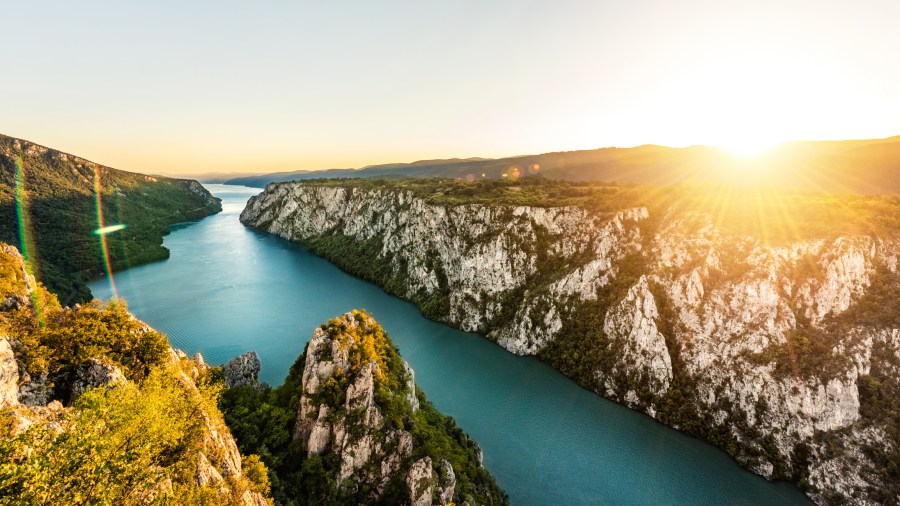 Rhine, Switzerland to the Netherlands
Extending 766 miles, the Rhine cuts a course through Switzerland, Liechtenstein, Austria, Germany, France and the Netherlands, where it opens out into the North Sea. Cruises along it are a great way to see some of Europe's ancient scenery and architecture.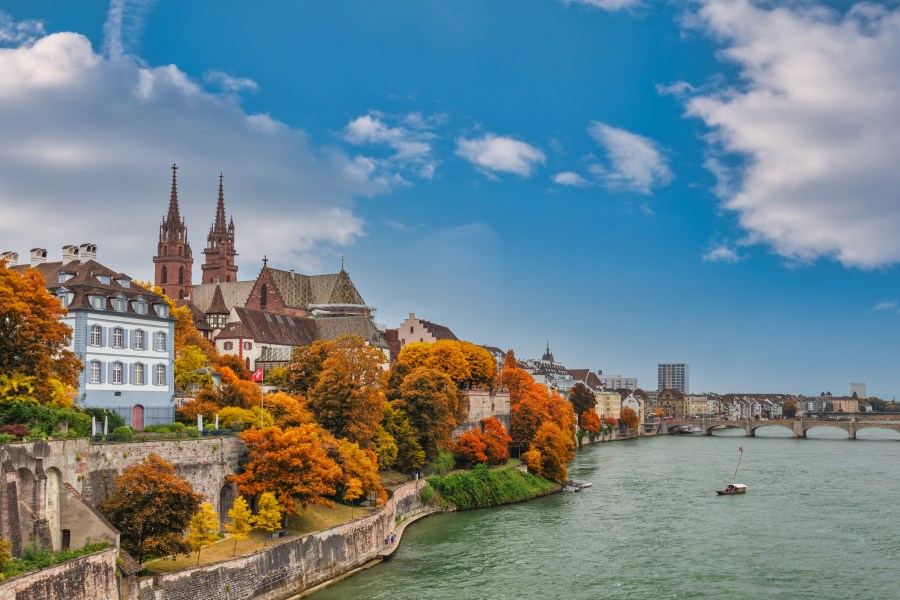 Loire, France
The Loire Valley extends from the east to the west of France and is popular among gourmands and oenophiles. The MS Loire Princesse is the only major cruise ship that plies its waters, and it stops off at plenty of little towns — as well as a number of cities.