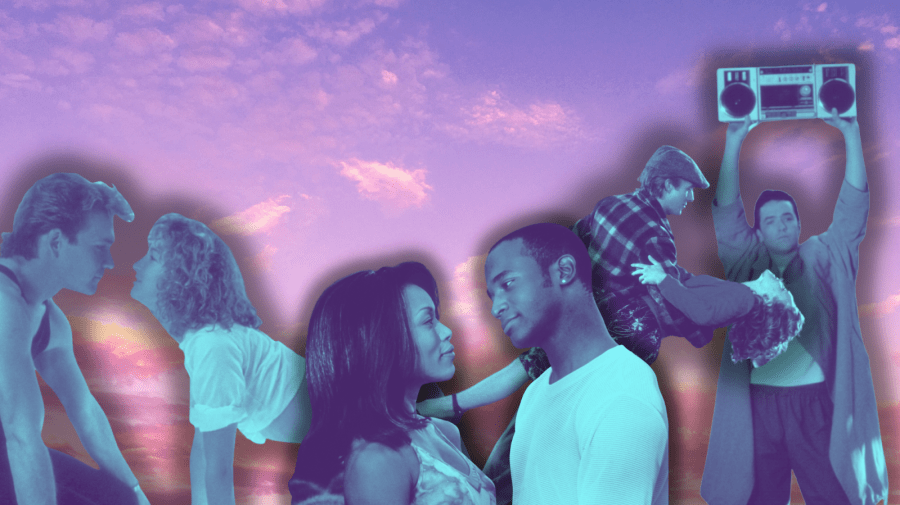 When it's summertime, it's hard not to feel a little bit romantic. It starts when we're kids — the freedom from having to go to school every day opens up a whole world of possibilities for new friendships and exciting adventures. The world seems gigantic and it feels like anything could happen.
Eventually we grow up and find our way into jobs that require our presence all year long. Bummer, right? Nevertheless, when summer comes along, those old feelings are never far behind. And since movies are a great way to capture some of the nostalgia of how things used to feel, they're also a great way to celebrate the memory of those feelings.
This is why the summer romance movie has remained such a popular genre for such a long time. Since the summer just kicked into high gear where I live, and the days are hot and the nights are long, this seems like a good time to celebrate some of the best ones. These are the summer romances that warm up my cold heart after the long winter. Maybe they'll work for you, too!
The Notebook (2004)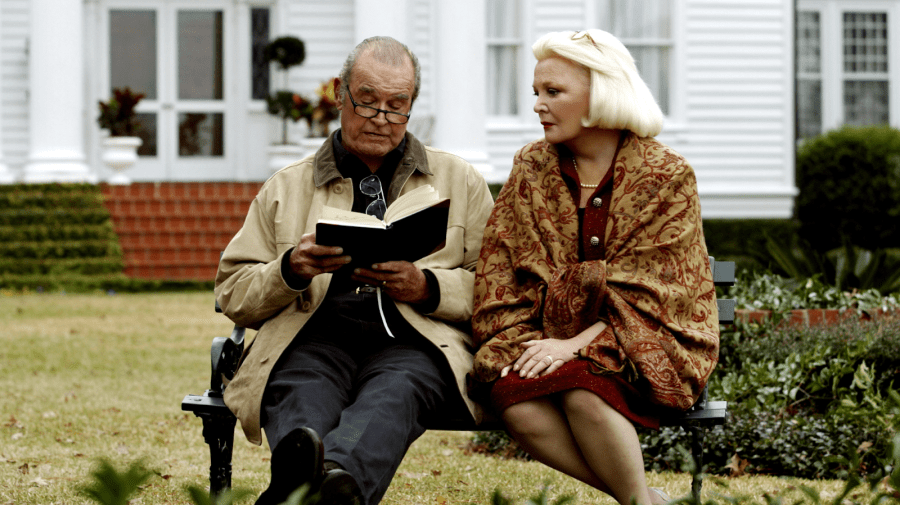 In the modern era of superhero movies and summer blockbusters, it can be surprising when a quiet romance is a big hit — but when The Notebook came out in 2004, it was everywhere. Based on the best-selling novel of the same name by Nicholas Sparks, the movie was not only a huge hit, but it was the breakout movie star role for both Rachel McAdams and Ryan Gosling.
It's also just a total pleasure to watch. Screen legends Gena Rowlands and James Garner play the older versions of McAdams and Gosling, and their emotional performances are what really put the movie over the top. What's more, Rowlands is actually the mother of the film's director, Nick Cassavetes, which is really sweet to think about.
Dirty Dancing (1987)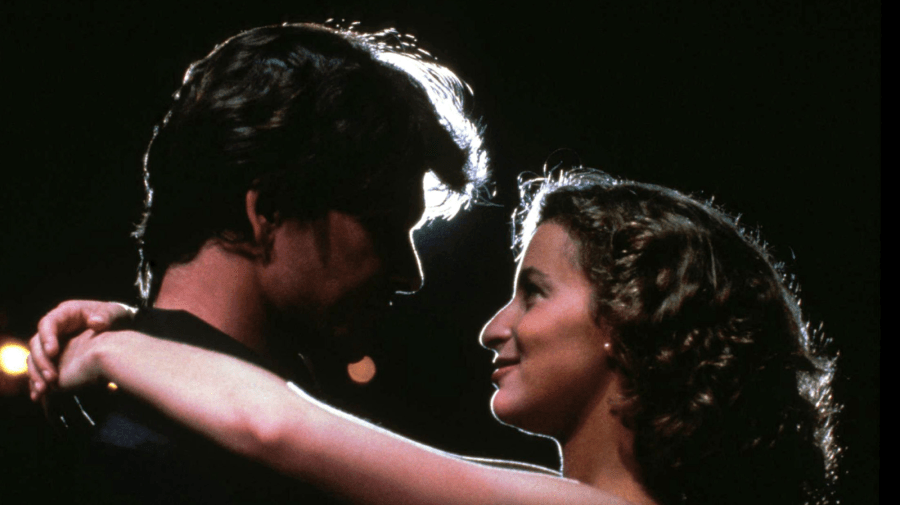 Dirty Dancing is about a girl who falls in love with a resort dance instructor on a family summer vacation, but it's actually about so much more than that, as the film deals with issues like socioeconomic class and abortion rights.
Still, in the end, we come back to Dirty Dancing for, well, the dancing. The scenes in which Patrick Swayze and Jennifer Grey really go for it are some of the most exhilarating movie moments I can remember seeing.
Call Me By Your Name (2017)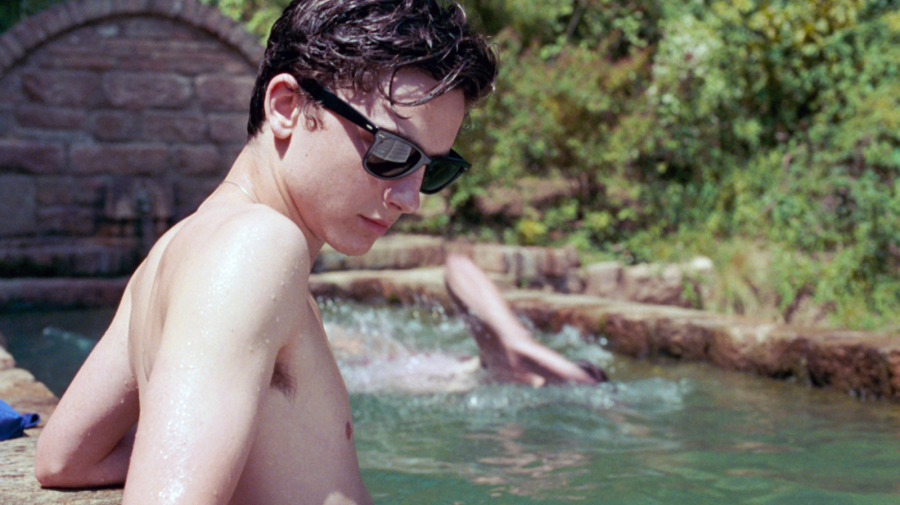 A beautiful film by the brilliant director Luca Guadagnino (I Am Love; Suspiria) that's based on a novel by the same title, Call Me By Your Name was a surprise independent hit when it came out in 2017. The film was also a bit controversial when it came out, since it depicts a romantic relationship between someone who's 24 and someone who's 17.
As a summer romance, however, it checks all the boxes. In characteristic Guadagnino fashion, the scenery and cinematography are gorgeous. Even more importantly, the movie captures the feeling of being young and confused and caught up in the moment, which is what summer romance movies are really all about.
Grease (1978)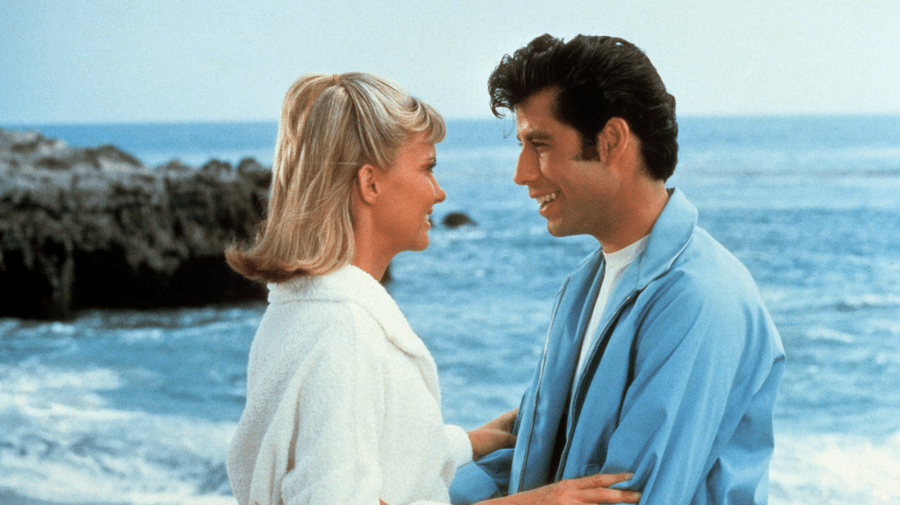 This classic movie musical based on the stage musical from 1971 is such a summer romance that its biggest hit song was literally called "Summer Nights." Grease is so famous at this point that it's almost cliché to even include it on a list like this; it's basically the platonic ideal.
I don't know how you feel about musicals, but I love them. When you're watching a musical, it's so immediately apparent that you're watching something that's not real life; in a way, it makes it easier to get caught up in the fantasy. And the music in Grease is so much fun, whether you're watching the movie or some small-town high school production — it just always does the trick of putting you into a summer mood.
Say Anything (1989)
Say Anything is one of the great romances in a few different genres. It's a summer romance. It's a high school romance. It's a romantic comedy. It's also just really great, and is the debut film from Cameron Crowe, who would go on to make other hits like Jerry Maguire (1996) and Almost Famous (2000).
But what this movie is most famous for is the moment when Lloyd Dobler (John Cusack) stands outside Diane Court's (Ione Skye) house in the rain holding a boombox blaring out "In Your Eyes" by Peter Gabriel. It's been mimicked and parodied endlessly over the years, but when you watch the movie, it still holds up as possibly the best example ever of pour-your-heart-out desperation. It's totally classic.
Roman Holiday (1953)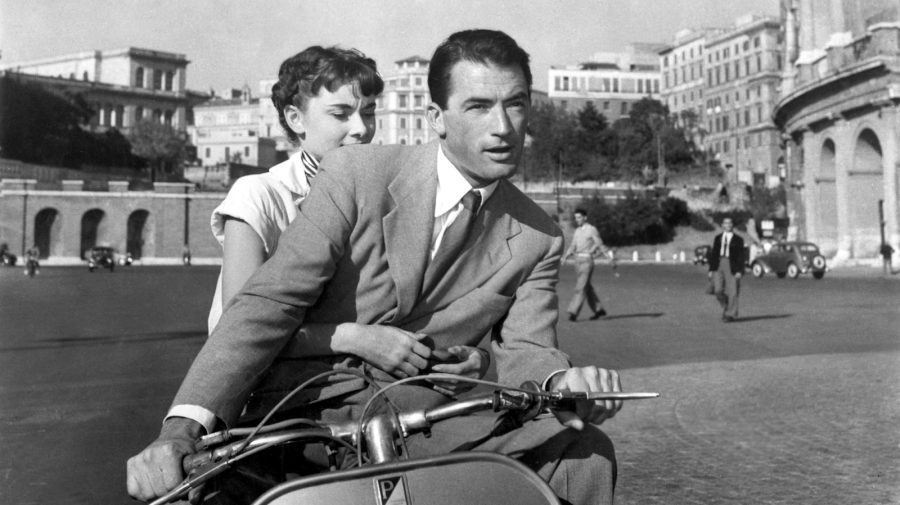 Speaking of classics, you've probably already spent some time with this one starring Audrey Hepburn and Gregory Peck if you love old movies. When Roman Holiday came out, Peck was already a huge star, but for Hepburn, it was a major breakout. She followed it up with one of the greatest runs an actor has ever had, as her next four movies were masterpieces: Sabrina, War and Peace, Funny Face, and Love in the Afternoon.
In Roman Holiday, Hepburn plays a literal princess who gets frustrated with the constraints of her position and ventures out to have an adventure in Rome. Gregory Peck plays a reporter who accidentally ends up spending a bunch of time with her. It's all very cute and chaotic, and it's really quite fun, but the real draw is a chance to see two of the biggest movie stars ever in the beautiful setting of Rome.
Moonrise Kingdom (2012)
Moonrise Kingdom has the special privilege of being the only movie on this list that's about kids. It's the story of a young boy who escapes from summer camp to meet up with his pen pal (with whom he happens to be in love). They end up having quite an adventure together as they attempt to stay away from the adults who are trying to find them.
Besides being a sweet and charming story of young love, Moonrise Kingdom has all the exciting visual flair of any of director Wes Anderson's finest films. Everything is gorgeous and colorful and perfectly framed. And although the setting is meant to be fictional, Moonrise Kingdom is an actual place in Jamestown, Rhode Island, that's worth a peek if you're ever in the area.
How Stella Got Her Groove Back (1998)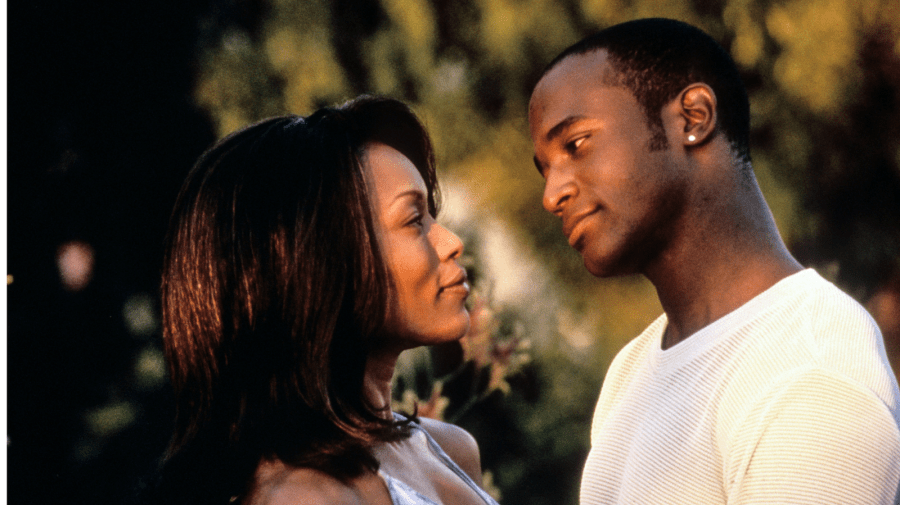 It might not specifically have to do with summer, but How Stella Got Her Groove Back is about vacation, and vacation is at the heart of summer in our opinion. The film, based on Terry McMillan's novel of the same title, is the story of a stockbroker named Stella (Angela Bassett) who reluctantly agrees to go on a vacation and ends up finding romance and learning a lot about work/life balance.
Music is part of summer too, of course, and this movie was also famous for its soundtrack. Featuring loads of really great R&B and reggae tracks, it was basically as big a hit as the movie itself.
Adventureland (2009)
I love this movie. A summer romance that takes place in the strange milieu of an amusement park, Adventureland is hilarious, dramatic, sweet and sad in equal parts. First of all, Kristen Stewart and Jesse Eisenberg are great as the main characters, forced to work a lousy amusement park job instead of having more lavish adventures before heading off to college.
But the real treat of this movie is the collection of hilarious performances by an amazing group of supporting stars. Ryan Reynolds, Kristen Wiig, Bill Hader and Martin Starr are all totally wonderful in this movie. And in addition to being really funny, the movie totally captures the nostalgia of being at an amusement park in the summer, a feeling that is incredibly specific, but also super important.
Mystic Pizza (1988)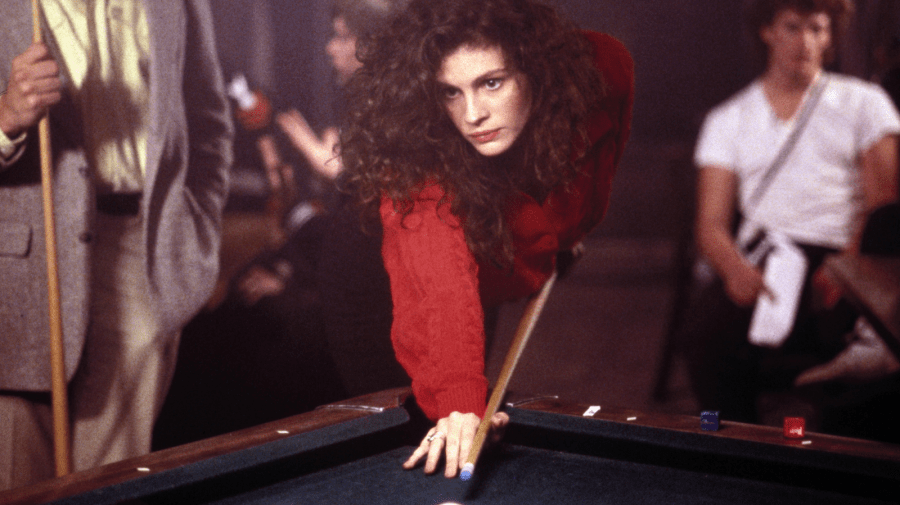 Mystic Pizza is a nice little romance set in a beach town, so it belongs on this list, but it's most well-known for being the breakout role for Julia Roberts, the modern queen of the romantic comedy. Presciently, when he reviewed the film at the time, Roger Ebert wrote, "I have a feeling that Mystic Pizza may someday become known for the movie stars it showcased back before they became stars."
It's also just a movie with a really strong sense of place. The story of Portuguese-American friends working at a pizza place in Mystic, Connecticut, feels very of its time and place. And since the story hops around between three different relationships, you get a lot of bang for your summer romance buck, so to speak.