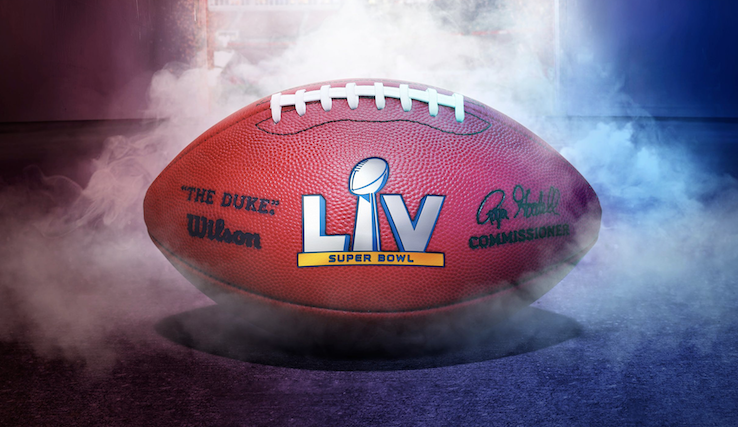 Ready to don your jersey, stuff your face with chips and dip, and enjoy the biggest sports spectacle of the winter season? The Super Bowl is almost here, and that means it's time to start planning how you're going to watch the big game. Whether you're throwing a party or just tuning in for a semi-quiet night at home, we've got all the info you need to make sure you have a great time.
For 2022's Super Bowl LVI, the Los Angeles Rams are facing off against the Cincinnati Bengals — that much, you probably already know. But who's performing at the halftime show, what commercials are airing and where can you actually watch the electrifying event? Check out the details on everything we know about the big game so far.
When Is the 2022 Super Bowl, and Where Is It Happening?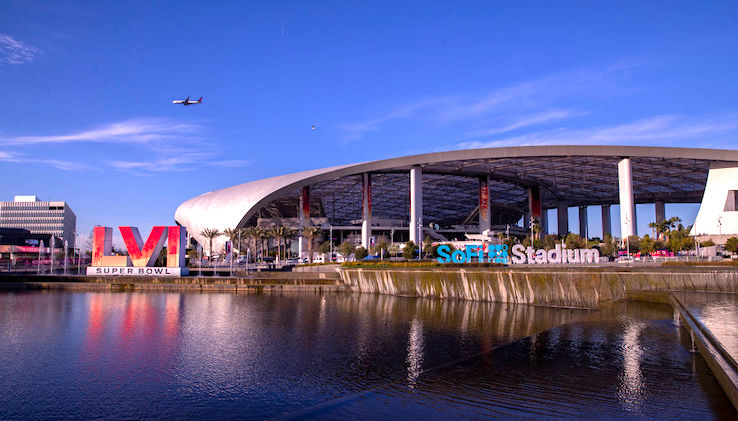 Contrary to previous years, the 2022 Super Bowl isn't taking place on the first Sunday in February. Instead, it'll kick off on Sunday, February 13, with an expected start time of 6:30 p.m. Eastern. This season has seen an expansion of the NFL into a 17-game, 18-week schedule, which led to the slightly delays in the event. 2022 is the first time this type of delay has happened in Super Bowl history.
Although the COVID-19 pandemic is ongoing, the sports event will employ some vigilant safety measures. Entrance protocols to the stadium include providing proof of a negative test result or proof of vaccination for everyone over age 5.
The 56th Super Bowl will also be back in the Golden State after nearly 30 years in Inglewood, California, at the newly built SoFi Stadium — the shared home of the Los Angeles Chargers and Los Angeles Rams. The stadium's capacity is around 70,000 people, and the game's organizers expect a full crowd for LVI. It's currently predicted to be the biggest Super Bowl audience in history.
Where to Watch the Big Game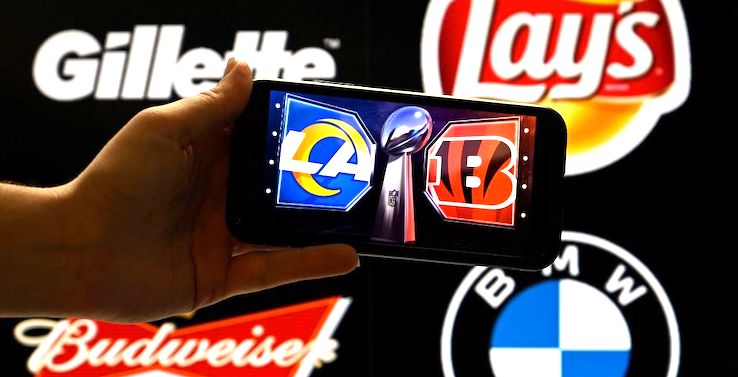 For serious football fans, Super Bowl Sunday is akin to a national holiday. What better way to spend it than seated on your comfortable couch with a remote in hand? Thankfully, Super Bowl LVI will air in a few places, most notably on NBC's TV channel. It'll also stream live on the NBC Sports App, on NBCSports.com and on Peacock, NBC's streaming service — but keep in mind you'll need to have access to Peacock's Premium tier to view the livestream via this platform. The game will also air in Spanish for the first time on Telemundo.
CBS was set to broadcast the event but instead swapped places with NBC to avoid a clash on the coverage of the 2022 Winter Olympics, which will be running concurrently. NBC will also broadcast and livestream the halftime shows.
Who's Performing During Halftime at the 2022 Super Bowl?
If you've watched the Super Bowl before, you know that it's definitely not just about football — and 2022 won't be an exception. Spectacular performances are always the name of the game, too, and LVI is set to see some top R&B, rap and hip-hop artists entertaining fans during halftime.
For 2022, we'll see legends Dr. Dre, Snoop Dogg, Kendrick Lamar, Mary J. Blige and Eminem take to the stage for 12 highly anticipated minutes of musical greatness — these artists have a combined 43 Grammys and are among the best in their respective genres, so their Super Bowl performance stands to only further their legacies.
But this accomplished group won't be the only musical act of the big game. Country singer Mickey Guyton is slated to sing the national anthem, and R&B singer Jhené Aiko is scheduled to perform both "America the Beautiful" and "Lift Every Voice and Sing," the Black national anthem, with the gospel duo Mary Mary.
What's in Store for Super Bowl LVI Commercials?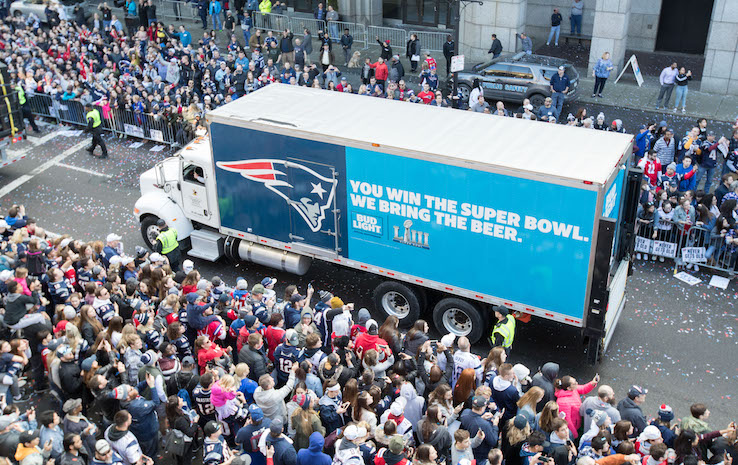 It's no secret that the famously out-there (and sometimes famously heartwarming) commercials are an exciting part of the Super Bowl. Ad spots go for around $6.5 million apiece for airing during the big game, and advertisers want to create the most viewing bang for their buck. The popularity of these in-game time slots has resulted in some pretty iconic ads over the years, and we're looking forward to funny, creative and even controversial advertisements again for LVI.
Although we can't say for sure what ads will or won't appear during the big game, some of this year's commercials reportedly leaked in the days leading up to the 2022 Super Bowl. According to NBC, LVI's offerings could include a spot for BIC lighters featuring Snoop Dogg and Martha Stewart, yet another Budweiser ad featuring a Clydesdale horse with its mane whipping in a slow-motion breeze, and, yes, a Doritos commercial starring some hungry and overprotective wild animals dancing to Salt-N-Pepa's "Push It."
Apart from advertisements, trailers for some of your favorite movies and TV shows may make appearances during the 2022 Super Bowl, and there's likely plenty more in store that the NFL has yet to disclose. And judging by all we know now, the Super Bowl LVI is set to be a phenomenal event.