There's a big world out there filled with white sandy beaches, clear blue waters, exotic wildlife, natural wonders, ancient history, stunning landscapes, wild jungles and everything else you probably don't see much of at home. There are also plenty of friendly people you haven't met, new cuisines you haven't tried and scenery you haven't seen. If you've been thinking about adding some international trips to your bucket list lately, you'll want to start with these countries from around the globe.
Ecuador
Located along the equator in South America, Ecuador is home to some of the most unique wildlife and landscapes in the world. Visit a market and buy local gifts in the Andean villages, or tour one of the most biologically diverse places on the planet: Yasuni National Park. If you enjoy seeing unique wildlife, a trip to the Galápagos Islands is a must.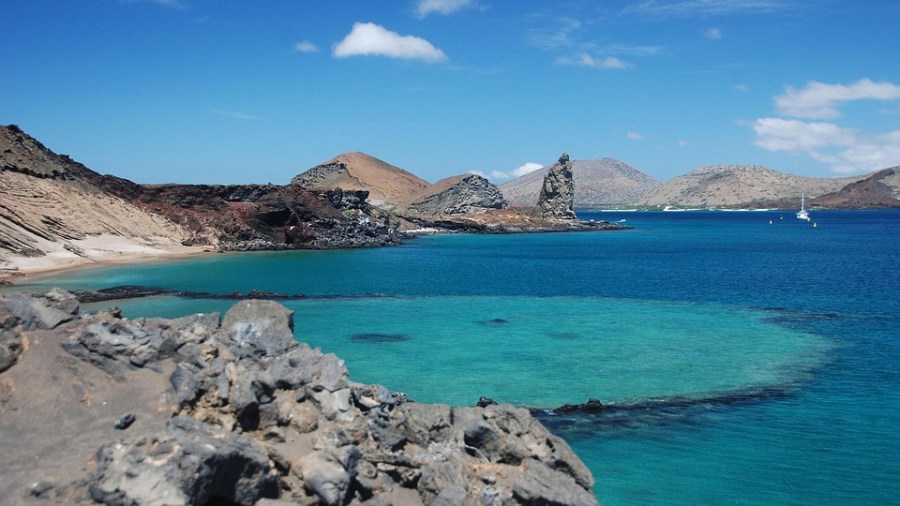 Norway
If you've ever dreamed of seeing the Northern Lights, a trip to Norway should be in your future. The city of Tromsø is one of the best spots for viewing. During the daytime, you can visit one of the beautiful fjords and coastal villages, go skiing or take a tour that will lead you to view polar bears in the wild.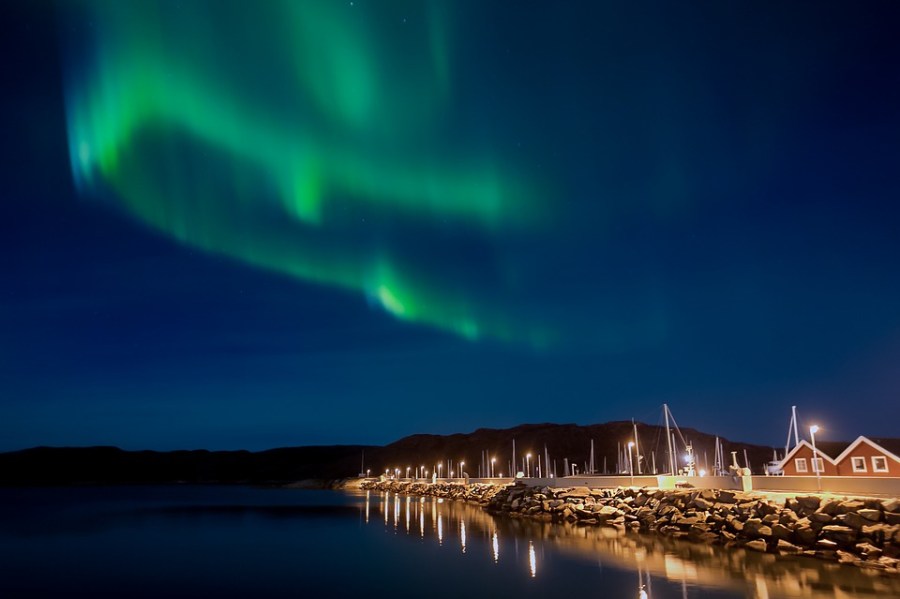 Peru
Another South American country that you need to add to your bucket list ASAP is Peru. Experience amazing food, shop the markets for handmade crafts from the locals and visit the museums in Lima. The beaches are famous for attracting surfers, and, of course, you can't leave the country without visiting the mysterious ancient Incan city of Machu Picchu.
Italy
From the amazing food to the beautiful old-world architecture, there are a number of reasons why Italy should be on your bucket list. But if you visit, be sure you make it out to the Cinque Terre along the Ligurian Coast. This picturesque part of the country is home to friendly people, delicious wine, Mediterranean cuisine and stunning land and water views.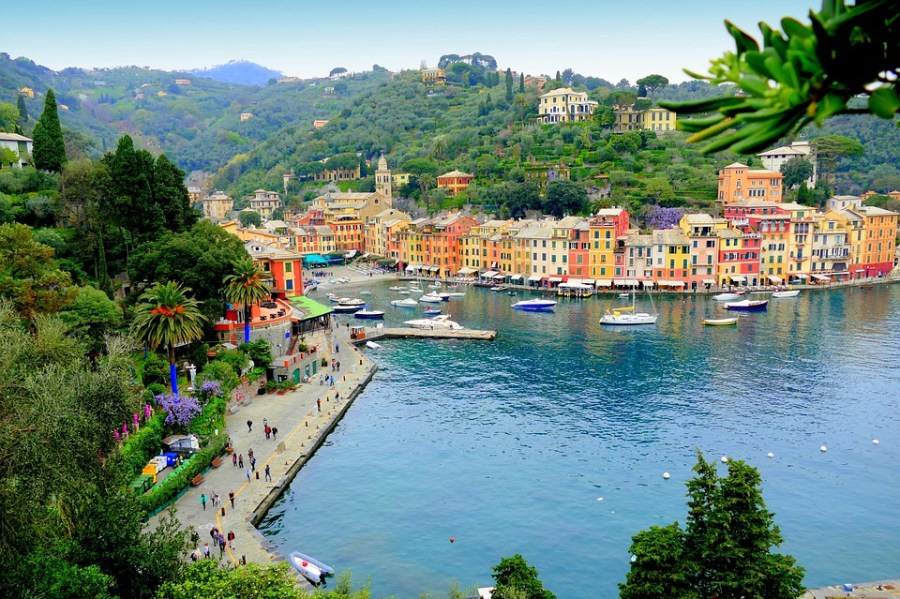 New Zealand
If it's natural beauty you seek, you can't go wrong when you add New Zealand to your bucket list. From the majestic mountains to the cascading waterfalls, it's so lovely here that it almost doesn't seem real. The country is also known for its friendly people, laid-back attitude, wildlife, outdoor adventures and welcoming attitude towards American tourists.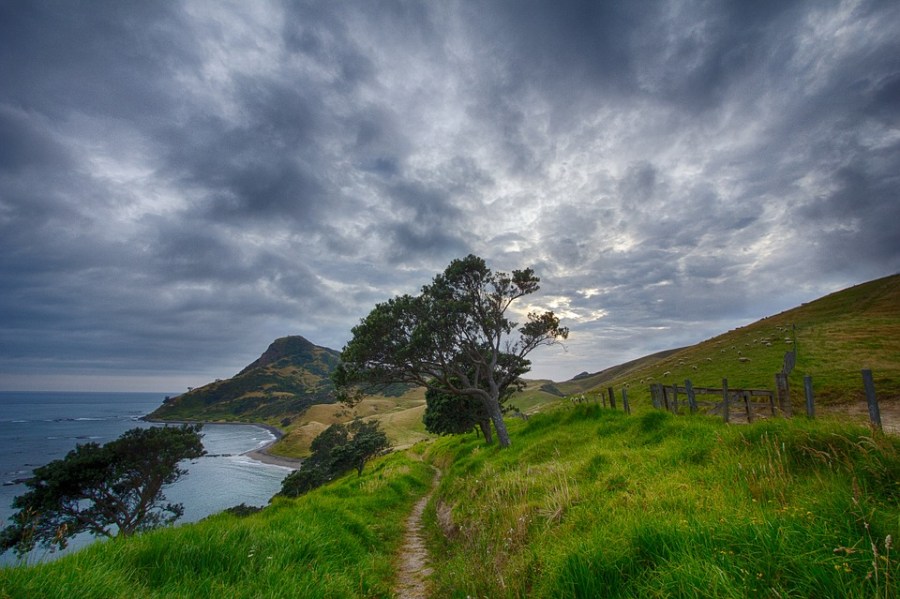 Kenya
Kenya might not be the first country that comes to mind when you think of your bucket list, but everyone should travel to the African nation at least once for a safari. See giraffes, elephants, lions, rhinos and more exotic animals living in their natural habitats. The scenery is also unbeatable.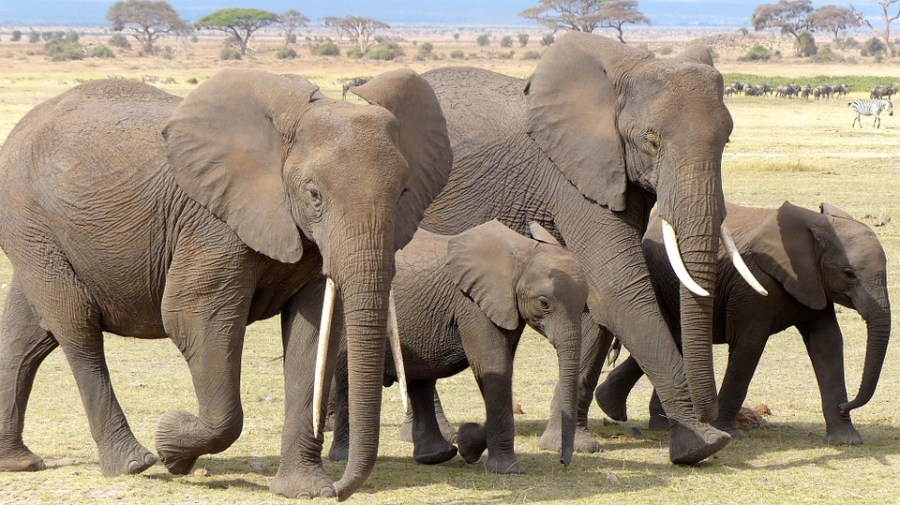 Ireland
Take a step back in time when you visit Ireland's Emerald Isle. It's where the country's countryside meets the coast, and it's filled with historic castles, friendly villagers and plenty of gorgeous lush scenery to explore.
Egypt
Located in northeast Africa, Egypt is the setting of numerous adventure movies and books, most of which depict it as a mysterious and ancient land. Your life isn't complete unless you've seen the pyramids and other ancient structures and artifacts in person.
Cambodia
If you're looking for an exciting Asian destination to visit, put Cambodia at the top of your list. From ancient ruins to modern cities, there is so much to see and do. The locals tend to be friendly and welcoming, especially when you visit the markets filled with delicious food and lovely local arts and crafts. There is also plenty to explore, ranging from the wild jungles to the pristine sandy beaches and islands.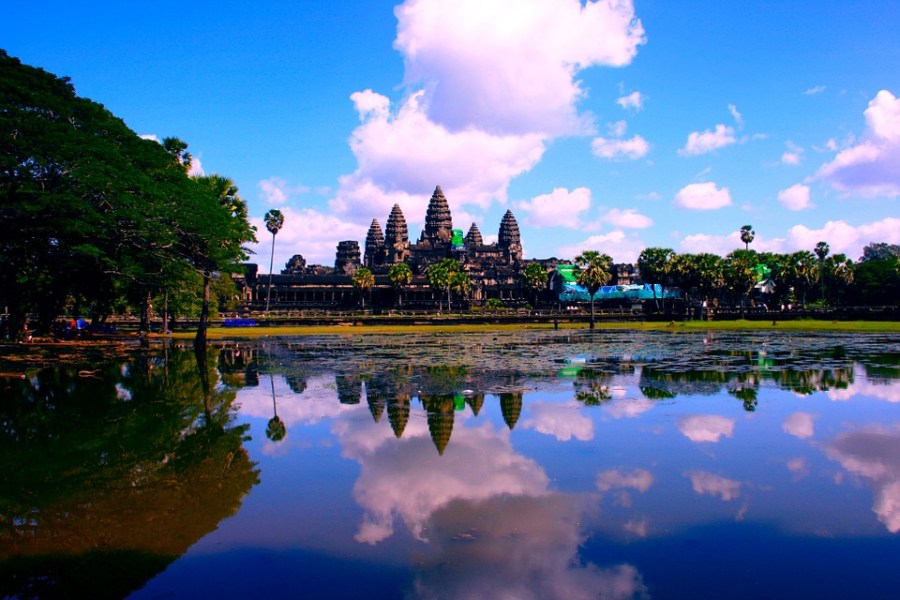 Maldives
If you're looking for a little peace and quiet in the middle of one of the most beautiful oceans spots in the world, take a trip to the Maldives. Spend some or all of your time in a bungalow that sits right on top of the crystal clear water of the South Pacific Ocean. It's the perfect place for a romantic getaway.