Gran Canaria is a little piece of paradise in the Canary Islands. With its sandy beaches, natural beauty, and year-round sunshine, it's no wonder that this island is such a popular tourist destination. If you're planning a trip to Gran Canaria, be sure to add Playa del Inglés to your itinerary. Considered the liveliest beach in Gran Canaria, Playa del Inglés offers plenty of things to see and do, from relaxing on the beach to exploring the nearby sand dunes. Here are the top 10 things to see and do in Playa del Inglés.
1. Visit the Dunes of Maspalomas
Located approximately 1.5 km from the Playa del Inglés resort is the Dunes of Maspalomas. These dunes are a must-see when visiting Gran Canaria. Formed over thousands of years by wind and water erosion, these dunes span nearly 7 km and offer stunning views of the Atlantic Ocean. Visitors can get to the dunes from Playa del Inglés by walking or riding camels. When there, you can choose to hike the dunes or relax and sunbathe while enjoying the fantastic views. Remember to carry your sunscreen and comfortable shoes when walking along the Dunes.
2. Playa Del Inglés Beach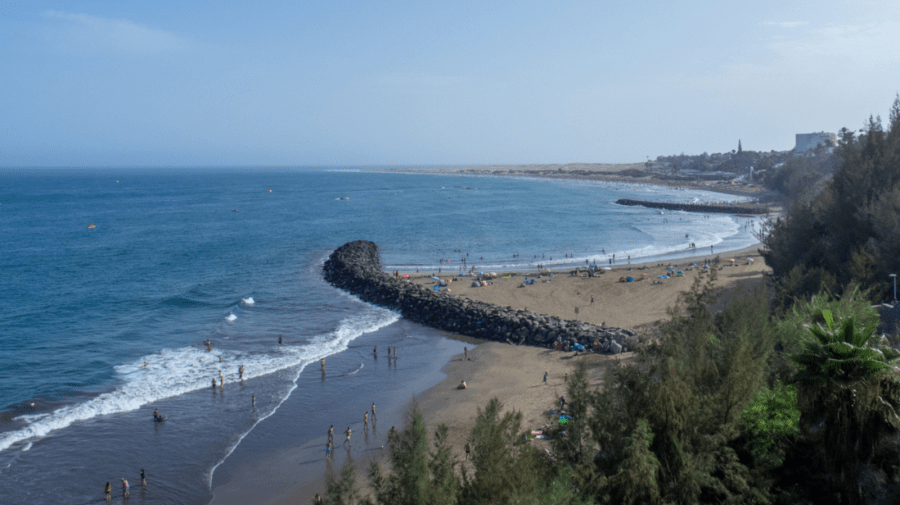 No list of what to do in Playa del Ingles would be complete without mentioning the beach. This long, sandy beach is a great place to relax, sunbathe, and enjoy the views. This beach is also an excellent place for swimming, surfing, and windsurfing. Don't forget to enjoy a refreshing drink or bite to eat in one of the many beachside cafes and restaurants. Soak up the Spanish sunshine and culture at this beautiful destination.
3. Surfing and Windsurfing
Want some excitement during your stay in Playa del Ingles? Why not try surfing or windsurfing? The beaches here offer excellent conditions for both sports, and there are plenty of surf schools and rental shops where you can get all the gear you need. The windsurfing schools here offer group or private lessons for all skill levels.
So, whether you're a beginner or an experienced windsurfer, there's something for everyone in Playa del Ingles. For approximately $60 for 5 hours, you can sign up at one of the local surf schools and learn from expert surfers. It's best to go surfing during the winter season as the west winds offer fantastic conditions for the sport.
4. Dolphin and Whale Watching
Another unique experience during your stay in Playa del Ingles is the Dolphin and Whale Watching Cruise. These cruises offer an excellent opportunity to see dolphins and other marine life up close. The Gran Canaria Dolphin Safari offers half-day and full-day cruises from the Playa del Ingles harbor, with prices starting at $60 per person.
5. Playa del Ingles Shopping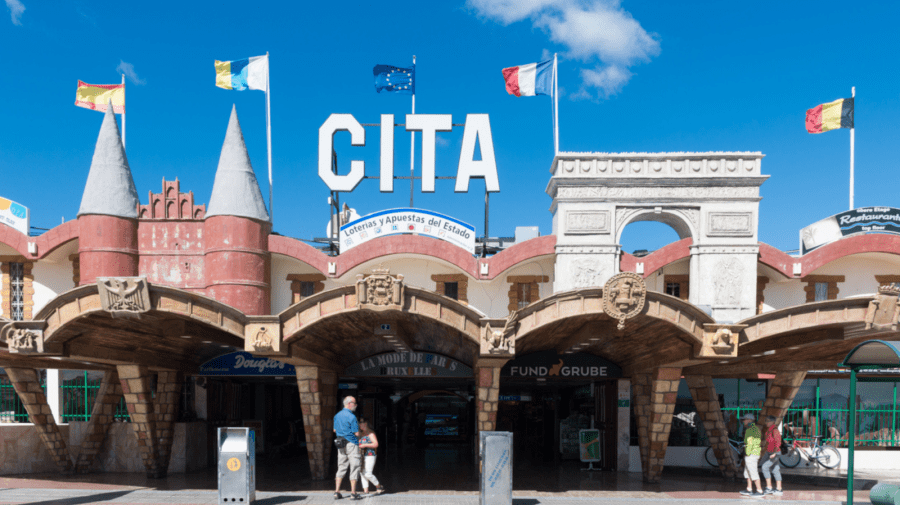 If you're looking for some retail therapy during your stay in Playa del Ingles, you'll have plenty of options. The town has a great selection of stores, from high-end fashion boutiques to souvenir shops. You'll find everything you need here, from clothes and accessories to one-of-a-kind gifts. Be sure to bring your credit card and enjoy shopping while in Playa del Ingles.
6. The Yumbo Centre
The Yumbo Centre is one of the most famous shopping malls in Playa del Ingles. This expansive venue has a great selection of clothing stores, supermarkets, banks, and a cinema. There are also many restaurants and bars, making it the perfect place to spend an afternoon or evening.
7. Playa del Ingles Nightlife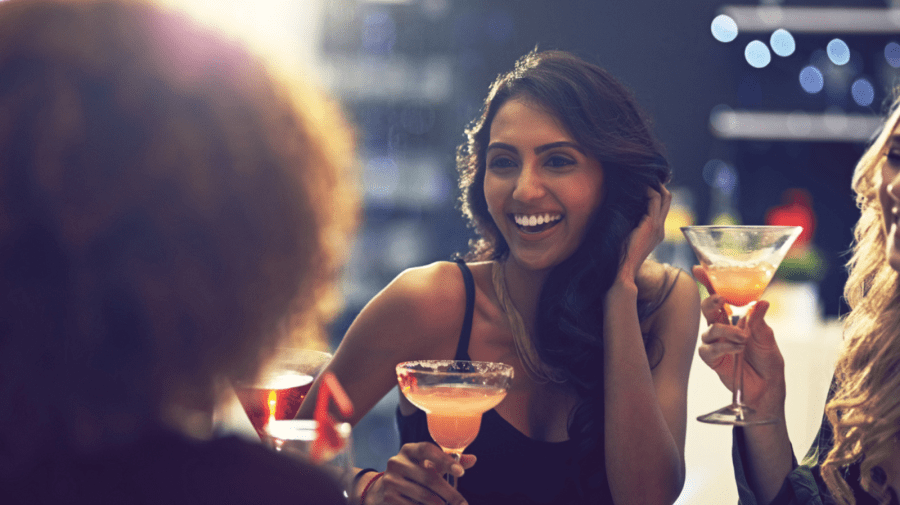 Playa del Ingles' nightlife is electrifying and enthralling. The resorts here have a great selection of bars and clubs, perfect for a night out on the town. Playa del Ingles has something for everyone, from trendy cocktail bars to lively clubs. Put on your dancing shoes and enjoy a night out in this vibrant resort.
8. The Maspalomas Lighthouse
Playa del Ingles has a slew of amazing and accessible landmarks. If you love a bit of history and culture, stop by the Maspalomas Lighthouse as soon as you get the chance. This lighthouse was built in 1890 and is now a popular tourist attraction. It offers stunning views of the surrounding area, including the world-famous (and previously mentioned) Maspalomas Dunes.
9. The Playa del Ingles Botanical Gardens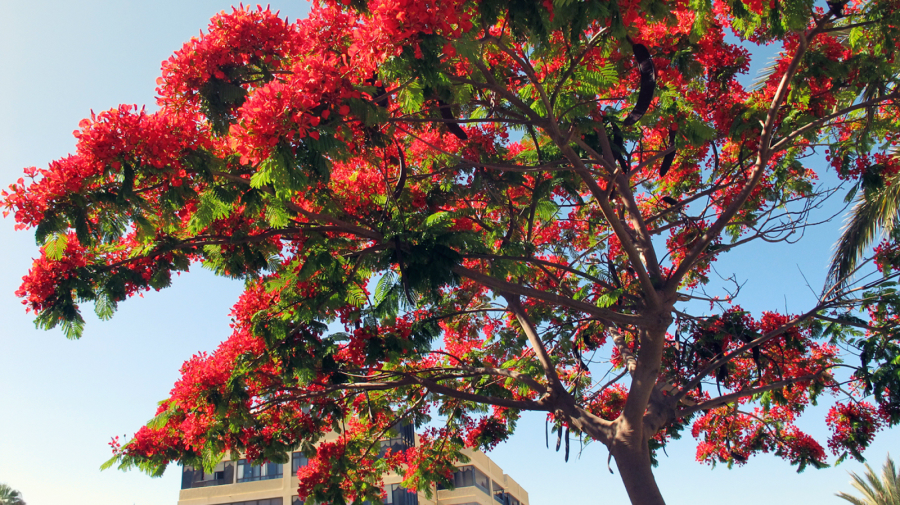 Peace and quiet are always appreciated, even when you're staying in a city as fabulous as Playa del Ingles. The Playa del Ingles Botanical Gardens offer sanctuary from the hustle and bustle of the city. This beautiful garden is home to a variety of plants and flowers and is the perfect place to relax, making it a perfect urban escape.
10. Holiday World in Maspalomas
During your stay in Playa del Ingles, be sure to visit Holiday World in Maspalomas for some fun with the entire family. This amusement park sits only 1.5 km away from the Playa del Ingles resort and has a great selection of rides and attractions. There's something for everyone at Holiday World: from roller coasters to children's rides, you're guaranteed to have an unforgettable time.
Conclusion
Photo Courtesy: Juergen Sack/iStock
And there you have it –– 10 great things to do during your stay in Playa del Ingles. Whether you're looking for family-friendly activities or something a bit more adventurous, you'll find it all at this vibrant resort. Be sure to enjoy everything that Playa del Ingles offers during your stay.