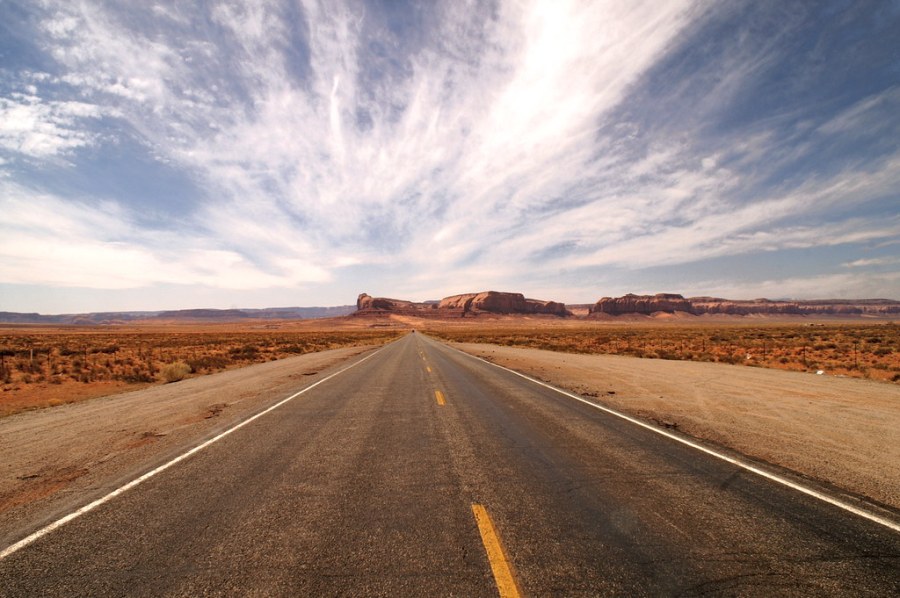 Tour the scenic United States and learn some history along the way by stopping in state capitals throughout the country. Read on to learn more about which state capitals are can't-miss vacation destinations.
Phoenix, Arizona
Enjoy time in the Arizona desert with a trip to Phoenix. You can check out the local art scene and see incredible views from vantage points throughout the city.
Sacramento, California
Most people think of L.A. or San Francisco when they consider a trip to California, but the capital city of Sacramento has much to offer too. Visit for a history tour of the city and learn about how the Gold Rush brought a boom of industry to the West Coast.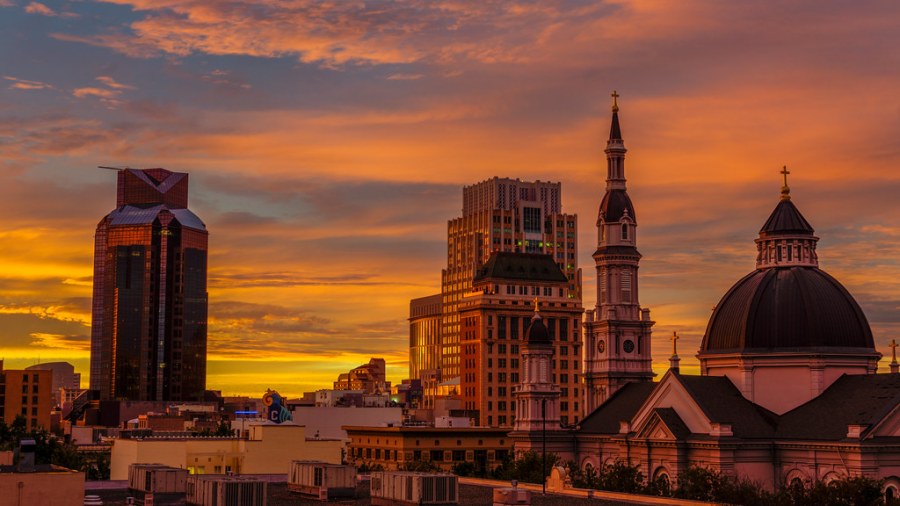 Denver, Colorado
The Mile-High City is a popular destination for those who want to visit the Rockies. You can view breathtaking landscapes or take in the city living by attending an art exhibit or show.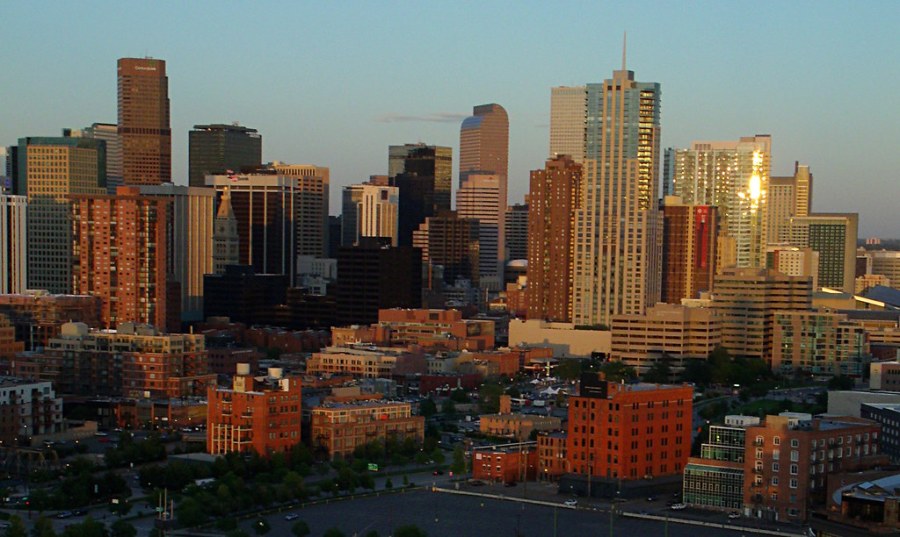 Honolulu, Hawaii
Who says you have to stay on the continent to view the majesty of the 50 states? Honolulu is the perfect destination for those who want a tropical vacation without needing to update their passports.
Annapolis, Maryland
Check out one of the oldest towns in Maryland and learn about how the Chesapeake Bay brought industry to the Mid-Atlantic and beyond. With charming historic buildings and plenty of water activities, Annapolis is a city the whole family can enjoy.
Boston, Massachusetts
Visit one of the most historic cities in the country with a trip to Boston. You can try delicious seafood, take a tour of historic sites or cheer on a top-notch team during a sporting event during your Boston visit.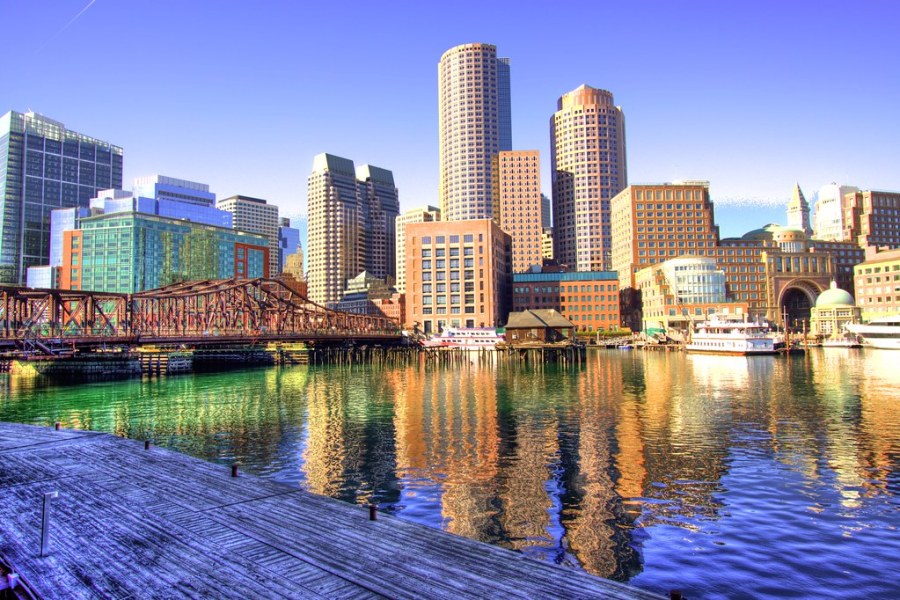 Santa Fe, New Mexico
Santa Fe is lovely Southwest destination that's chock full of history and arts just waiting to be discovered. Enjoy phenomenal foods and unparalleled desert scenery with a trip to the New Mexico capital.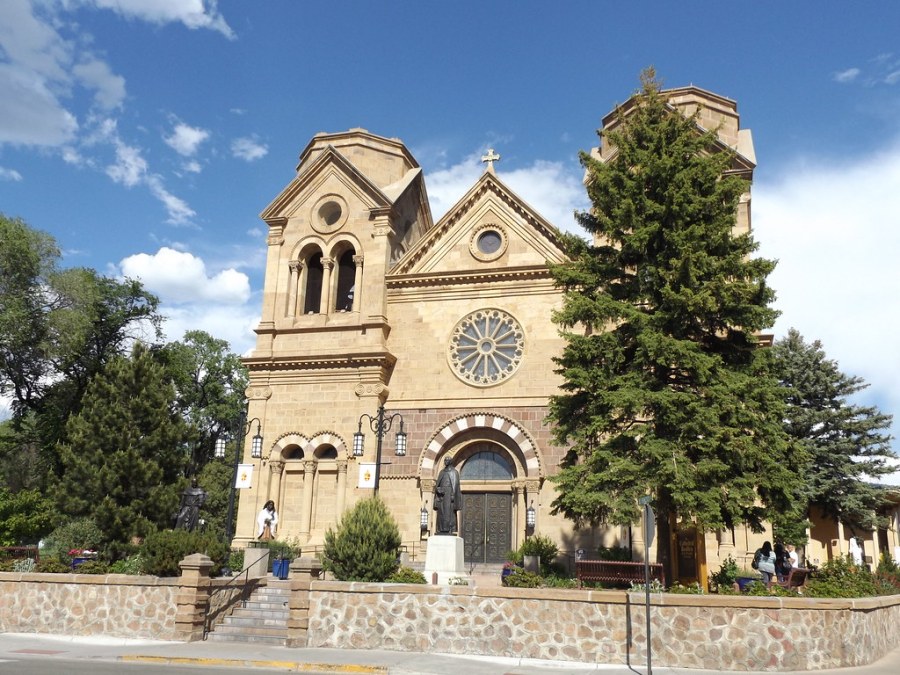 Columbia, South Carolina
Enjoy palm trees and tasty treats in the city of Columbia. You can tour gorgeous historic buildings, taste delicacies like shrimp and grits and bask in the glow of old-fashioned Southern hospitality.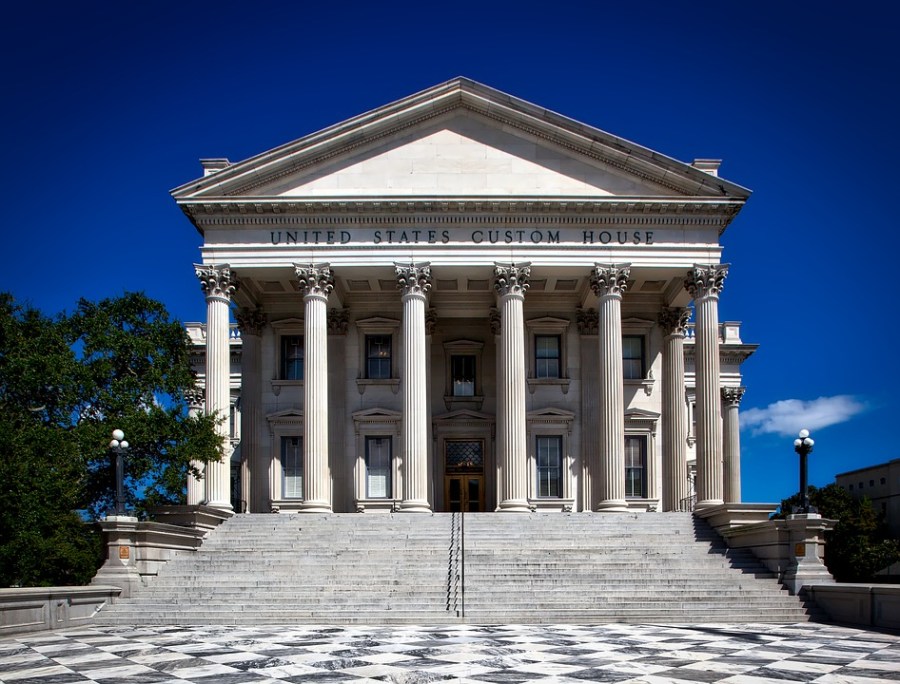 Nashville, Tennessee
Interested in music, history or unforgettable eats? Nashville is a city that has all of these attractions and so much more. It's the ideal trip for the whole family or a romantic getaway you won't soon forget.
Austin, Texas
Austin is a city that marches to the beat of its own drum and invites you to get in on the fun. Check out the quirky charm of the Austin arts scene or tour historic buildings with stories you won't soon forget.