Maspalomas is a tourist resort town located south of Gran Canaria, in Spain's Canary Islands. This famous tourist destination is known for its vast expanse of coastal dunes that compose the Maspalomas Dunes nature reserve.
Maspalomas is one of many tourist destinations contributing significantly to Canary's massive tourism industry. Eighty percent of the gross industry from the archipelago's come from tourism, and the Masapolomas is one of the great contributors of this industry, meaning that you won't want for activities and amenities on your trip.
If you're planning on taking a trip there, these are some attractions and activities you should consider checking out.
Visit Maspalomas Dunes
You can't go to Maspalomas and not check out the dunes. This stunning national park spans about four miles. Researchers think that the dunes were formed by a tsunami in 1755. In 1994, the Maspalomas dunes became a protected area. The dunes are found in Gran Canaria's south coast, characterized by extensive dunes spanning about 1000 acres.
The powdery, fine sand offers a great spot to spread out a towel and relax for a while. Walking the dunes and taking a camel safari are two popular activities here. Or you could sit back, relax, and listen to the sweet sound of common egrets, sanderlings, and grey herons. The dunes are also perfect for picturesque social media posts. Take advantage. It's free!
Take Gran Canaria Fishing Trips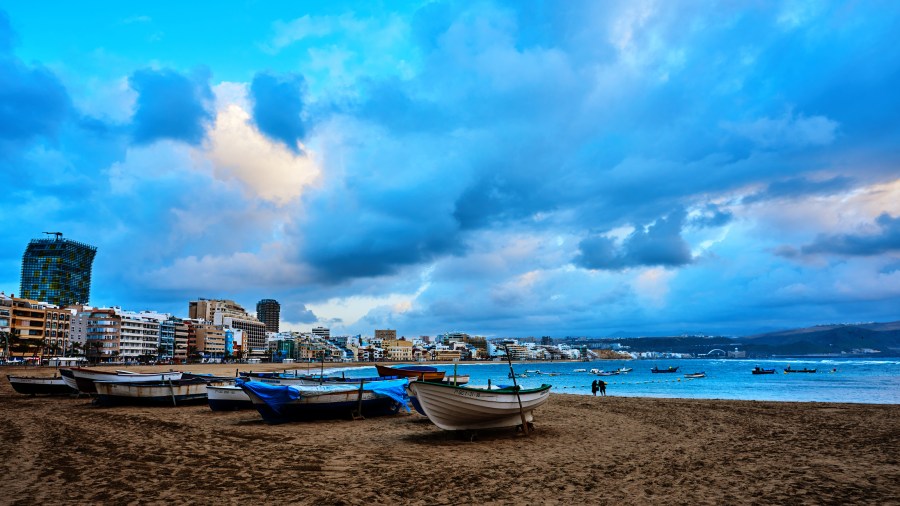 The Gran Canarian waters are rich in fish. There are close to 300 fish species, including the Mediterranean parrotfish, moray eels, stingrays, the Atlantic wreckfish, and the Atlantic horse mackerel. This rich biodiversity means that you should set a full day of sports fishing to enjoy and catch different types of fish.
Gran Canarian fishing trips are enjoyed by everyone, ranging from solo travelers, couples, or groups of friends. A trip costs $85 for adults and $65 for children. If you're particular about the fish you'd like to catch, please visit when they are available. For example, moray eels and amberjacks are best caught during winter, around October to April. Tuna species and white marlin are available in the May-June season.
Try Parasailing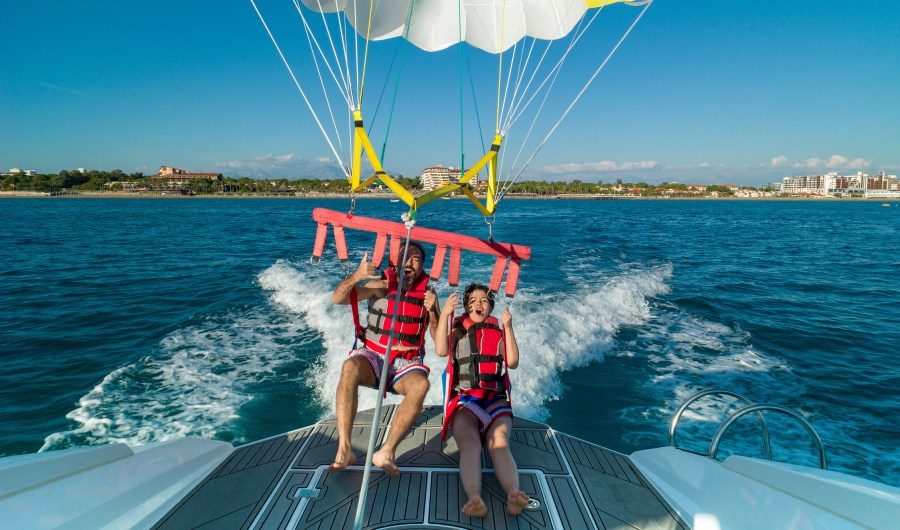 Water sports are popular in Gran Canaria, and tourists are spoilt for choice. Maspalomas is the perfect spot for an adrenaline seeker to quench their thirst for thrill with a parasailing adventure.
Expect to pay an average of $45 for a 10-minute session per person. Couples pay about $80. Usually, children six years and older can parasail and should be accompanied by an adult. You also have to be 100 pounds or heavier to fly alone.
Maspalomas parasailing experience is sensational. You'll get a taste of the skydiving experience, with zero know-how required (and no instructor strapped to your back), coupled with the magnificent view of the cliffs and shores.
Go For an Underwater Scuba Dive
If soaring above the water suspended in mid-air isn't your style, consider an underwater scuba dive. A scuba diving exploration will introduce you to bizarre rock formations and sub-marine caves of Gran Canaria. Named one of Europe's top 10 dive sites, the El Cabron dive site, gives you 38 meters of absolute wonder, filled with blue water, caves, and intriguing volcanic rock formations.
Pasito Blanco Reef is also a great choice, found within shallow waters, an average of 10 meters deep. This makes it ideal for amateur divers. You'll see beautiful corals, various marine life, and volcanic rock formations. Fees average about $65 for children aged eight and above and $80 for adults.
Tour the Botanic Garden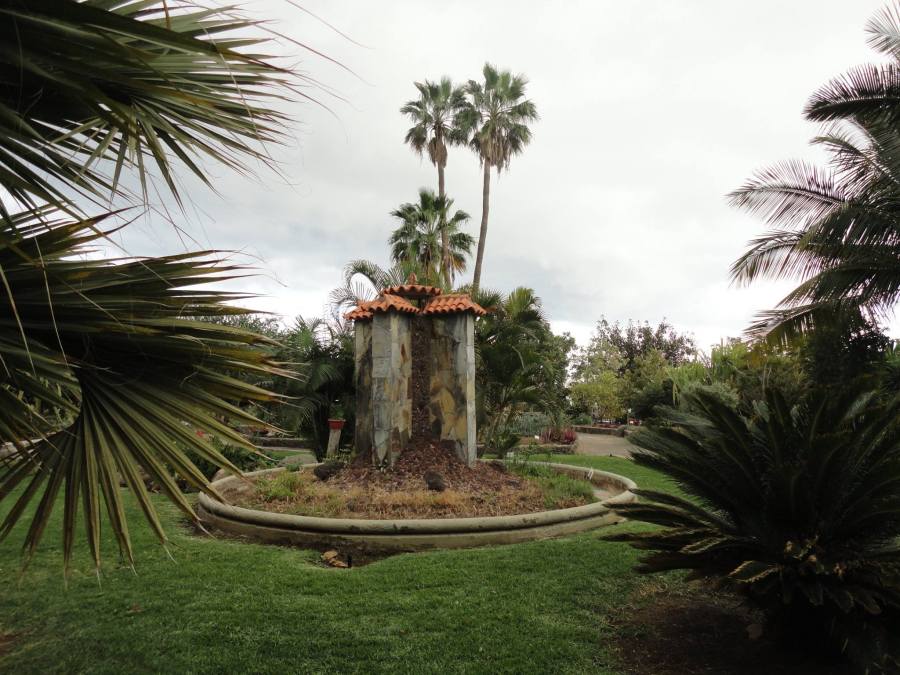 It is said that opposites attract. So for those who have differing levels of risk tolerance, there are options to satisfy both! While Maspalomas satisfies the thrill-seeker through scuba dives and parasailing experiences, the risk-averse partner is satisfied at the Parque Botánico de Maspalomas.
The botanical garden is a lush host to exotic and local species of butterflies, birds, insects, and plant species. The park is open from 10am-6pm Monday through Friday, except holidays, and a walk in the park is free of charge.
Try the Great Local Cuisine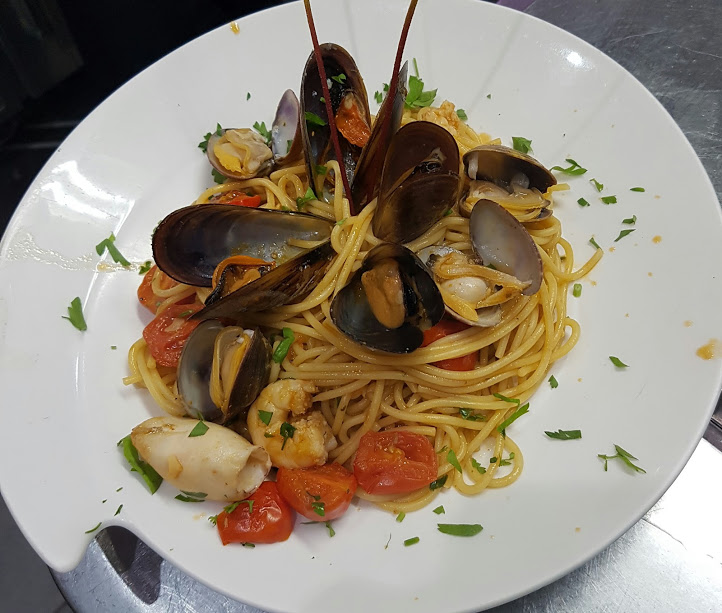 There are several great restaurants at the waterfront and Meloneras in Maspalomas. You can grab a sumptuous lunch at the numerous restaurants near the lighthouse, at the Meloneras seafront. If you're looking for local cuisine, you'll find a variety of Spanish offerings as well as many seafood-forward restaurants. You're on an island, after all.
Ibéricos J. Cruz is a must for authentic Spanish cuisine. If you want a great steak, La Churassco is an Argentinian-inspired grill famed for its meat. And given that you're a stones throw away from Italy, remember that spots like Gran Italia offer the sort of authentic Italian dining experience that is hard to come by outside of Italy itself.
Visit the Maspalomas Market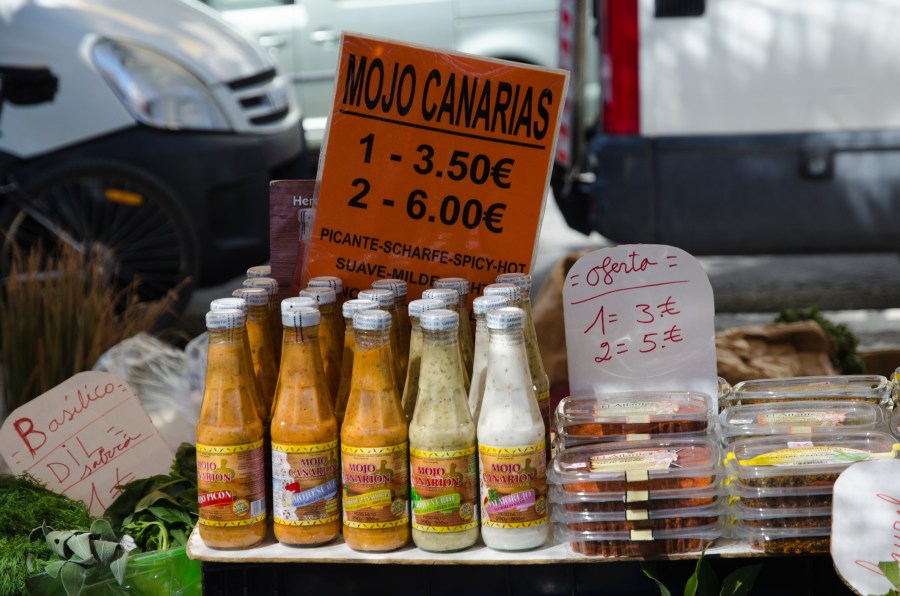 The best way to sample everything local and a bit of international in Maspalomas is by visiting the Maspalomas markets. The Maspalomas San Fernando Market is one of the biggest markets, and is open on Wednesdays and Saturdays.
But the market moves around, so if you're busy those days scuba diving or living it up on the dunes, you can check out a smaller version of the market on Tuesdays at Arguienta, and a larger market on Fridays at Puerto Morgan. We recommend getting there early before the most popular vendors have packed up their wares.
Take Yourself On A Special, Historical Tour
Maspalomas is a historian's paradise. Right next to the Maspalomas dunes is the Maspalomas lighthouse, which was completed in 1889 and remains active to this day. You could start your day with a stroll down the Paseo Marítimo and take in the early morning light on the water, before climbing the 56-meter lighthouse. Entry is free, so the only price you might pay is sore legs the next day.
After that, stop by the Monumento de Cristobal Colon, which reminds visitors and residents of Christopher Colombus' stop at Maspalomas in 1502. You can then wind down at Yacimiento Punta Mujeres, where you'll learn about the 7thcentury aboriginal settlement. Entry is also free here, but you could pay a local tour guide if you'd like a more in-depth experience.
Enjoy The Nightlife
If you travel to Maspalomas without kids or with a babysitter, spending at least one night out is a must. During the day, Yumbo Centrum is a hub of family-friendly shopping and other activities, but by night it comes alive with discos, cocktail bars and places to party the night away. It's known for being home to a variety of gay bars, though everyone is welcome.
Chester Meloneras is one of several dance and nightclubs located near the Varadero Shopping Mall, which is another spot to enjoy some nightlife. If a night out on the town is on your agenda, we recommend a siesta in the afternoon. Most clubs don't open until midnight.
Go on a Dolphin Watching Cruise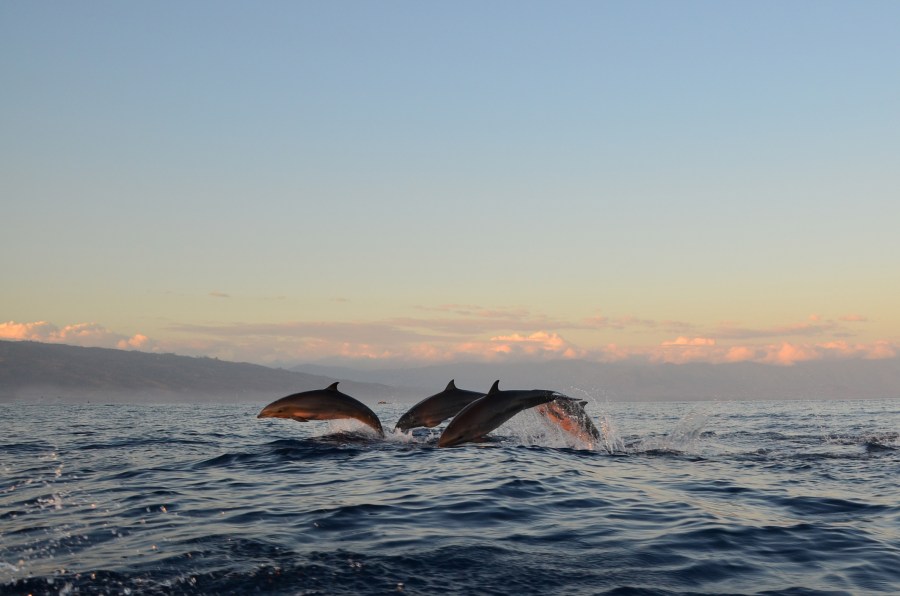 If the thought of a dolphin spotting excites you, you can hop aboard a dolphin-watching cruise for about $40 per person. And you're sure to see more than dolphins. Flying fish, green turtles, and pilot whales will also put on a show.
Several businesses sell a great dolphin-watching experience in Maspalomas. The best ones have glass-bottomed boats that allow you to see what's happening underneath the boat, up to the ocean floor, if possible. Please remember to indicate your preferred pickup time and location when booking.
Don't Get Bored in Maspalomas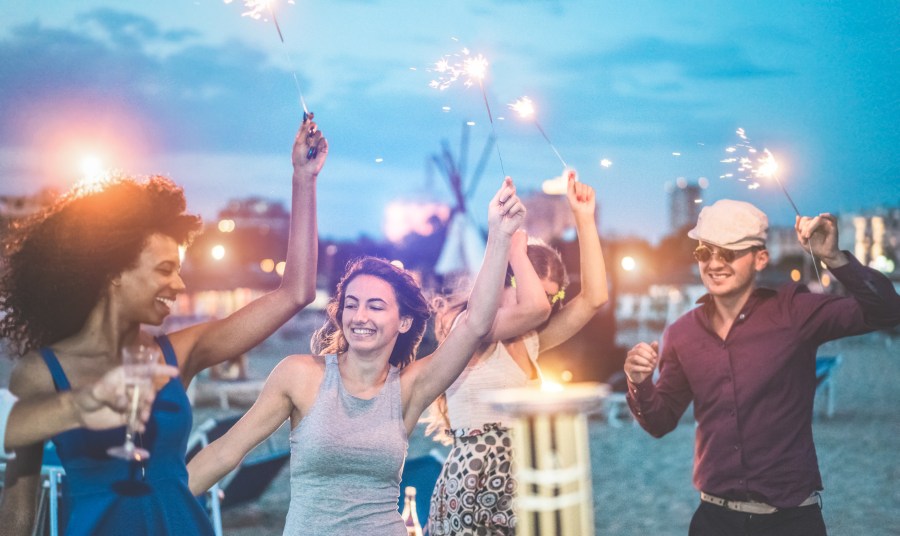 Maspalomas is a vibrant destination. There's a lot of life and culture from the locals that should inspire you to explore and try out new activities. Don't forget to find a few souvenirs to remember your trip to one of Canary Island's hottest destinations.