Travelocity is an online travel agency that can help you plan every part of your trip, whether it's an all-inclusive bundle that does all the planning for you or a rental car that will let you set out on the adventure you've been craving. The site is definitely a big name in the industry, but is it the best choice available?
Whether you plan on using Travelocity or a different website, it's best to shop around before paying for your vacation — after all, hundreds or even thousands could be saved by getting the best deal. Read on to learn where Travelocity excels and where its competitors excel, and in the process, decide for yourself if Travelocity has the best deals around.
Travelocity
Founded in 1996 and owned by Expedia Group, Travelocity is an established player in the online travel industry and is renowned for offering deals on everything from flights to hotels. Because of the company's price match guarantee, if you spot a cheaper (same) trip within 24 hours of making a booking through Travelocity, you'll be refunded the difference between the two prices. The guarantee covers hotels, flights, vacation packages, activities and rental cars, with a separate price match guarantee for cruises.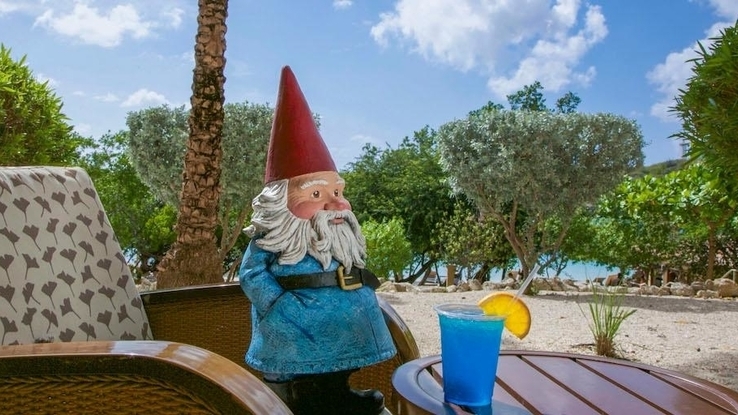 Travelocity lets you book flights, vacation rentals, hotels, cruises, rental cars and even things to do, like a flamenco show in Madrid or an all-inclusive pass to New York City's must-see attractions. The company works with hotels, airlines, rental car agencies and more to secure its low rates and present you with great deals so that you can book directly through their website.
Booking.com
Booking.com was founded in 1996 in Amsterdam and is now part of Booking Holdings Inc. As with Travelocity, the website lets you score deals on flights, hotel bundles, car rentals, activities and tours and even airport taxis, although it doesn't cover cruises.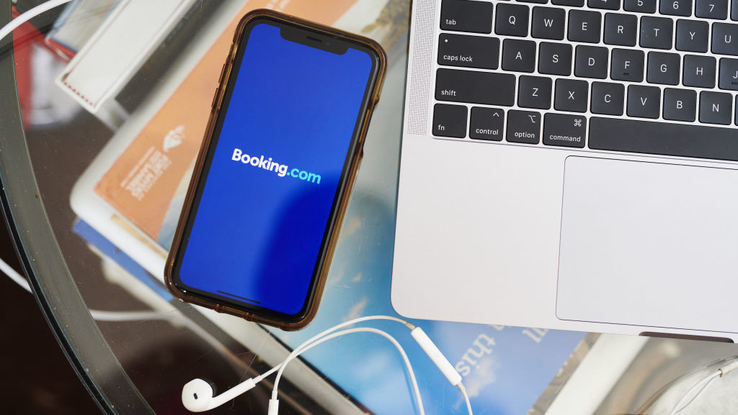 The similarities with Travelocity don't stop there. You can also get a refund thanks to its price match guarantee if you find a cheaper reservation on another website. Unlike Travelocity, however, this guarantee is available until up to 24 hours before your check-in date. Whether it's a better choice than its competitor may ultimately come down to which site has trips that are more to your liking.
TripAdvisor
TripAdvisor is a large travel platform with roughly 463 million unique visitors per month and listings for 8.7 million accommodations, cruises, airlines, experiences and restaurants. Aside from comparing low prices on cruises, flights and hotels, you can also book must-see attractions and reserve tables at your favorite restaurants.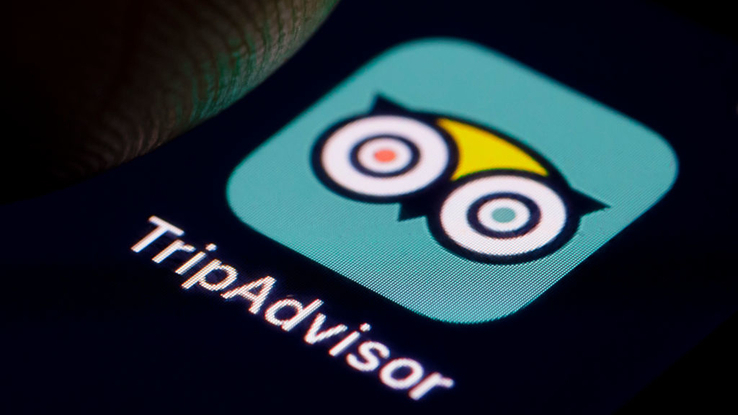 Instead of operating as a booking agency or a tour operator, TripAdvisor gives you the flexibility to prepare your trip by reading reviews, comparing prices and booking your flight, hotel, rental car and more. Unlike some of its competitors, TripAdvisor offers you the best possible deals indirectly through external websites, including Hotels.com, Booking.com, Orbitz and Expedia.
TripAdvisor also partners with Travelocity to offer certain bookings directly through its own website. To save even more money, you can sort deals by category, such as properties with special offers or places that let you reserve now and pay when you get there.
Hotwire
Staying flexible as you book your next vacation will likely help you score better deals than if you try to stick with a specific brand name. Hotwire provides the best discounts through its Hot Rate deals, which it negotiates with select partners to bring you better rates. Hotwire claims that its Hot Rate deals have saved travelers more than $3 billion.
The company tries to source the best possible deals by working with suppliers, including hotels, flights, vacation packages and rental cars, to book all unsold inventory. If you do find something better after you finish booking, Hotwire's low price guarantee ensures you'll get a refund within 24 hours. The company was launched in 2000 and joined Expedia Group in 2003.