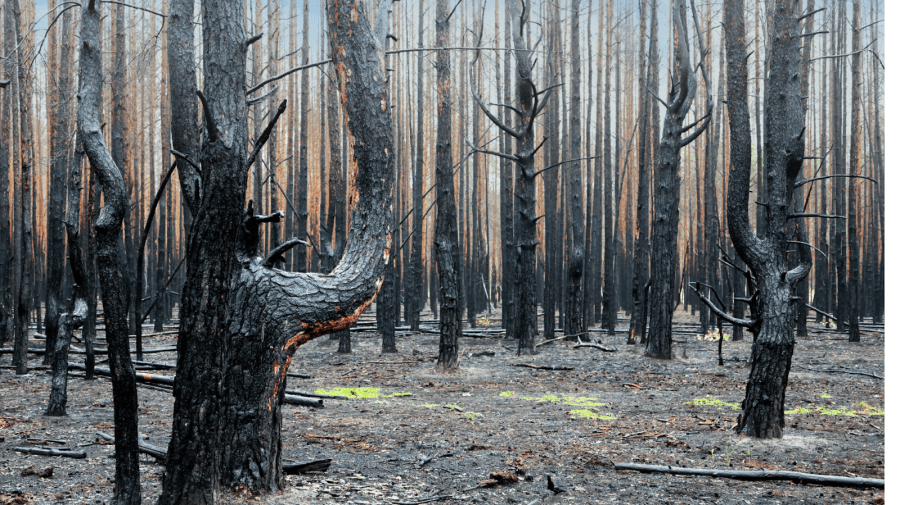 When you picture a vacationer, a dark tourist probably isn't who first comes to mind. For most people, tourism is all about the chance to get away from their busy lives — from work and other obligations. The goal? Relax, have a good time and, maybe, see somewhere new or doing something you really enjoy. However, there's a particular type of tourism that's not all sunshine and beach reads.
So-called dark tourists prefer to visit often-abandoned destinations with dark pasts. Is being a dark tourist ethical? And what's the draw of dark tourism, anyway? We're delving into all that and more.
What Is Dark Tourism?
Broadly speaking, dark tourism revolves around visiting sites that are somehow connected to death, destruction, disaster and other major calamities. For some, it might be closely linked to an interest in true crime. For others, it's about seeing an eerie aftermath or experiencing a custom that may not align with Western cultures' view of social mores.
Dark Tourist, a 2018 docu-series on Netflix, follows New Zealand journalist David Farrier as he explores the phenomenon of dark tourism. Although it's just eight episodes — a planned second season was axed due to the COVID-19 pandemic — the show takes viewers along for some unexpected rides. Farrier does it all, from visiting a death-worshiping cult to visiting radioactive sites to overstaying his welcome in the "flashy but empty" Ashgabat, the newly constructed capital city of Turkmenistan.
Perhaps unsurprisingly, the show drew some mixed reactions, ranging from voyueristic intrigue to outright disgust. While a lot of the sites Farrier visits bring up ethical concerns, not all dark tourism is quite so intense or off-the-beaten path.
The city of Pompeii, which was frozen in time (and ash) when Mt. Vesuvius erupted, is a dark tourist destination, for example. And that might surprise you to consider, because it's also a must-see site for tourists who are otherwise taking in Italy's less-dark destinations, too.
Many of the world's most popular dark tourist sites, such as the National September 11 Memorial & Museum in New York City or the Holocaust Memorial Museum in Washington D.C., are geared toward centering survivors — helping them process their grief and trauma — and spreading awareness. Other spots, like the American Civil War-era battlefield where Gettysburg was fought, are considered more educational than grim.
Dark Tourist, Explained: Why Do People Visit Sites of Tragedy?
There's something about death, pain and disasters that never fails to fascinate humanity at large. It's possible that the same instinct that urges us to slow down to get a better look at a car wreck also inspires us to visit sites like Pompeii or the catacombs of Paris. While motivations vary from person to person, many stem from the same handful of causes.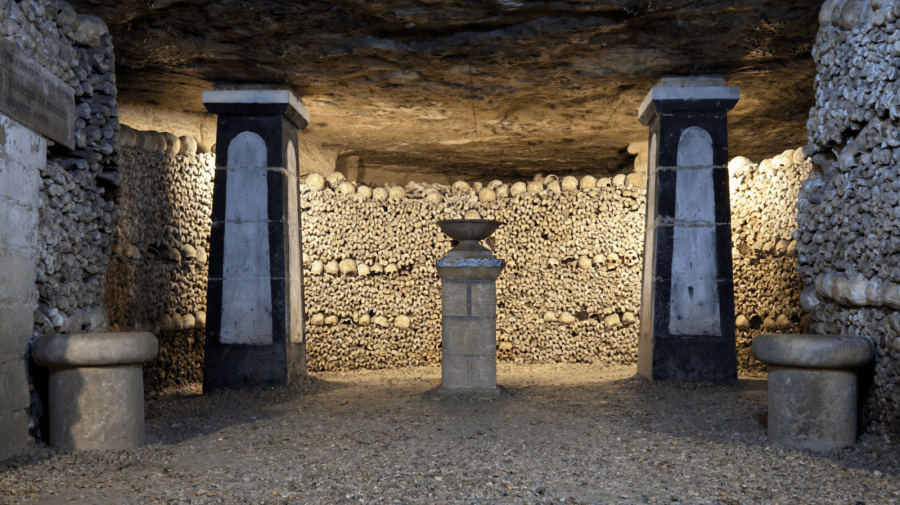 Being a dark tourist is often a quest for understanding. Many people journey to sites of tragedy in an attempt to come to terms with what transpired there and why. This can be particularly true of sites where great evils or injustices were perpetrated against innocent people by other hateful humans. For example, a record 2.3 million people visited the Auschwitz-Birkenau State Museum in 2019.
Some dark tourists seek to understand the motivations behind some of the darkest aspects of humanity and human history, while others want to pay their respects to victims and honor survivors by seeing the places where their ordeals happened. While major tragedies can be difficult to fully comprehend from afar, dark tourist sites have a way of presenting the past in a far more inescapable light, making sure we never forget.
The Historical Importance of Dark Tourism
It's important to realize that many dark tourists don't actually have dark motives at all. They may simply be drawn to an abandoned castle because they find it beautiful, or to a war museum because they want to learn more about the conflict. Some people even travel to dark tourist sites out of a sense of historical responsibility.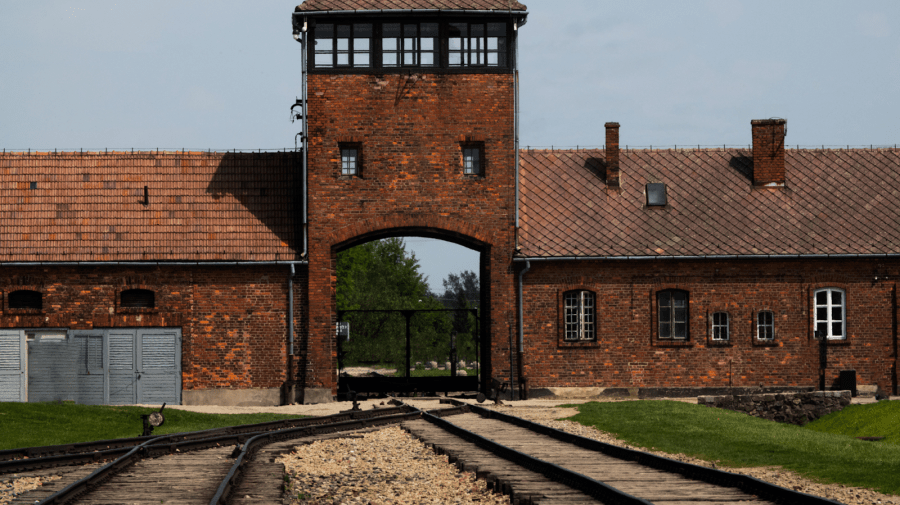 As the Spanish philosopher George Santayana once said, "Those who cannot remember the past are condemned to repeat it." When it comes to historical atrocities, one of the few things we can do for the victims and survivors is to ensure that we learn from what happened.
That's why the majority of dark tourist sites aren't geared toward gawking, or reveling in the suffering of others. On the contrary, many are dedicated to spreading awareness in an effort to ensure that history doesn't repeat itself. "[Visiting Auschwitz-Birkenau State Museum] made me realize what humans are capable of doing," one tourist said of her visit to the site of the former concentration camp, "and this is something that should never be forgotten."
A Dark Tourist Can Confront Their Own Mortality
Dark tourist sites come in many shapes and sizes, but most are heavily connected to death. As the one thing that humans throughout history have been powerless to fully understand, death truly is life's great mystery. For many people, confronting the reality of human mortality can evoke a wide range of emotions, from anxiety to profound awe.
This fascination undoubtedly extends to the afterlife, which explains why haunted sites have always been so popular with the dark tourist in us. Some dark tourists may be on a quest to not only confront their own fear of death, but to search for hints about what comes next.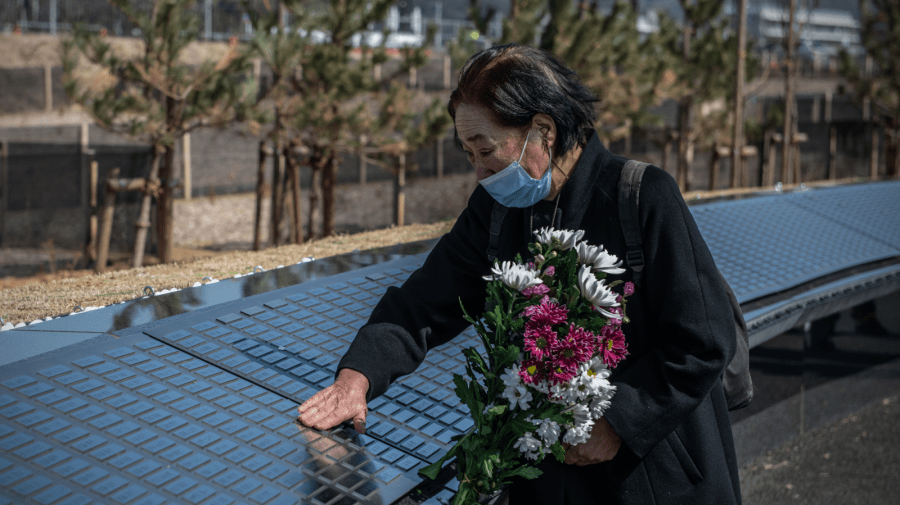 Others still may be attempting to come to terms with the deaths of loved ones — or even strangers. Visiting memorials and museums can be a means of mourning. When it comes to more recent tragedies and disasters, the sites where these events take place often draw survivors and victims' family and friends for the same reason we visit gravesites to leave flowers or reflect.
No matter the impetus behind visiting a particular dark tourist site, it's clear that these often-grim destinations allow us to confront our fears, questions and grief.
Dark Tourism 101: The Ethics and Etiquette of Being a Dark Tourist
Dark tourism can easily become a touchy topic, and for very understandable reasons. Some critics claim that turning the site of a major disaster into a tourist attraction is disrespectful. Of course, others argue that that's rarely the point of such memories, museums or destinations.
In reality, whether or not dark tourism is appropriate often comes down to a case-to-case basis. As mentioned above, there are plenty of reasons to visit a dark tourist site that are in no way disrespectful. But you should also be mindful of your reasons for visiting as well as how the site is cared for; you never want to visit a site that's exploiting the pain or grief of others.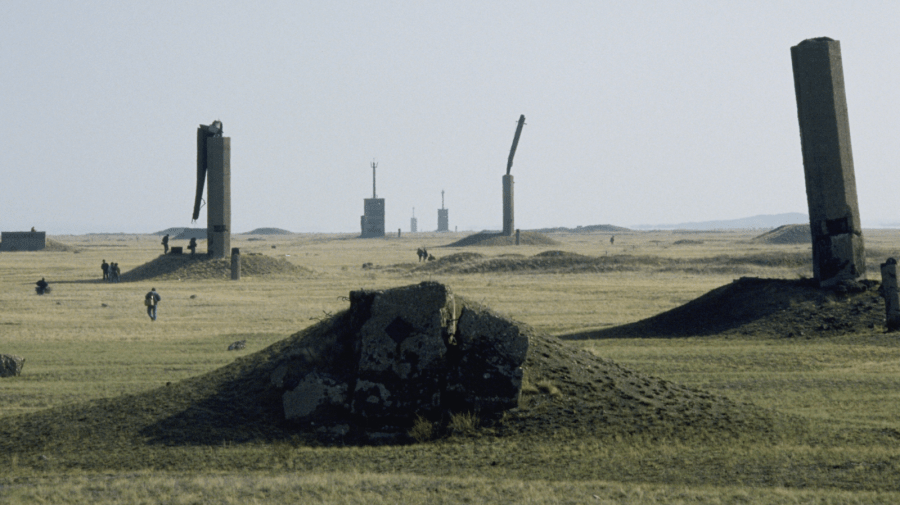 Approach dark tourist sites with the reverence they deserve. This is particularly true if you plan to visit a place that once saw persecution, genocide or other mass violence. No matter how long ago the atrocity in question took place, it's important to respect the fact that some historical wounds can be incredibly far-reaching, inflicting intergenerational trauma on survivors as well as victims' families.
Keep in mind that there's a very real possibility that others may be there in an attempt to heal or connect with someone that was taken from them. Always dress appropriately and refrain from making noise or commotion, the way you might at a less tragic tourist destination. Never take inappropriate or exploitative photographs. Don't touch (or take) anything you aren't supposed to handle.
Most importantly, visit dark tourism sites with an open mind and real desire to learn, grieve or deepen your understanding. After all, such sites can be profoundly impactful, and in some cases, transformative for many.