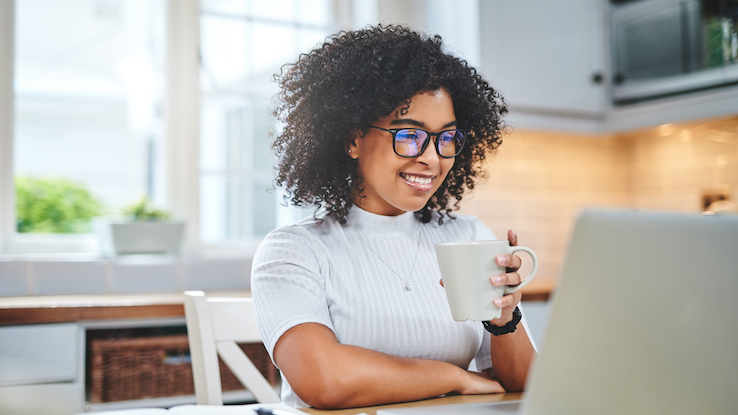 With over 200 million active users around the world, Microsoft Edge is one of the most popular browsers on the market. In this comprehensive guide, we will teach you the basics you need to know about this browser, from its beginner-friendly features to more advanced usage techniques. From browsing the web to creating and managing your online presence, this guide has the details you need to get started.
What Is Microsoft Edge?
Microsoft Edge is a fast, secure browser that lets you navigate the web and access your favorite websites. It's available on both Windows 10 and macOS and is compatible with a variety of devices, including laptops, tablets, and phones. Microsoft Edge offers a number of features not found in other browsers. It's also a reliable browser that is easy to use.
If you're new to Microsoft Edge, or just want to get a better understanding of what it can do, this guide is for you. Here we'll go over the basics of using Microsoft Edge, from how to navigate around the browser to how to manage your open tabs and extensions. We'll also cover how to install add-ons and extensions, as well as how to access blocked websites. Finally, we'll give some tips for using Edge with a keyboard and mouse.
Browsing the Web
When you're browsing the internet, your performance can be greatly improved by using the right browser. Microsoft Edge is a great option for web browsing due to its many features and quick access menus.
One of the most important things to know about Microsoft Edge is its quick access menus. The menus are located in the top corner of the web browser, and they provide quick access to common functions such as viewing your browsing history, opening new tabs, and more.
Another great feature of Microsoft Edge is its tab bar. The tab bar sits at the top of the web browser window and provides easy access to all open websites. You can also use the tab bar to switch between different websites.
One important thing to keep in mind when browsing the internet is your history. The history panel allows you to view all the websites you've visited in one place. This can be helpful if you want to go back and revisit a website you visited earlier.
Microsoft Edge also provides a Favorites bar that lets you save websites for later use. This is great for when you have a lot of websites you want to keep track of, or if you want to quickly access a website you frequently visit.
Searching the Internet
When you're looking for something on the internet, Microsoft Edge can help you find it quickly. With its fast and customizable search engine, you can get right to the information you need, whether you're looking for a recipe or the latest news.
Microsoft Edge utilizes Microsoft's Bing as the default search engine, so you can rely on it to give you the most up-to-date results. And with the contextual search feature, you can search for specific terms in context, even if you don't know their full spelling.
Whether you're looking to stay connected while you work or just want to catch up on the latest headlines, Microsoft Edge has everything you need to get the job done.
Microsoft Edge is a powerful and versatile web browser that can help you get the most out of the internet. From browsing the web to managing your online presence, this guide has the basics you need to get started.
This text was generated using a large language model, and select text has been reviewed and moderated for purposes such as readability.