We've discussed the streaming wars, and all of the streaming platforms you can possibly imagine, at length. But how do you access all of these services? Some people use their phones, tablets and computers, all of which have access to the browser-based and app versions of these platforms. When it comes to watching Netflix on your TV, though, streaming sticks can be pretty handy.
While many TV viewers have Smart TVs — televisions that can connect to WiFi all on their own and have access to streaming platform apps — others don't have the ability to purchase a Smart TV, or a one for every room they want to stream in. Here, we're taking a closer look at how streaming sticks work as well as the best streaming sticks and boxes of 2022.
What Are Streaming Sticks?
Streaming sticks are small devices that plug into your TV's HDMI port to bring you streamable content. In addition to an HDMI slot, streaming sticks also require power. This power is provided through a USB cable that plugs into an electrical socket.
How Do Streaming Sticks Work?
Whether you can use a streaming stick depends on your TV — it needs HDMI ports — and the strength of your internet connection. Even some older flat-panel televisions don't have HDMI ports, so be sure to check your TV before purchasing a streaming stick.
If your TV doesn't have an HDMI port, all is not lost — you'll just need to purchase an adapter to use a streaming stick. On the other hand, you could go with a streaming box instead, though they're a bit bulkier and vary in quality and price.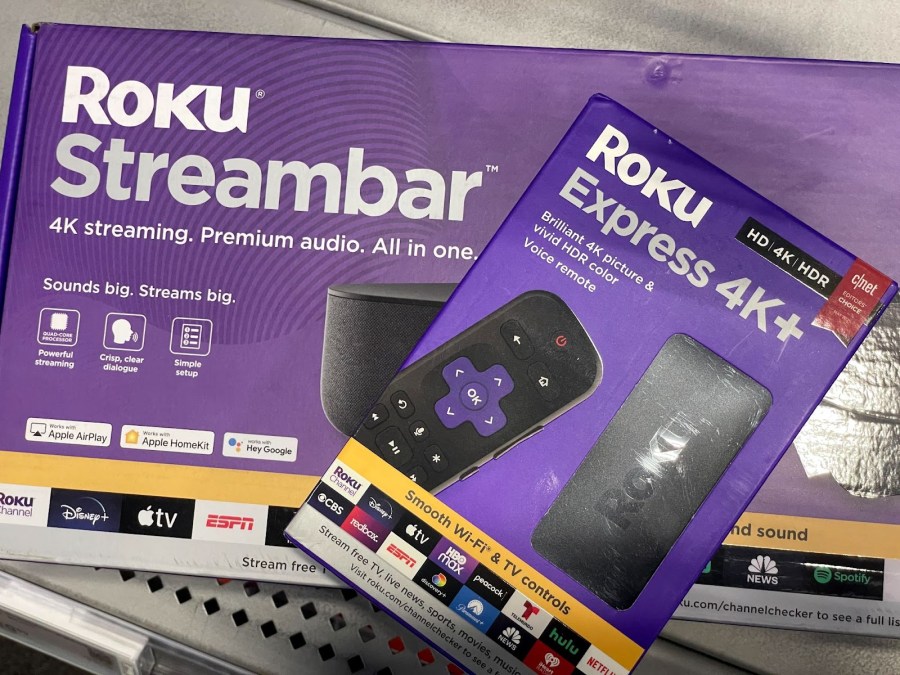 All streaming devices require an internet connection and while connecting your streaming stick with WiFi is faster and easier, many also offer ethernet ports, which could make for a more reliable connection. And, when it comes to internet access, be sure your connection is fast enough and has enough capacity. Slow internet leads to long load times and poor video quality.
And, ideally, it's best to have an internet package without data caps, as streaming movies and TV will quickly eat up your available data.
Why Are Streaming Sticks So Popular?
Streaming sticks gained popularity for their simple interface and affordable pricing. They presented a great alternative for many folks who decided to "cut the cord" with their local cable company, but who didn't want to invest in a new TV — that is, a Smart TV — or a pricier streaming device, like a video game console or the Apple TV.
Another benefit? Streaming sticks are pretty inconspicuous. Sure, accessing quality content comes first and foremost, but getting rid of an unsightly cable box or a bulky alternative is a nice upside, too.
Best Streaming Sticks 2022
Roku Streaming Stick 4K
Back in 2008, Roku developed a device to stream Netflix. Since then, the company has become one of the most popular streaming device providers. In fact, they're pretty synonymous with streaming sticks and boxes — the Kleenex of their industry, so to speak. And that's not only because they've been around over a decade, but because Roku's products are easy to use and reliable.
The on-screen user interface is simple, and the remote is loaded with needless buttons like a cable provider's remote often is, which means anyone, no matter their tech ability, can start streaming content with ease. Another plus? Roku produces some of its own original programming, which is available for free via the Roku app.
Capable of high-definition streaming, the Roku Streaming Stick 4K boasts voice control options and a pretty reasonable $49.99 price tag.
Amazon Fire TV Stick
Amazon's Fire TV Stick and other Fire TV devices might just be Roku's biggest competitor. Although the Fire TV line is similar features-wise to Roku's products, some folks prefer Amazon's tech, be it a Kindle or even a Smart TV.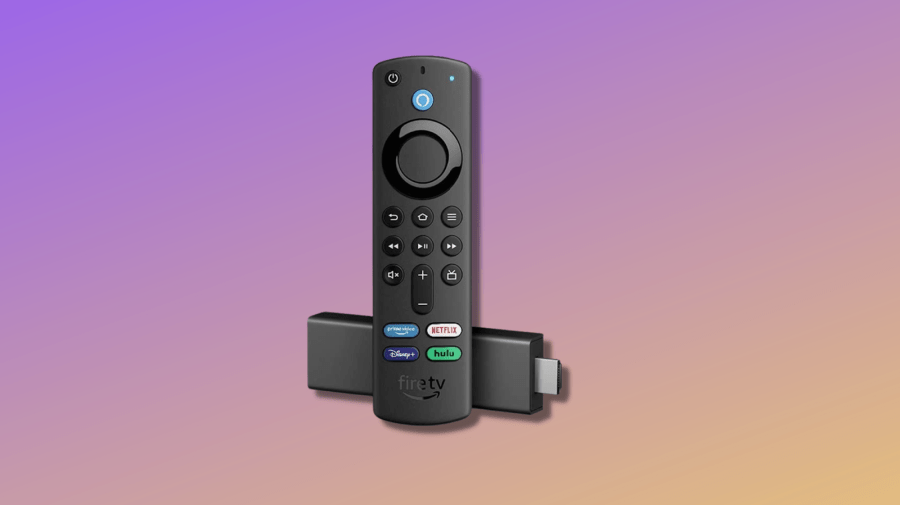 As for the company's Fire TV Sticks, there are several versions, each packed with its own features. While the lowest tier model is capable of delivering high-definition quality, the two higher-end models can display streams in 4K — and the 4K Max version even boasts faster load times.
Amazon's easy-to-use Fire TV Sticks are great for newbies; not to mention, the remotes are all Alexa-enabled, allowing you to use voice commands for even faster access to your favorite movies, series and music. A much more affordable alternative to the Amazon Fire TV Cube (similar to an Apple TV or Roku box), the Fire TV Sticks range in price depending on their picture quality, from $29.99–54.99.
Google Chromecast
For a while there, it seemed like Google might win over users with its answer to Roku — the Chromecast. Although Google once offered a streaming stick version of its device, it has since been discontinued and replaced with the surprisingly affordable Chromecast Streaming Media Player.
The problem with this Chromecast device? There's no remote or user interface, which means you'll have to use your phone to stream content on your TV.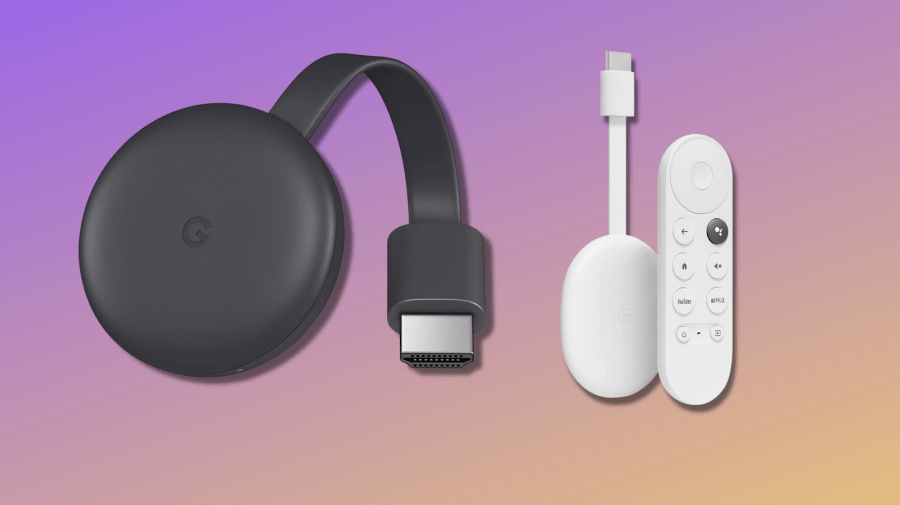 However, Google also offers the Chromecast with Google TV device now, which lets you stream content in amazing 4K quality. And, yes, it has a Google Assistant-enabled remote (with buttons). Moreover, you can cast thousands of compatible Android and iOS apps from your phone, tablet or computer to the TV. If casting isn't for you, you can also mirror your Chrome browser to your TV, too.
Perhaps one of Chromecast's most unique features, though, is its ability to stream games. While Amazon's high-end Fire TV Cube also allows for some gaming, Chromecast Ultra is compatible with Google's Stadia platform.
Walmart's onn. Streaming Stick
While those three players in the streaming stick space are the most tried-and-true options, that doesn't mean others aren't trying to take a slice of the pie. One recent entrant is Walmart and its onn. brand streaming stick. With full high-definition 2K resolution and an attractive $14.99 price tag, the onn. Streaming Stick is a great introductory device.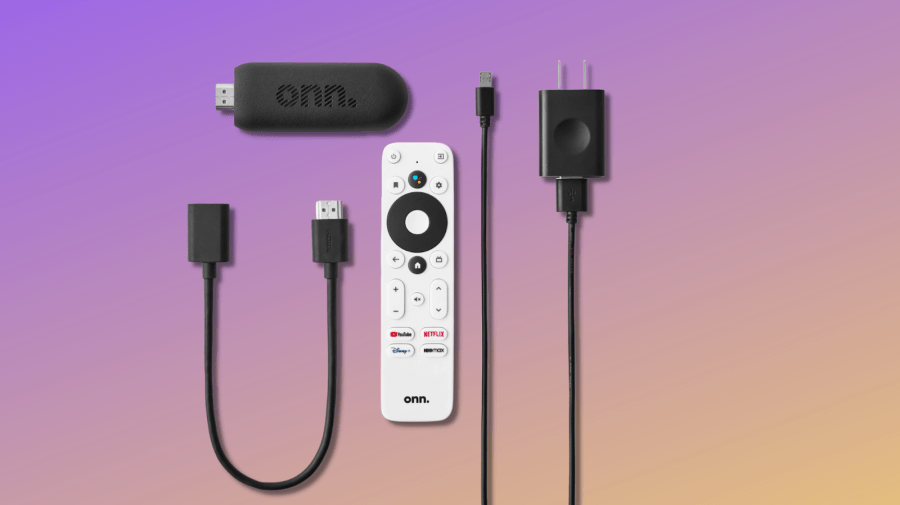 Best Alternatives to Streaming Sticks
Before purchasing a streaming stick, make sure you actually need one. It might sound a bit silly, but, truthfully, most TVs made and sold within the last five years come equipped with built-in Smart functionality, making them able to access the internet, streaming platforms and apps.
Aside from Smart TVs, certain video game consoles, like PlayStation 4 (PS4) and 5 (PS5) and Xbox Series X|S both provide access to pretty much everything a streaming stick would. Not to mention, DVD and Blu-ray player manufacturers have even wised up and added streaming capabilities to their products.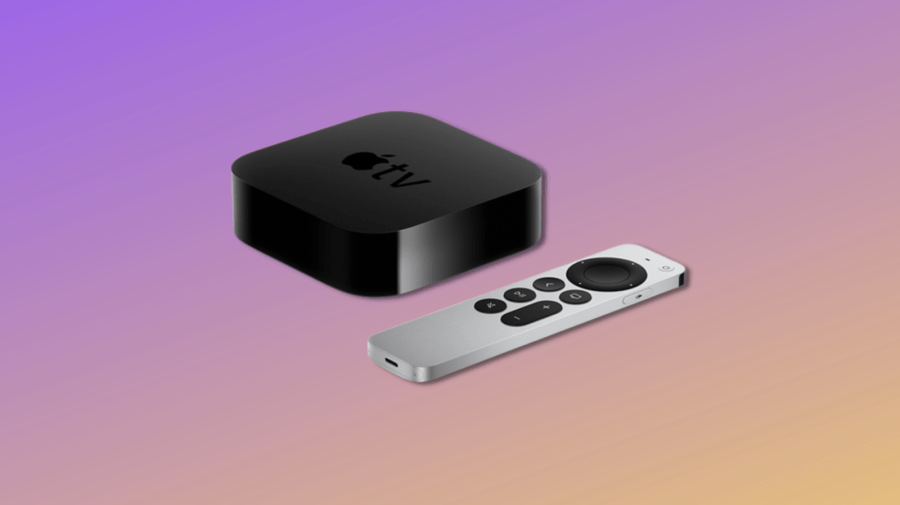 The most popular alternative to streaming sticks, video game consoles and Smart TVs is, of course, streaming boxes. While plenty of companies make them, you're probably most familiar with Apple TV or the Amazon Fire TV Cube.
These streaming boxes are, functionally, the same as streaming sticks, though they usually offer a few more features, boast more power and connective ports, and have the ability to stream in 4K. Of course, these streaming prices come with bigger price tags, ranging from $110–200.