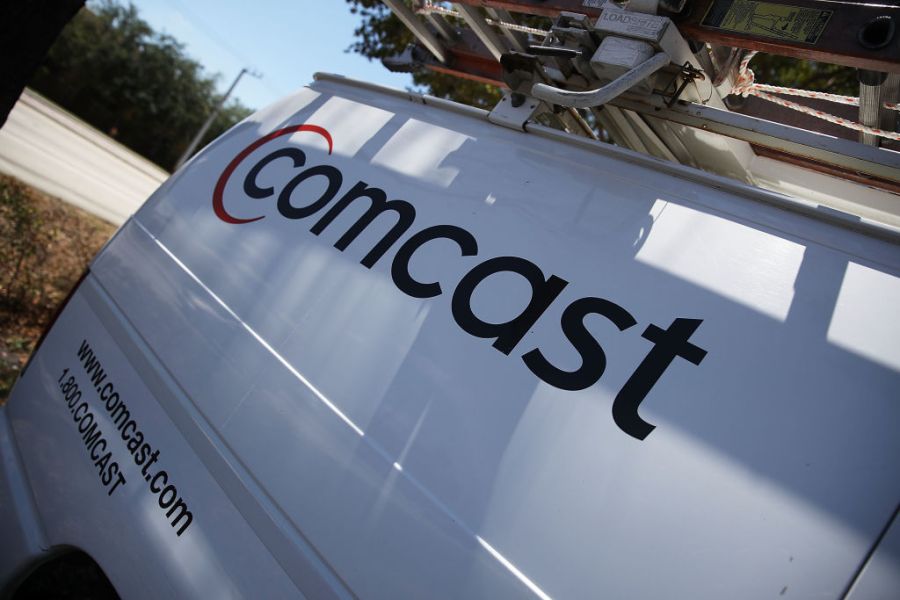 Comcast is a giant in the cable tv industry and like its largest competitors, AT&T and Charter Communications, it has continued to maintain its large subscriber base by changing with the times. One of the biggest threats to cable companies in the last 10 years has been the rise in the number of "cord cutters" who have decided that cable TV is not a necessity when there are so many streaming video entertainment options available. With this in mind, Comcast has devised a strategy to keep both cable lovers and cord-cutters alike subscribed to their service by offering packages customized to their needs.

Can You Get Internet Only From Comcast?

The days of cable TV are not done yet, but Comcast does allow their customers the choice to only buy a package that includes an internet connection. Comcast's Xfinity Internet offers many packages to customers who are only interested in their high-speed internet services and seek their entertainment options solely through their internet connection. With this in mind, they also seek to add value by providing features that make their internet service more attractive than the competition. These include a portable WiFi hotspot and a streaming TV box for those users who do not use a smart tv or another streaming device.

How Fast is Internet Essentials from Comcast?

For those who do not need all the bells and whistles of their commercial internet packages, Comcast offers the internet version of basic cable with their Internet Essentials package. This very basic connectivity program is only $30/mo and requires no annual contract or equipment rental. It can also be paid for by the U.S. Government's Affordable Connectivity Program (ACP), effectively making it free to the consumer who demonstrates financial need. This free option provides 50mps in download speeds, which is enough for most who are working or learning from home but may not be ideal for streaming entertainment or online gaming. However, Internet Essentials does include an upgrade of 100mps for $40/mo which will end up being $10/mo after the $30 ACP credit. This speed is good enough for those who are looking for a connection that supports streaming entertainment options.

How Much is Blast Internet From Comcast?

If the download speeds of Internet Essentials do not provide sufficient bandwidth for your needs, one of the most popular internet packages that Comcast offers is Xfinity Blast. They have a few options, but the $59.99/mo 400 mps speed option is enough for most subscribers. There are few entertainment options available that this bandwidth would not be enough for. However, if even this results in performance lag on your devices Comcast offers Gigabit and Gigabit Pro packages in some parts of the country. Blast internet packages do require a contract length of 12 months which will lock in that rate but is likely to increase in price annually. The annual contract does have a month-to-month version but requires a fee of $10/mo to have the option to disconnect at any time during the first year of service.