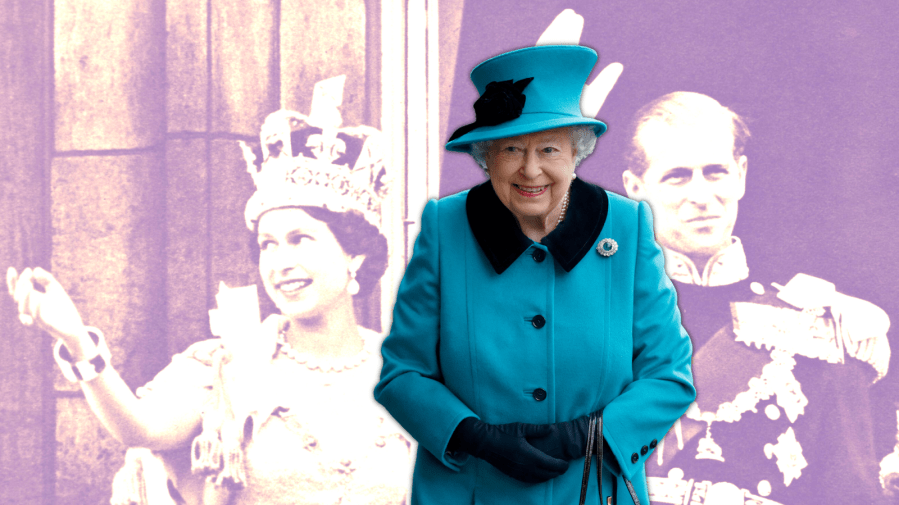 Queen Elizabeth II passed away at Balmoral today, according to an official announcement from Buckingham Palace. One of the most indelible cultural figures of both the 20th and 21st centuries, the Queen was 96 years old. She was Britain's monarch for an amazing 70 years, making her the longest reigning monarch in Britain's long history.
The length of Queen Elizabeth's reign means that, for most Britons, she was the only monarch they've ever known. The Queen's son, Charles III, now 73 years old and heir to the throne for longer than anyone in Britain's history, becomes king.
The new king released a statement on Thursday in which he said, "We mourn profoundly the passing of a cherished Sovereign and a much-loved Mother. I know her loss will be deeply felt throughout the country, the Realms and the Commonwealth, and by countless people around the world. During this period of mourning and change, my family and I will be comforted and sustained by our knowledge of the respect and deep affection in which The Queen was so widely held."
Queen Elizabeth's death means the beginning of Operation London Bridge, the name for the memorial plans that have been in the works for decades. Some of these plans are known, and some will be revealed over the course of the coming days as the nation mourns the death of a monarch for the first time in 70 years.
Charles — now King — will address the Privy Council in what is usually a private meeting but may be televised, according to the planning document. This meeting is when the timing of the funeral for the Queen will be confirmed. And, of course, all around the world proclamations will be read and local memorials will occur.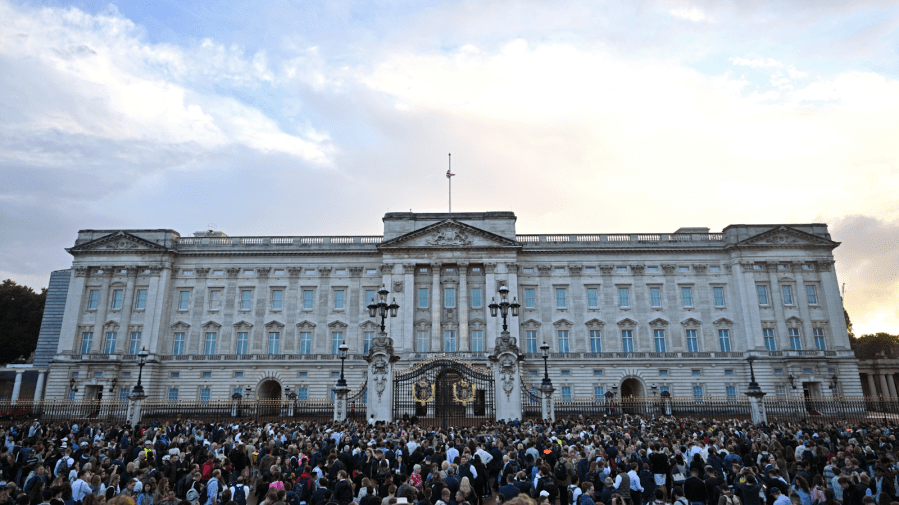 There are expected to be massive crowds gathered outside Buckingham Palace. As details about the specifics of the memorial are released, there are sure to be historically large audiences watching the events on television and live streams as well. In the meantime though, all eyes are on Britain as it mourns the end of Queen Elizabeth II's reign.