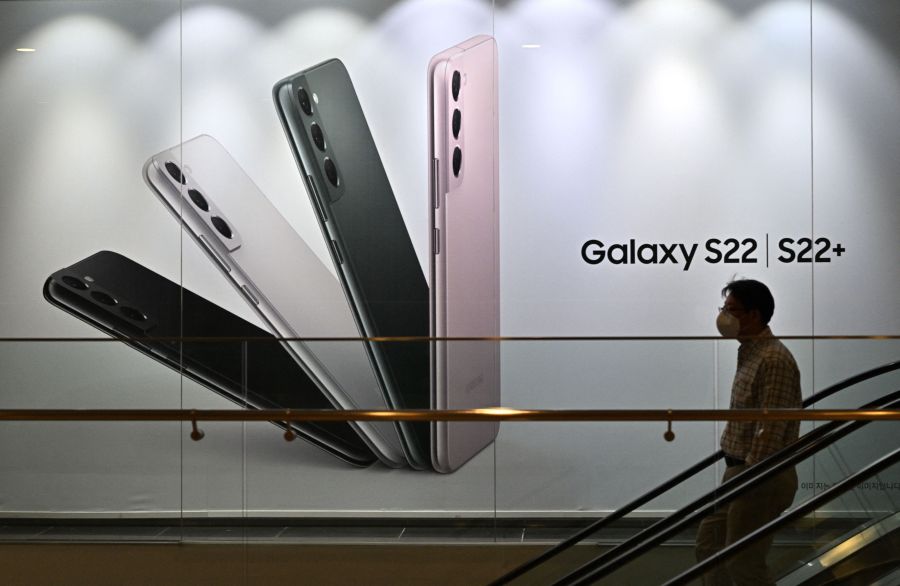 Samsung has just announced their newest phone, the Samsung Galaxy S22. This is an exciting time for Samsung fans, as this phone is a major upgrade from the Samsung Galaxy S21 and offers some great new features!
The Samsung Galaxy S22 series retains much of its S21 predecessor in terms of design but with slight upgrades to set it apart. Unlike its predecessor, the S21, the Samsung Galaxy S22 flagship has no plastic part at the base. Instead, they went with glass for a sleeker finish.
Like the S21, the Samsung Galaxy S22 supports 5G, has a bump around the camera and a punch-in display on the front. Here, we will review everything you need to know about the Samsung Galaxy S22. We'll talk about the design, the specs and what makes this phone different from other models on the market. So if you're curious about Samsung's latest release, keep reading!
Models and Colors
The Galaxy S22, offered in Phantom white, Phantom black, Phantom green and Pink Gold, boasts an impressive 6.1-inch screen display, full high definition with a 1080 pixel display. That's all to say that the images on your screen are going to look so crisp. Storage options include 128GB or 256GB of memory. Your phone will ship with either the Snapdragon 8 Gen 1 or Exynos 2200-processor depending on the country you are purchasing in. The battery life is 3700 mAh, guaranteed to give you ample time to stream or watch videos before you need a recharge.
The S22 Plus steps in with a 6.6-inch screen and an advanced screen technology that delivers crystal clear 1080 pixel resolution images and promises cinema-grade color contrast. Storage comes in two options, the 128GB or the 256GB, and the 4600mAh battery charges in about an hour. Your phone will remain powered on even with heavy background apps running or intense gaming.
Taking the podium next is the S22 Ultra 6.8-inch display screen, with the same new screen technology as the Plus and a whopping 1440 pixel resolution. This is one of the clearest resolutions you will get on any phone in this class. You can opt for more storage if you wish, with options ranging from 128GB to 1TB. Color options for the Galaxy S22 Ultra include phantom black, phantom white, green, and burgundy.
All three models come with Gorilla Glass Victus+ to keep you safe from that heart-stopping accidental drop or scratches. The Armor Aluminum is equipped with what is rumored to be the strongest aluminum frame on the market.
Next Level Camera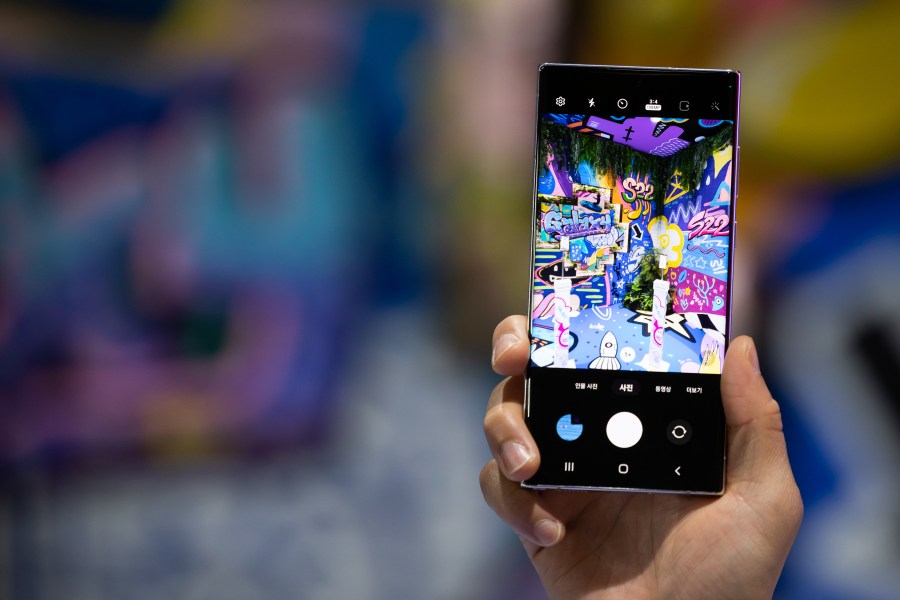 One thing Samsung prides itself on is the quality of the photos and videos produced, and the S22 series delivers with a high-resolution camera. Giving Apple and Google a run for their money, the 50mp ISOCELL GN5 sensor is every mobile photographer's dream. The camera flawlessly maintains focus for both day and night photos.
Along with a 12MP ultrawide camera and a 10MP telephoto camera, you are guaranteed clear photos when you zoom up to 30x, courtesy of the Super-Resolution Zoom feature. This just might be every content creator's dream. In case of any damage, the official Samsung parts site provides original replacement parts at quite a fair price.
8K Video Snap
Recording videos and making video calls is on a whole new level with the S22 series. While recording videos with audio, the Audio Zoom feature lets you focus on the subject while minimizing background noise. This series easily supports 8K videos, but you'll have to wait for a lot of your content sharing platforms to catch up. The phone is also 5G enabled to ensure that your streaming and downloading go smoothly and quickly without a hitch.
Edge to Edge Display
Reading that text in the sun's glare does not have to be an issue because of dim screens. The Galaxy S22 series brings 120Hz displays, 1300 nits of brightness and the Gorilla Glass finish together to give exquisite gaming, streaming, and texting experiences. The Infinity-O screens are truly masterpieces that provide an uninterrupted view that will keep you entertained whether you are reading, watching a movie or gaming.
The series also comes equipped with top-of-the-range editing skills to help you achieve perfectly synched videos, color grade your photos and achieve the perfect aesthetic for your content creation needs.
Upgraded Security
Privacy and security are assured with the Galaxy S22 series courtesy of the state-of-the-art Samsung Knox. The Knox Vault and the Secure Folder ensure all your biometrics and personal data are kept safe from unauthorized access. In a world filled with overreaching algorithms, the Permission Usage dashboard allows you to see who is tracking or sharing your data, giving you the option to grant or deny access. Bixby, Samsung's personal assistant, is also available on voice command to help you navigate your tasks with ease. With this new series, you can disable the keypad options to ensure Bixby does not come on accidentally.