Whether you're living through a once-in-a-lifetime pandemic, navigating national unrest and widespread disaster, or just dealing with the everyday stresses of working, juggling and being human, it's important to find moments of calm during the day. And that's where the Headspace app comes in.
What Is Headspace?
Intentionally setting aside time to get away from demands is essential, and meditation is just one way to make the most of that time. If you're new to meditation or other stress-relief techniques, the Headspace app can guide you on your mental and emotional wellness journey. Here's everything you need to know about the Calm competitor.
What Does Headspace Offer?
Primarily, the Headspace app can teach you how to relieve stress and center yourself through guided meditation. Sessions can be downloaded right on the app, which means you can access your favorite routines even when WiFi access is scarce. 
But meditation isn't the only feature a Headspace subscription offers. You'll have access to a full library of daytime content — meditation sessions, guided workouts and inspiring videos — as well as nighttime-appropriate content, like sleep exercises and audio experiences that help you unwind, relax and drift off to sleep.
Convenient and accessible, Headspace boasts 40 million active users and 70 million — so you'll be in good company.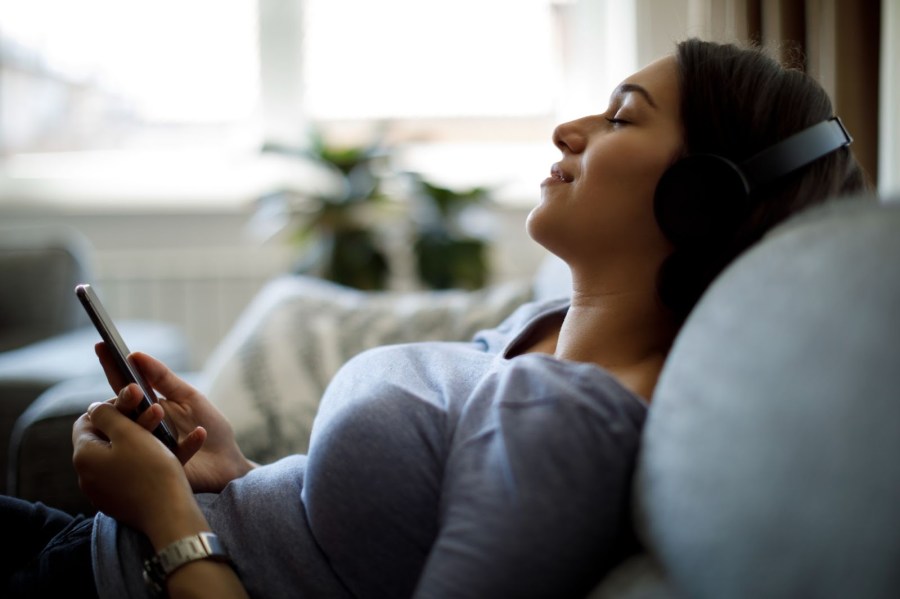 Does Headspace Work?
Headspace claims to be the most science-based meditation app out there — and the company has the hard data to back this up. As of 2022, they've published 27 papers and studies — some from leading institutions like Harvard — that look at the app's success.
According to Headspace, 32% of users reported lower stress levels after just 30 days, while 40% of users noticed that they were less depressed a month into using the Headspace app. Of course, results may vary. Every user is different and has a unique response to meditating. Still, meditation has generally been shown to reduce stress, anxiety and depression, all while improving sleep quality.
How to Use Headspace
One of Headspace's biggest goals is to encourage users to practice daily mindfulness. A bit of a buzzword these days, Mindfulness is a practice that encourages you to be present, self-aware and engaging with your thoughts and ideas. Instead of passing judgment — on yourself, others or stressful situations — those who practice mindfulness observe, and part of that observation involves noticing what's going on in your own mind and body.
So, how do you actually practice mindfulness? Breathing exercises are a great way to get started, especially if you've never tried mindfulness acts before. The Headspace app offers guided breathing practices that aim to ease your anxiety and steady your breathing. Not to mention, a quiet mind lends itself to a more restful night. Trying one of these breathing exercises before bed can help you wind down and sleep better.
Is Headspace Free?
No, Headspace is not free for individual users. As employers recognize the importance of mental health, many companies are buying subscriptions to Headspace and other mindfulness apps for their employees.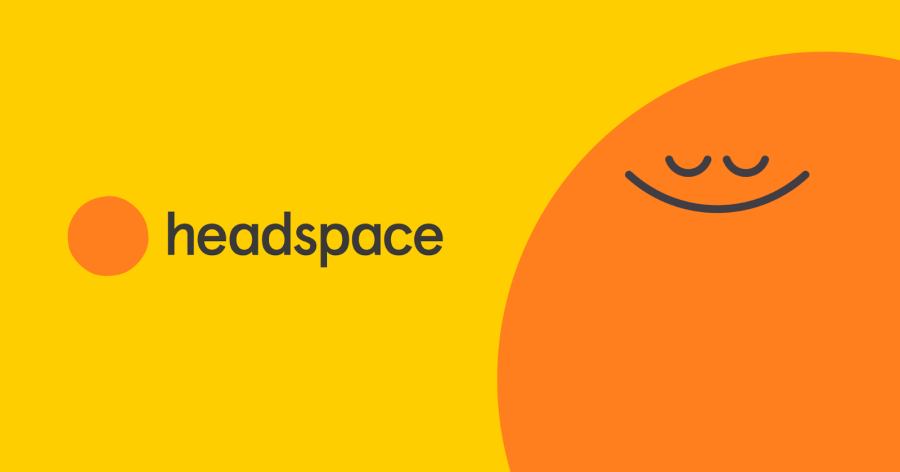 If you don't have access to Headspace through your workplace, you can still try it without paying, thanks to the app's two-week free trial. The trial period serves as a great way to get acquainted with Headspace's offerings. Still, don't disregard the app after just a few uses; accessing the benefits of meditation takes practice — and consistency.
How Much Does Headspace Cost?
Once your 14-day free trial is up, you'll have to pay for Headspace. You can subscribe on a monthly basis — after a seven-day free trial you'll pay $12.99 per month — or on an annual basis. The yearly subscription is a better value; not only does it give you that 14-day free trial, but it costs $69.99, making it less expensive than a month-by-month subscription if you were to pay incrementally across 12 months.
Headspace also offers deals for currently enrolled college students. The Student Plan is a year-long subscription that costs just $9.99. Once you graduate, you'll receive a 40% alumni discount for a year after your graduation date.
That's not the only plan on offer, though. Headspace's Family Plan grants you six user accounts for just $99.99 per year.
Calm vs. Headspace
Another popular app in this space is Calm. Known for its sleep stories, Calm also promotes mental and emotional health by providing users with ways to relax, unwind and improve their sleep quality. But, much like Headspace, Calm also offers meditation sessions and other guided practices.
After a seven-day free trial, Calm Premium will cost you $69.99 per year — the same as Headspace. If you don't pay for the Premium tier, much of the app's content will lock after your trial expires. If you rather pay in monthly increments, Calm offers Premium access for $14.99 per month. Finally, Calm also offers a "Calm for Life" plan, which grants you unlimited, unending access to the app for a one-time payment of $399.99.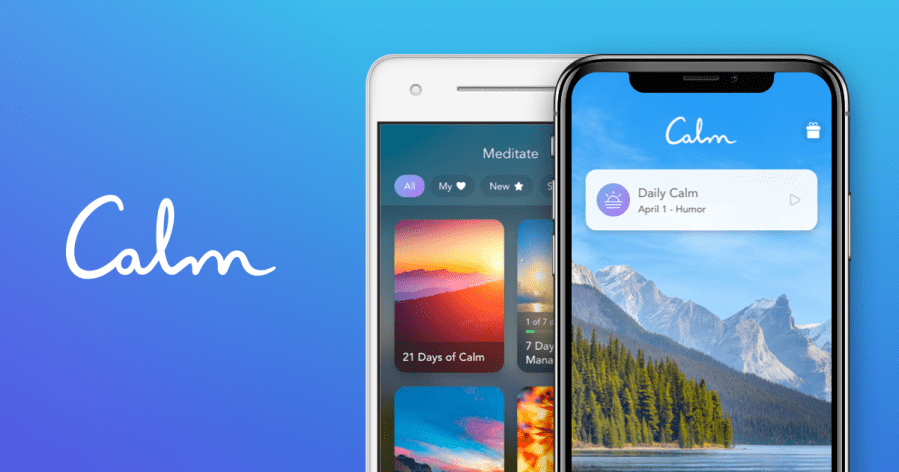 So, Which Is Better?
A lot of it boils down to your personal preferences. Headspace is better for beginners or people with busy schedules. Not only does it offer a more clear structure for first-time meditators, but it also features short and long sessions, allowing you to shape your use as needed.
On the other hand, Calm's less-structured approach might appeal more to experienced meditators. Additionally, Calm's focus on sleep improvement may sway potential subscribers. Unlike Headspace, Calm offers a wide variety of lengthy sleep stories, music and calming nature sounds, making it the perfect noise machine for folks who need some background sound to fall asleep or relax.
Our recommendation? Try the free trials for both Headspace and Calm, and then choose the one that better fits your needs, experience and lifestyle.