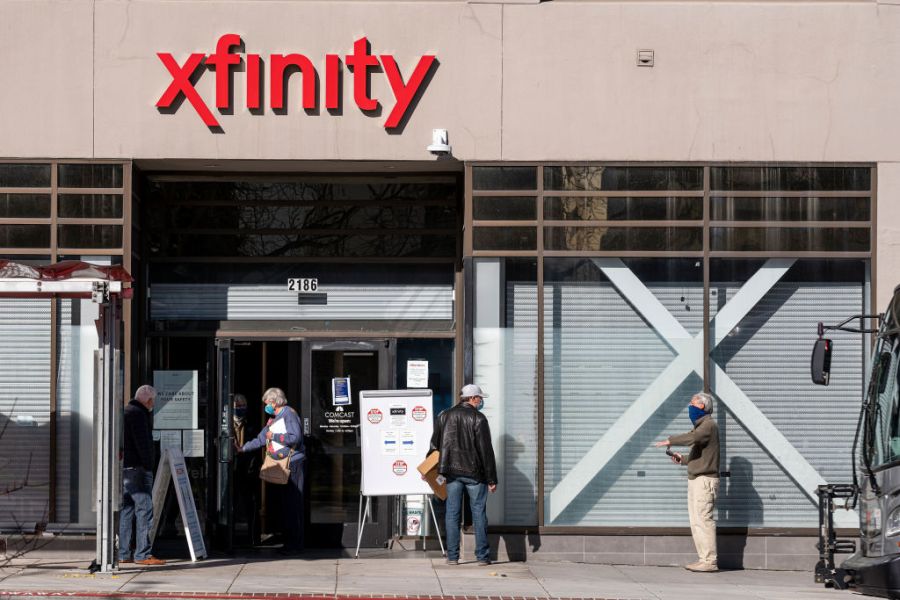 Many people are familiar with Comcast, one of the leading providers of cable and internet services in the United States. What some may not know is that Comcast also owns Xfinity, another provider of these same services. So, is there a difference between Comcast and Xfinity?
Did Xfinity Buy Comcast?
Xfinity is a brand of Comcast, a leading provider of cable television, high-speed Internet, and phone services in the United States. Comcast has been in business for over 40 years and is one of the largest providers of these services in the country. In recent years, Comcast has been working to improve its customer service reputation and has made significant investments in its infrastructure.
In 2010, Comcast announced that it would rebrand its services under the Xfinity brand. The move was designed to unify all of Comcast's products and services under a single name. Xfinity offers a variety of TV packages, broadband Internet plans, and phone services.
Xfinity customers can access their accounts online or through the Xfinity app. They can also pay their bills, schedule appointments, and view their account history.
The Xfinity brand is now used to promote all of Comcast's products and services, including its high-speed Internet service. Xfinity is available in many areas of the United States.
Is Comcast the Same as Xfinity?
Comcast and Xfinity are two different names for the same company. Comcast is the name of the company that provides cable TV, internet, and phone services. Xfinity is the name of their consumer brand. So when you see the Xfinity logo, it's really just Comcast in disguise.
Confusing, right?
The reason Comcast decided to rebrand itself as Xfinity was to create a more distinct identity for its consumer-facing products and services. The goal was to make Comcast seem like a more approachable and friendly company. And while the Xfinity brand is still pretty new, it seems to be working. A lot of people still refer to Comcast as Comcast, but the Xfinity brand is slowly gaining traction.
So if you're wondering whether Comcast and Xfinity are the same thing, the answer is yes. They're just two different names for the same company.
Does Internet Essentials by Comcast Support Xfinity Mobile?
Internet Essentials customers can use their $30/month Affordable Connectivity Program (ACP) discount to pay for Xfinity services. Xfinity Mobile is a wireless service designed to save you money on your monthly phone bill. Internet Essentials by Comcast now supports Xfinity Mobile, so you can get the most out of your mobile device and stay connected to what matters most.
This is a great way to save even more money on your monthly phone bill. Plus, with Xfinity Mobile, you'll get access to the nation's largest 4G LTE network and millions of Xfinity WiFi hotspots. So you can stay connected to what matters most, no matter where you are.