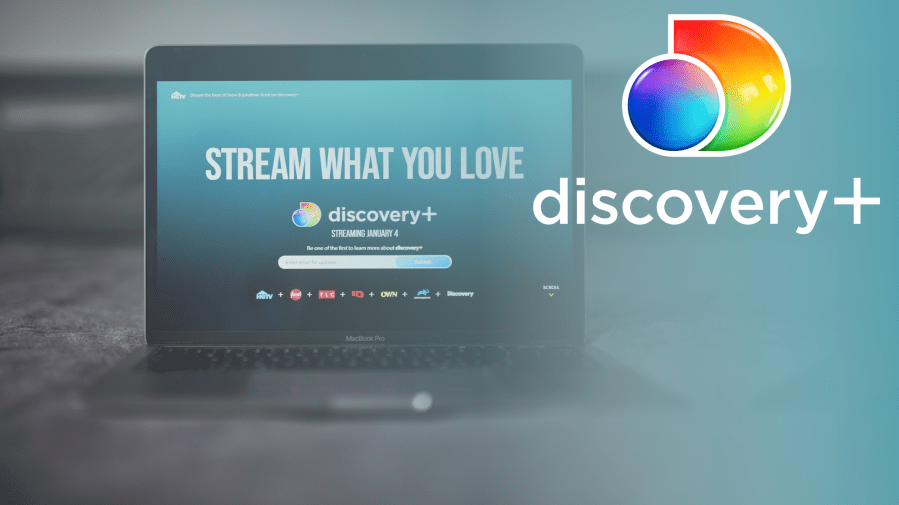 When it comes to enjoying quality television shows and movies, the more the merrier. Established services like Hulu, Disney+ and Apple TV+ continue to increase their offerings while new platforms, like NBC's Peacock to the short-lived Quibi (R.I.P.), will periodically join the fray. Thanks to the "streaming wars", Netflix has some serious competition.
While we love options, it can also feel a bit like networks are simply reinventing the wheel. In this case, ditching your cable package for half a dozen streaming services doesn't exactly feel liberating. However, another serious streaming contender, Discovery+, threw its name in the figurative ring in January 2021. Featuring everything from House Hunters and 90 Day Fiance to Shark Week and exclusive content, it's made quite a splash. So much so that in March of 2022 the CFO announced plans for Discovery+ to merge with with HBO Max, first as a bundled service and eventually becoming one mega streaming platform. We'll keep you updated on those developments, but for now, here's all you need to know about Discover+ as a stand-alone platform.
What Does Discovery+ Offer?
Discovery, Inc. owns a wide variety of channels, resulting in a huge library of content. The lineup includes the ever-popular HGTV, Food Network, TLC, OWN, ID, A&E, The History Channel, Animal Planet, LifeTime, the Discovery Channel, and DIY Network. Additionally, the platform features non-cable channels, like The Dodo and the Magnolia Network, as well as select content from the BBC. And that's not even the full list. According to the Discovery+ website, more channels might be added in the future.
Needless to say, the platform has hundreds of thousands of hours worth of television shows from the Discovery family of channels, and while those popular offerings are the initial draw, the platform is offering another incentive in the form of Discovery+ Originals. These are brand new shows that feature the people and places that have made Discovery, Inc. channels so beloved — and a subscription to the new streamer is the only way to access this exclusive content.
How Much Does Discovery+ Cost?
Discovery+ has two pricing tiers, both of which give subscribers full access to the platform's vast library. For $4.99 per month, you can enjoy subscribe to their "ad-lite" offering and watch your favorite shows with a commercial break here and there. But, if you're willing to shell out an extra $2 a month, you can have a commercial-free experience. This falls in line with most streaming platform subscriptions, which generally fall under $10 per month. The platform also offers a $2/month discount to students, veterans, and active duty military members for their ad-lite subscription.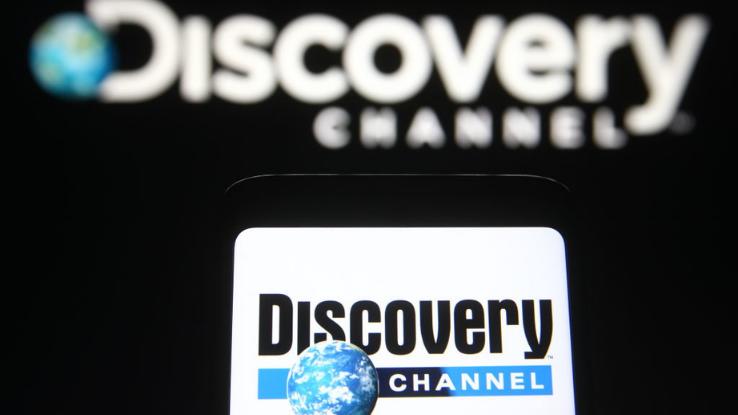 Across an entire year, the most expensive version of this service would cost just under $84, which is certainly less than the cost of one month's bill under most cable providers. With Discovery+ filling such a niche in the streaming platform market, it's likely that the service will finally empower millions of households who have been holding out for a few of their favorite shows to finally ditch their cable subscription.
How Does Discovery+ Compare to Other Streaming Services?
As far as variety goes, Discovery+ sits right in the middle. Unlike Netflix, for example, Discovery+ only offers content from a specific group of channels, so it's definitely hitting on a few specific genres of TV. Of course, we use the word "only" lightly, because it's truly jam-packed with beloved series. When compared to the likes of Peacock, Discovery+ has way more variety since the Discover brand owns more channels than you can count on one hand, and, even though there are some key similarities, these channels cover several demographics and interest groups.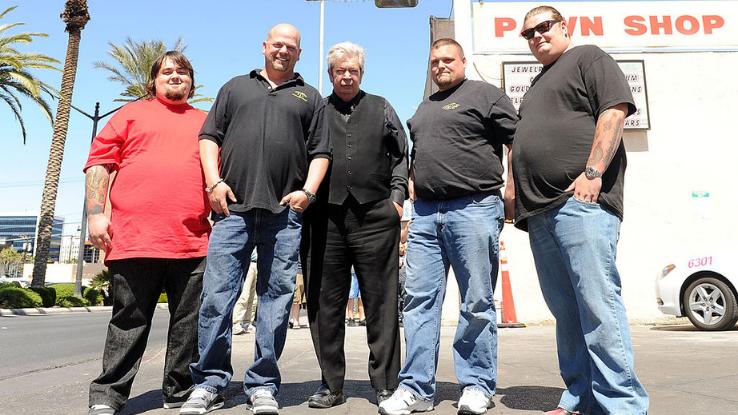 All streaming services are beginning to offer original content, but Discovery+ has a leg up in this regard. The original content on Discovery+ features the same people and concepts that made the traditional Discover shows so popular in the first place. Some of the exclusive shows are even natural progressions from what already plays on TV, which makes it even easier to connect with those built-in fanbases. That is, Discovery+ fans don't have to fall in love with something new, but, instead, they can trust that the platform will offer something that strikes the balance between familiar and fresh.
Best of all, unlike other streaming platforms, which cobble together an abundance of different properties, Discovery, Inc. owns all of the content on Discovery+, which means you don't have to worry about your favorite show vanishing one day. This likely means that Discovery+ won't hike up prices every year — unlike other platforms — because it won't cost more for the brand to host its own content.
Is Discovery+ Worth the Money?
Discovery+ is not just another library of thousands of television shows and movies, it is a premium experience centered on a specific group of channels. Considering the very wide variety of content offered by Discovery's channels, there's something for the whole family to enjoy. And, at the end of the day, if you're a big fan of HGTV's lineup or TLC's reality TV, odds are you'll end up subscribing whether you initially plan to or not. After all, there's a real allure to all of that original content — and the fact that seasons and seasons of your favorites will be there, no strings attached.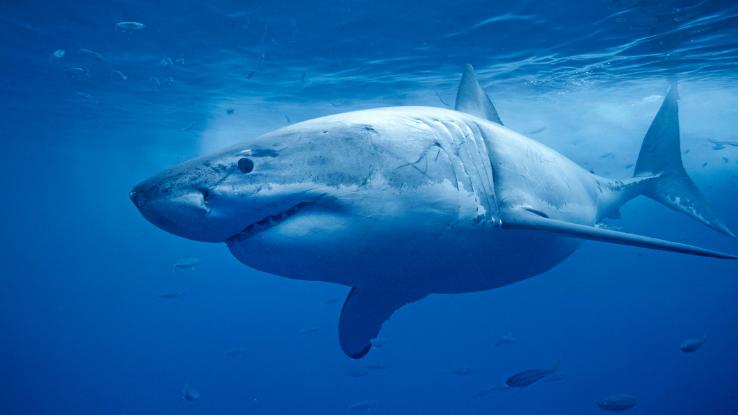 In fact, 90 Day Fiance is a perfect example of the kind of show that will certainly lure even the most staunch anti-streamers in. It started as just one show about Americans in the midst of the K-1 Visa process — and, since fans could not get enough, it has now expanded into a whole host of spinoff shows, including 90 Day the Other Way, Before the 90 Days, and Happily Ever After. Needless to say, the 90 Day Fiance franchise has a fierce following, and, for better or for worse, fans really get invested in the couples' lives. With multiple iterations of the 90 Day Fiance franchise airing exclusively on Discovery+, the streamer will tout an impressive 200+ hours of never-before-seen 90 Day Fiance content.
HGTV's Chip and Joanna Gaines, the folks of Fixer Upper fame, are moving up in the world as well thanks to Discovery+. In addition to their hit show on HGTV, they've created their own network, Magnolia Network, which streams exclusively on Discovery+ — and that alone will likely be enough to draw fans over to the platform. Featuring everything from glamorous homes and ice-road truckers to messy romances and killer sharks, Discovery+ really is the new must-have streaming platform.