Joaquin Phoenix's intense performance in Joker may have been the talk of Tinsel Town — and Gotham — this fall, but there were plenty of other Oscar-worthy bids by lead actors this year. Although some performances are gaining steam as we race toward Awards Season, other standout stars are in danger of being overlooked. Fire up the popcorn and tune into 10 of our favorite performances from the past year in film.
10. Willem Dafoe | The Lighthouse
Horror director Robert Eggers' (The Witch) latest film tells the story of two grizzled lighthouse keepers — one experienced (Willem Dafoe) and one green (Robert Pattinson). While critics agree that both central performances are powerhouses, Dafoe, with his winding monologues and precise accent is a standout. The Daily Telegraph's Robbie Collin called Dafoe "astounding," adding that the film itself is "cinema to make your head and soul ring."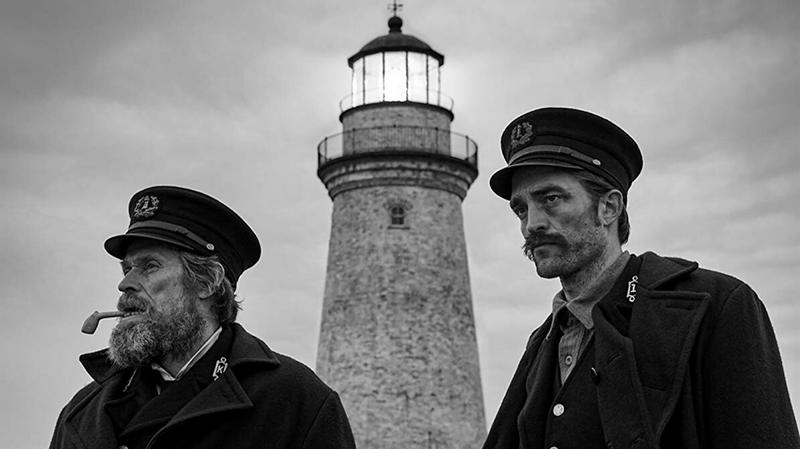 9. Ashton Sanders | Native Son
HBO's update of Richard Wright's novel of the same name allows Moonlight alum Ashton Sanders the chance to shine. Richard Roeper, critic for the Chicago Sun-Times, wrote that Sanders' work is "blistering" and helps the film "[leave] a lasting imprint." While some reviewers note that the source material feels "painfully relevant," others feel the material was adapted unevenly. Regardless, Sanders performance is nearly universally lauded.
8. Jimmie Fails | The Last Black Man in San Francisco
Directed and co-written by first-timer Joe Talbot, The Last Black Man in San Francisco has been called "half mood-piece, half character study… [about] the effect of gentrification on the people on the Bay Area's margins" by critic Kambole Campbell in Empire Magazine. Writing for The Arts Desk, critic Nick Hasted notes that first-time actor Jimmie Fails, on whose life the film is partly based, "has a hurt soulfulness deeper than his surroundings. And if it is itself a touch gentrified, this matches its characters' aspirations beyond their social boxes, leaving a sweet and kindly aftertaste."
7. Robert Pattinson | High Life
If Brad Pitt's Ad Astra looked too Contact-meets-Interstellar for you, we recommend checking out High Life, the first English language film from French director Claire Denis. Robert Pattinson plays Monte, an astronaut on a doomed mission to the far reaches of the solar system. He and his young daughter are the last survivors. As the sinister tale unfolds, High Life "nonetheless delivers hard truths in a new way" (A.S. Hamrah, n+1). All the sci-fi bleakness is anchored by what The Observer calls a "subtle, exacting and unpredictable" performance by Pattinson that transmits "bone-deep loneliness."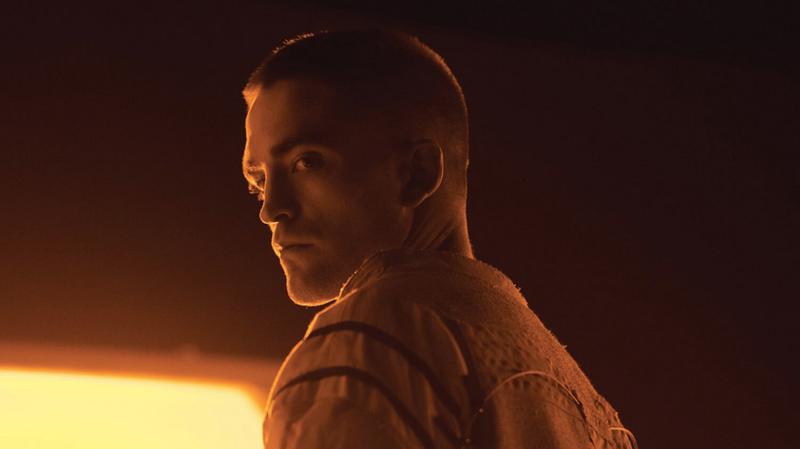 6. André Holland | High Flying Bird
Helmed by Academy Award winning writer Tarell Alvin McCraney and director Steven Soderbergh, High Flying Bird tells the story of sports agent Ray Burke (André Holland), who is caught between a rock and a hard place during a National Basketball Association (NBA) lockout. Steven Prokopy, a critic for Third Coast Review, notes that Holland's performance is remarkable, writing, "absolutely ferocious in an almost unassuming way… It's a marvel to see him set loose like this."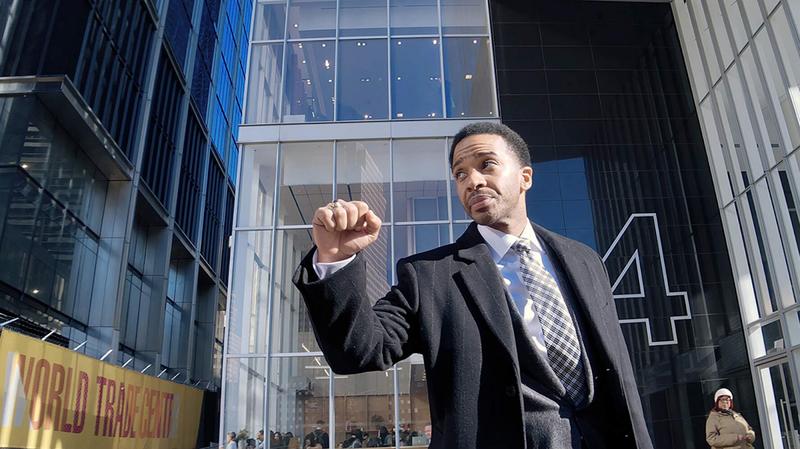 5. Antonio Banderas | Pain and Glory
Directed by Pedro Almodóvar, Pain and Glory is about the process of creation — something that's often difficult to capture in art because of its meta quality. Antonio Banderas plays filmmaker Salvador Mallo, who experiences re-encounters — some in-person and other remembered — during a time of physical decline. Mike Scott of The Times-Picayune writes that although the film is "laden with Almodóvar's typical penchant for soapy melodrama, it remains grounded, thanks largely to the finely tuned work of lead actor Antonio Banderas."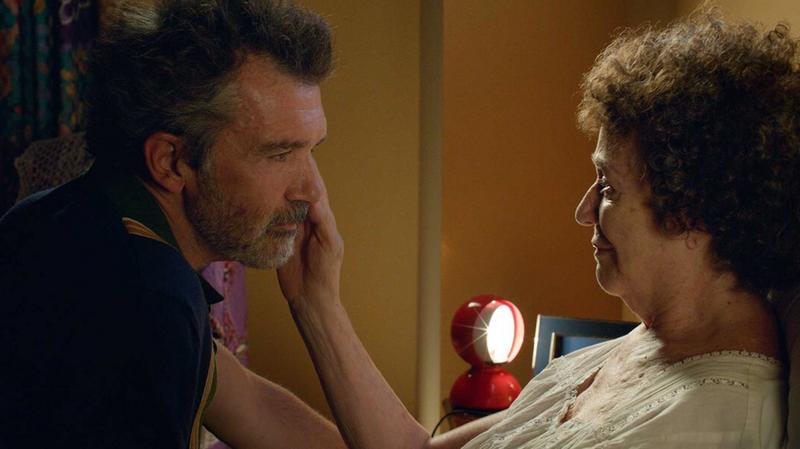 4. Adam Driver | Marriage Story
Starring Adam Driver and Scarlett Johansson, Marriage Story illustrates the end of such a story — a drawn-out, bicoastal divorce based on writer/director Noah Baumbach's own experiences. Although the climactic argument between its two leads never boils over into the raw territory of a stage play or a film like Closer, it does showcase Driver's chops. (And it launched about a thousand Twitter memes.) Moira Macdonald of the Seattle Times calls Driver's career best performance "remarkably, heartbreakingly good in every scene."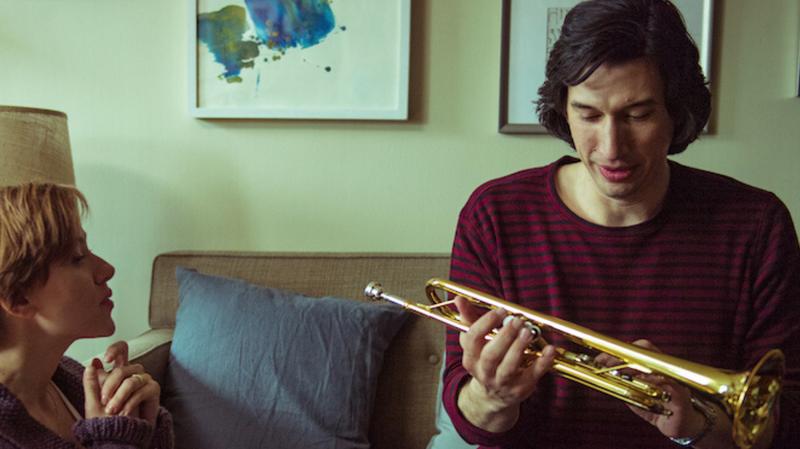 3. Eddie Murphy | Dolemite Is My Name
Dolemite Is My Name tells the stranger-than-fiction story of struggling comedian Rudy Ray Moore (Eddie Murphy), who had a string of showbiz-related failures — until a creative epiphany strikes. Moore takes on a persona, Dolemite, who is a larger-than-life pimp with flamboyant clothing and a whole host of wild tales. Brad Newsome of The Sydney Morning Herald writes that "This riotous, poignant and uplifting true story couldn't have been told half as well without the singular magnetism and intensity of Eddie Murphy at its heart."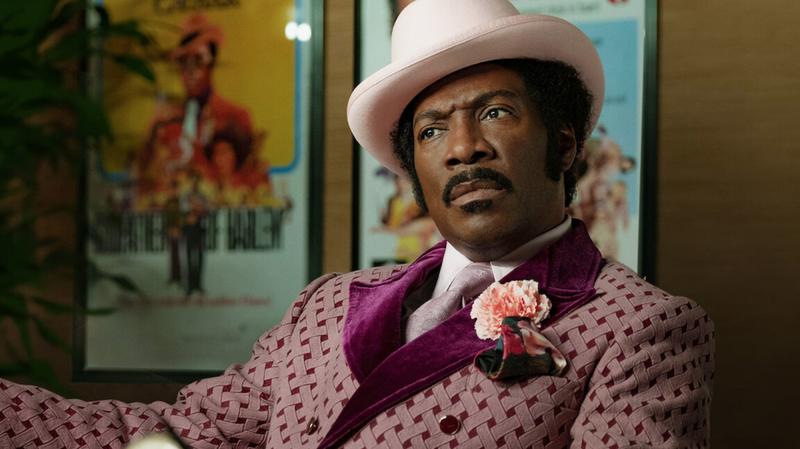 2. Adam Sandler | Uncut Gems
Every few years, Adam Sandler appears on the silver screen with an attempt to win Oscar audiences over with a dramatic turn, a la Punch Drunk Love and (the less successful) Reign Over Me. With Uncut Gems, Sandler may have finally found his Academy Award vehicle. Jocelyn Noveck penned a review for Associated Press, writing the Critics' Choice and Gotham Awards nominee "deserves the accolades he's getting, again proving that with the right material, [Sandler] has an uncanny ability to reach deep within us, despite our deep, DEEP annoyance."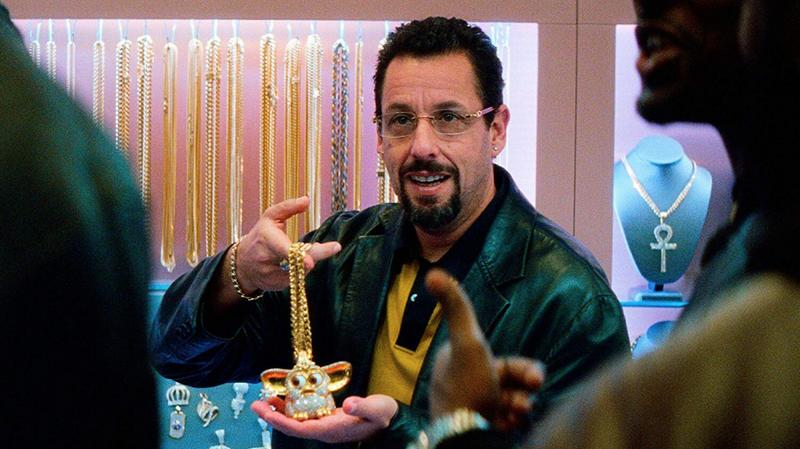 1. Song Kang-ho | Parasite
Layered with timely social themes, Parasite has been universally lauded for its remarkable writing and direction, both by visionary Bong Joon-ho — and rightly so. However, the response to that deft script rests on the shoulders of the film's incredible — and understated — performances. Although every actor is nearly pitch perfect in Parasite, Song Kang-ho delivers some of the film's most raw moments. IndieWire notes that his best moments are found "in the liminal spaces… when happiness melts into horror, or duty is salted with revenge."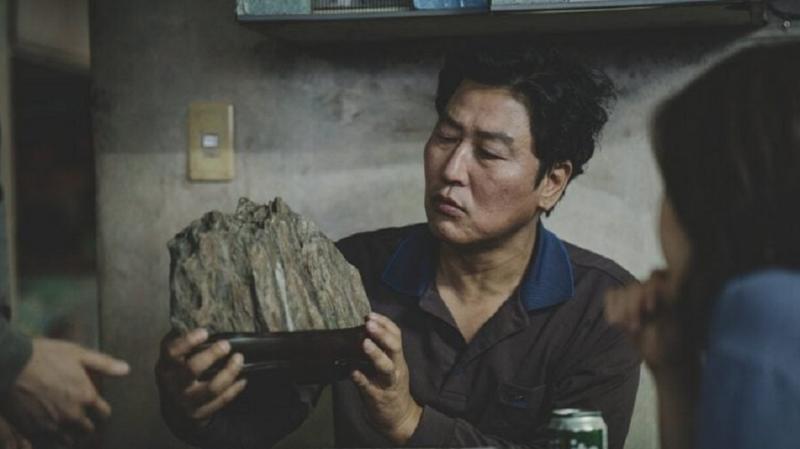 Honorable Mention: Daniel Craig | Knives Out
Rian Johnson's murder mystery is sharper than the rest — thanks in part to a stellar cast. But we'd be remiss not to mention Daniel Craig, who trades in his martinis (shaken, not stirred) and his Aston Martin for a debonair southern accent as Detective Benoit Blanc. Knives Out is an exhilarating, hilarious whodunit, and Craig transforms a would-be caricature into an unforgettable character.