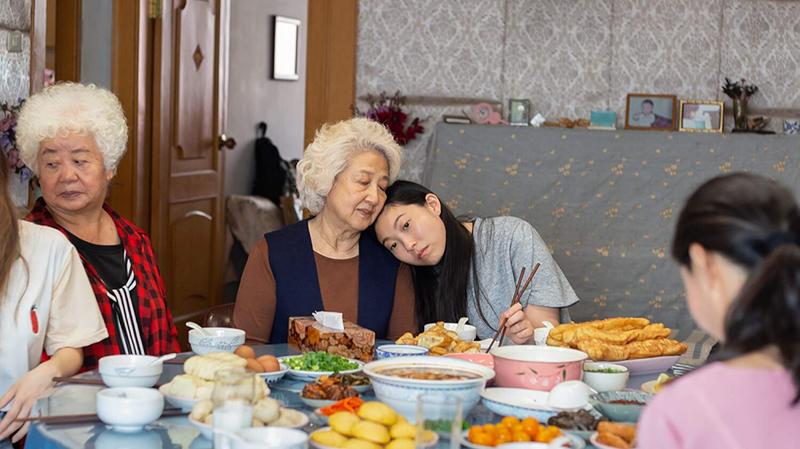 For the first time in years, Meryl Streep doesn't have a horse in the Oscar race. However, as Awards Season nears, we are amazed by the staggering amount of award-worthy bids there are for Best Lead Actress this year. And while we can't help but love the much-lauded work of actresses like Jennifer Lopez (Hustlers), we're also excited to share some less familiar — but equally powerful — performances that really made our 2019.
10. Molly Shannon | Wild Nights with Emily
Prolific poet Emily Dickinson was doing more than just writing back in the mid-19th century. Wild Nights with Emily acknowledges that Dickinson enjoyed baking gingerbread, trying to get past the men who acted as literary gatekeepers and embarking on a fulfilling queer romance with her sister-in-law, Susan (Susan Ziegler). IndieWire notes that comedic genius Molly Shannon, who plays Dickinson, "has always been a performer who leaves everything on the field, no matter how small the arena."
9. Mame Bineta Sane | Atlantics (Original Title: Atlantique)
In Dakar, construction workers abandon their work after their wages are withheld and seek opportunities at sea — and all of this is spun around a love story between Ada (Mame Bineta Sané) and Souleiman. Vanity Fair's K. Austin Collins says Atlantics "stuns and surprises," thanks in part to newcomer Sané. According to critics at IndieWire, Sané's "poise, naturalism and magnetism suggests the skills of a far more experienced actor. With any luck, her career is just beginning."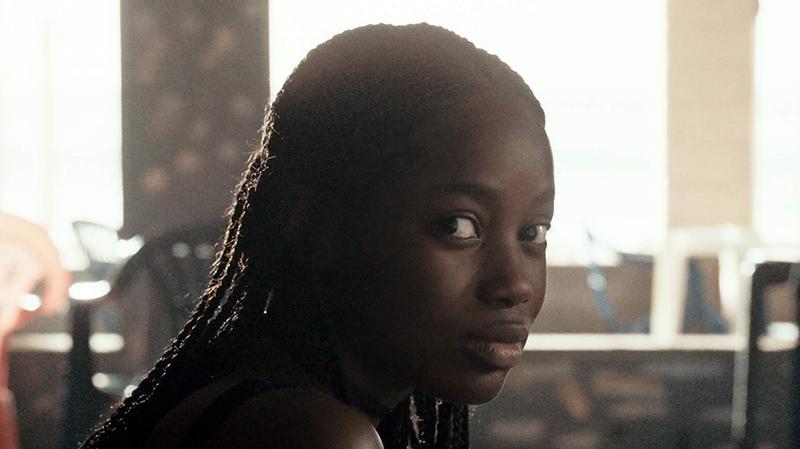 8. Zhao Tao | Ash Is Purest White (Original Title: Jiang hu er nü)
Writer-director Zhangke Jia revisits career-long themes in Ash Is Purest White, a tragicomedy that follows Qiao (Zhao Tao, Jia's wife and longtime collaborator) through the jianghu criminal underworld. Critics at IndieWire were quick to note that "above all else, this movie is a monument to [Zhao's] talents" and her career alongside her director husband. Christy Lemire at FilmWeek (NPR Los Angeles) notes that, even when looked at separately from her oeuvre, Zhao gives a "powerhouse performance… so understated" that "her work — and the film as a whole — really do accumulate in their emotional resonance."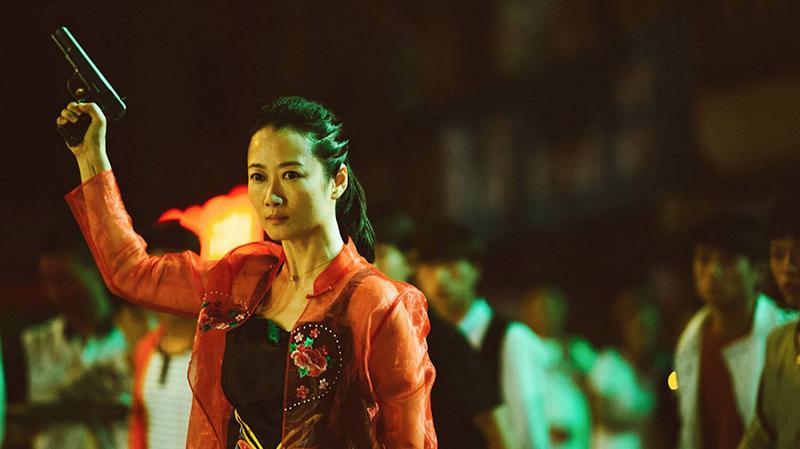 7. TIED: Adèle Haenel & Noémie Merlant | Portrait of a Lady on Fire (Original Title: Portrait de la jeune fille en feu)
Portrait of a Lady on Fire tells the story of Marianne (Noémie Merlant), a young woman commissioned to paint the wedding portrait of reluctant bride-to-be, Héloïse (Adèle Haenel). This slow-burn, intimate romance is also about the act — and art — of looking, and the painting becomes an act of collaboration and love. Quelle Movies notes that the film's leads, Merlant and Haenel, "bring an intensity that is simply awe inspiring" to this already "mesmerizing" film.
6. Tessa Thompson | Little Woods
This grim, tautly-woven thriller from writer-director Nia DaCosta depicts Tessa Thompson as Ollie, a woman with just a few days left on her probation for running prescription pills over the border. But when Ollie's sister, Deb (Lily James), finds herself pregnant and saddled with a deadbeat ex, Ollie must choose between her safety and helping her sister. And all of this occurs in the wake of their mother's death, just as their family home is being foreclosed upon. IndieWire critics note that "Thompson puts a human face on critical timely issues… demonstrat[ing] her range as an actress… [creating] some truly magnificent moments that rank as some of the year's finest."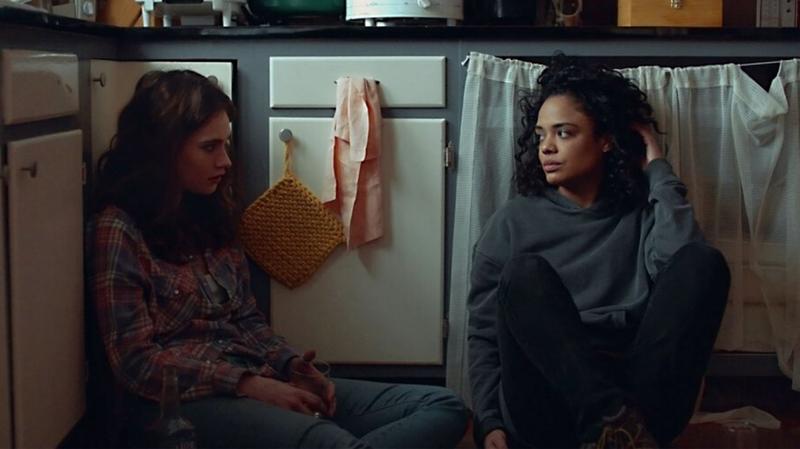 5. Saoirse Ronan | Little Women
In 2008, Saoirse Ronan was just 13 years old — and she was already amazing critics, who found her performance in the adaptation of Ian McEwan's Atonement to be an Oscar-worthy showing. Ronan perfectly captured the wit and fire of young aspiring writer Briony Tallis, and, over a decade later, she channels her abilities into another headstrong writer — Jo March. Following in the footsteps of actresses like Winona Ryder, Ronan brings Little Women's Jo to life, perfectly capturing both the character's remarkable passion and hidden-away melancholy. The Times (UK) calls her "the linchpin of the drama," noting that Ronan "gives the performance of the movie." At 25, Ronan now has a total of four Oscar nominations under her belt, making her the youngest four-time nominee since Jennifer Lawrence.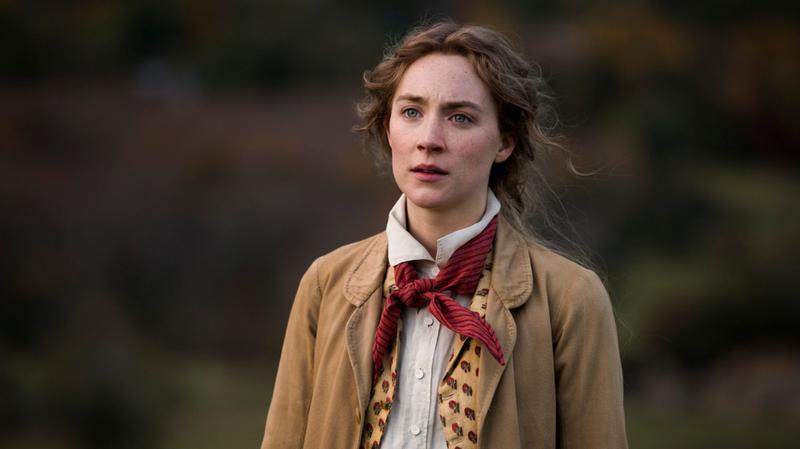 4. Awkwafina | The Farewell
Written and directed by Lulu Wang, The Farewell is based on her What You Don't Know segment on NPR's This American Life program. And that segment? It was based on Wang's experience visiting her terminally ill Nai Nai (paternal grandmother) in China — at a time when Wang's family agreed it was best to keep the diagnosis from Nai Nai. In the film, the often comedic Awkwafina plays the Wang character, Billi, delivering a "fish-out-of-water physicality and emotion-on-her-sleeve sincerity that acts as a catalyst for the family to address issues they'd rather leave unspoken" (IndieWire).
3. Jennifer Lopez | Hustlers
In Hustlers, former strip club employees decide to turn the tables on their old Wall Street clients — and take them for everything they're worth. Allison Rose, a critic at FlickDirect, notes that this story of female empowerment in a corrupt world is bolstered by "real gem" Jennifer Lopez who "steal[s] every moment… She is powerful and demands attention, whether she is speaking or dancing." Maybe J-Lo's career best performance will be enough to nab Oscar gold — as well as her character's Wall Street gold.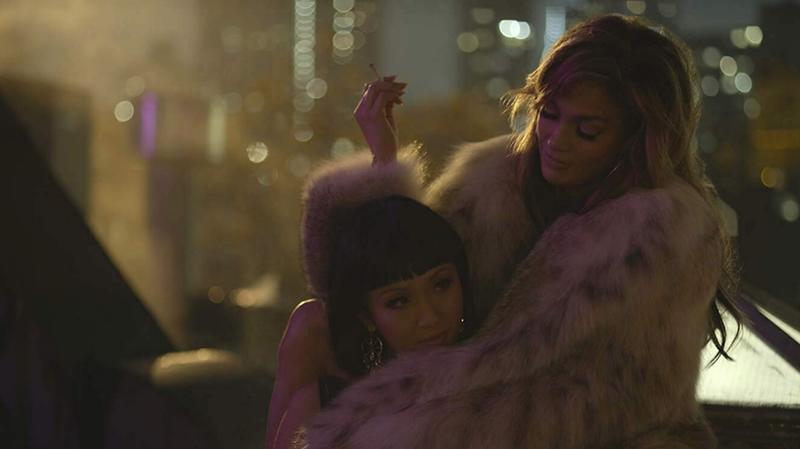 2. Florence Pugh | Midsommar
After suffering a terrible loss, Dani (breakout star Florence Pugh) joins her boyfriend and his friends on a trip to Sweden to experience a midsummer festival in a remote village. The only trouble? Her relationship is crumbling, she's grief-stricken and these Swedes are part of a cult. All of the horror unfolds in broad daylight, but that doesn't make it any less unnerving. IndieWire notes that Pugh's performance "becomes so horrifically real that to watch her is to experience unrelenting suffering." Yikes.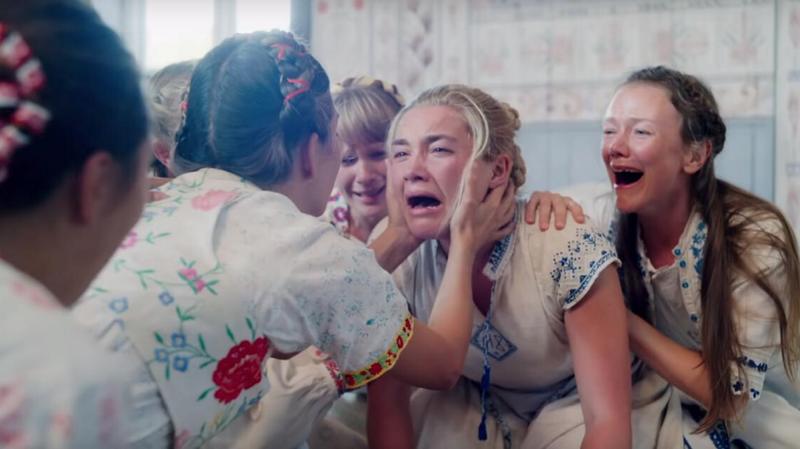 1. Lupita Nyong'o | Us
When an actor portrays two or more characters, you can bet it will test their range. And Lupita Nyong'o shows that her raw talent and her ability to create such nuance is something to watch in awe. IndieWire critics perhaps put it best, writing that Nyong'o "turns a horror premise into something much bigger than a single genre can hold. The greatest roles in horror movie history are the ones where we see the humanity inside the monster, but Nyong'o and [director Jordan] Peele take that to the next level — the same actress recognizing herself in that monster."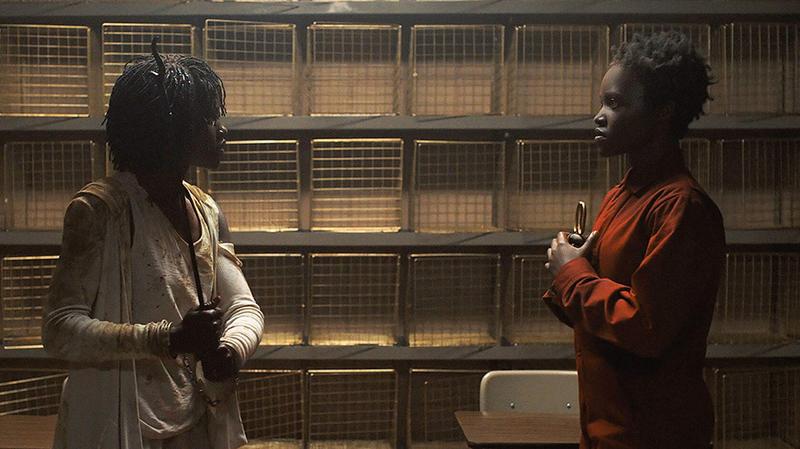 Honorable Mention: Renee Zellweger | Judy
Biopics are tricky — and made even trickier when the lead is playing a much-beloved person. In Hollywood history, there are very few folks (if any) more beloved and well-remembered than Judy Garland. In Judy, Renee Zellweger really commits to the role, delivering what the Independent's Clarisse Loughrey calls "the performance of a lifetime."